Columbus is home to a great university, vibrant art scene, and many places to eat. Another great thing about Columbus is the number of coffee houses there are! As someone who loves coffee, I've been to a fair amount of them. Here are 5 must-visit coffee houses in Columbus.
1. The Roosevelt Coffeehouse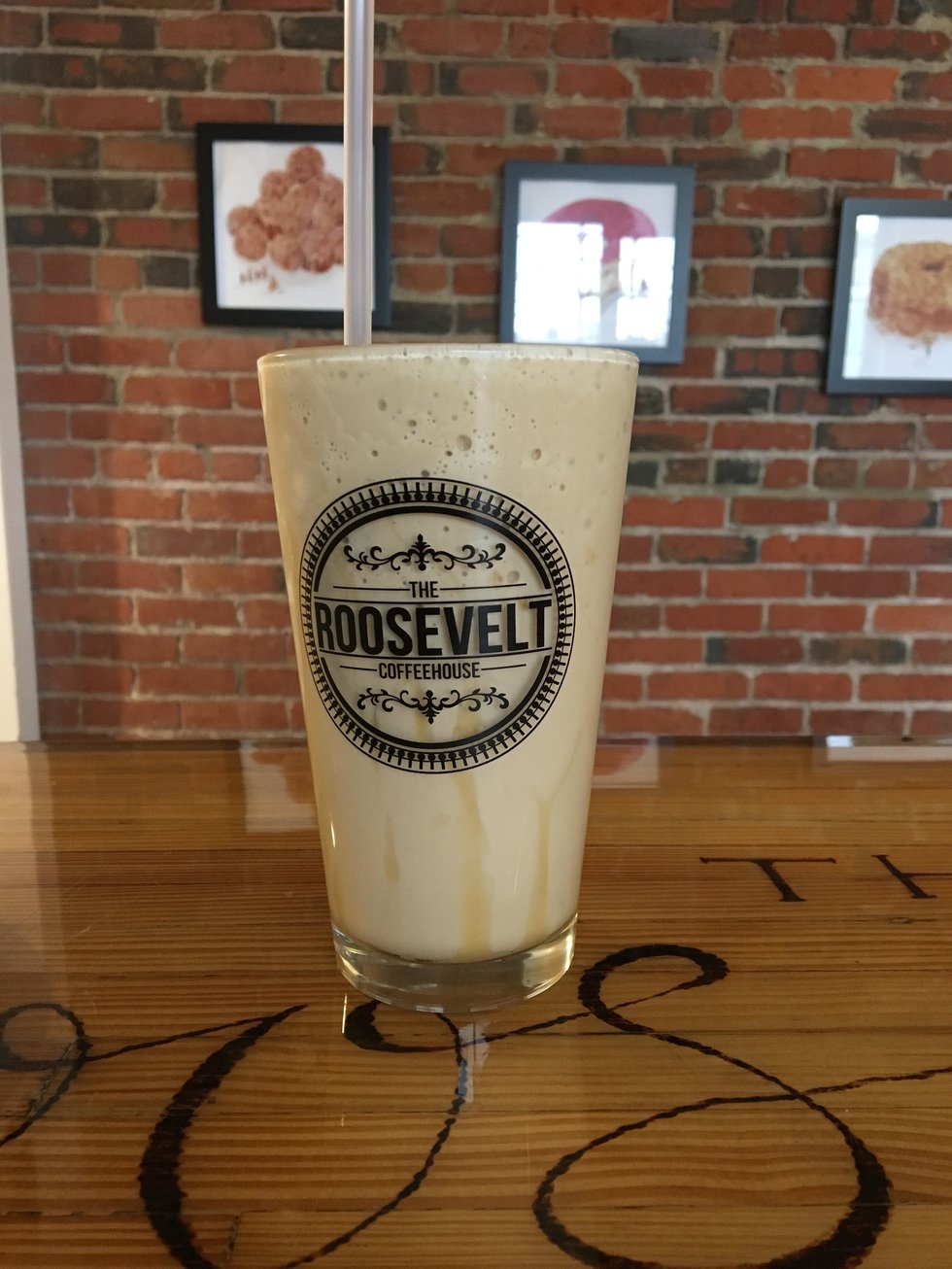 Probably my favorite coffeehouse in Columbus. They have plenty of seating, great drink options (I'd recommend the frozen caramel on a hot day), and give to humanitarian causes. Some of the causes they are involved in include clean water and fighting poverty and human trafficking.
2. Fox in the Snow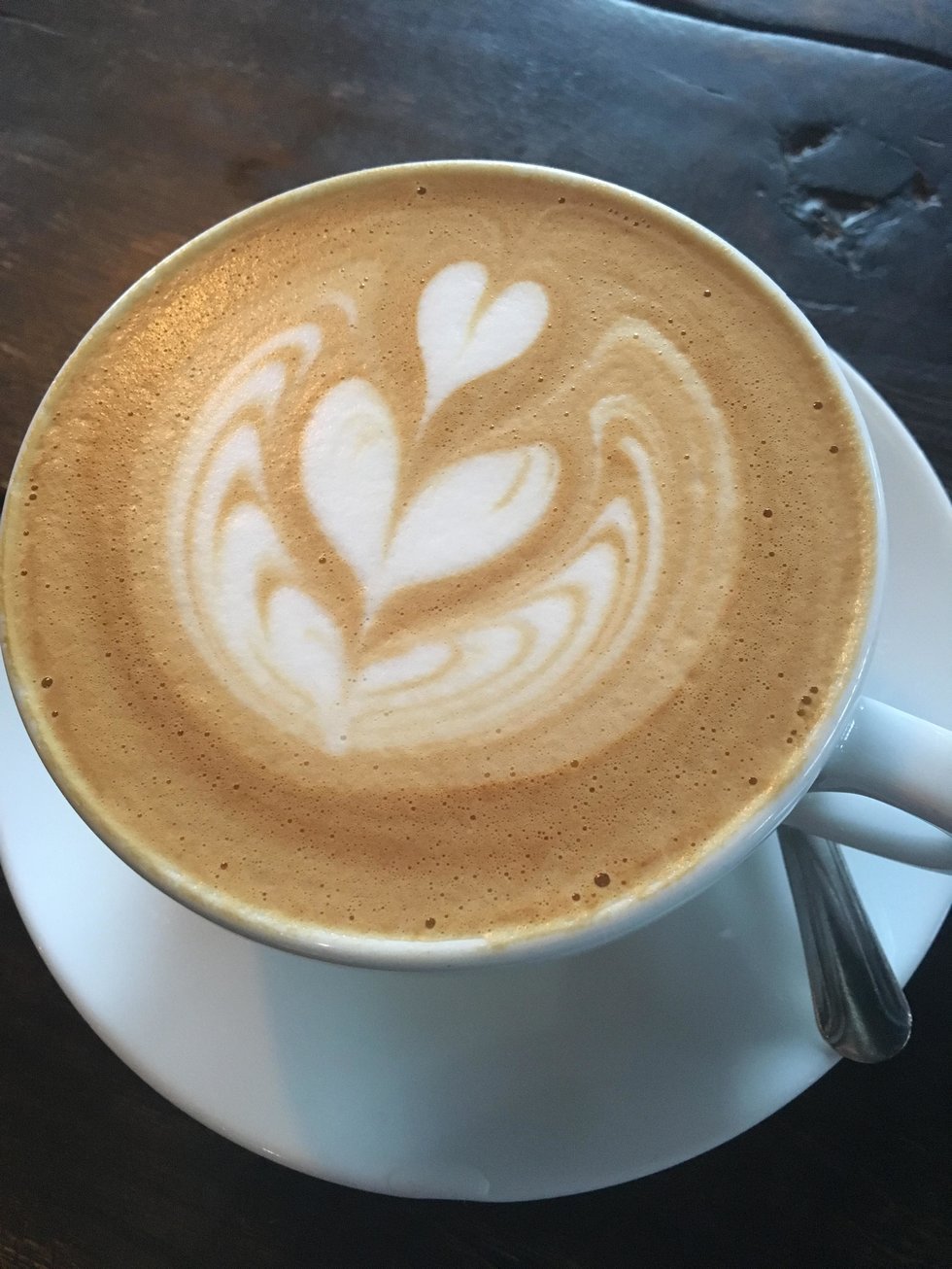 In addition to beautiful latte art at this cozy location, Fox in the Snow has a wide variety of delicious pastry items, all of which are delicious! It's hard to pick one of the many pastries, and I plan on trying them all.
3. Boston Stoker

The wooden trays they put coffee drinks on are so cute and compliment the delicious drinks they offer. Bonus: if you go on a nice day you will likely see dogs in the shop, as it's located near a dog park!
4. One Line Coffee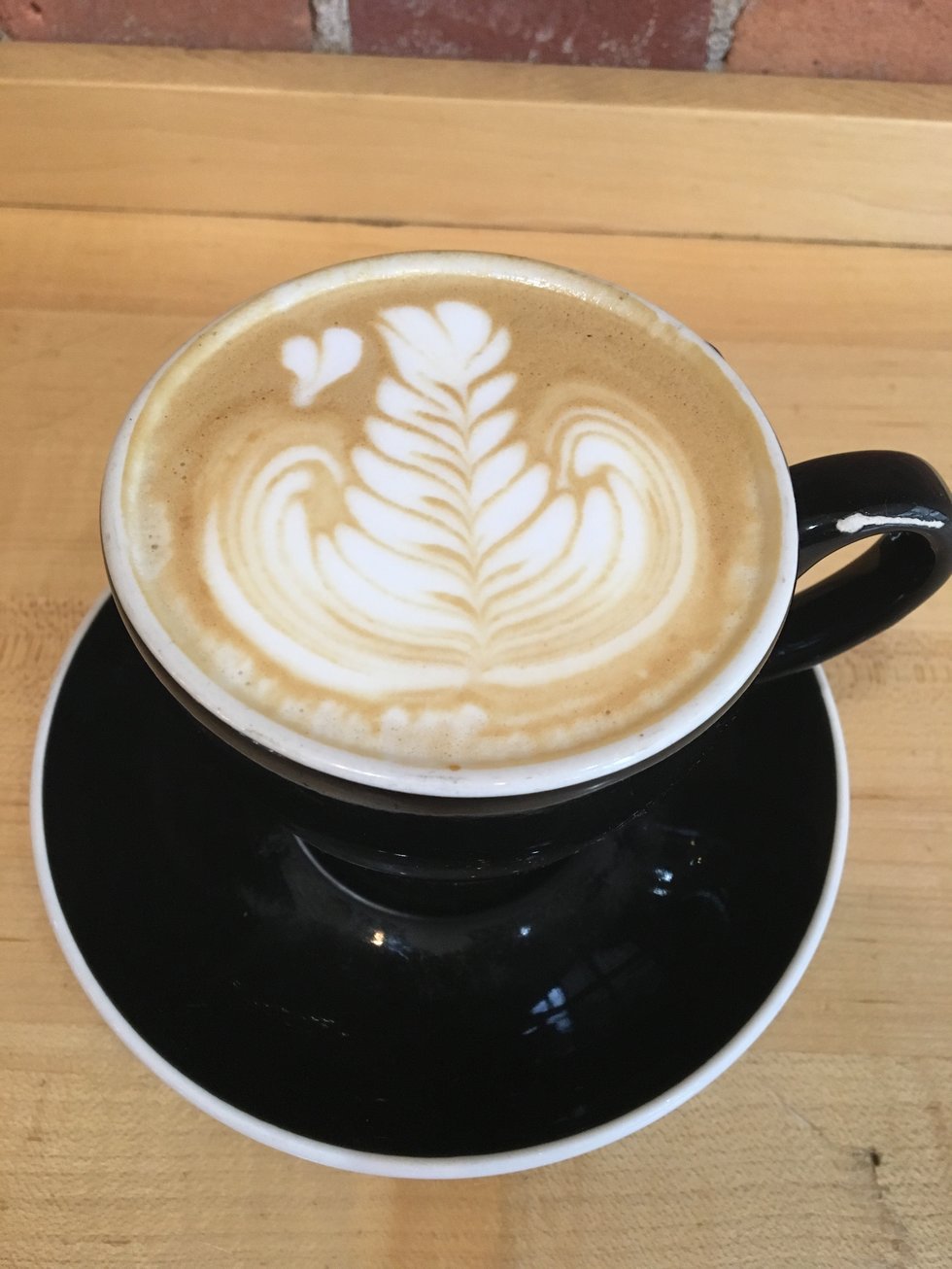 They have a location in the midst of the Short North Arts District, which makes it a convenient place to grab a cup of coffee when walking around. It's also a great place to meet up for great-tasting coffee with a friend!
5. Kafe Kerouac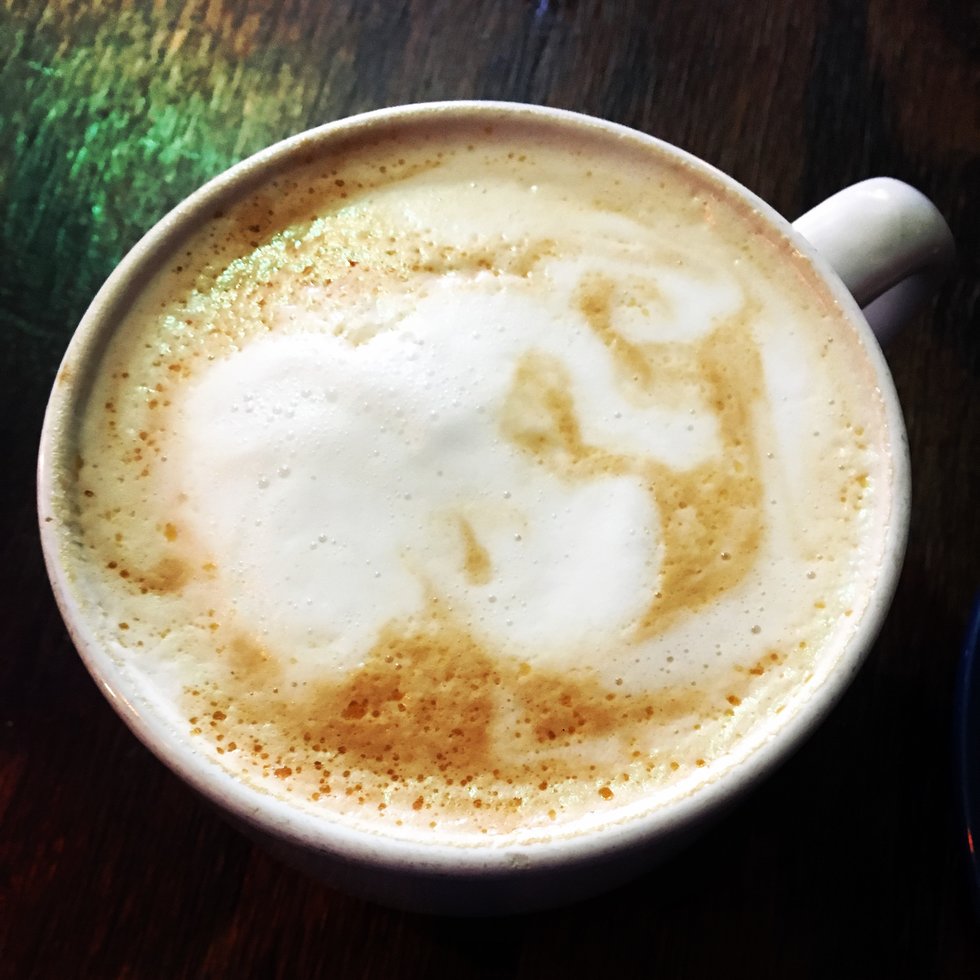 Located just above north campus, this cafe is located in a bookstore, which gives it a lot of character. There is a wide range of coffee drinks, named after authors, a bar, and a variety of events of shows put on here throughout the year!