There are plenty of things to keep me up at night these days: midterms, college dorm shenanigans, and now, the ridiculous amount of creepy clown sightings throughout the country in the past couple of weeks. What started off as harmless pranks have turned into chasings of innocent civilians, attempts to lure children into the woods, gun threats in schools, and fatalities as a result of self defense. At times like these, I thankful to live in a nobody-cares-small-town in Wyoming while sightings increase in bigger cities in my home state of Colorado.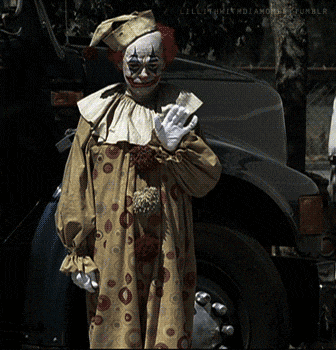 Props to the people who have the nerve to take pictures of clowns waving at them on dark neighborhood streets or video tape them when (I kid you not) they are actually being chased down by one of these deranged-looking attackers. I read one account of a woman that was walking back from work late at night when she saw a clown waving at her from under a street light. What did she do? She promptly waved back and snapped a picture. I'm fairly certain that if I had been in the same situation I would've passed out right there. While I have acquired some pretty BA self-defense skills (thanks IMPACT class), I don't think they would be very useful to me in my unconscious state. Unfortunately, not all clowns have finished the sick prank with a creepy wave.
That being said, anyone who is harassed by a clown has the right to defend themselves. In both Wyoming and Colorado, along with many other states, an individual does not have to take the first hit in order to have valid reason to use self defense against another person. So if you find reasonable cause or concern for your safety (i.e. a clown is coming much too close for comfort), by all means, take them down. You never asked anyone to violate your sense of safety and you have no reason to feel guilty for defending yourself.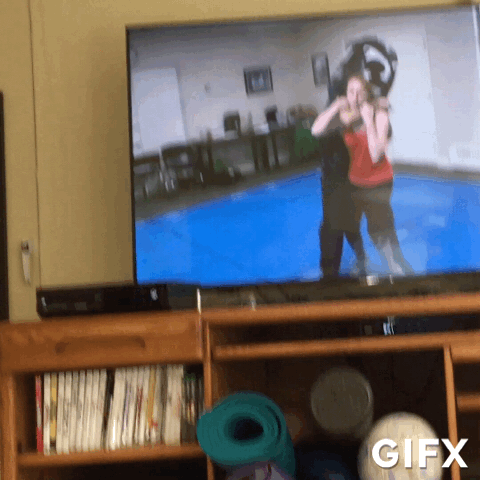 I hope that recent news of the shooting of a clown in Indiana will discourage others who attempt to terrorize innocent people with a scary mask and threats of violence. I am all about getting in the Halloween spirit, but people need to realize the grave outcomes that can accompany such a distasteful prank. So to those who come into contact with a clown or anyone who else who approaches you in an aggressive manner, let this be a reminder that you have permission and a right to defend yourself. And to those who choose to violate someone's safe space or instill fear in others, let this be a warning of the consequences of that choice.
P.S. Stay out of Wyoming