Since my concussion last month, my doctor prescribed me ample bed rest and sleep. I am normally the type of person that goes to bed late and wakes up early excited to get all things done and have a newly productive day. Because I take my recovery very seriously, I knew I had to put my usual uppity attitude and work ethic to rest (no pun intended). As of this January, I have actually been following my doctor's advice and taken sleep seriously...maybe a little too seriously. In addition to recovering from my concussion, I have also dreamt up a new idea that I have fallen in love with. In getting all of my necessary sleep, I have found it more and more difficult to leave the unrelenting comfort of my bed. I never realized just how comfortably satisfying staying in bed can be. From springing out of bed before my alarm went off to now hitting the snooze for as long as I can just to lay there, I think I might be developing clinomania.
"Clinomania" has Greek origins, " clino -" meaning bed and "-mania" meaning obsession. It literally translates into an obsession of bed . But what does it really mean to be a clinomania ? Here are 10 signs you might be one:
1. When someone asks you what your hobby is and your reply is "sleeping."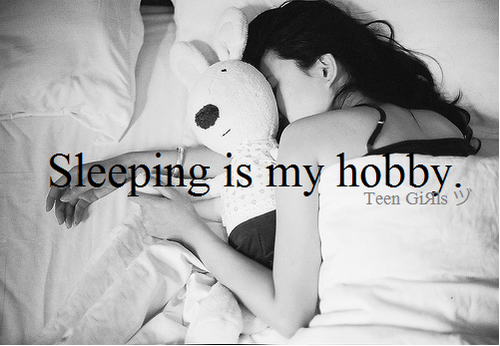 2. As soon as you wake up, all you want to do is crawl back into bed.
3. Your perfect date is in bed snuggled up in a comforter.
4. The thought of leaving bed is as daunting as leaving the womb.
5. You would rather be asleep than doing anything else, including eating.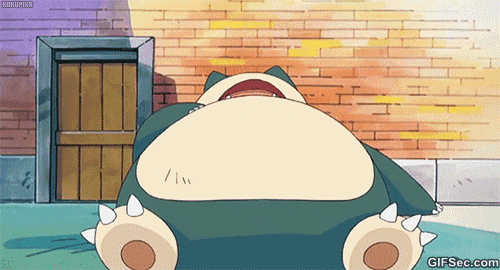 6. The best part of your day is when you get to reunite with your bed.
7. You do everything from bed: eat breakfast in bed, read in bed, even file your taxes in bed.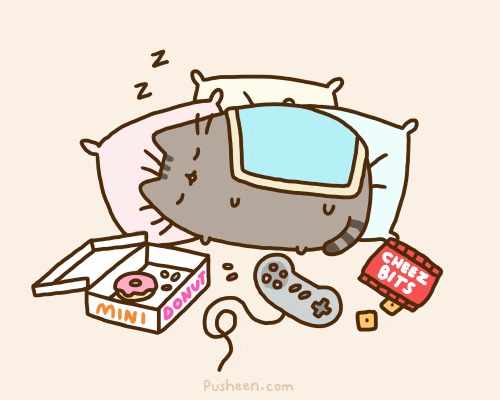 8. There is never too much time that you can spend in bed.
9. You often daydream about dreaming in bed.
10. You feel most happy when cuddled up in bed and countdown the minutes to spend as long as you can in bed.
If you resonate with at least 5 of these statements, chances are you're a clinomaniac. I'm giggling as I write this from my bed right now. I love having the ability to recline comfortably on my pillows and snuggle up to my blanket at any moment. It brings me so much peace to be in bed, escaping off into a dream world whenever. Best of all is the class A comfort levels from doing things like homework and studying in bed.
Unfortunately, this newly captured love affair with my pillows may not be as amazing as it feels. If you linger in bed excessively for more than 2 weeks, you could actually be showing signs of clinical depression . If you are feeling constant tiredness and result in staying in bed all day, you could be suffering from chronic fatigue syndrome . More than likely, if you are reading this article then chances are you might be like me: a self-proclaimed clinomaniac who is simply in a love affair with their bed, pillows, blankets, and all things sleeping. I wish you all the sweetest of dreams and bid you a good night and farewell! :)