Ah, Spring Break. The time of year where your motivation to end the semester on a high note has been pretty much demolished by midterms and your need for a few days off pretty much skyrockets until the second that you pack your car up to head to your Spring Break destination, A.K.A. home. While you probably can't afford to be headed to a beach to party in the sun, going back to your same old hometown won't be so bad, since you're definitely bound to have some kind of fun with your friends or family.
If you're like most people, there's probably at least one small part of you that doesn't want to run into some people that you know from your past. While you are driving through town as you arrive, you'll probably see all of them at once because that's just how life works sometimes. It'll be hard to see them, but take comfort in the fact that you're away at school accomplishing your goals.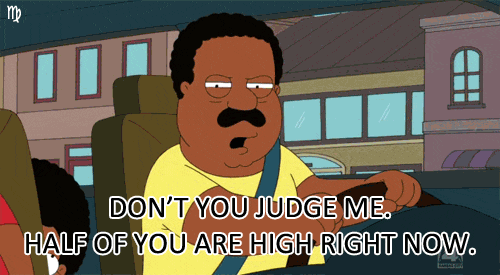 As soon as you get back, you'll definitely get in touch with your friends from home to catch up on new happenings as soon as you realize how different it is to be under your parents roof verses your college dorm once again.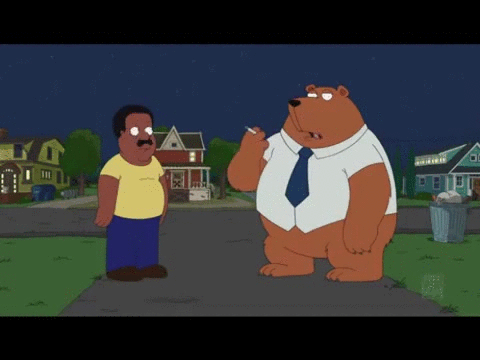 Chances are, once you see pictures of your friends at the beach with their somehow-already-ready-summer bodies, you'll feel the need to hit the gym while you're at home, which may or may not go your way the first couple of times.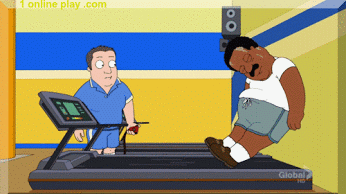 Living with your siblings again will be a happy reuniting at first, but after a couple of days, the bickering will start once again and your parents will be forced to get you all to work things out.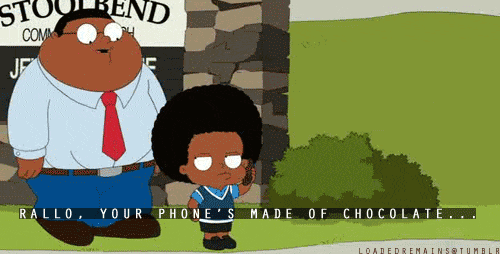 You might be able to stay on a decent diet at school, but most of us freshmen have gained the infamous "freshman fifteen", and are beginning to notice it. Oh well, at least you wear those extra few pounds with class.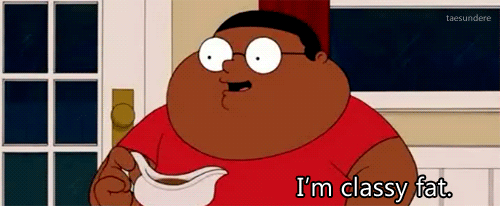 If you go to a school that's more than a thirty minute drive from home, you'll probably feel a strong need to overpack because you just don't know what you'll need for the week ahead. Once you get to unpacking, though, something will show up in your suitcase that will make you question why you brought it home with you.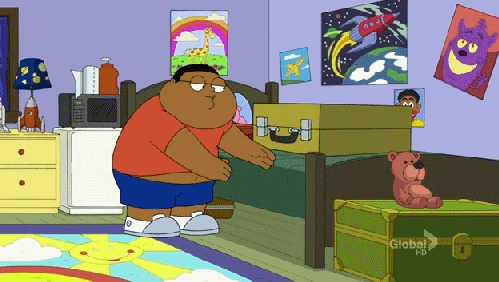 Now that you're back under your home roof, you can sing in the shower without being ridiculed by your hall mates or your suite mates, your family has to love you.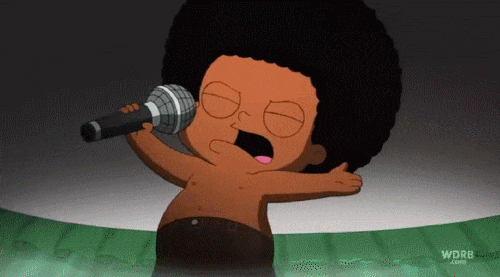 And eventually, the time will come to once again load up your car and head back to school. While you've missed your friends and your freedom, you miss home and your dog too, it's just a sad situation all around. On the bright side, summer (and doing your laundry for free) is just around the corner.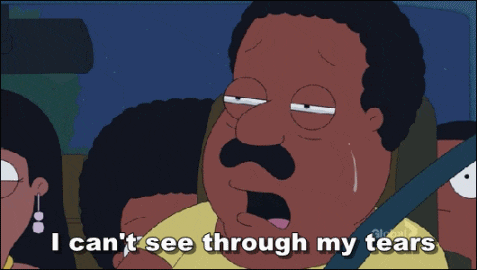 Cover Image Credit: YouTube