Being an older siblings has pros and cons throughout all the holidays and just in general. Of course we get this kid that looks up to us and basically worships the ground we walk on. They also get to learn from our mistakes. The best and worst thing about being an older sibling is when there is a really big age gap. With me and my brother there is a nine year age difference. With that big of an age gap there are things such as the Easter bunny, the tooth fairy, and of course Santa Clause. When Christmas time comes around Santa is a big deal to him. So if you're an older sibling these are five things that you can relate to when it is Christmas time.
1. Santa brings every present.
No presents are bought by the parents. Even though they give us them on Christmas morning everything big comes from Santa. Everything revolves around asking Santa to bring you that toy you've been dying for.
2. Elf on the Shelf.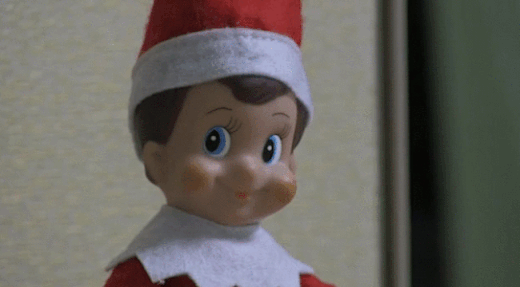 That sentence in itself is explanatory. This thing to me is the literal devil. Every night from the beginning of December until Christmas morning the stupid thing has to be moved and/ or make a mess in the house. By the time Christmas morning gets here every adult in America is ready for that thing to go away because we ran out of ideas ten days ago on what it should've done the night before.
3. You get to play Santa on Christmas Eve.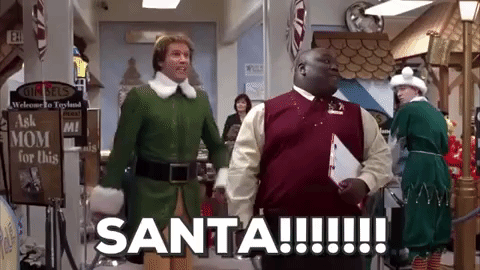 Christmas eve you get to help play Santa. This is probably the best because you have to make sure the sibling doesn't wake up and catch you. It can also be the most nerve racking for the same reason.
4. You still have to believe in Santa.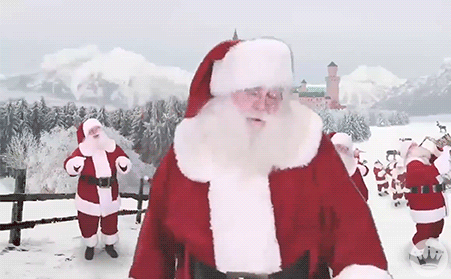 Christmas Eve is a big deal because you have to be just as hyped about Santa as they are. Also if we go to the mall and Santa is there you have to play along and tell Santa what you want for Christmas; even though you know mom and dad are the real Santa. Also writing letters and baking cookies is a must everything the little sibling does you have to do too because SANTA IS REAL!
5. Constantly trying not to slip up about Santa being mom and dad.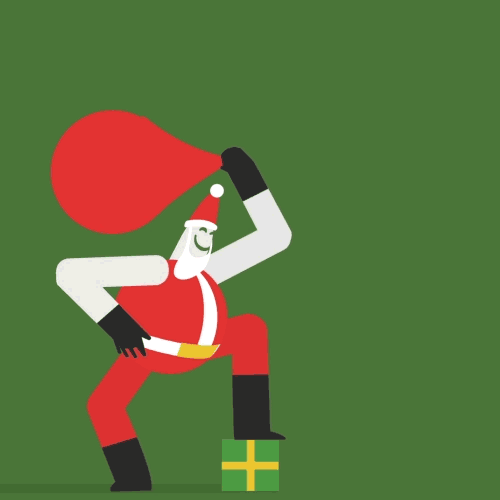 This is probably the hardest thing ever from about the time Halloween starts until New Years you better not ever slip up and say something about mom and dad buying something that was actually from Santa. The biggest thing you CANNOT do is say thanks mom or thanks dad for the gift that you just unwrapped because it's from Santa himself.
Being an older sibling pretty much rocks all the time. Until it comes to the elf on the shelf and pretending that thing is real then it sucks. No, I'm joking being an older sibling rocks constantly.
Cover Image Credit: Author's photo