Ahead of Thanksgiving, Peloton released a commercial that made the internet go wild. In the video, the woman's husband surprises her with a Peloton bike for Christmas. To "give back," she ends up documenting her journey on the exercise bike each day and then it shows her watching the video (which she made by combining her daily clips into one "self-improvement" documentary) with her husband and she smiles upon seeing his positive reaction to her success.
So, if I've got this right, he bought her a bike as a gift, she made about 200 videos of herself riding a bike or preparing to ride a bike — with commentary — then edited those videos into one video, then made her husband watch the video...as a gift?
— DL (@davelozo) November 30, 2019
In case you haven't seen the commercial, here it is:
Of course, this ad is naturally problematic and you don't want to be that spouse or significant other. Instead, if you're looking for a holiday gift for your girlfriend or wife, there are plenty of other gifts she'd be happy with that are not a Peloton bike. Need some inspiration? Here are 10 gift ideas for your girlfriend that will certainly sleigh.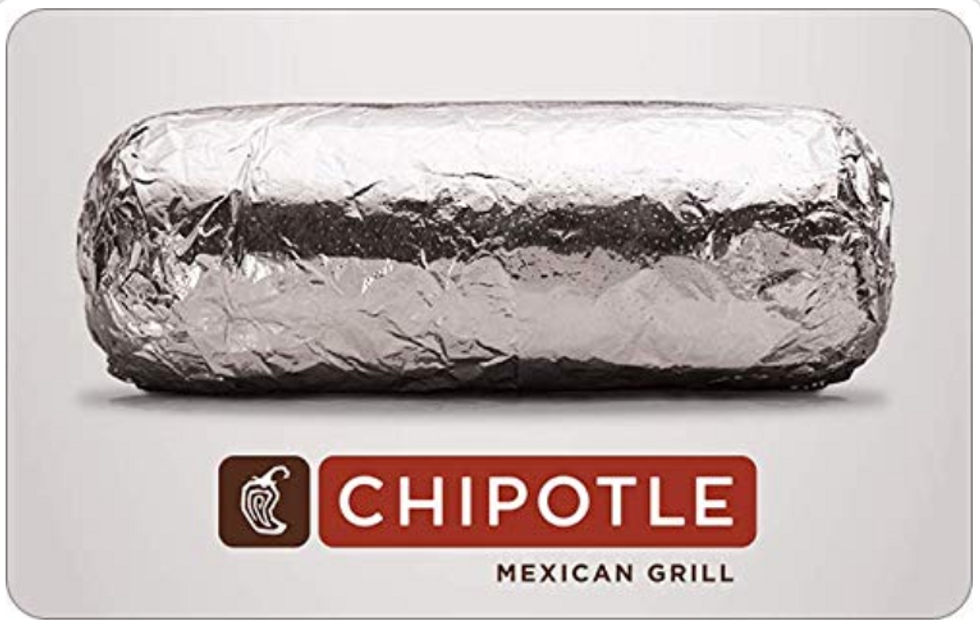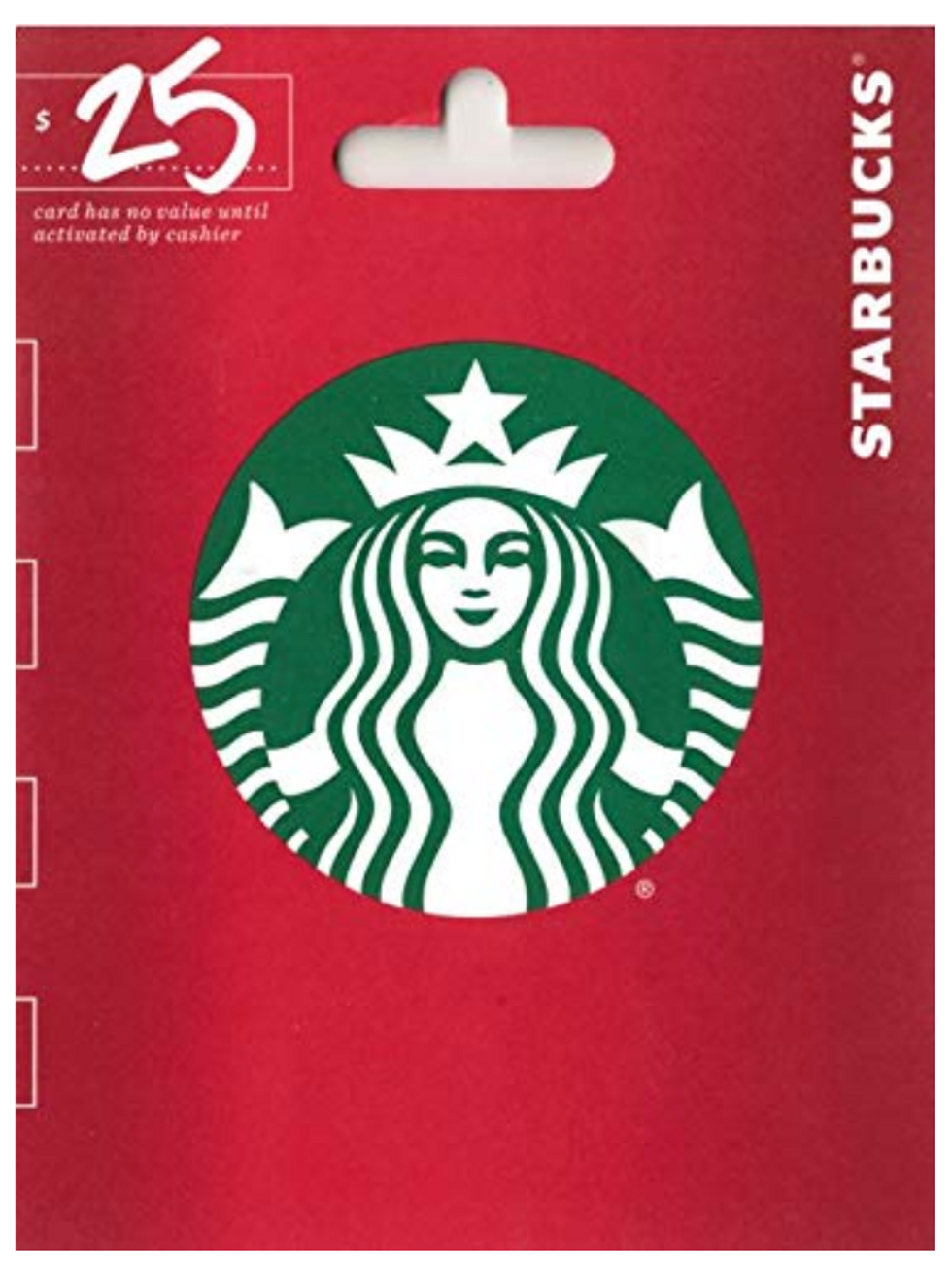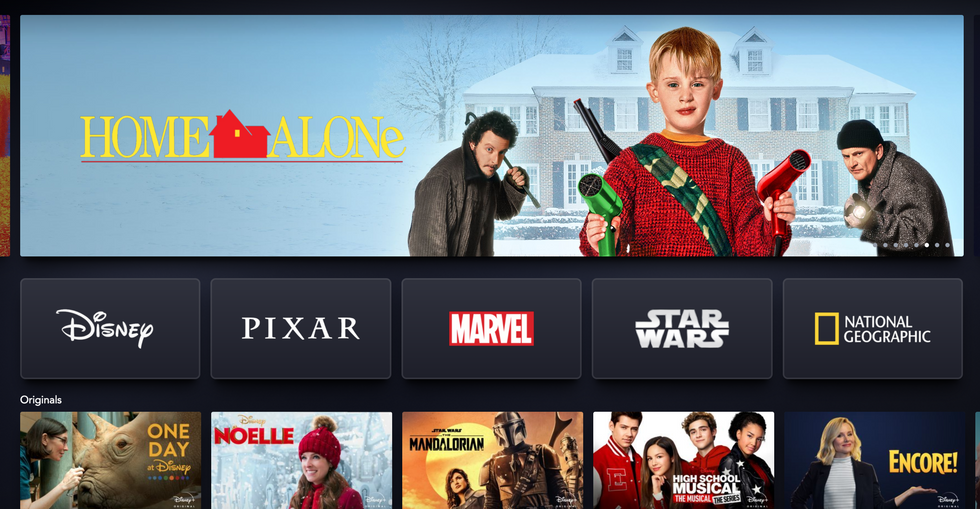 Disney+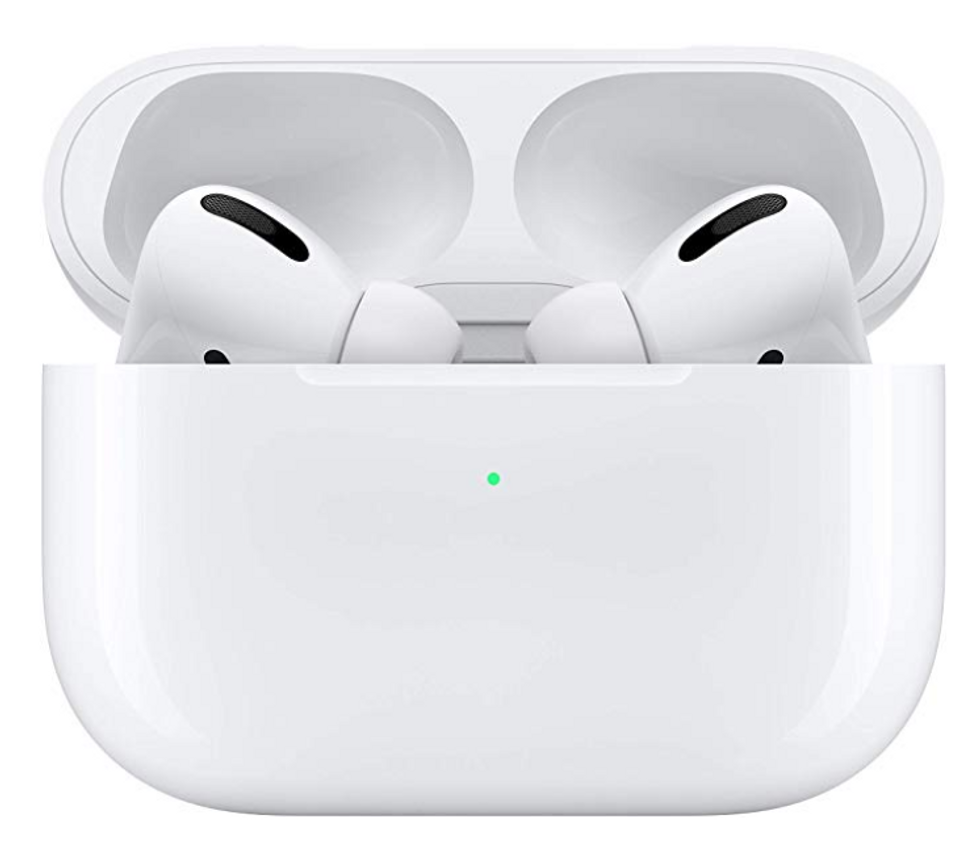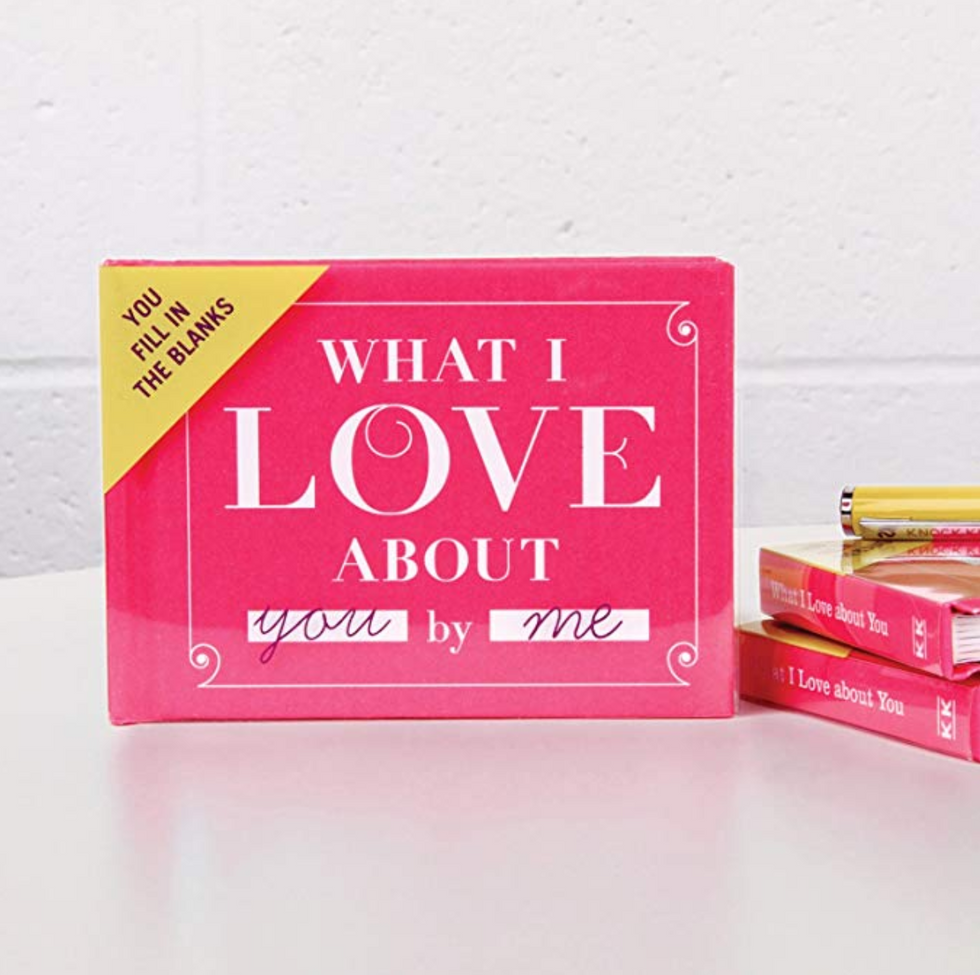 Literally ANYTHING else...
Note: As an Amazon Associate, Odyssey may earn a portion of qualifying sales.
Follow Swoon on Instagram.