Holiday season date ideas that you and your checking account will love.
1. Make hot chocolate or eggnog from scratch 
2. Have a gift-wrapping competition 
3. Attempt to build and decorate a gingerbread house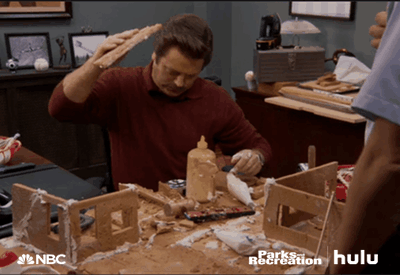 Giphy
If you have the patience.
4. Go to a Christmas lights display
5. Go skiing, snowboarding, snowshoeing, ice skating, sledding- enjoy the outdoors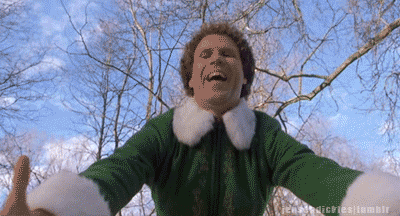 Giphy
6. Go to a hockey or basketball game
7. Have a spa night 
Make your own face masks
8. Host your own wine and cheese party with friends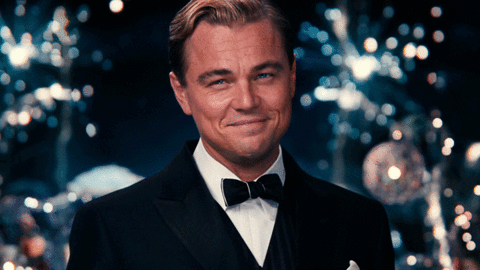 Giphy
9. Go for a walk or hike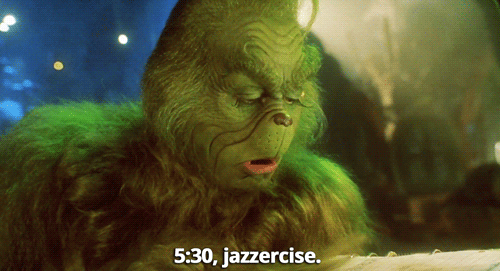 Giphy
10. Sit by the fireplace 
11. Have an all day cookie-baking marathon
12. Make a home-made wreath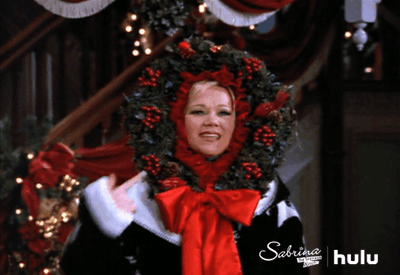 Giphy
13. Make a festive dinner together
14. Buy a disposable camera and have a winter themed photo-shoot together  
15. Do random acts of kindness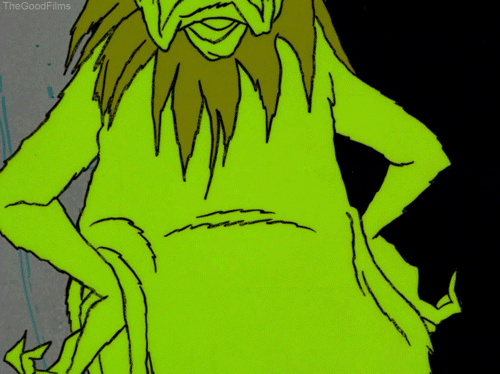 Giphy
Pay for the car behind you in a drive-thru line, shovel a neighbors driveway, or donate clothing together
16. Try to fill each other's stockings on Christmas Eve, without getting caught 
17. Take a bus or train to the city and spend the day sight-seeing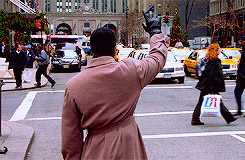 Giphy
18. Attend a holiday dance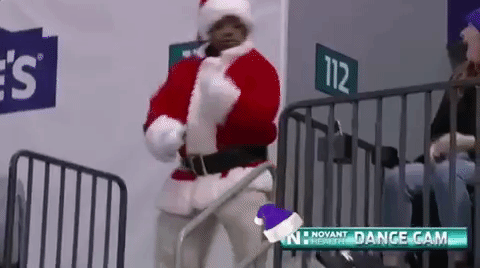 Giphy
19. Visit a local craft fair 
20. Spend all day in pajamas watching holiday movies 
21. Attend an ugly sweater party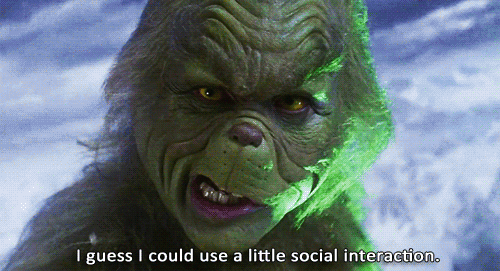 Giphy
22. Go hot-tubbing 
23. Make your own holiday-scented air fresheners or candles 
24. Write letters to each other that won't be opened until Christmas Day 
 25. Make your own holiday tradition!!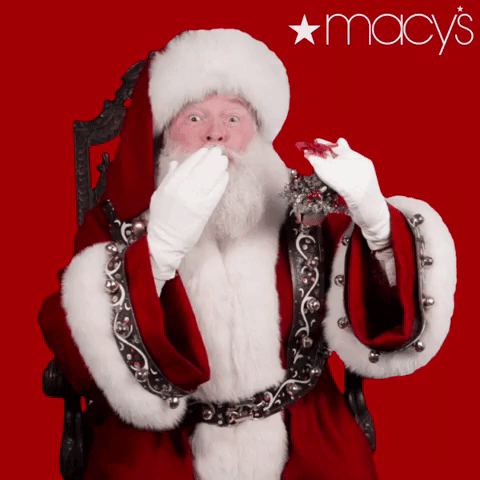 Giphy