Every high schooler wants to go to their dream college. For some, it's Harvard, UCLA, PennState, or NYU. For me? It was the University of Delaware.
As an engineering major, most programs are super competitive. Was I disheartened that I did not get into the engineering program at UDel? Of course. Was I going to let it stop me from pursuing my degree in Civil/Environmental Engineering?
Hell no. For me, not going after my goals and dreams was not an option. However, I understood that everything happens for a reason and that I would be put on whichever path "Fate" chose.
Long story short, I was accepted into four out of five schools. However, I was only accepted into two engineering programs. Luckily, both of those were for Civil Engineering. One was at TCNJ, and the other Rowan University.
For me, I was really excited about TCNJ; my sister went there, it was a great sized campus, a great location, and I had a "home" feeling when I walked around
campus. I had even stayed there for a leadership conference, so I really got a feel for the campus. Rowan, on the other hand, was my safety school. Yes, the engineering program is great. However, I felt like I knew too many people that went there and I was afraid of not getting the opportunity to break out of my shell.
I attended the accepted students day for TCNJ, thinking that it was where I really was heading to for the next four years. I hadn't officially said yes or no to either school, but I thought TCNJ was it. I was able to explore the campus one more time, see more dorms, hear about programs, and listen to a presentation given by the head of the Department of Civil Engineering at TCNJ.
He went through the usual statistics of it all and then went on to the disciplines within Civil Engineering. I knew that I wanted to go into the Environmental discipline. My passion for helping the environment and making the world greener was the whole reason I wanted to be an engineer. When I asked how many students go on to become Environmental Engineers, I was laughed at.
"We don't do that here," he said. With that, I got up, went home, and did my research on Rowan. Turns out, Rowan has a phenomenal Environmental Engineering program. Many students and faculty are involved and there is even a club on campus that helps with "green" initiatives. I was so confused. How could I go from loving TCNJ to strongly considering my safety school over it?
After many conversations with my mom, color-coded lists, and charts, I had come to the conclusion that Rowan University was the right decision for me. As the time between graduation and move-in day became shorter, I grew more confident in my choice. I realized that all of the people I knew that went to Rowan really had my back and were excited that I was going to be a part of their university.
As I prepared for Rowan, I completely fell in love with the university. I had the realization that I am a part of one of the country's strongest engineering schools, I have a strong bond with a lot of Rowan-bound students (not to mention my two best friends from high school), and being closer to home was a great thing that I shouldn't take for granted. Because of Rowan, I can see myself actually becoming an engineer. I feel as though my potential to grow here is far greater than any city school, any out-of-state school, or any Division 1 school. I am proud to say that I am a Prof.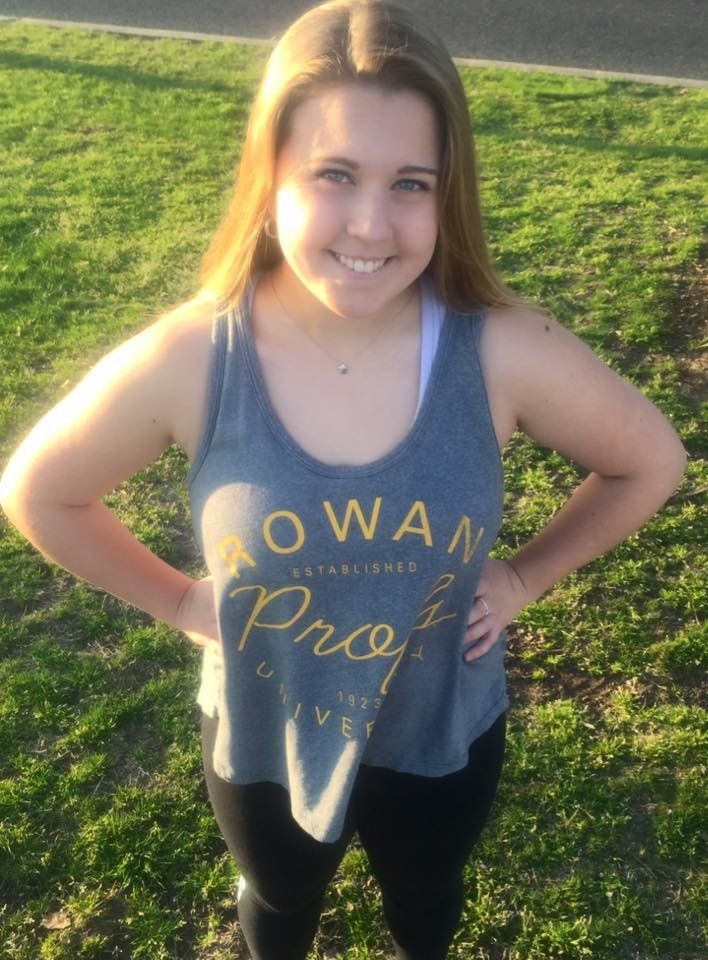 Cover Image Credit: Christa Ouellette