Who's house am I going to for Thanksgiving this year? Will mom be mad at me if I don't go see her? As a child of divorce, our lives have become split. No longer can we plausibly spend holidays with both parents at once. Their divorce happened for a good reason so they probably don't want to spend the holiday together. But imagine how hard this is on a child. If we are old enough to decide whose house we go to, it is even harder sometimes because we are afraid of upsetting one of our parents. We don't want to hear their upset voices on the phone, let alone in person, when we tell them we aren't seeing them for Thanksgiving. As you can see, many parents don't realize the strain they put on their children when they are creating holiday arrangements. Since Thanksgiving is right around the corner, here are a view ideas to keep in mind when making Thanksgiving arrangements.
We can't blame our parents for wanting to see us.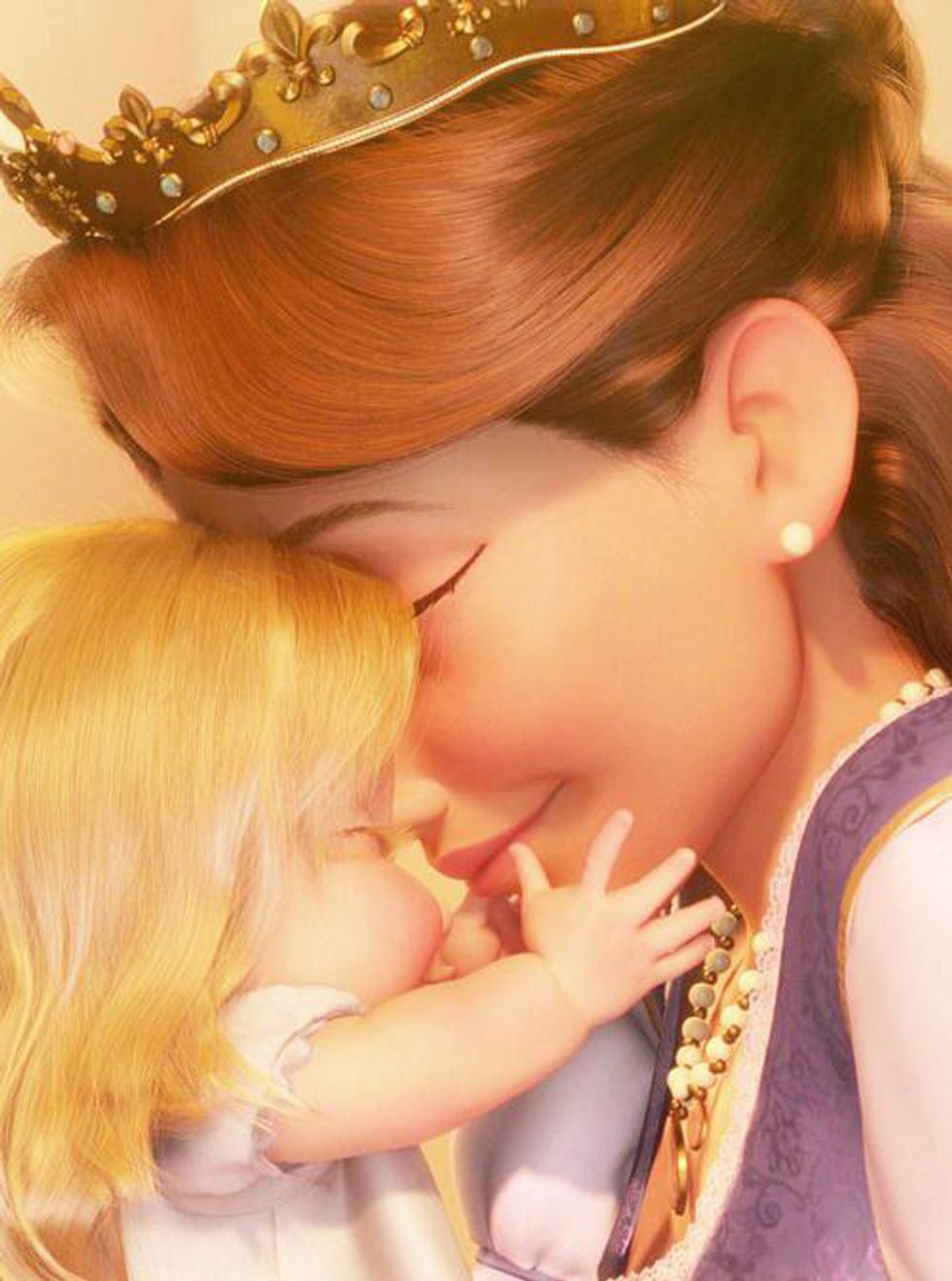 Parents love their children and they adore almost every moment they can spend in their presence.
And isn't it good they want to see us during the holidays?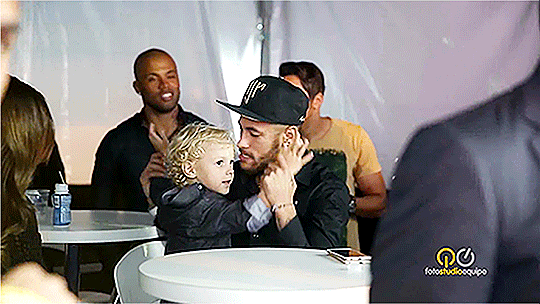 Isn't it better to know that they want to see us during the holidays than not at all? Some families are really distance from each other. Therefore, if your parent, sister, brother, or aunts and uncles are reaching out to see you during the holidays, make the effort to see them too.
But don't forget the added weight on the child.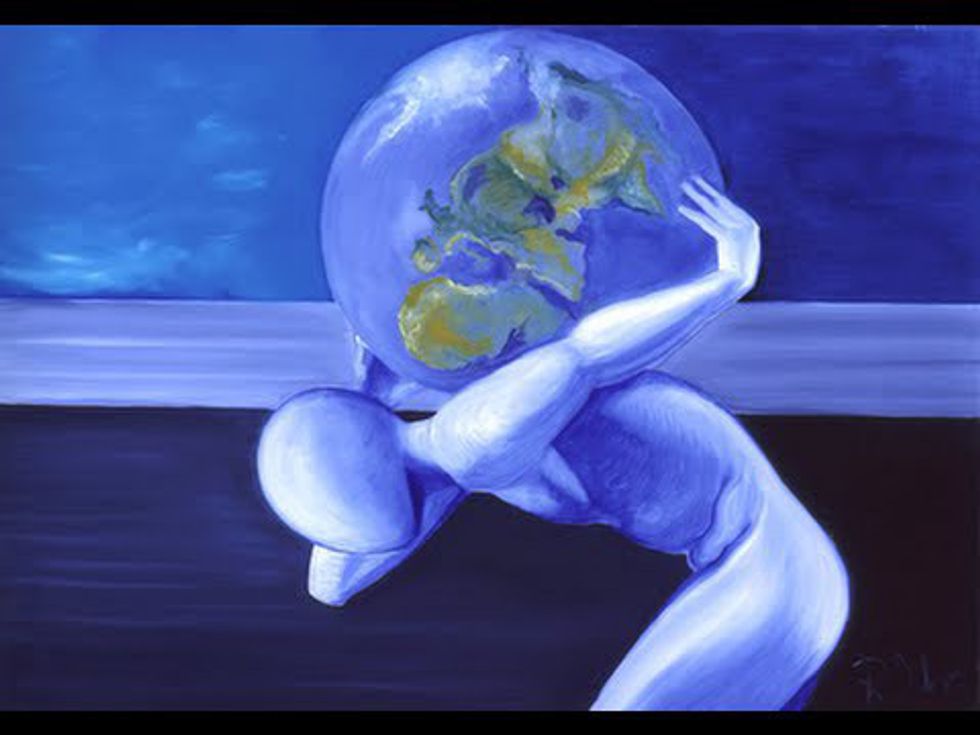 If your parents fight about custody arrangements over the holidays, it is hard for a child to deal with. It is difficult enough to know that our parents are divorced. But hearing them fight over holiday arrangements becomes an unnecessary weight.
Divorced children are so accustomed to hearing their parents fight.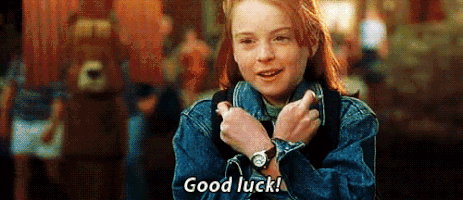 It is sad to hear, but true. We are used to their bickering about their recently ended marriage, alimony, and property distribution. The fighting is a never ending cycle.
Think about how the parents act as role models to children.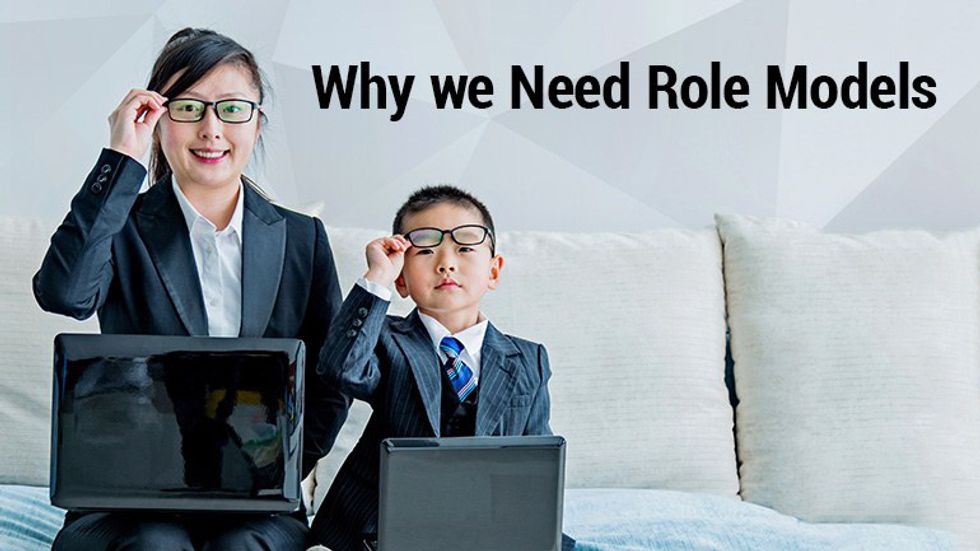 Children look up to their parents their entire life as the people that took care of them when they got hurt; parents are the example of adults that develop relationships with one another. But when your parents fight, think about the relationship your parents are modeling for you. An unhealthy one. According to Psychology Today, even mild levels of fighting can be hard for children. If the child looks up to their parents their entire lives as role models, think about what their perception of a healthy relationship is.
So think about Thanksgiving once more.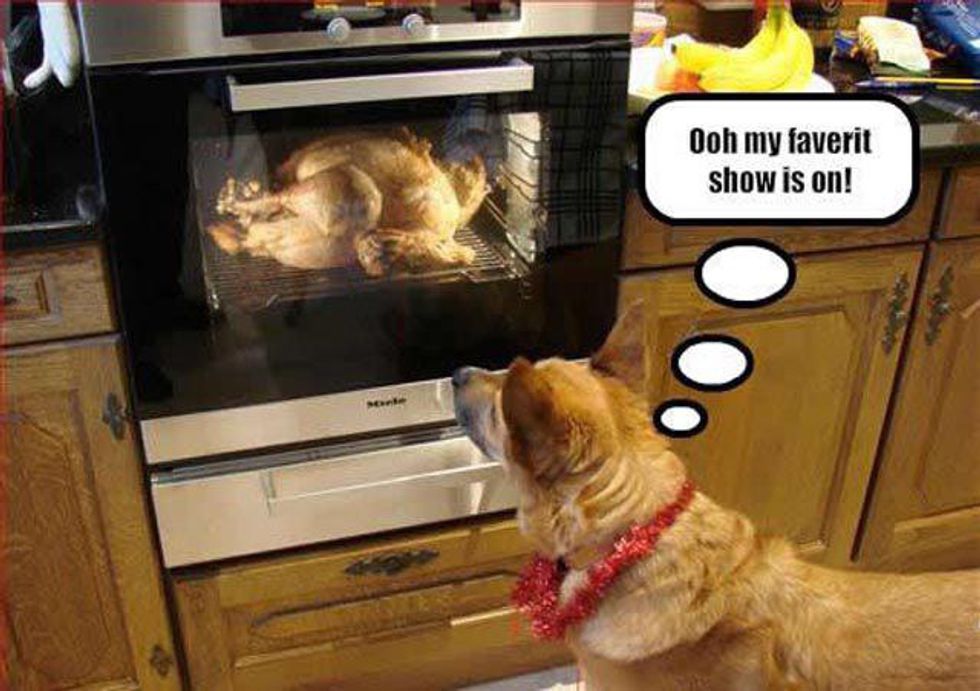 Instead of parents fighting about who gets to see the children over the holidays, the parents should sit down with their children and ask them their preferences.
Perhaps even have a second Thanksgiving for the children.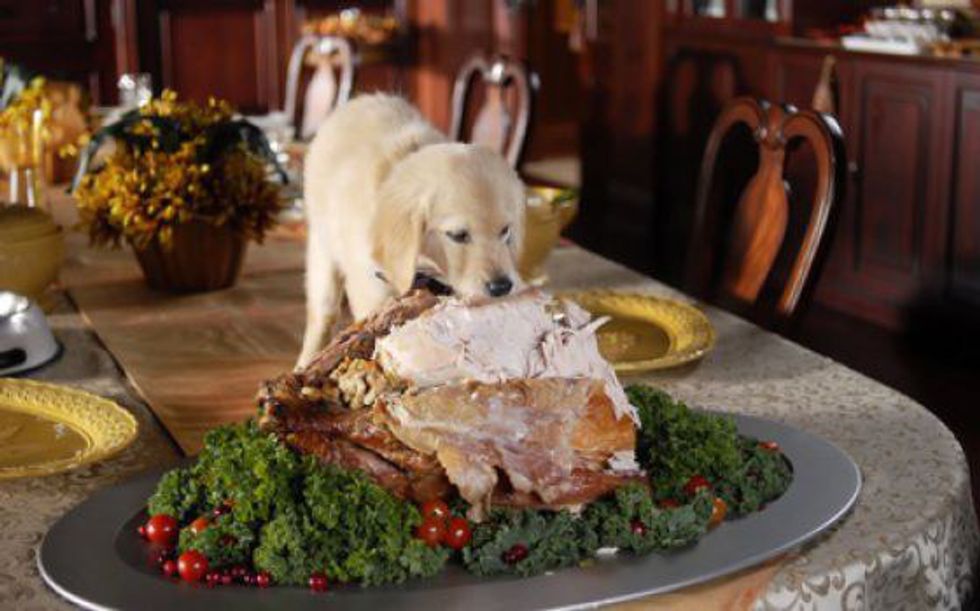 Maybe the mom might host Thanksgiving on the weekend and the father on Thanksgiving Day.
And parents, just whatever you do, find a way to not fight especially not near the children.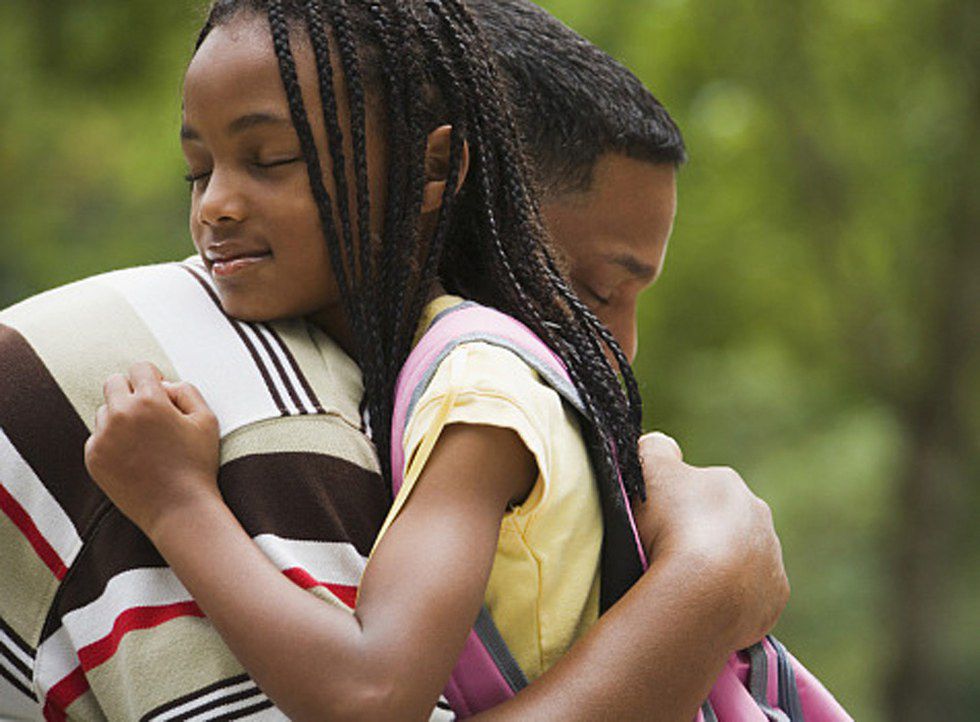 Don't fight over who gets to see who over the holidays. If you are a parent, it isn't worth your time and you are especially exemplifying an unhealthy relationship to your children.
And children, talk to both your parents.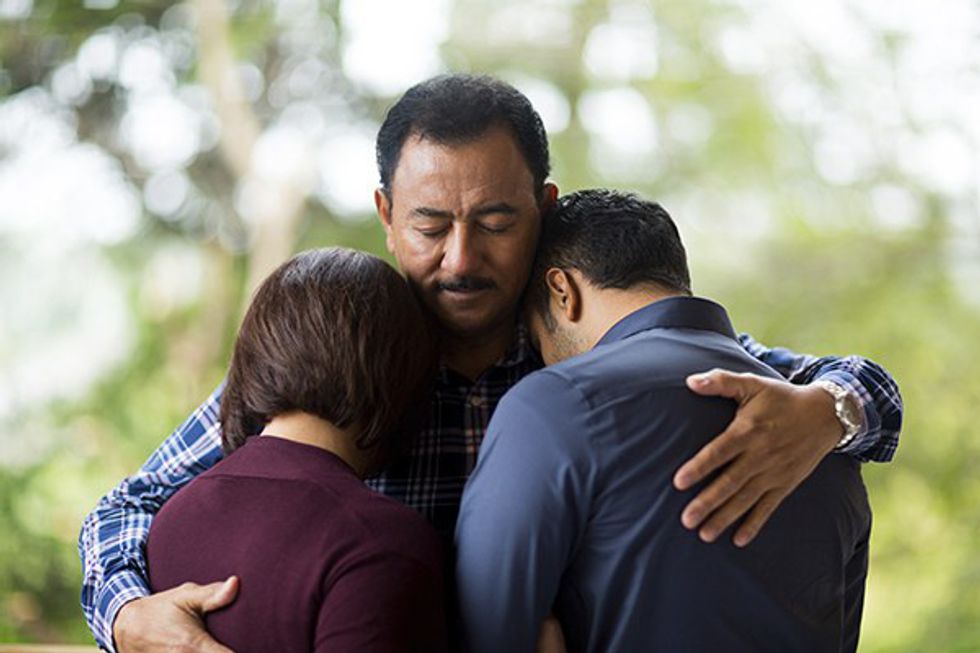 If you have the right to decide what parent you see over Thanksgiving, talk to them if they are willing to talk about what will be the best holiday experience for you. You want to have a happy Thanksgiving and just because your parents are divorced, there shouldn't be anything stopping you.