You may not clearly remember back when you were a little nugget, but some aspects of early childhood that most people most vividly remember are the television shows they use to watch or the toys they played with. Some of the most cherished moments as a child came from watching "SpongeBob," "Zoey 101," and "Even Stevens," among other Nickelodeon classics. Not to mention, playing with Furbies, slinkies, or growing Chia Pets! Cha, cha, cha Chia...sorry it's an impulse.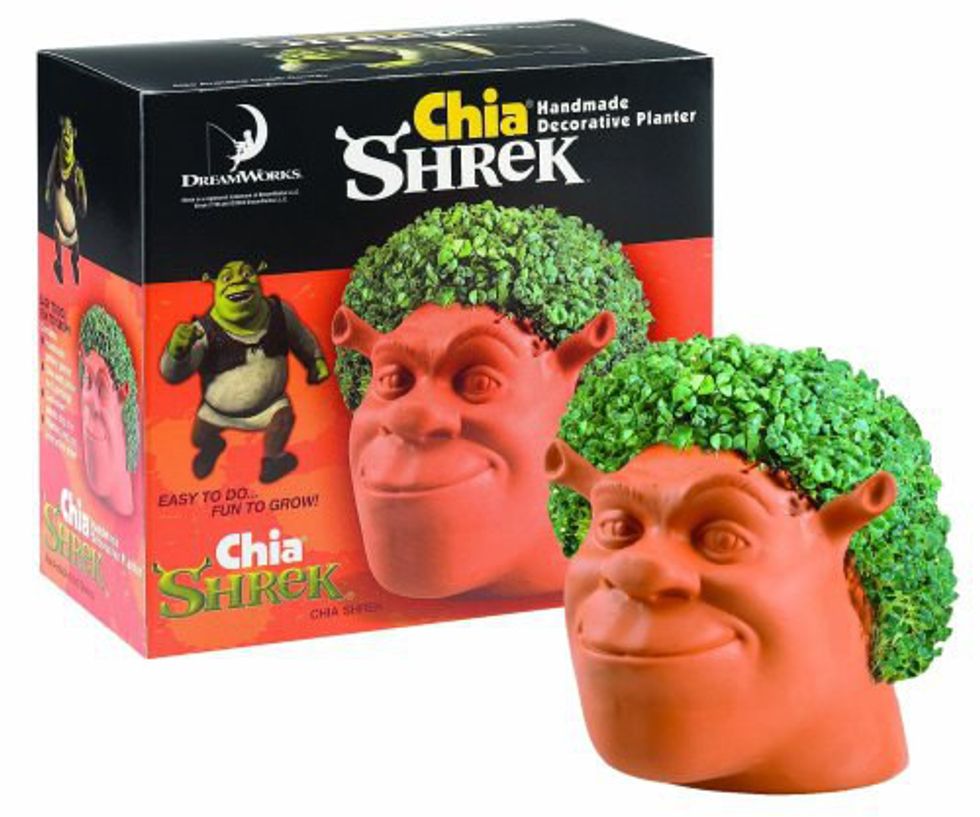 Today's children are inclined to seek new gadgets, whether it be tablets or smart phones. In my family, at least, I can see the gradual transition from an old-school pencil and paper age into a more digital age of YouTube and Snapchat, particularly with my young cousins.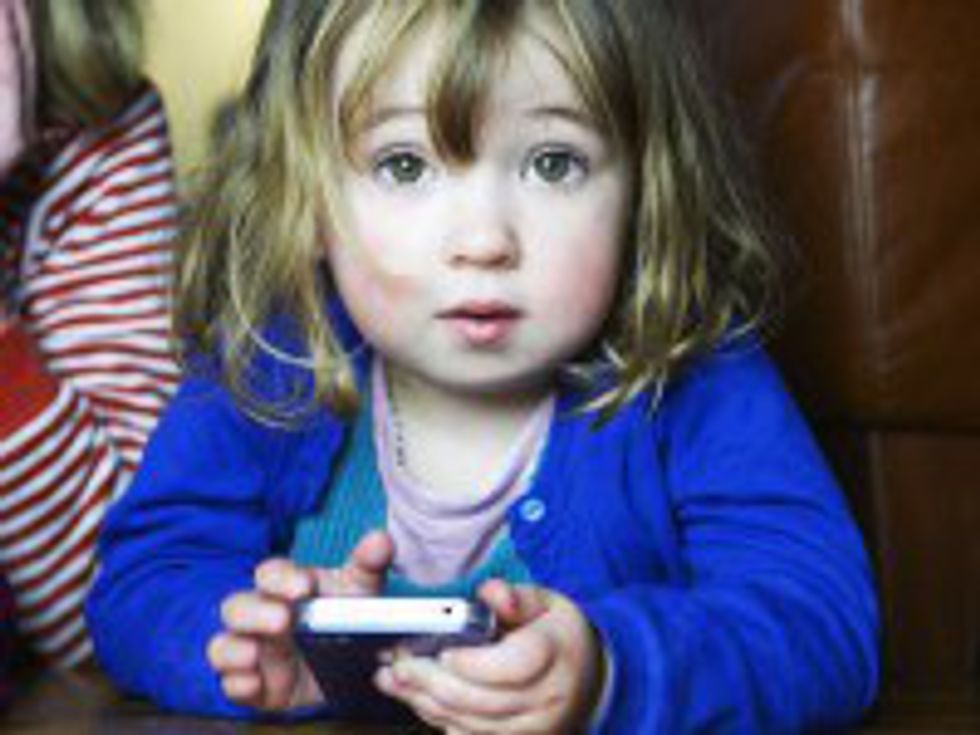 My aunt would console my 2-year-old cousin Vivi by nonchalantly giving Vivi her cell phone. Yes, you heard right. My aunt would sacrifice her cell phone, a.k.a her lifeline, so Vivi could stream her favorite princess videos and stop crying. Yes, even at such a young age Vivi knows how to operate any cellphone without hesitation. The problem arises when Vivi accidentally changes an important configuration on the phone such as blocking callers. Oh! That's why my aunt wouldn't answer my texts or calls...but what if I was an important caller trying to contact my aunt?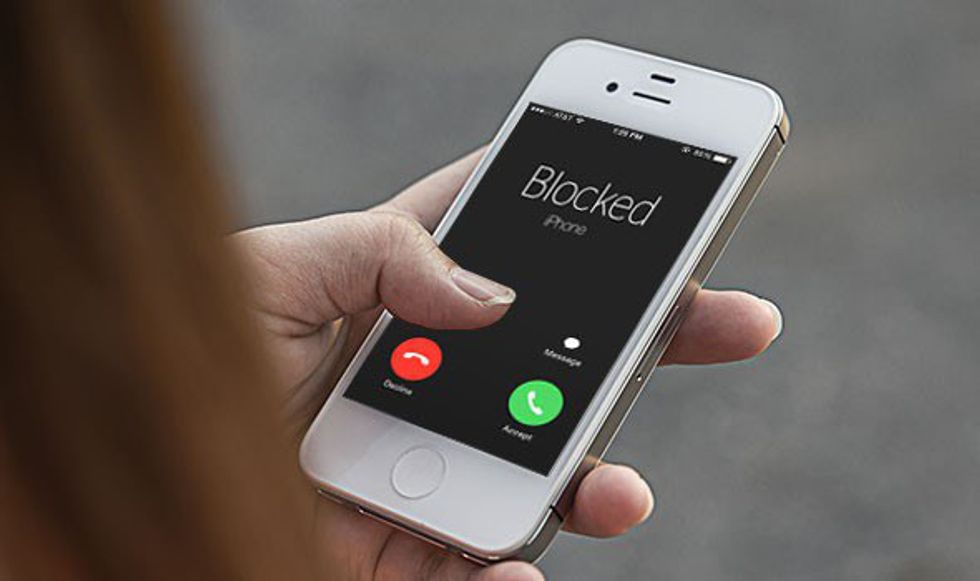 It is convenient to handle temper-tantrums with technology, but with convenience comes a catch or two. Many times after you introduce YouTube or Snapchat to a child, they can often start to nag people for the device that they are using, whether it be a tablet or cell phone. Every time that you go to a family reunion or gathering, it's often wise to keep the cell phone hidden, unless you want to get tackled, possibly even injured. I am almost positive children have a sixth sense and can smell Snapchat filters from miles away. My question is, if children can't control themselves from gluing their faces to the screens of cell phones, why do a majority of parents allow them their own to begin with?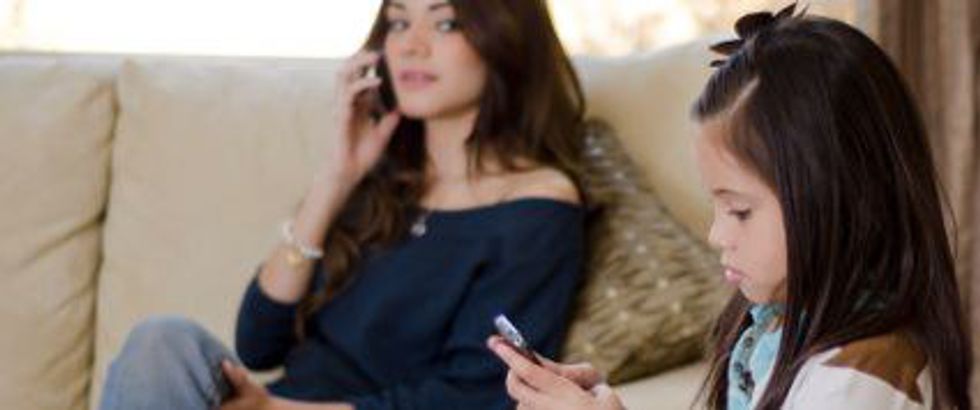 By playing Candy Crush nonstop, does this make up for grooming a doll's hair or building rocket ships out of Legos? How is it that the new generation of little 'uns are not satisfied with a Barbie or a toy car? Can children's abilities to navigate through modern technology possibly even hurt their social development? Next time you see the nose of a child buried in a phone or tablet, you're not old, times are just changing.