With the 2018 Spring semester coming up, it's easy to forget to take some essentials with you if you're living on campus. Making a checklist has always been my way to remember the most important (and not-so-important) things to take back with me!
1. Notebooks, folders, planner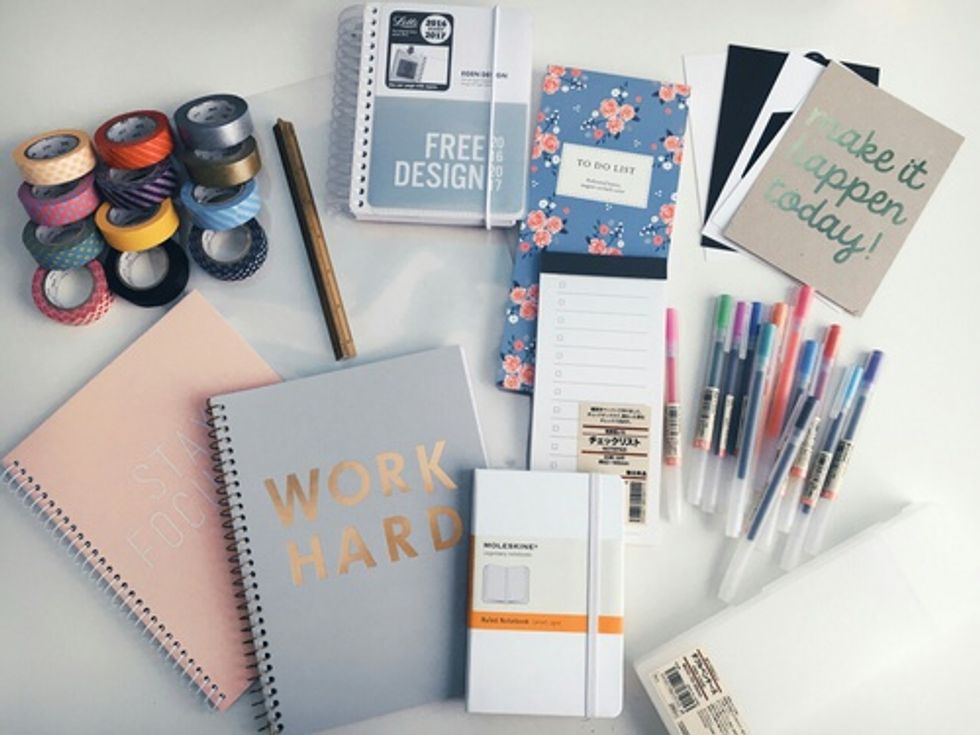 2. Pens and Pencils
3. Blankets/bedding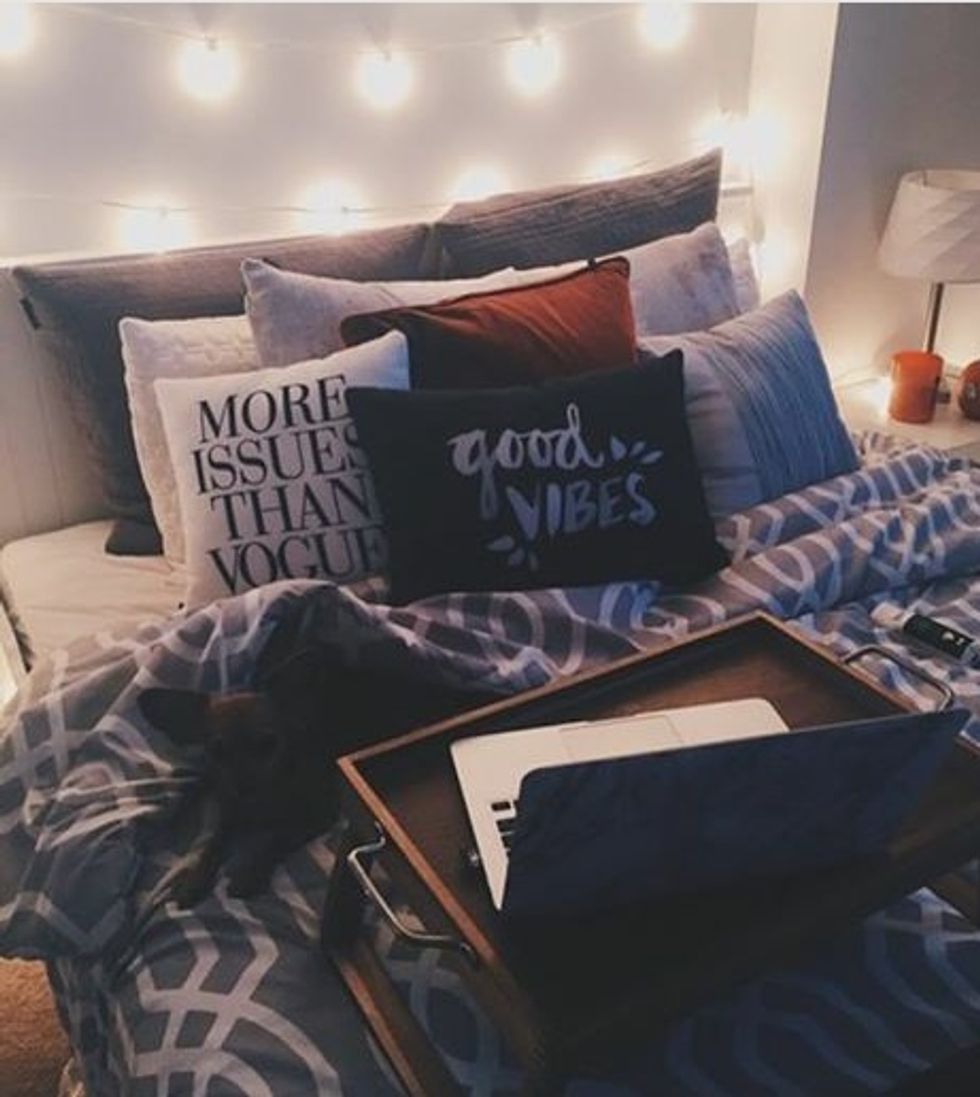 4. School ID/Driver's license
5. Landry detergent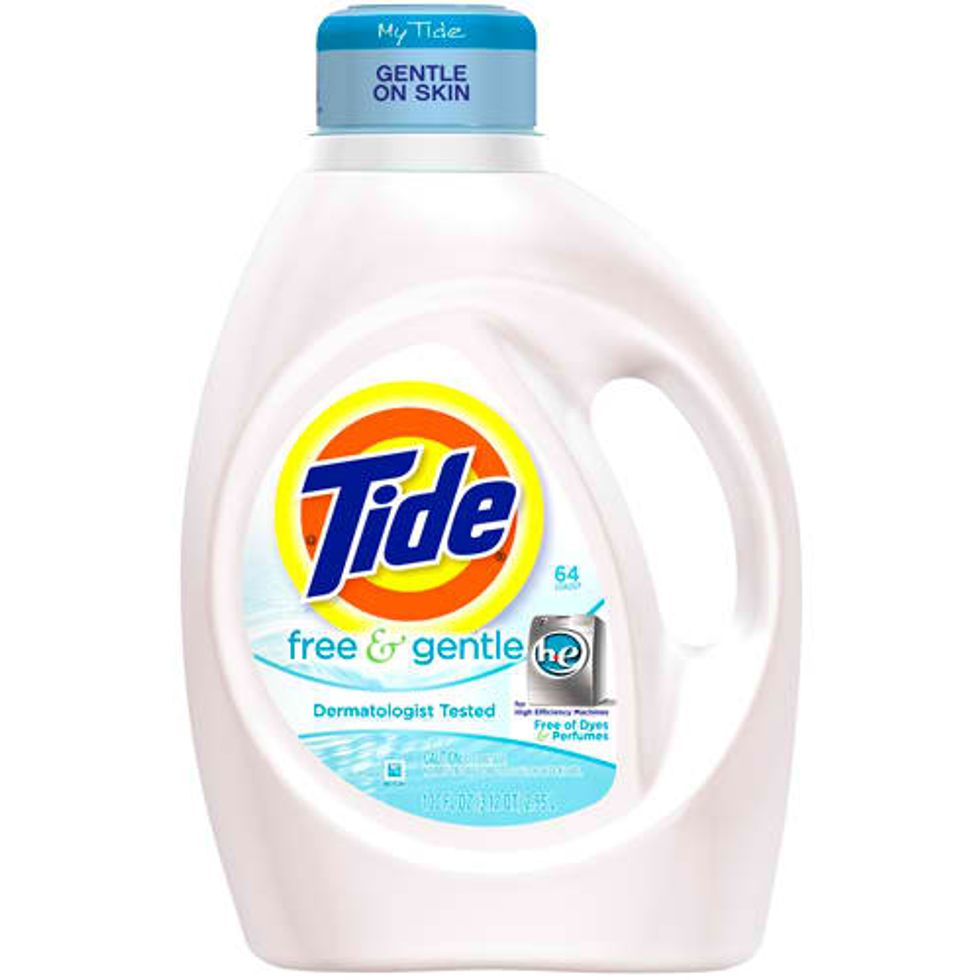 6. Toothbrush/toothpaste
7. Textbooks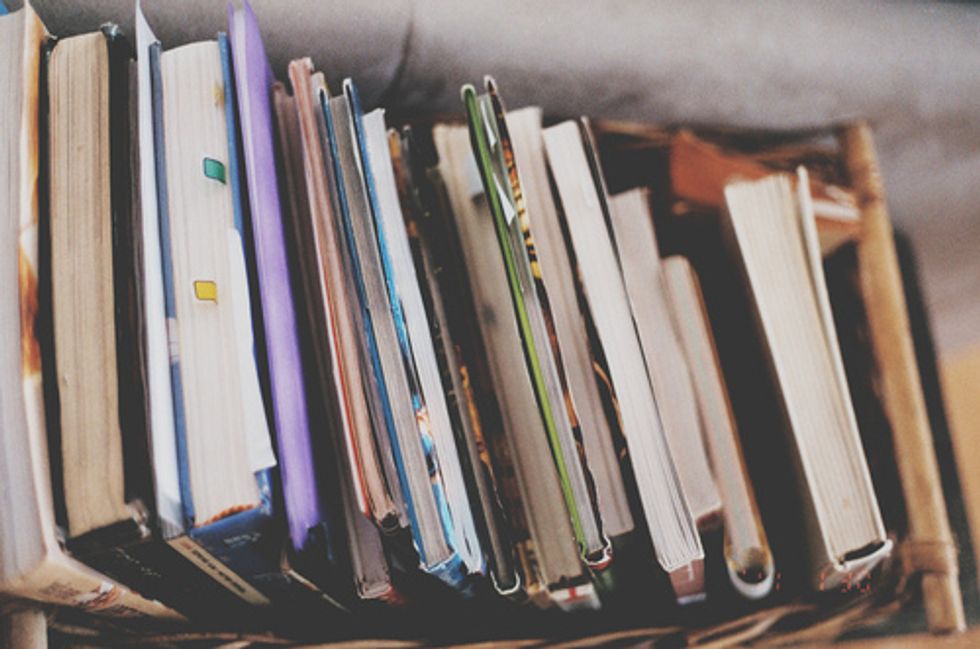 8. Chargers and other cords
9. Laptop, tablet, etc.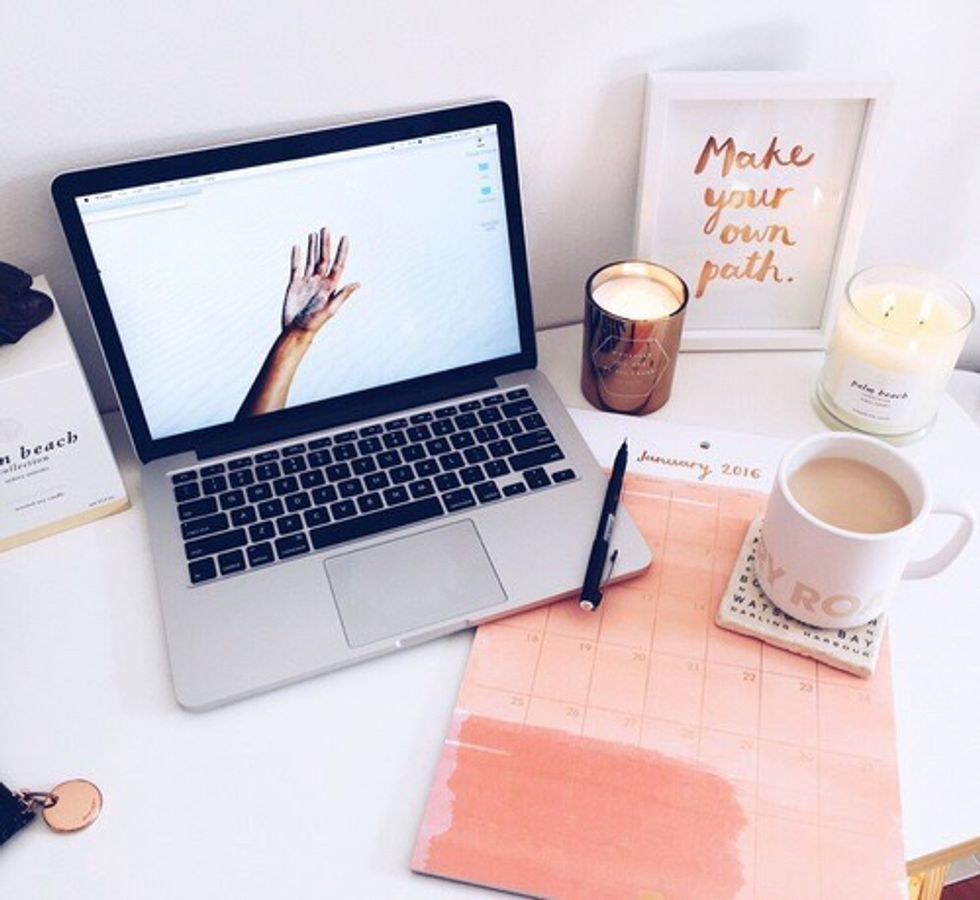 10. Snacks
11. Photos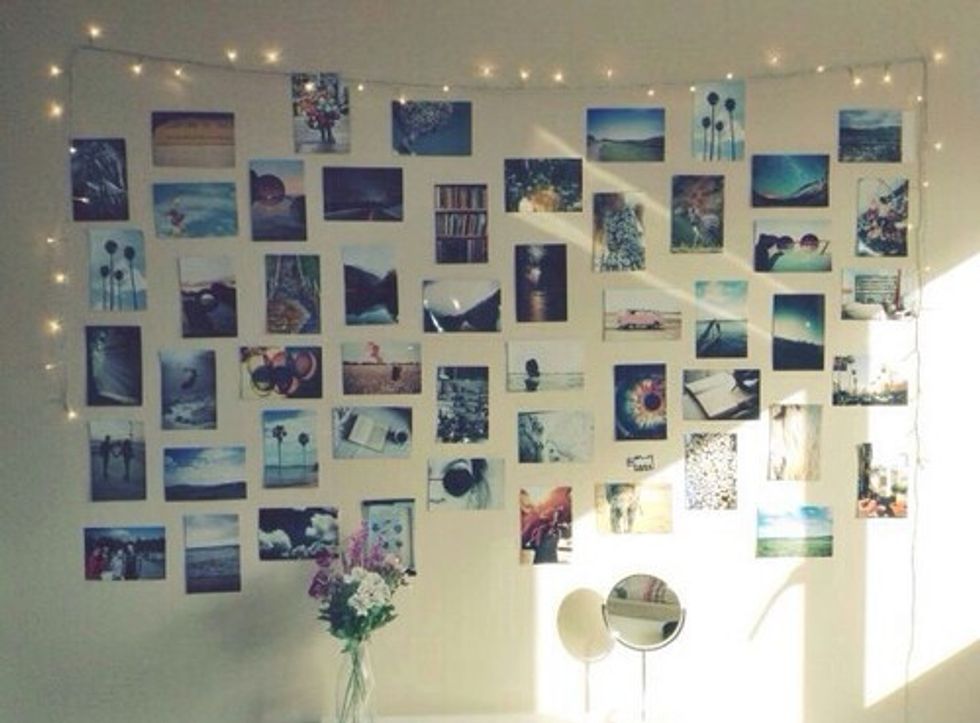 12. Umbrella
13. Boots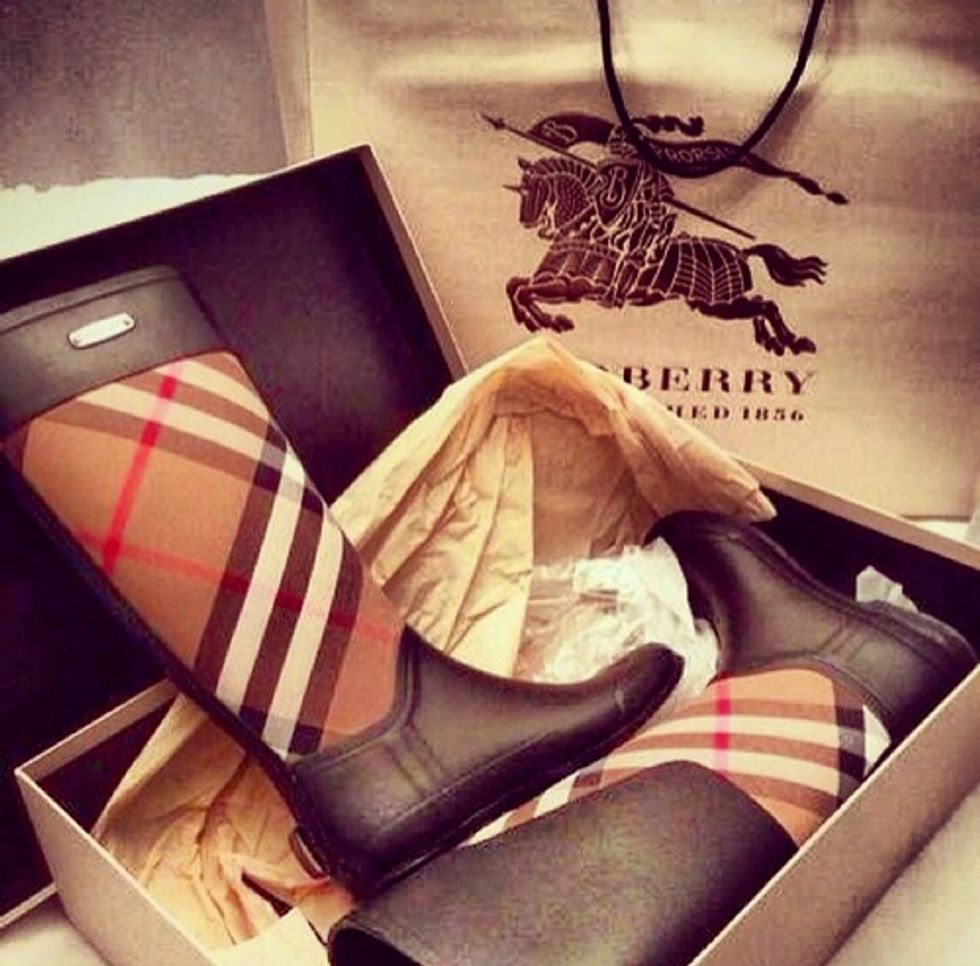 14. Winter coat
15. Check book, credit cards, etc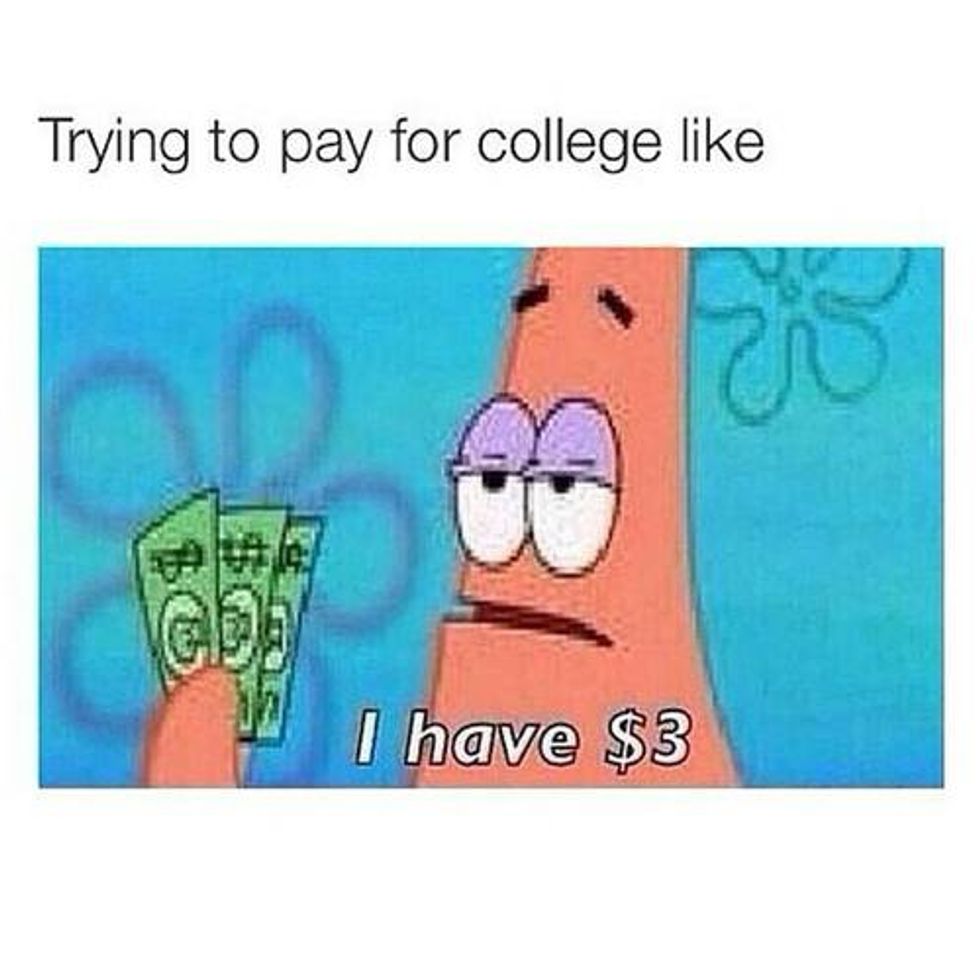 16. Makeup/hair care/skin care
17. Favorite clothes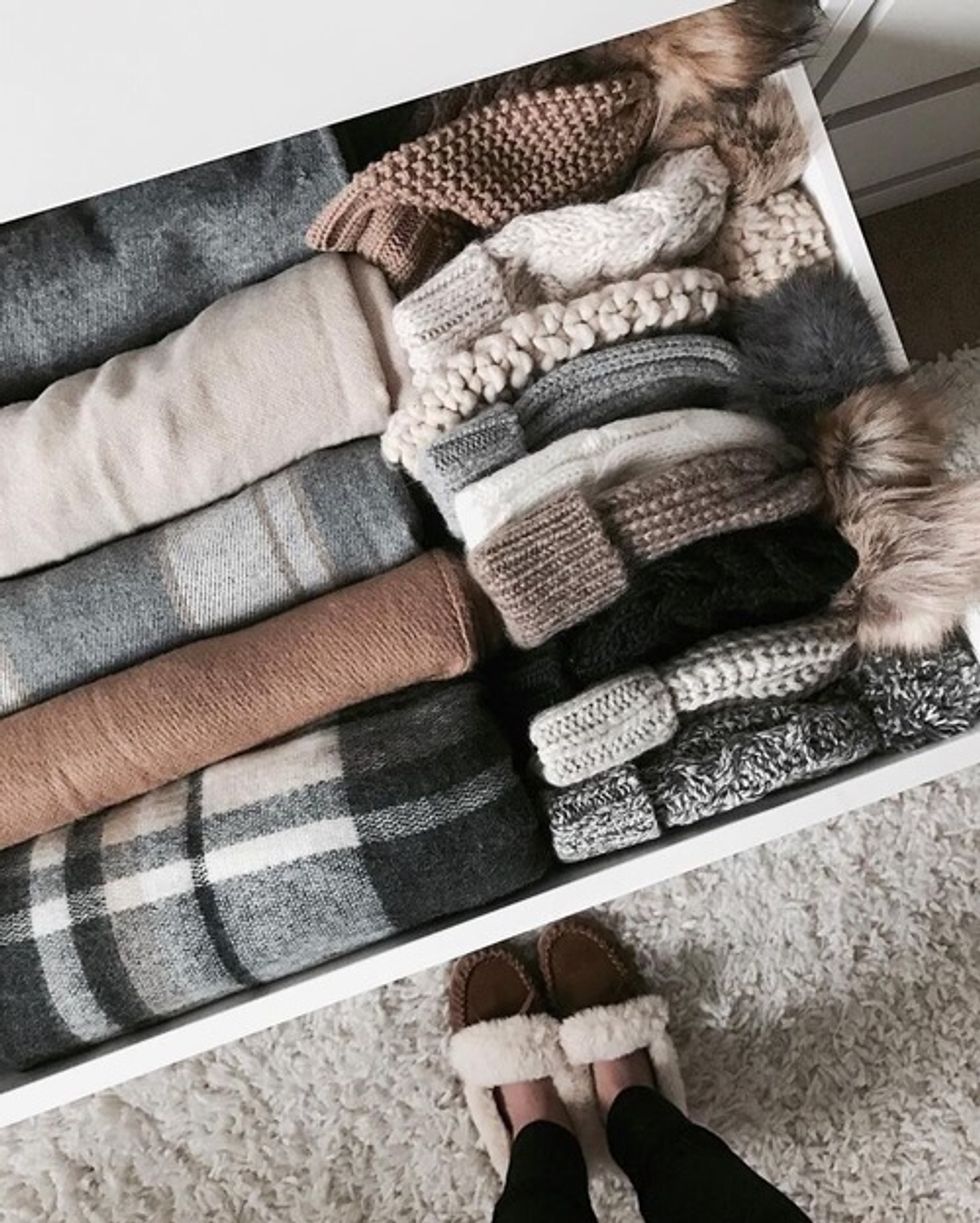 18. Travel mugs/water bottles
19. Night clothes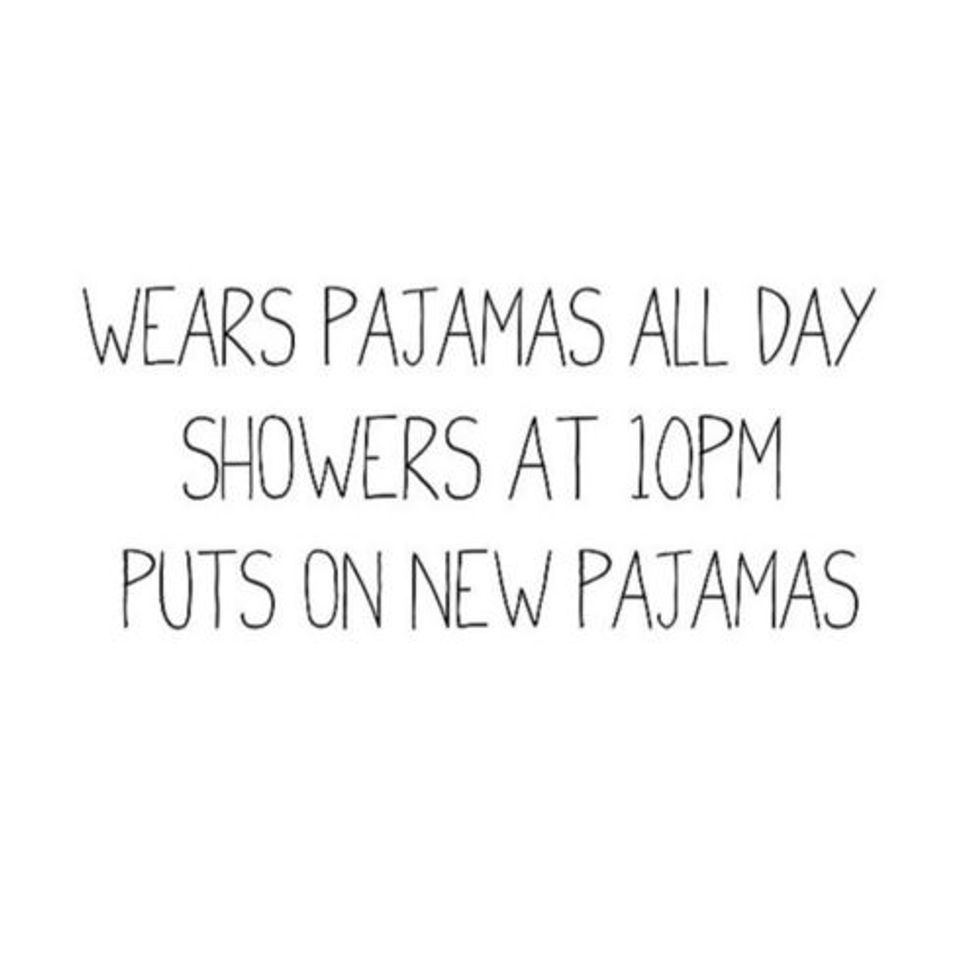 20. Undies and bras
21. Socks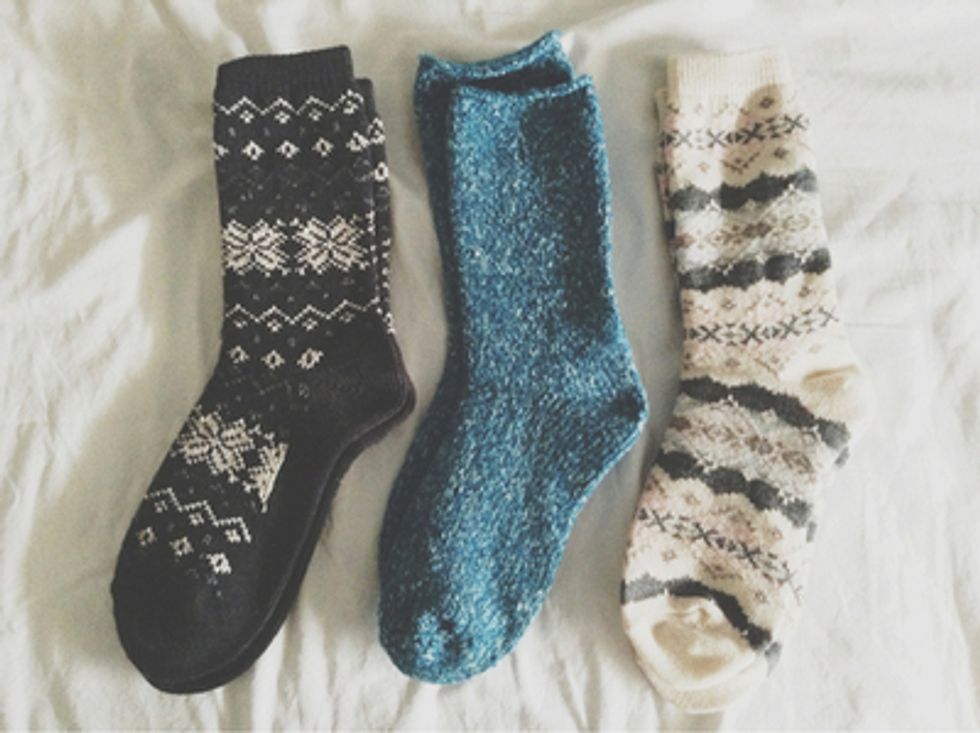 22. Meds
23. Dish soap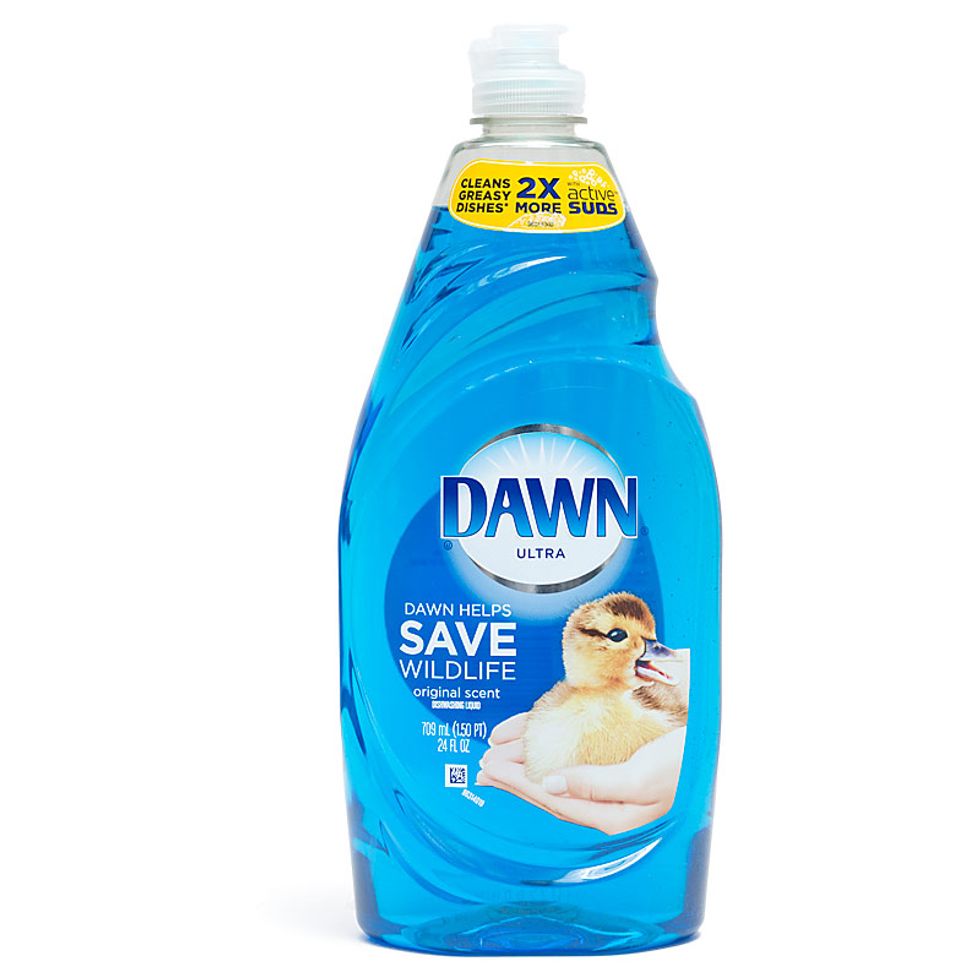 24. Cleaning supplies
25. Toilet paper (if you live in a suite or apartment)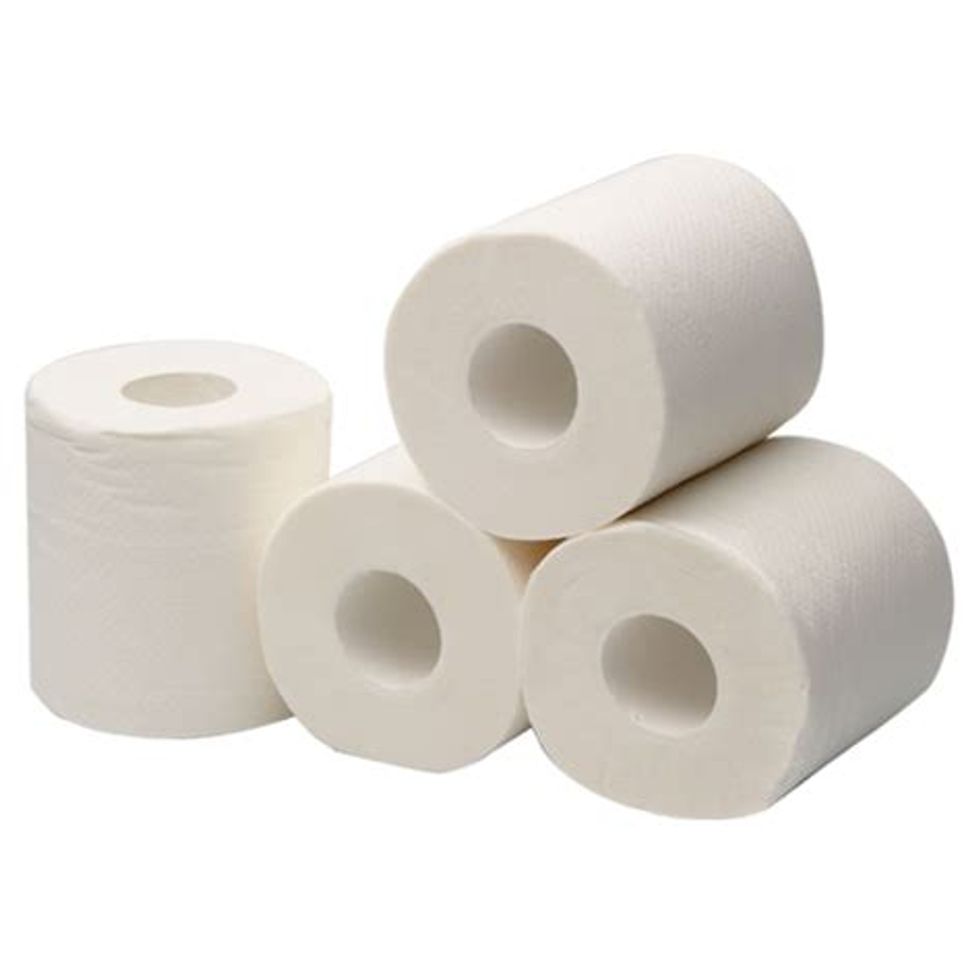 26. Decorations
27. Batteries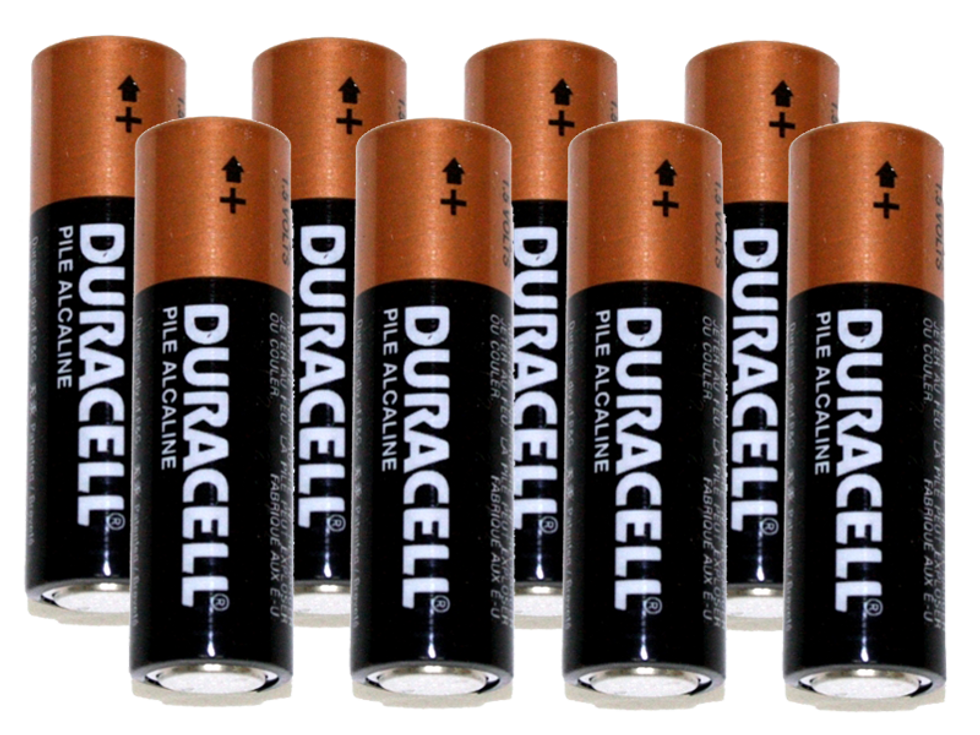 28. Chapstick/lip balm
29. Lotion and perfume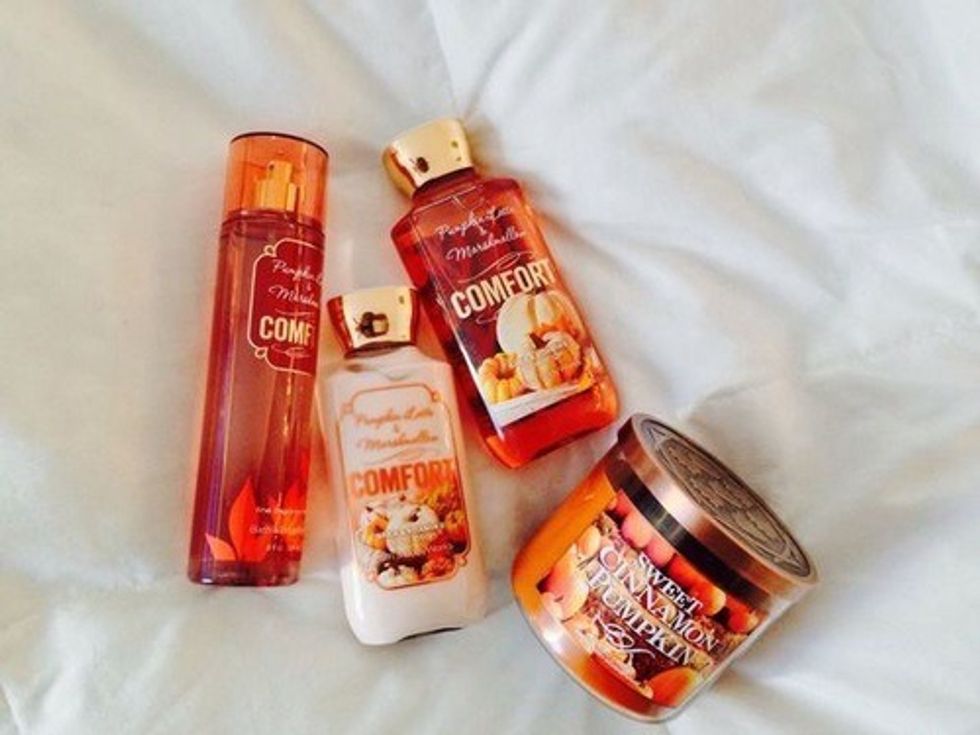 30. Water
31. Tea, coffee, k-cups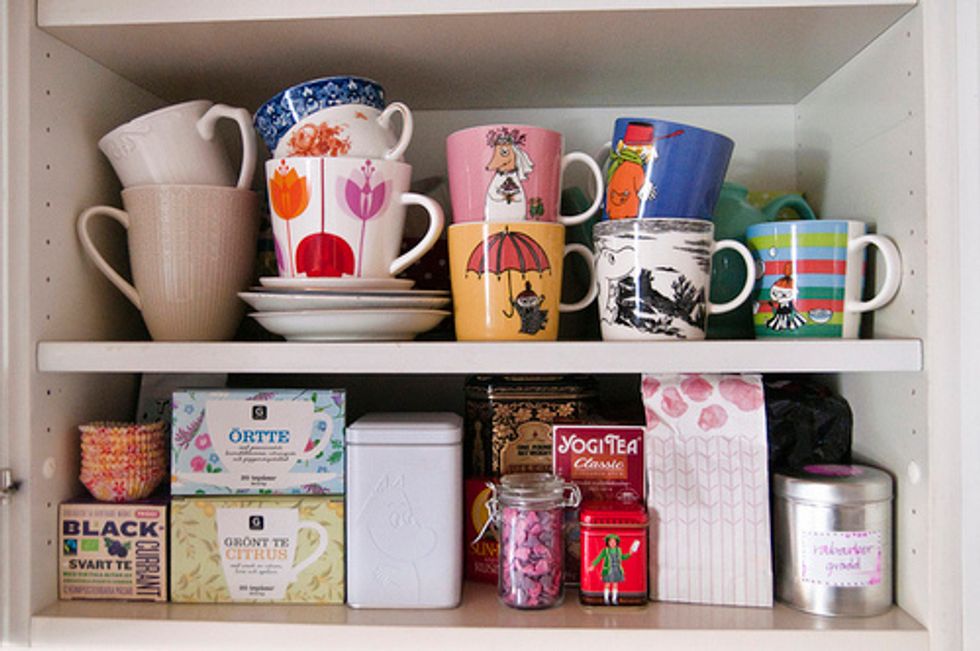 32. Nail polish remover
33. Body wash and soap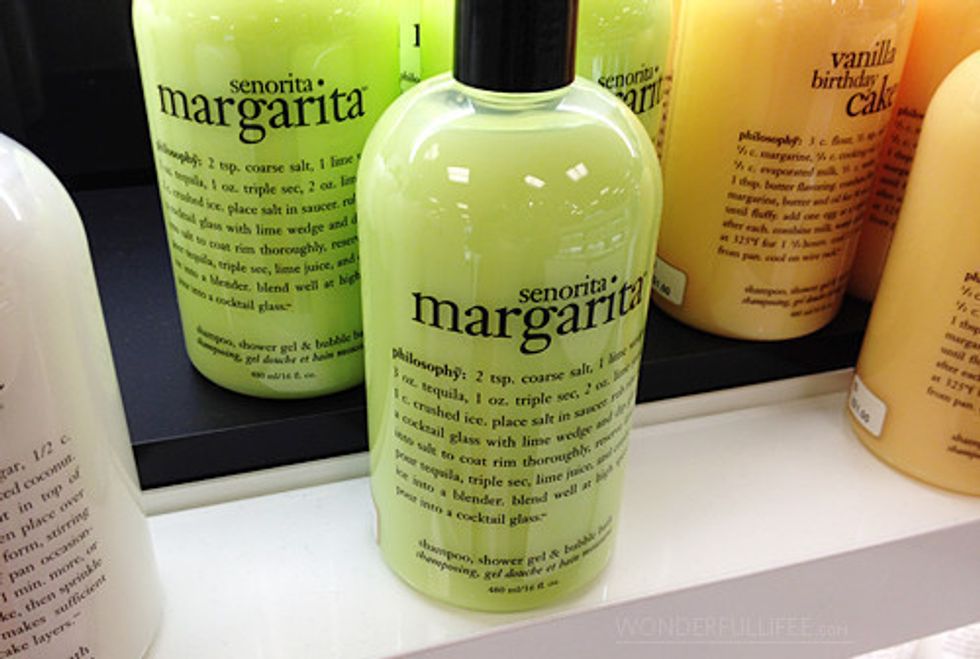 34. Towels
35. Quarters for laundry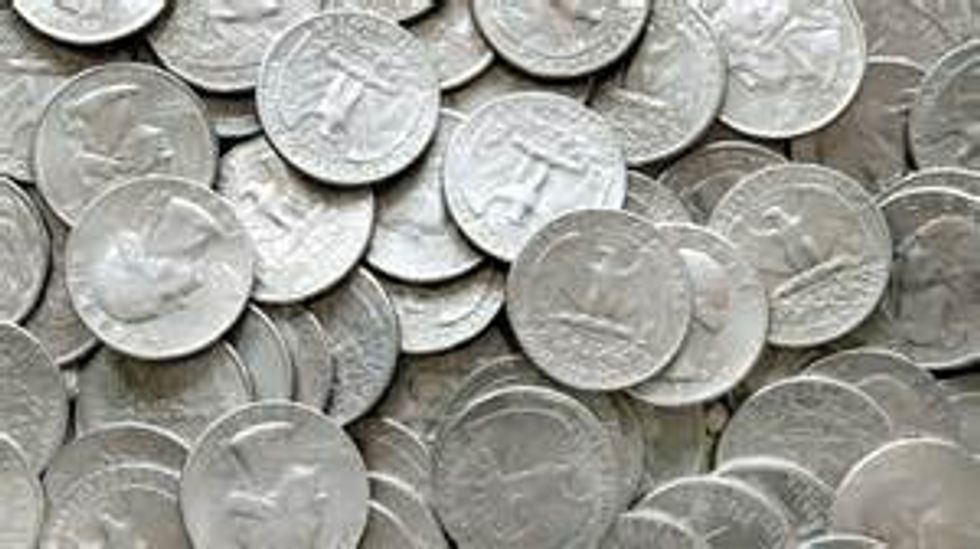 36. Gloves
37. Headphones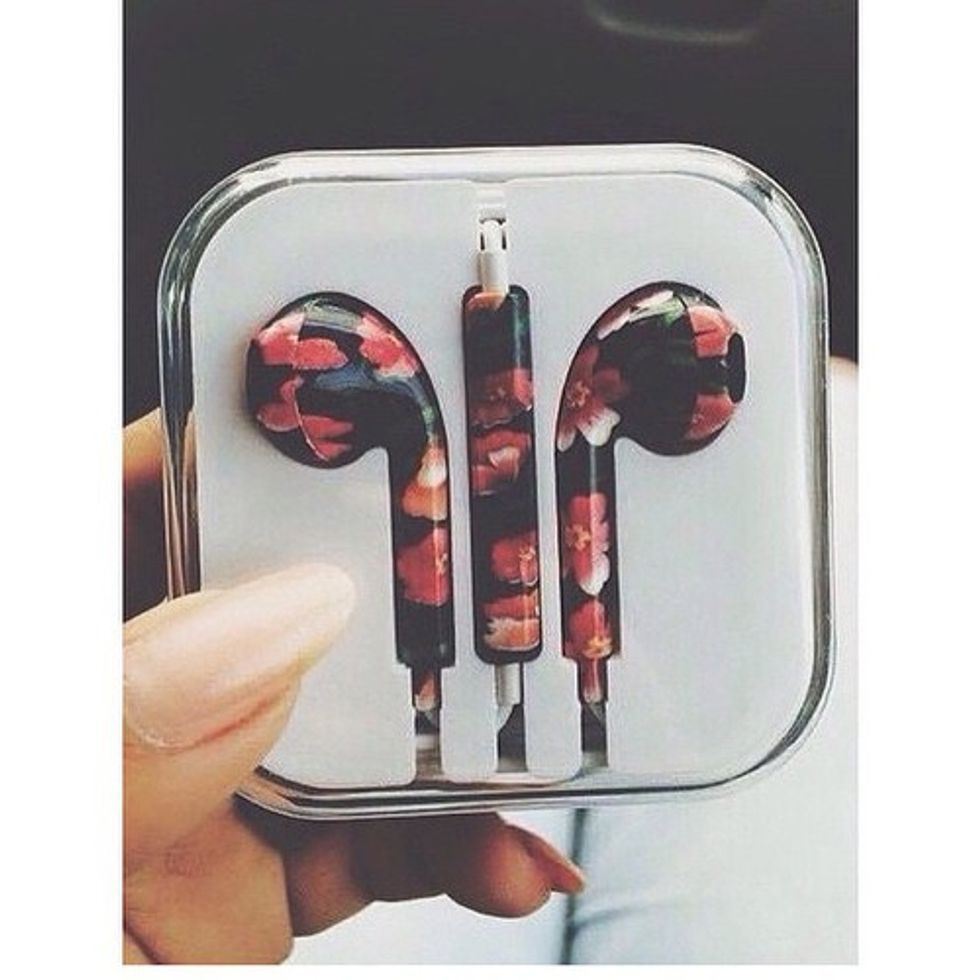 38. Tissues/cold & flu meds
39. Tape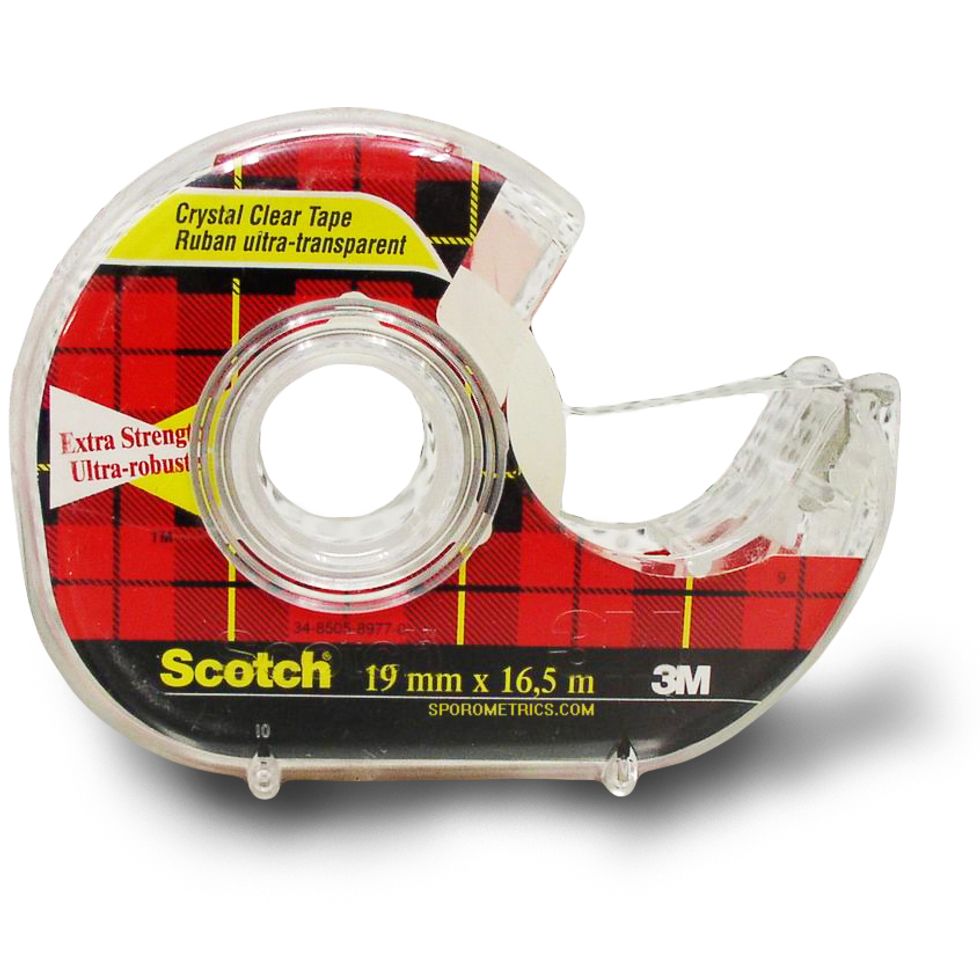 40. Command hooks
41. Glasses/contacts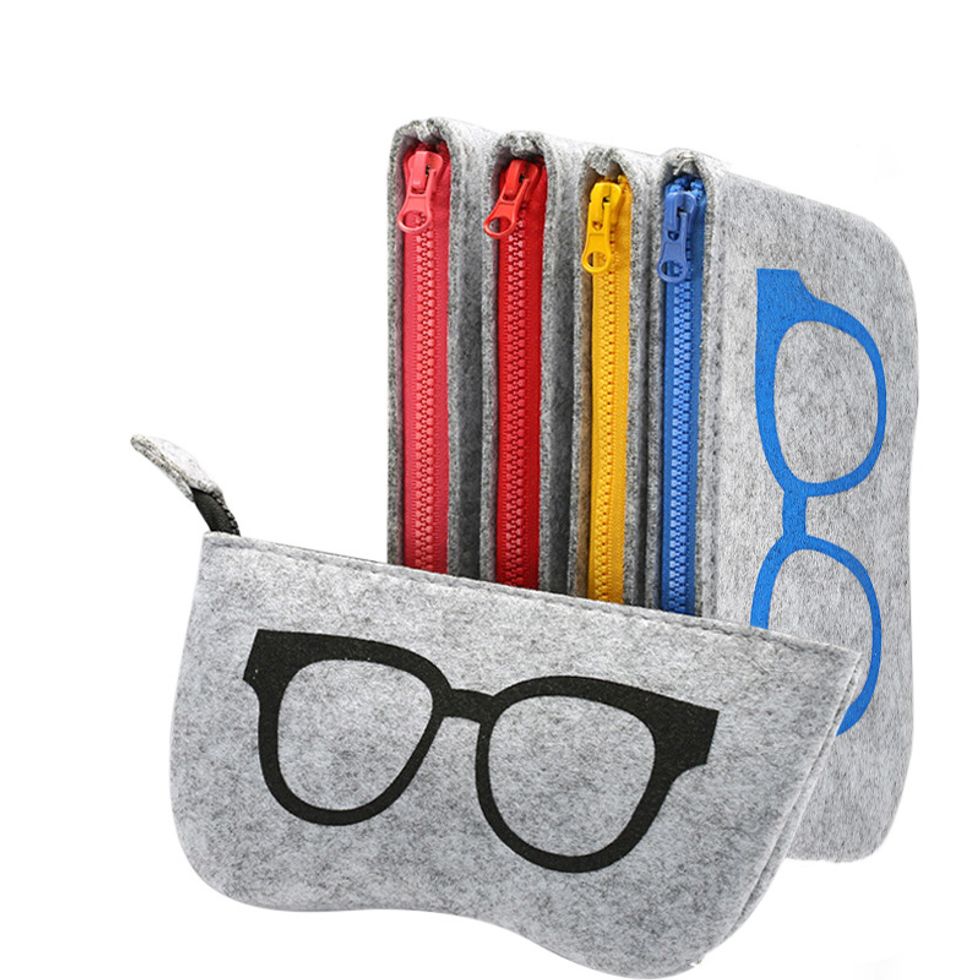 42. Stapler
43. Bobby pins & hair ties