With many seats costing several hundreds of dollars, shopping for Broadway tickets can be intimidating. It certainly doesn't have to be, though. Many shows have ways to get decently priced tickets that are often in great locations.
1. Standing room tickets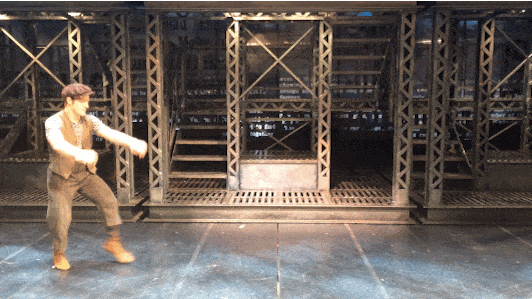 This is probably the cheapest way to go. Although it's not the most luxurious way to watch a show, it does the job just fine. You usually stand right behind all of the orchestra seats. Make sure to ask about standing room tickets, though-- not all box offices will tell you about them when you ask for tickets.
2. Ticket lottery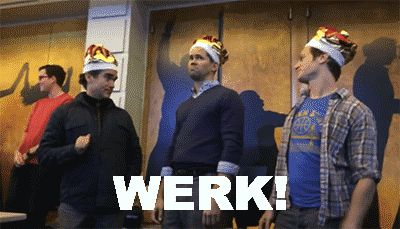 So many shows on Broadway offer a digital ticket lottery, which can usually be entered the week or morning before a performance for the chance to win up to two tickets. Some offer an in-person lottery as well shortly before the show. Prices can range from about $25 to $50, and sometimes, those seats are right in the front row!
3. Rush tickets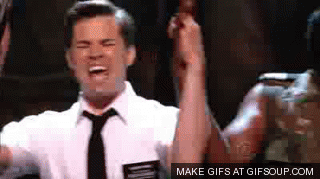 Some shows offer rush tickets-- if you show up at the box office before they open, you might be able to snag relatively cheap tickets. Oftentimes, they are quite up close! Be aware that you might have to get there a few hours early for some shows, though.
4. Discounts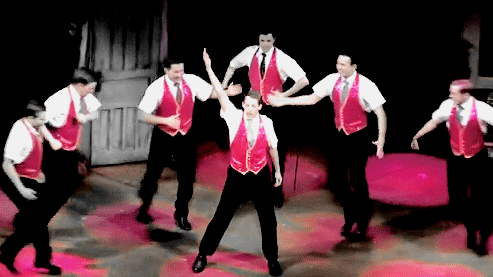 Lots of websites offer discounts on various shows with different offer codes. Keep an eye out for opportunities like student discounts, too.
5. Cancellation line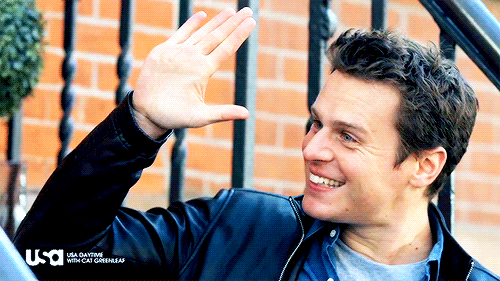 Cancellation tickets usually aren't the most cost-efficient, but if you're trying to see a show that is sold out, they are probably your best bet. Get there early to make sure you're at the front of the line and hope that someone canceled. The ticket might be sold at full price, but surely it's better than the cost of resale tickets from the public.