Valentine's Day to many is a special day to spoil that special someone and show them how much you care for them. However, it doesn't have to be done at crazy prices. Many of us can't afford to go out and spend hundreds of dollars on BAE this Valentine's Day, and you don't have to!
There are plenty of ways to show your S.O. how much you care, without breaking the bank. And just to prove it, here's five different gifts they're guaranteed to LOVE this Valentine's Day!
1. A handmade card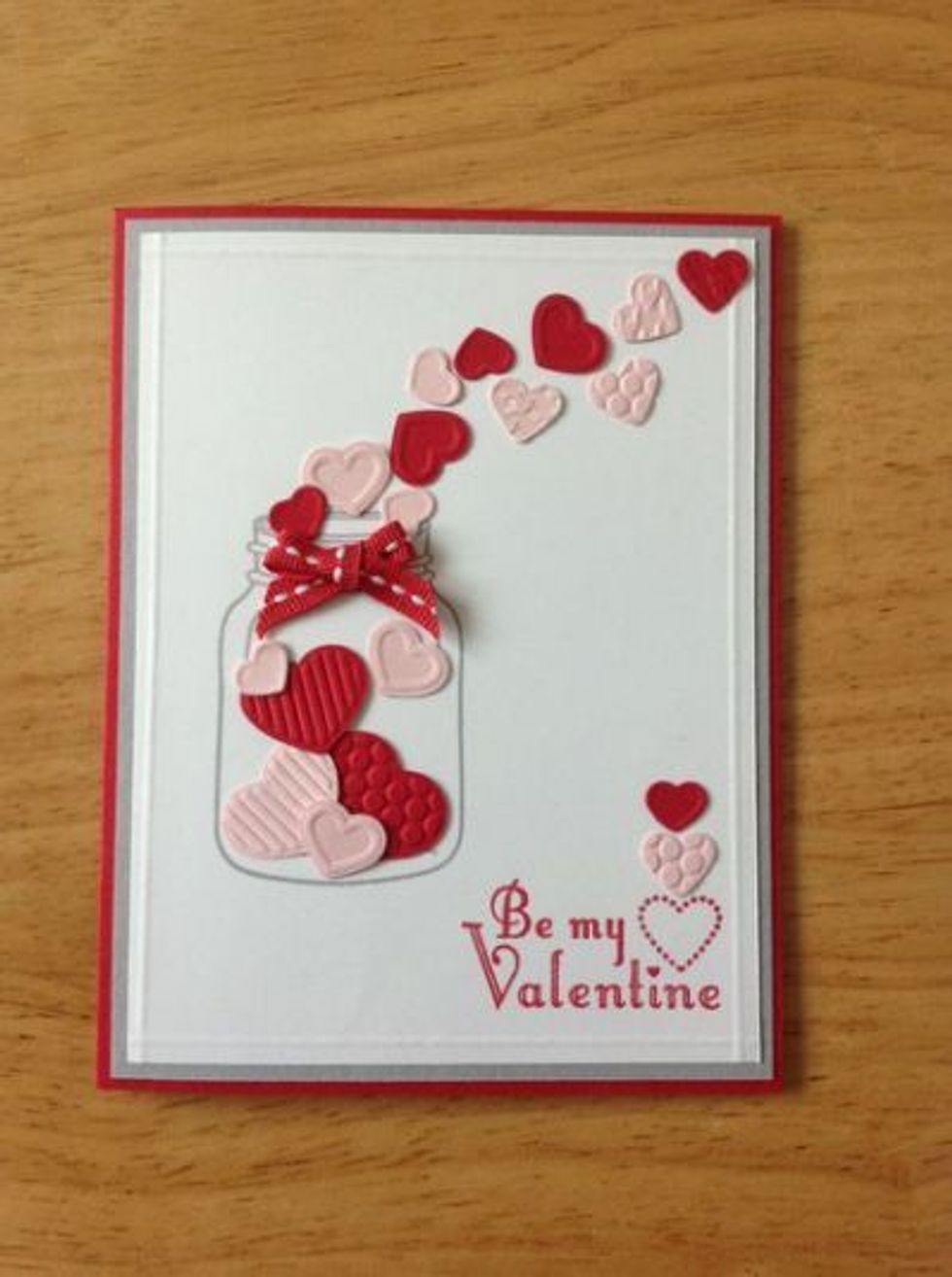 This one never gets old. A handmade card can melt anyone's heart and means so much to your S.O. that you took the time to write out everything you adore about them!
2. A cozy blanket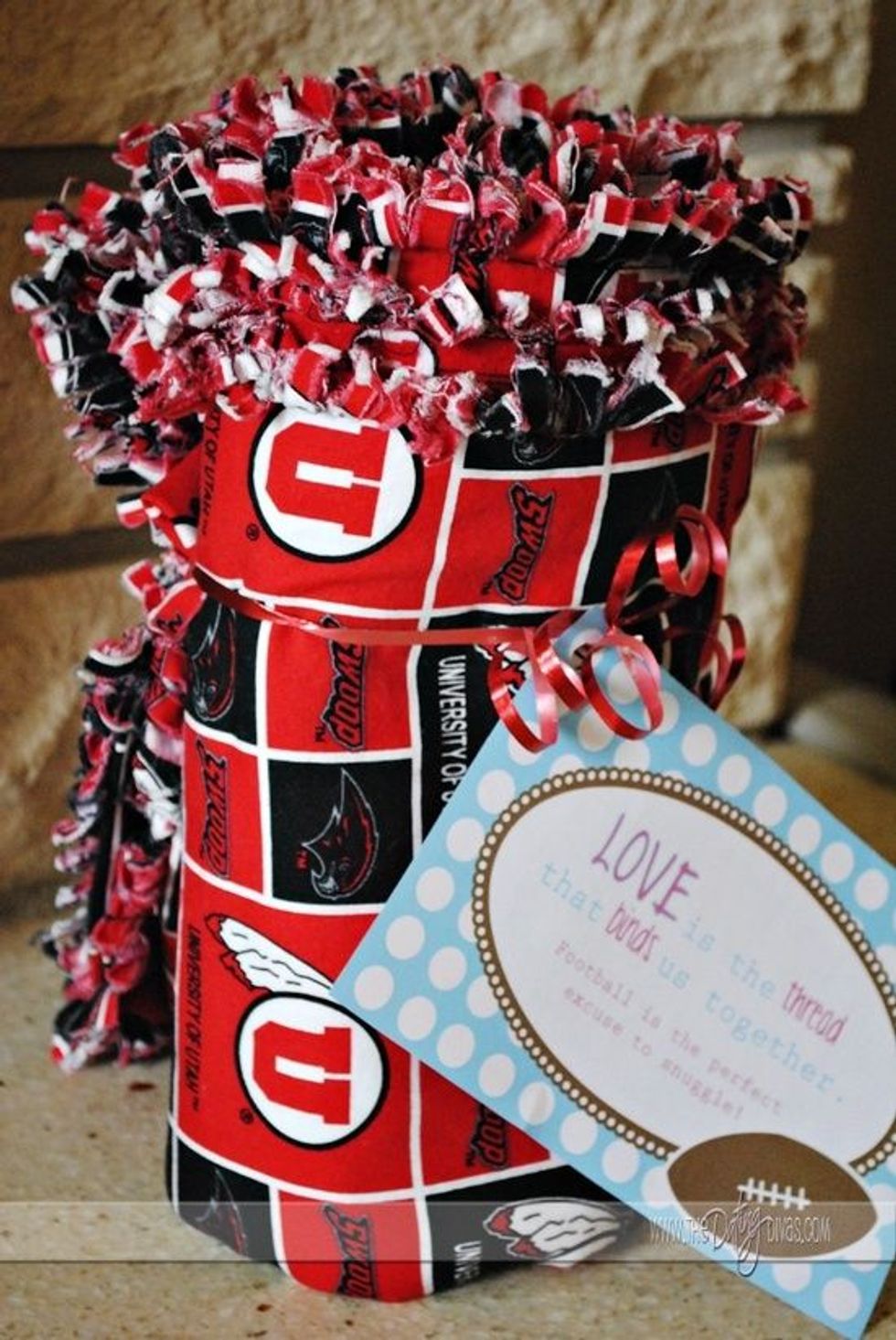 For when you aren't there for those late night cuddles sessions! And they'll think of you whenever they use it! (And for an added personalization, spray your perfume or cologne on it to really melt BAE's heart!)
3. A photo collage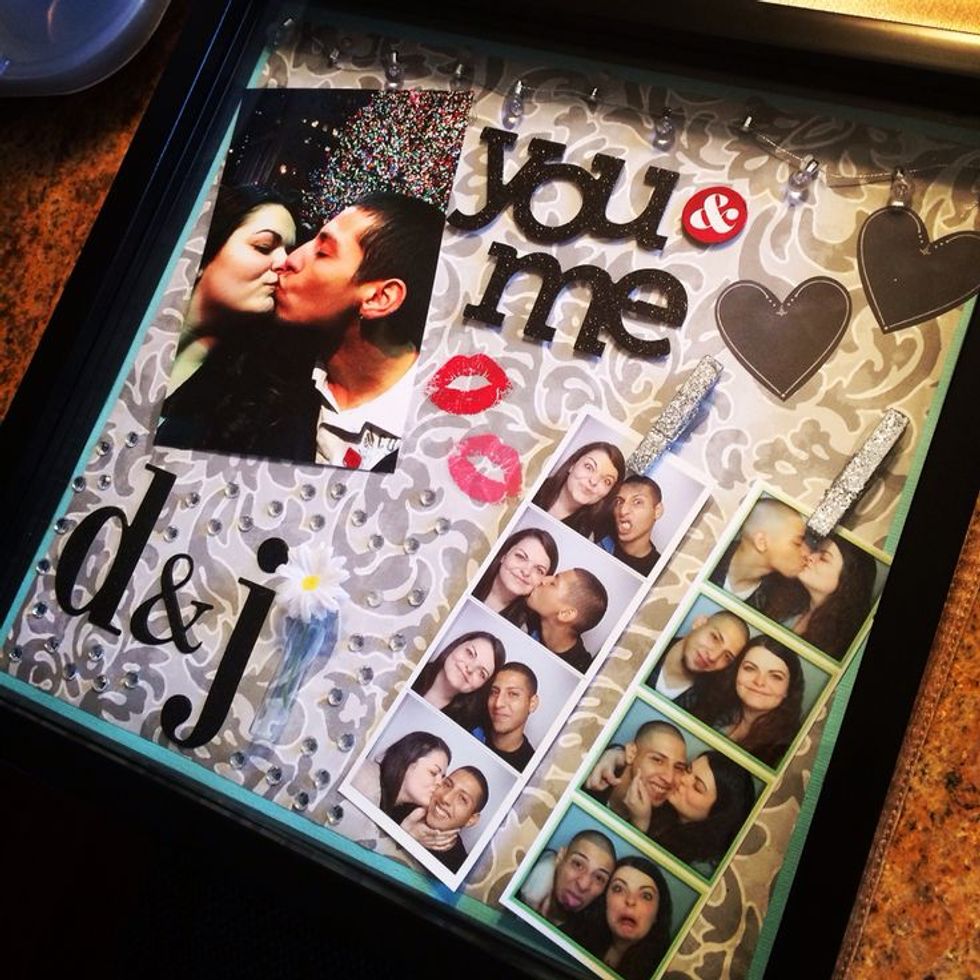 Nothing is more personal and adorable than a collage of all your favorite memories together! And it's a way to reminisce about all the great memories the two of you have together and get excited about all the memories to come!
4. Gift basket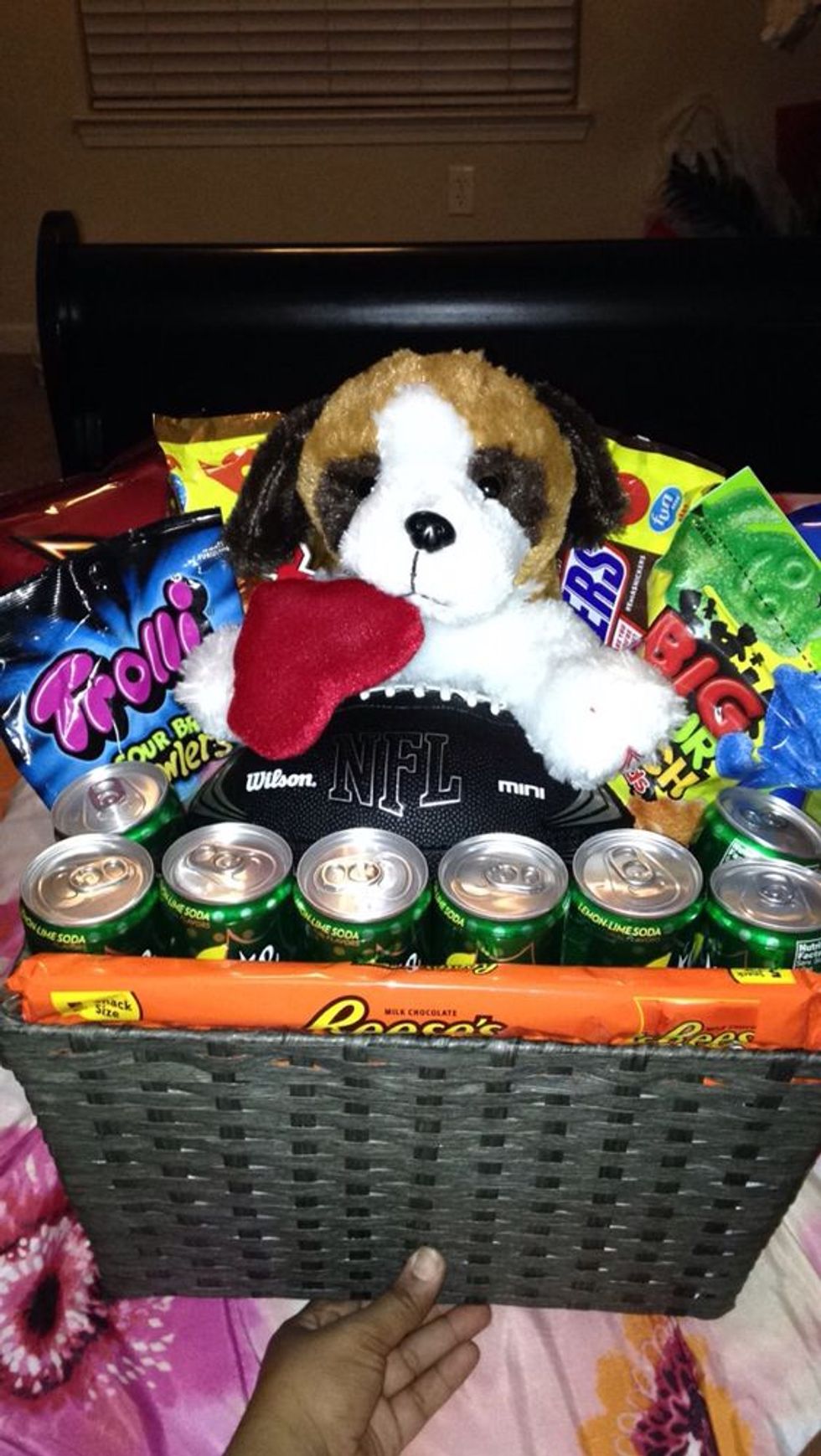 What is more perfect than a basket of all of BAE's favorite things?! Nothing, that's what! And they'll love that you put thought into putting in all of their favorite things... which just shows how much you really do care about them!
5. Date night jar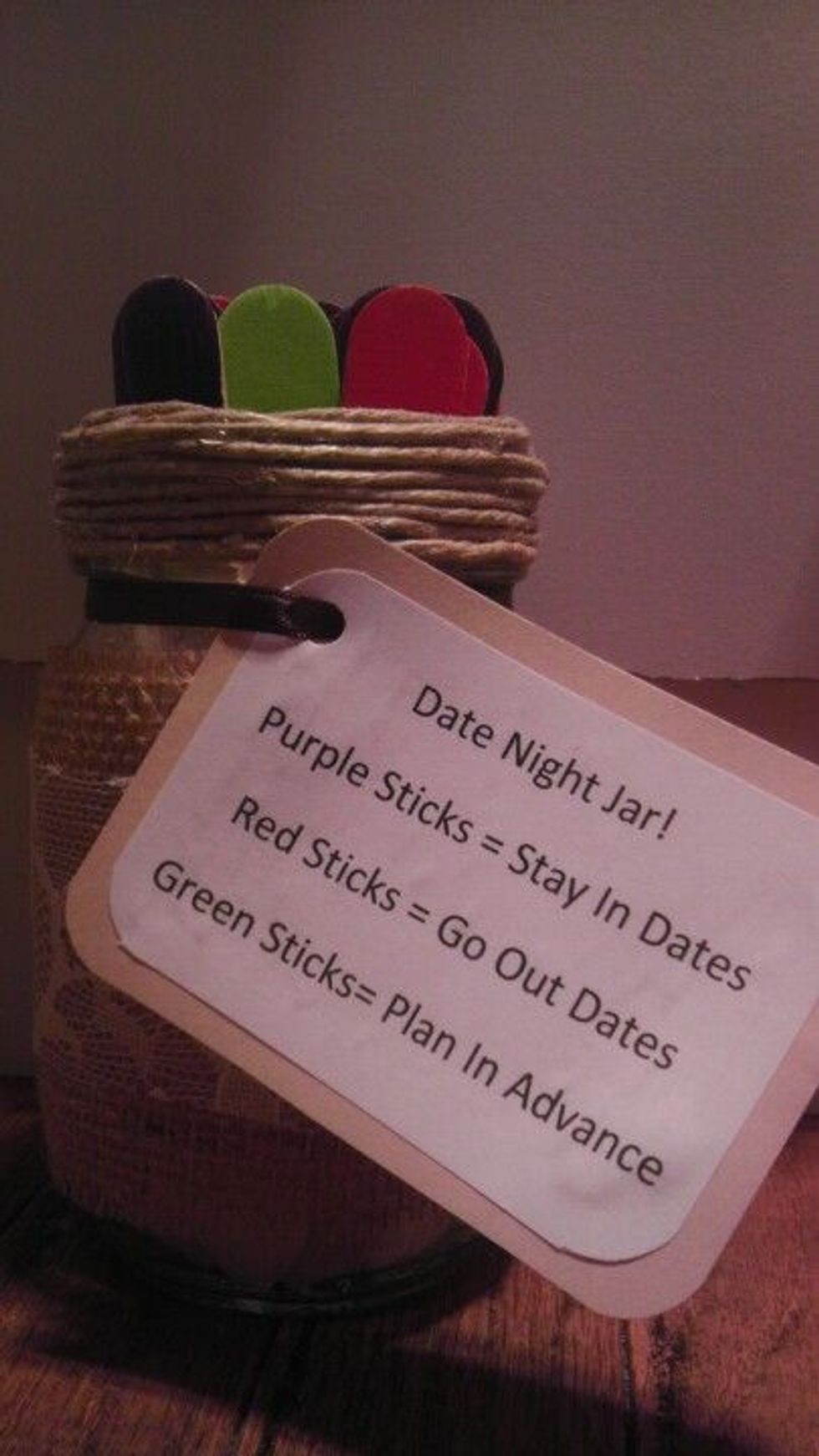 For all those nights when neither of you can think of something to do together. Whether it's a quiet night in or a great adventure, just pull out a stick and get the night started and enjoy the memories!