As college students, affordability is a must. As much as we'd like, we can't drop $100 on dates to the zoo or to a fancy restaurant. Instead, here are seven easy and fun date ideas to do close to San Diego State University.
1. Boomers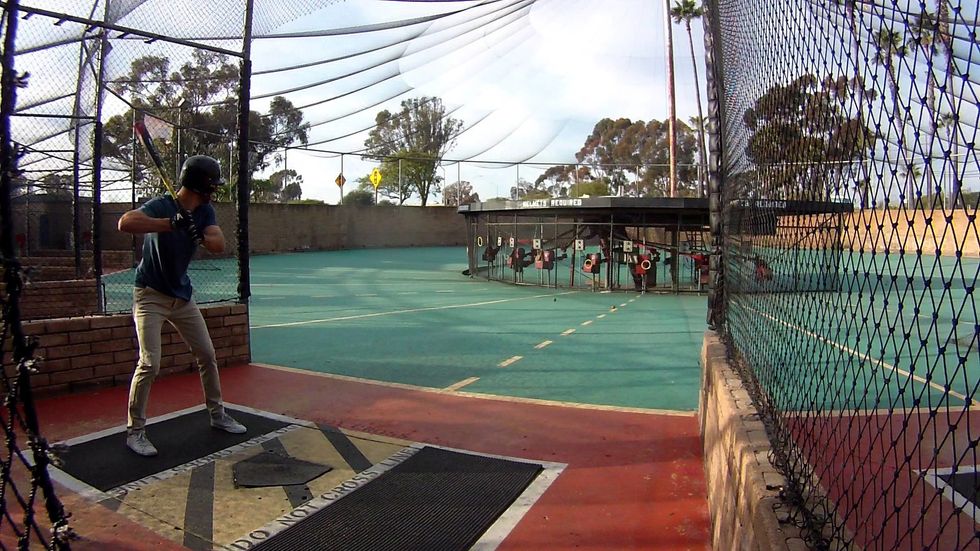 https://www.youtube.com/watch?v=QYf4MfYHOE0
Ah yes, a childhood landmark. There's still something so fun about competing in mini golf, go-karting or even at batting cages on a date. It doesn't require much skill, or much cash, to go and be a kid again at Boomers.
2. Scooter-riding on the Boardwalk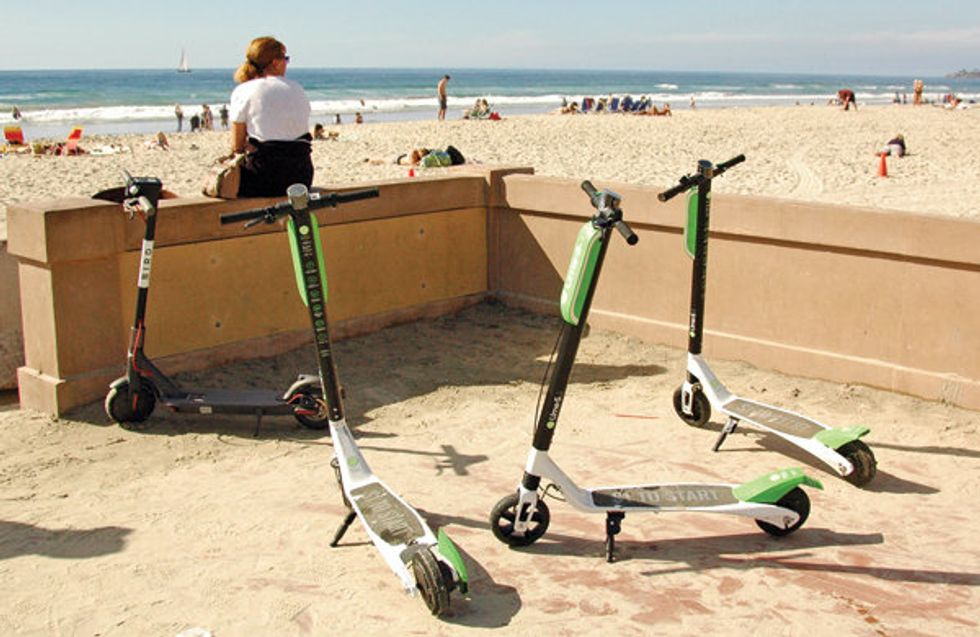 http://www.sdnews.com/pages/full_story/push?article-THE+WHEEL+WORLD+-+Are+dockless+vehicles+friend+or+foe-%20&id=27554607
These electric scooter companies are popping up left and right. One of the best spots to find them is at Mission Beach, especially around the boardwalk area. For just a couple bucks, you and your date can ride all the way to Pacific Beach and back while having a blast.
3. Find a secret swing.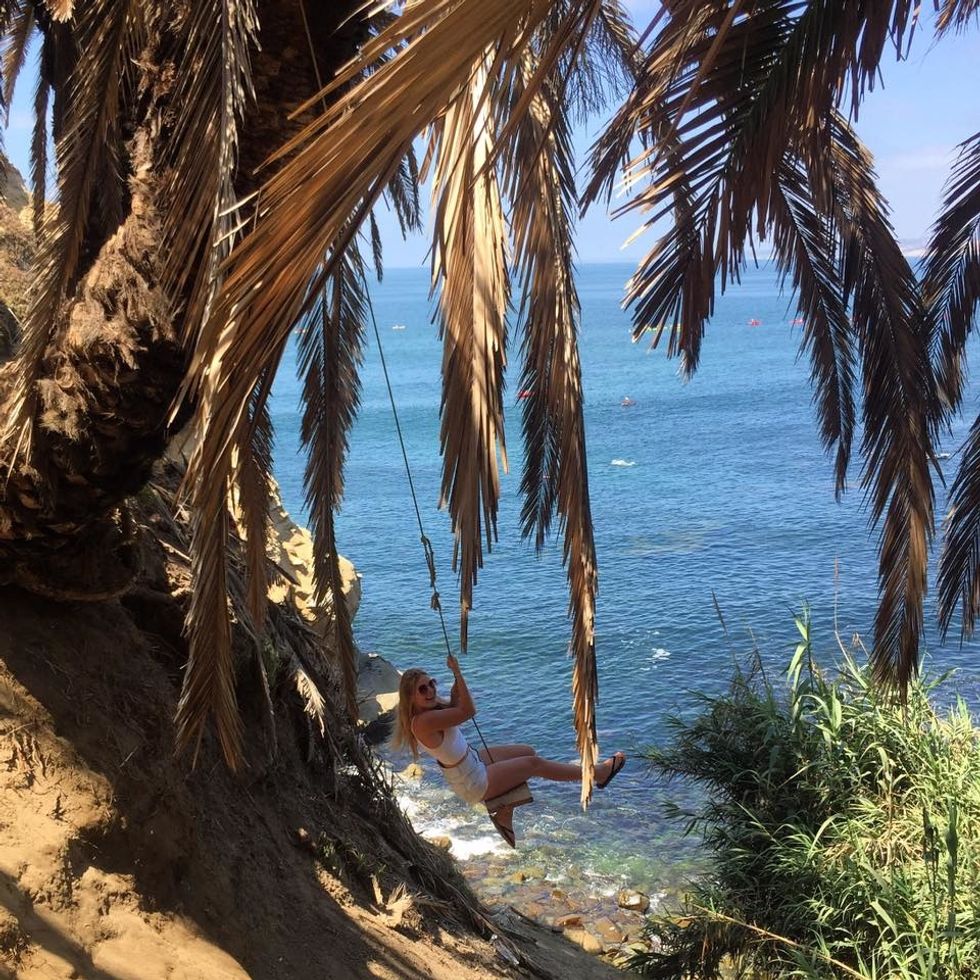 There are hidden swings all over San Diego, including one in La Jolla. You have to work together to find these spots, which is the perfect way to get to know each other. It's free, fun and adventurous.
4. Birch Aquarium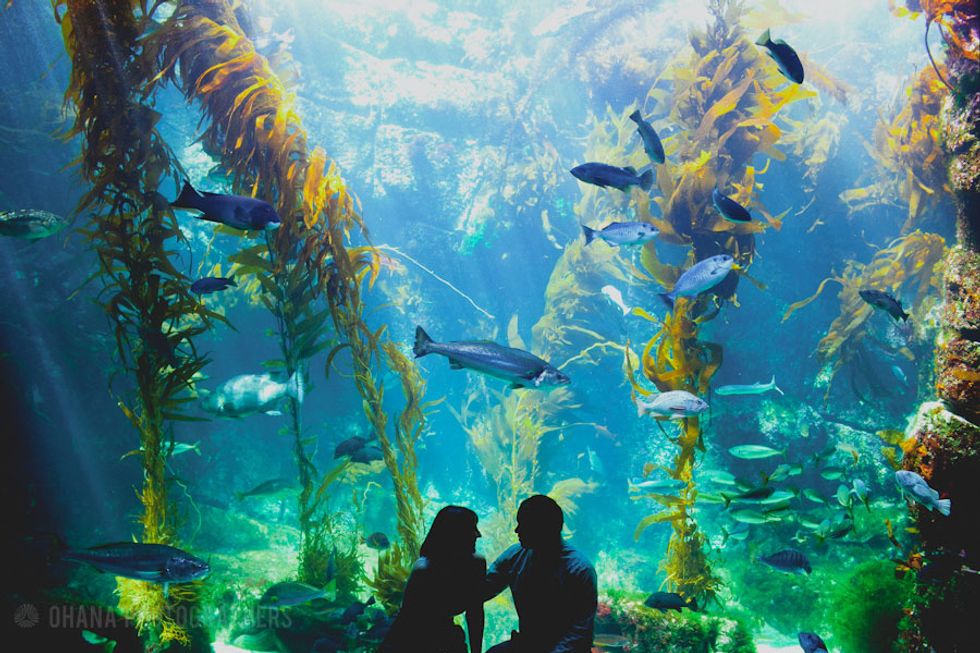 http://ohanablog.com/san-diego-engagement-session-at-birch-aquarium-by-ohana-photographers/
There's nothing like finding Nemo with your date! Birch aquarium offers student discounts for college students and sits right over the beach, so you can make a whole day at the beach a little more exciting.
5. Cowle's Mountain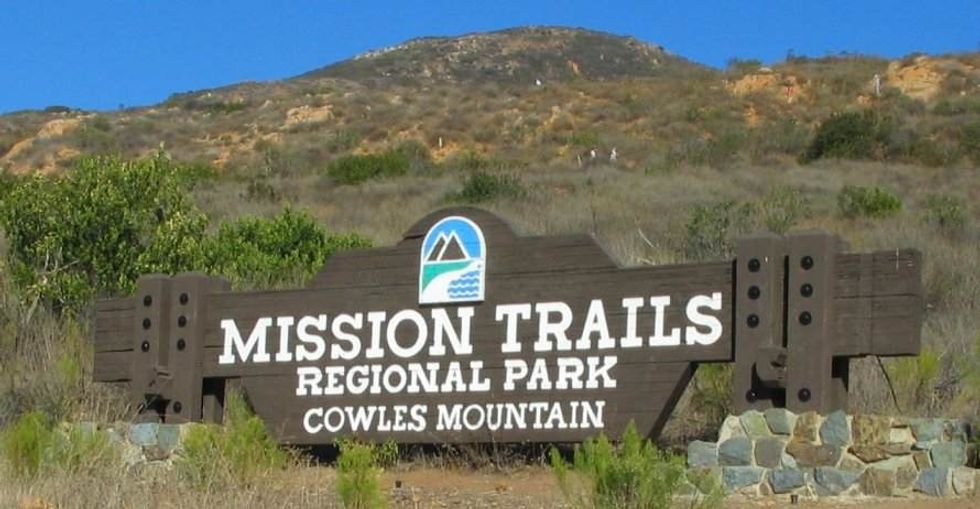 http://sandiegosos.com/cowles-mountain-night-hike/
Hiking Cowle's Mountain is a great way to get to know your date. It's not the most physically demanding hike, so you can still look cute while hiking up the hills. You can see how tough your date is while showing off how strong you are.
6. Drive-in movie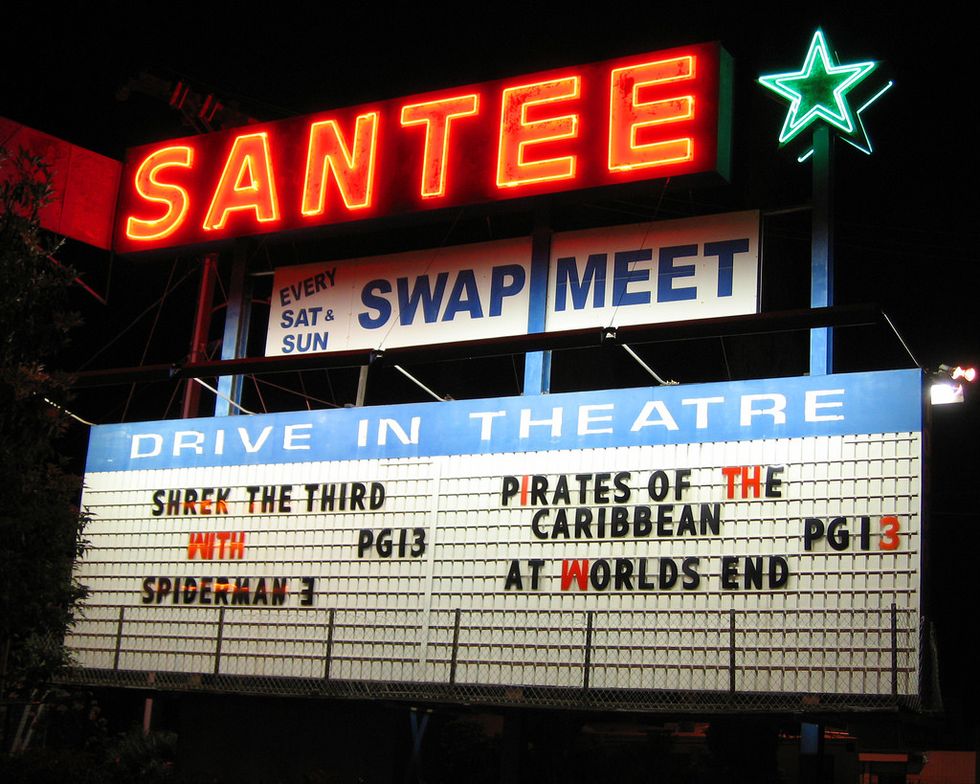 https://www.flickr.com/photos/slworking/517446677
Santee offers drive-in movies everyday of the year. Put blankets and pillows in the back of your car, grab some snacks, and watch a new movie with your partner for less than $20. It's a nice change from the typical movie theater scene and an upgrade from a Netflix night.
7. Bowling

https://arc.sdsu.edu/azteclanes/
Bowling is a fun way to get to see if your Wii skills are applicable to real life sports. With an ARC membership at San Diego State, you can go bowling on campus for next to nothing. You don't have to talk to your date as much as any most other locations, so if you're shy use this game to build up comfort with your date.
San Diego is an expensive place to live, but it doesn't have to be an expensive place to date. There are many options for taking someone out on a budget and still having a good time!