Ian Somerhalder Foundation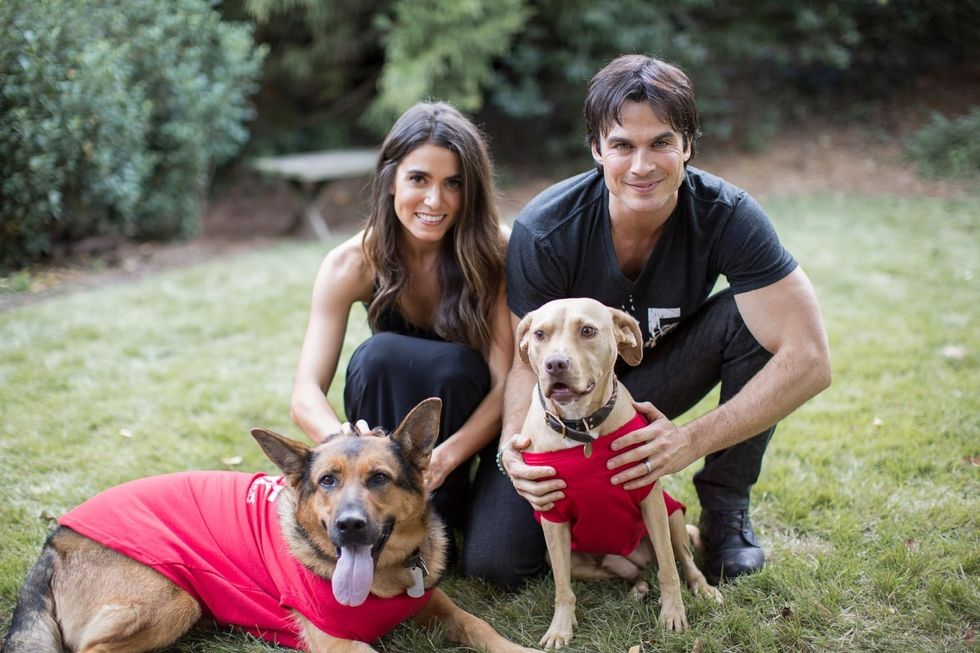 Nikki Reed and Ian Somerhalder
Ian Somerhalder Foundation

Ian Somerhalder, famously known as Damon Salvatore from "The Vampire Diaries," along with his wife, Nikki Reed, advocate for a cleaner and healthier environment which will, as a result, allow people to live cleaner and happier. Together, Ian and Nikki strive to educate youth to make the Earth a better place to live. Ian Somerhalder Foundation's misson is to "empower, educate and collaborate with people and projects to positively impact the planet and its creatures."
You can learn about Ian Somerhalder Foundation with this link.
The Michael J. Fox Foundation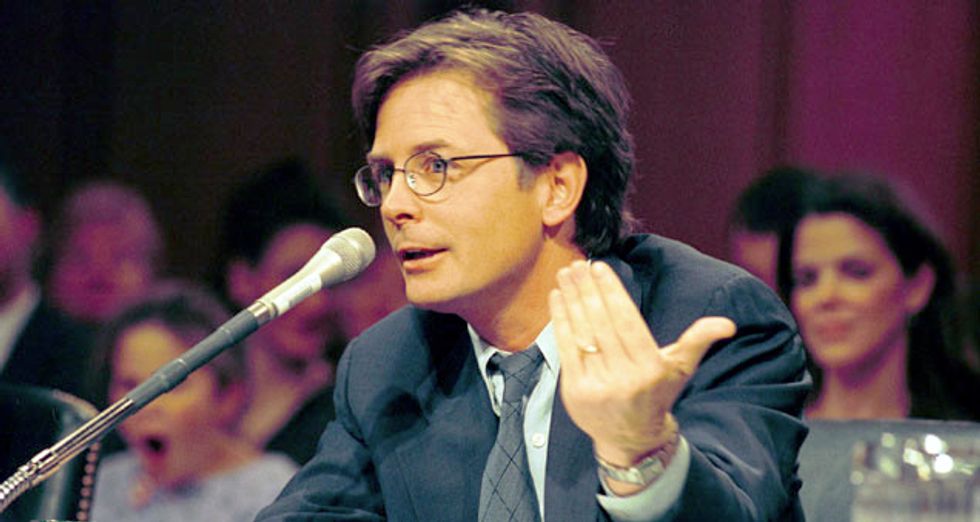 Michael J. Fox
Michael J, Fox Foundation
Diagnosed with young-onset Parkinson's disease in 1991, Michael J. Fox aims to finding the cure to Parkinson's disease one day at a time. The foundation claims to be 100% patient-focused, efficient, unstoppable, composed of risk-takers, and modeled differently from the other foundations. New York Times has called "the most credible voice on Parkinson's research in the world" and is the largest nonprofit funder of Parkinson's drug development in the world.
You can learn about the Michael J. Fox Foundation and its attempt to cure Parkinson's with this link.