Celebrities are people too, with all different thoughts, dreams and personalities. Friendships grow as time moves forward. Some of them are very strong-minded and goal-oriented, while others can bring some positivity to your life and make your day great. Thinking very deeply, here are some celebrities that I felt would be good to have as a total BFF.

1. Ellen Pompeo

Ellen is now considered to be the highest paid actress in drama tv. She plays Meredith Grey in Grey's Anatomy and we love her! Ellen is very true to who she is and is very big on motivating others to be the best that she can be. If we were to hang out with her, we can all play with her pet dogs, the woman loves dog, I mean, who doesn't?
2. Adam Levine
Demi is someone I always looked up to as a kid. I even admit on my wedding day I want 'This Is Me' from Camp Rock to be played. Demi is a role model on body image; and even though she struggled for a while with alcohol and drugs, she overcame it and is taking strides to achieve greatness. Demi is the kind of gal that we would all would probably love to go on road trips with. Singing along in the car and ultimately getting blown away by her amazing voice.
4. Bruno Mars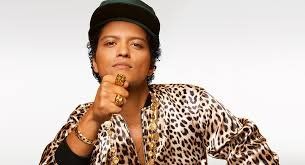 Bruno is such the life of the party. Maybe he can give us a few pointers as to how to be a better dancer. Mars is funny, light-hearted and would probably make any situation a funny one in order to put a smile on your face.
5. Yara Shahidi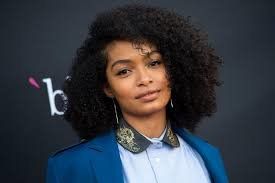 Yara is such a beautiful soul and having her in our lives would be golden! She knows what it is like to be different and how to embrace it. We could probably go to her for anything and she would give her honest opinion. Plus have you seen her outfits? Must have!
6. Tom Holland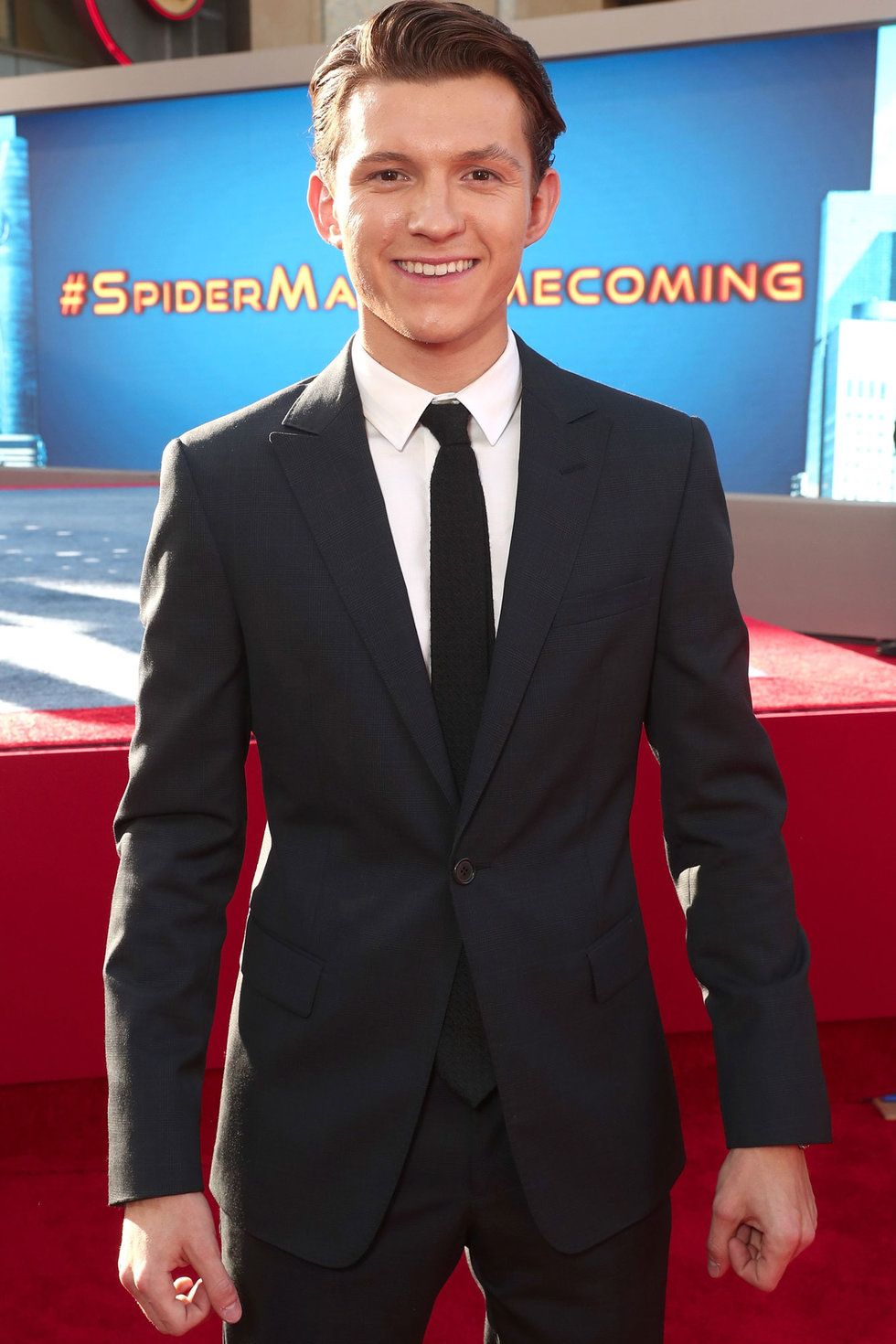 This British 21 years old would be amazing to have as a friend. Tom can be an all around goofball and make our lives truly one of a kind. Tom is also a dancer so both Bruno and him could have a dance battle, wouldn't that be epic? Tom is the kind of guy you would want to play videogames with all day and going into the city on adventures at night.