March is Women's History Month. For all of your wondering how to celebrate, I have compiled a list of different ways you can honor influential women and women's history today. Women have been making strides towards equality, defying gender norms, and making history every day through their actions and words. Whether it be a huge legal impact like the passing of the 19th Amendment, or a minor one like uplifting one another, women continue to support each other and fight for their place in history. The 19th Amendment gave women in the United States the right to vote, so here are 19 things you can do to celebrate women!
1. Watch a movie about inspiring women.
There are great movies that show empowered women and their struggle. Here are a few suggestions: "Hidden Figures," "Legally Blonde," "The Devil Wears Prada," and "The Marvelous Mrs. Maizel."
2.  Listen to songs by women.
Get out that Girl Power Playlist and listen to it! There are a ton of great female artists and this month is an amazing time to celebrate women making history every day.
3. Read a book by a woman.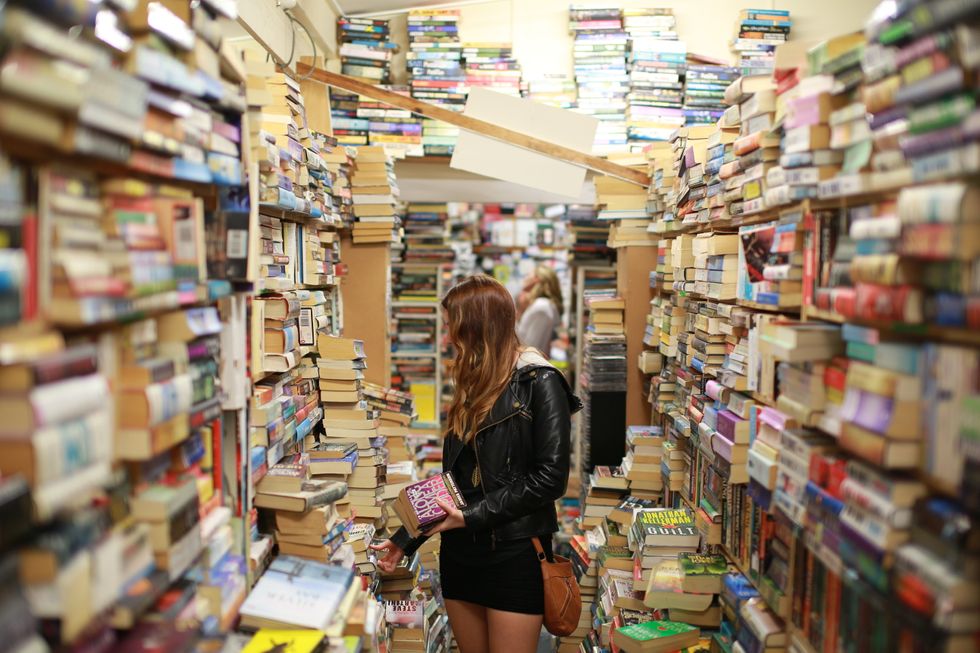 There are so many great women writers out there! Support them! Reading a book by a woman helps solidify their place in history and support them in their workplace.
5. Make a dream-board and make it happen.
Dream boards are a great way to map out your goals and shoot for the stars. What better way to honor women in history who had big dreams than to have big dreams of your own?
6. Thank an important woman in your life.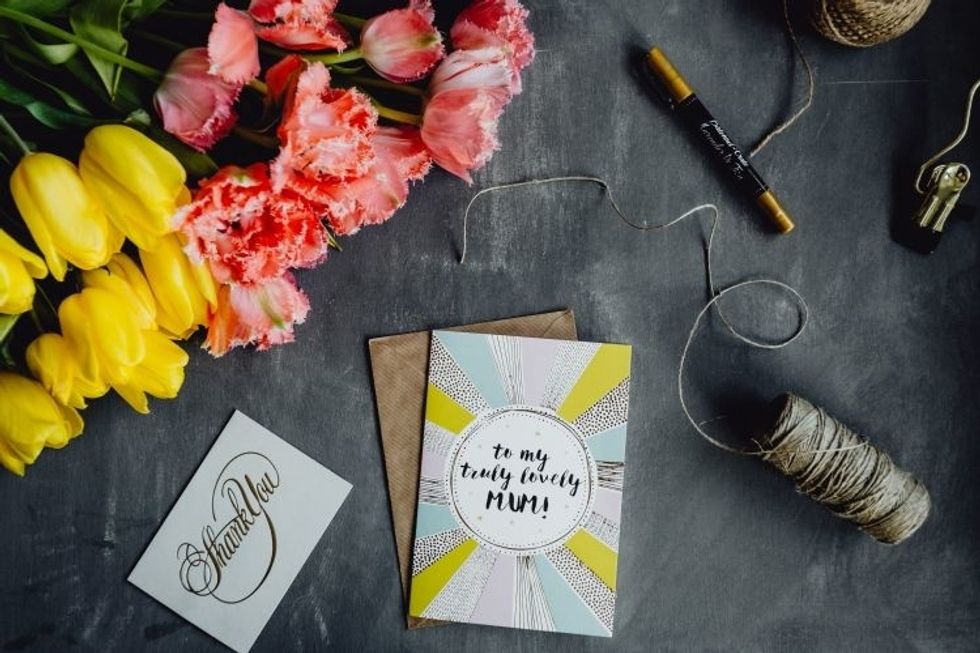 There are so many women who have made you the person you are today. Whether it be a mother, a grandmother, a teacher, or a friend, let them know that you appreciate them!
7. Learn more about Women's History.
There are so many great ways to learn about women's history. Read a book. Visit a local museum. Watch a documentary. There is so much to learn and why not take this month to do so.
8. Visit the ​Seneca Falls Women's Rights National History Park​.
Learn about the fight for women's rights where it all started. This National Park and museum are located in Seneca Falls, NY, the location of the First Women's Rights Convention. The park and museum teach you all about the important figures and locations associated with the beginning of the women's rights movement.
9. Visit the ​Women's Voices Exhibition at the New York Historical Museum and Library​.
This Exhibition showcases the voices of some of the most influential women in American history. They highlight women who have shaped and continue to shape American culture. From Elizabeth Cady Stanton to Meryl Streep, this museum appeals to all, making learning about history an interactive experience.
10. Go on the ​Nasty Women Tour​ at the Met.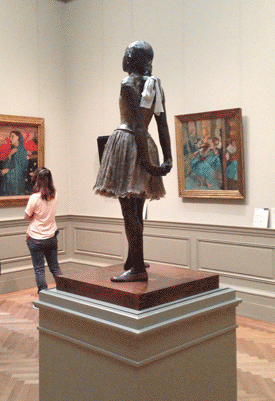 This tour showcases women in art at the Metropolitan Museum of Art. However, it pays special attention to women who have made history. They highlight women who have preserved throughout history such as the suffragettes or female rulers. The Nasty Women tour is a fun way to learn about an often overlooked historical theme in the Met.
11. Get involved! 
Speak up for what you believe in! Call your congressman. Join a group that is helping a cause you are passionate about. There are so many ways to exercise your rights that women throughout history have fought for.
12. Mentor a younger girl.
You could become a mentor officially or unofficially. Maybe you have a younger sister or cousin who looks up to you. There are also many organizations like Big Brothers Big Sisters of New York City.
13. Have a self-care day.
Take a day to focus on you. Take care of yourself, build yourself up!
14. Have a girl's day.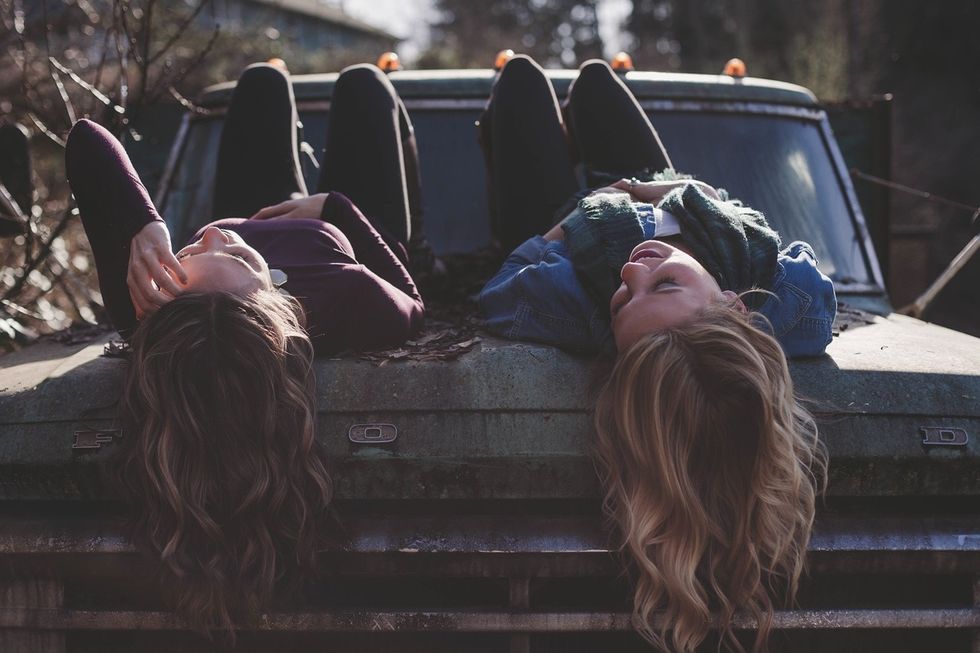 Spend a day with all your girlfriends. There is no better way to celebrate women than to hang out with some of the most important women in your life!
15. Watch the YouTube playlist "​20 Inspiring TED Talks Every Woman Should Watch​."
This playlist is amazing! It talks about so many different issues and empowers its viewers to make positive changes in a variety of areas in their life. Watch it here.
16. Listen to other women's stories and share your own!
So many women in the world have stories to share. Listen to them! You can learn so much about their lives and experiences that can help change your perspective on the world. Also, share your own stories! You could do the same thing for someone else. We all deserve to be heard and valued.
17. Lift other women up!
Be there for other women. Compliment someone. Be someone they can rely on. Don't get stuck in the gossip or negativity others spread. Instead, empower other women.
18. Post a picture with all your girlfriends.
One way to not only appreciate your girlfriends publicly is to post a picture with them. It lets them know that you value them and their friendship. Celebrate the amazing women in your life!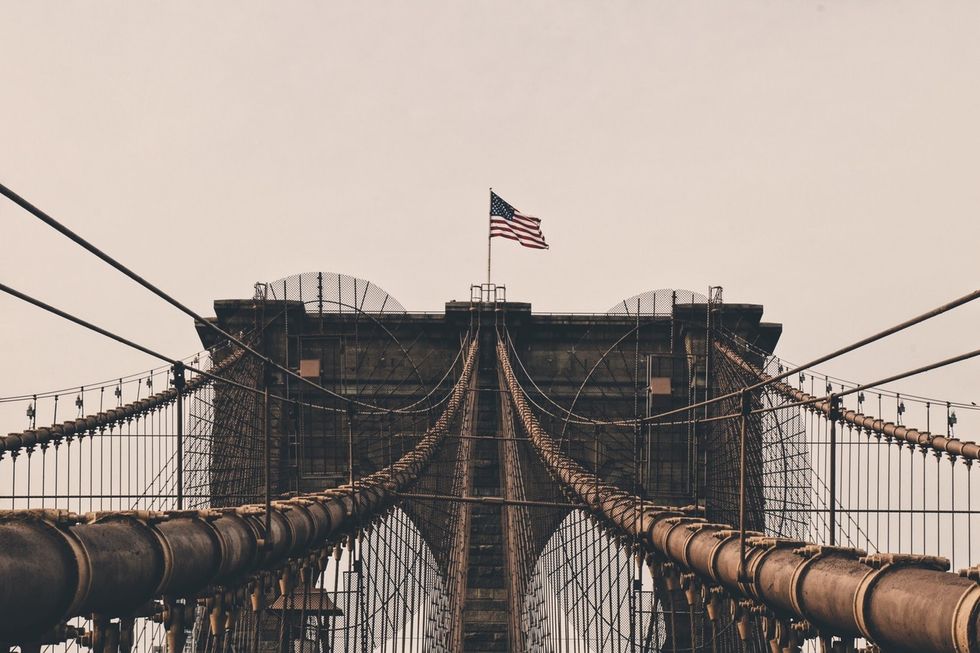 The 19th Amendment!