May 1st: National Mother Goose Day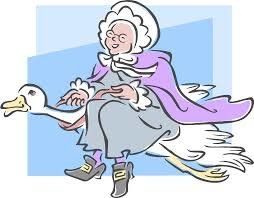 We all loved nursery rhymes as kids... take some time today to read one of your old favorites!
May 2nd: National Truffle Day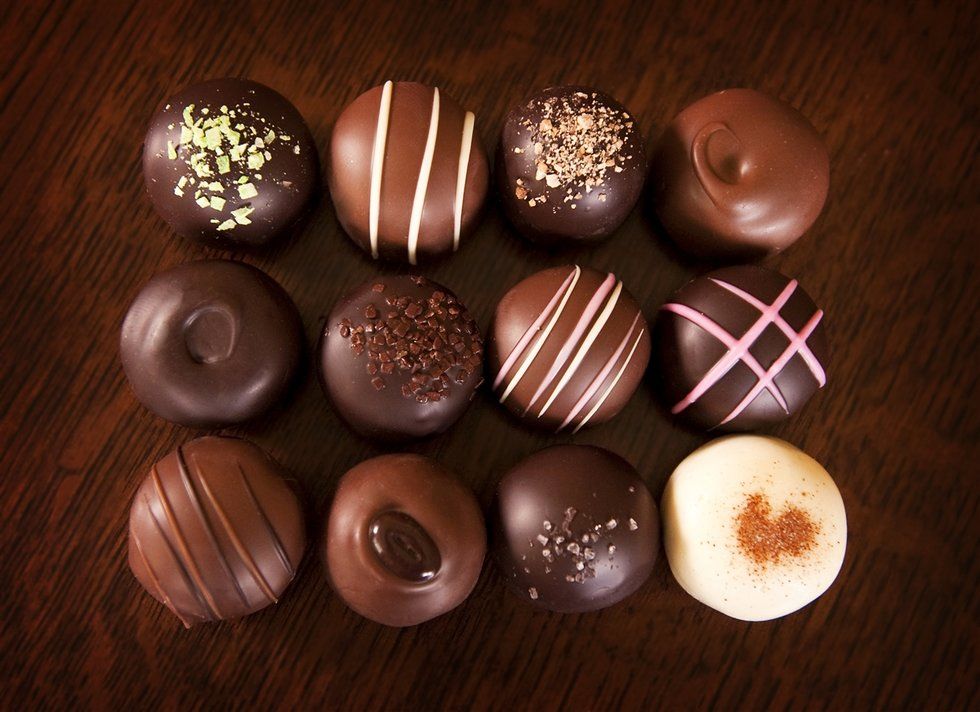 It's almost like Valentine's Day but in May.
May 3rd: National Garden Meditation Day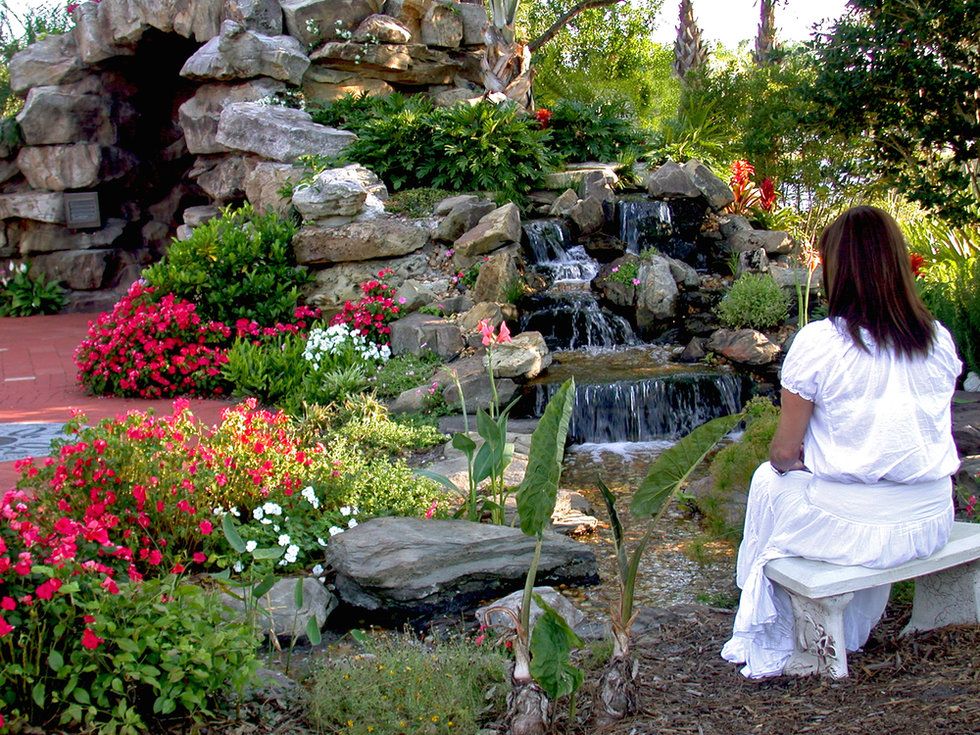 Find a garden and find your inner peace!
May 4th: National Star Wars Day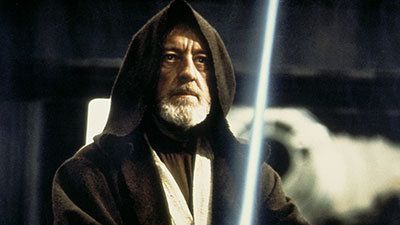 "May the FOURTH be with you."
May 5th: Cinco de Mayo / National Totally Chipotle Day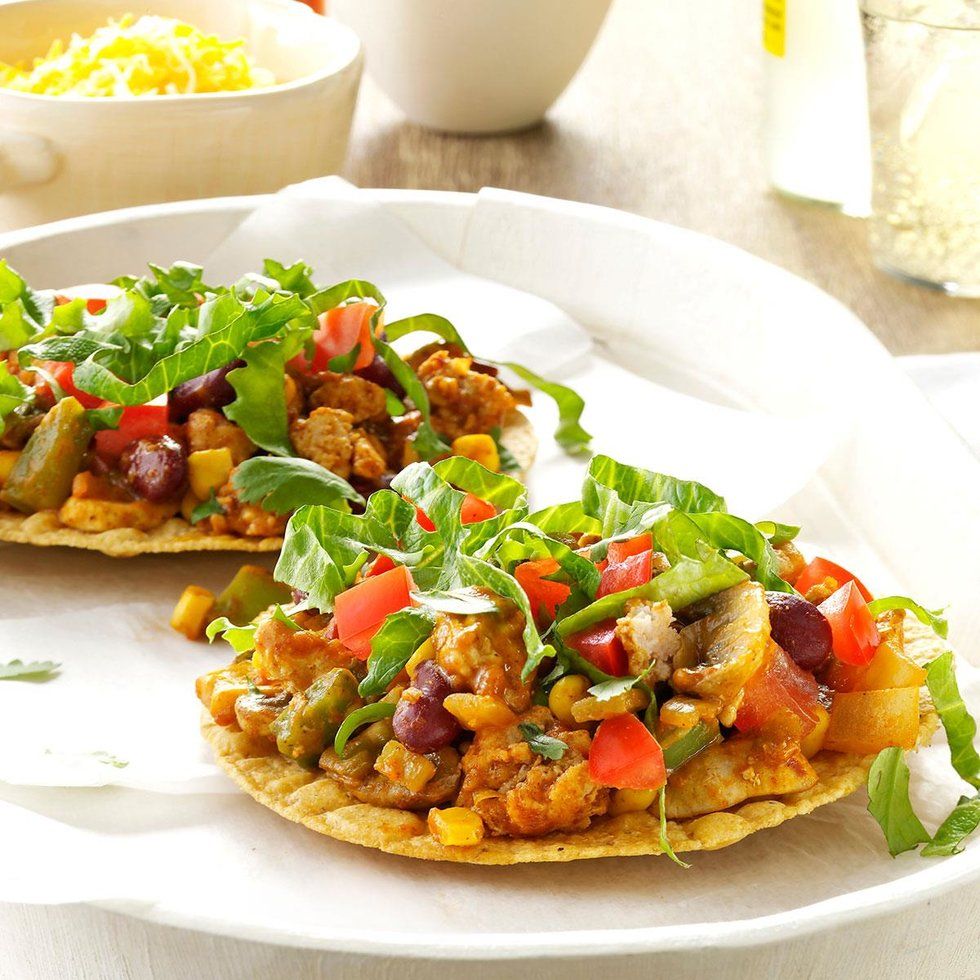 Honor the spicy flavor of smokey, chipotle peppers and the Mexican army's victory at the Battle of Puebla over France by enjoying your favorite traditional dishes (tostadas are always a winner)!
May 6th: National Nurses Day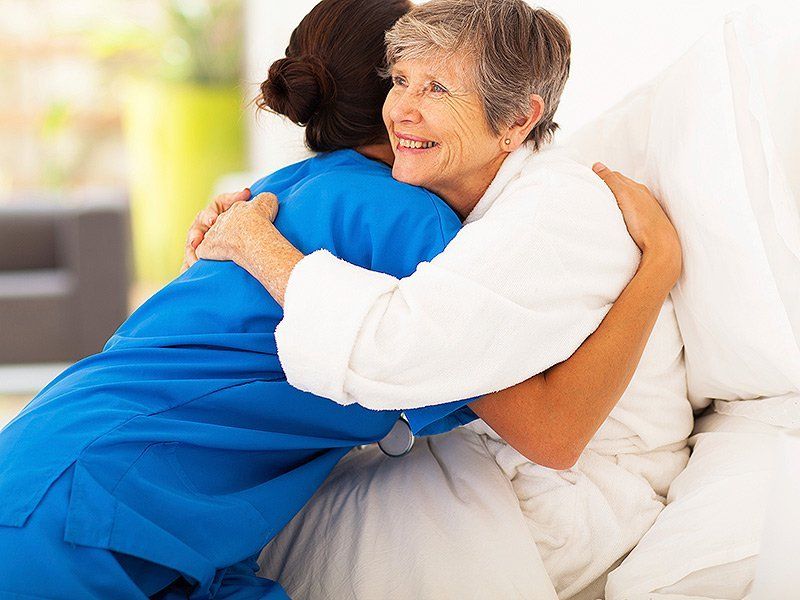 Go thank a nurse for all of the hard work that he or she does every day! (Thank you, mommy, for all the hard work you do every day!!!)
May 7th: National Roast Leg of Lamb Day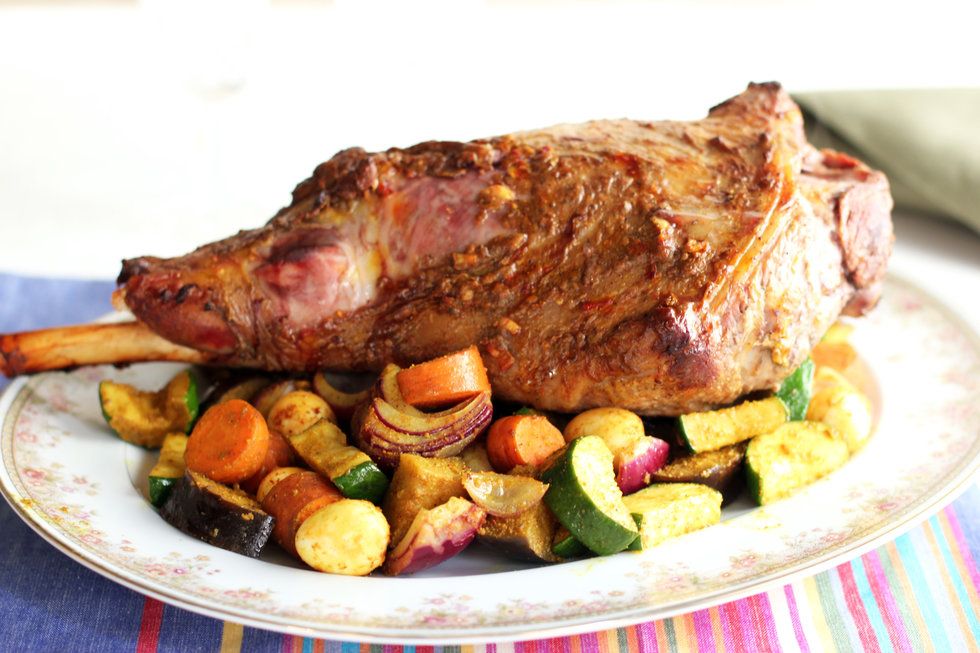 This is not a very common dish to prepare in America, but if you enjoy cooking or eating new things, why not give it a try?
May 8th: National Have a Coke Day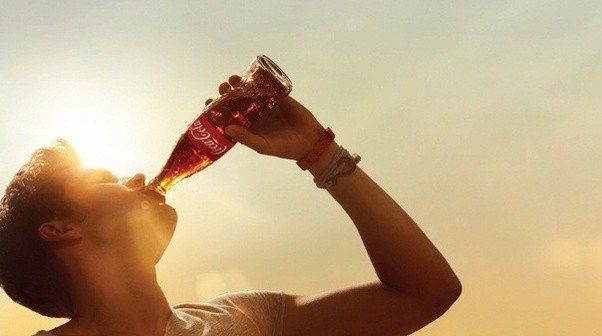 This one is simple - have a Coke!
May 9th: National Lost Sock Memorial Day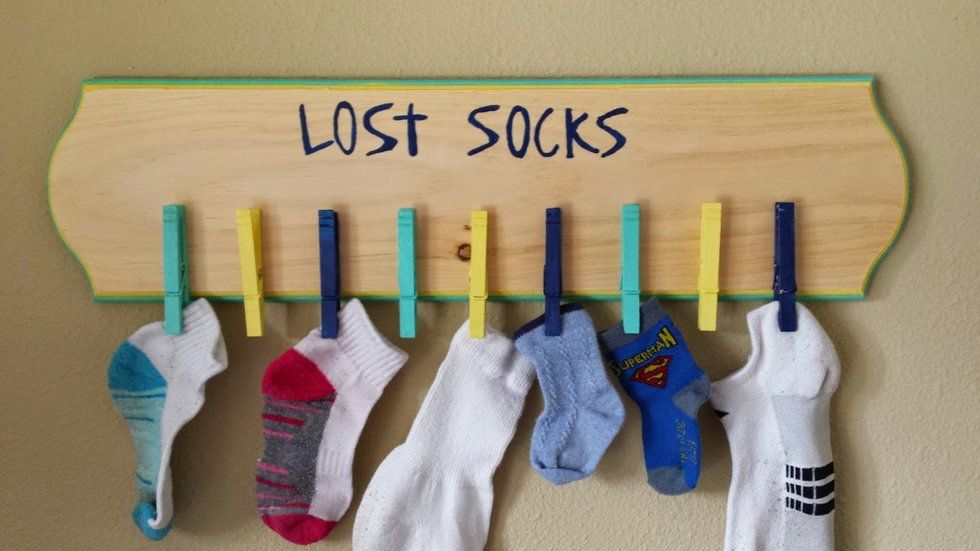 Let's all take a moment of silence to remember those socks that have been eaten by the washer or sock drawer.
May 10th: National Clean up Your Room Day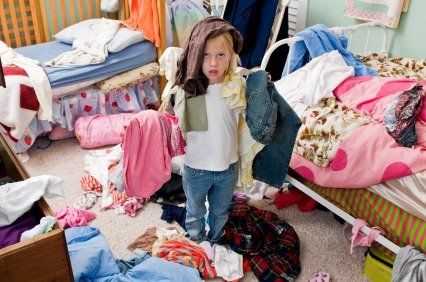 Maybe you will find some of those lost socks...
May 11th: National Eat What You Want Day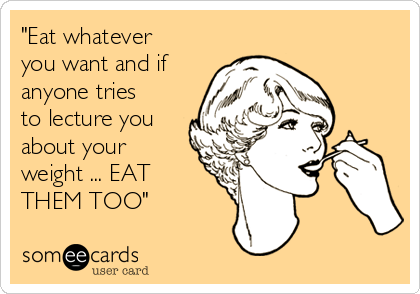 I couldn't say it any better!
May 12th: National Limerick Day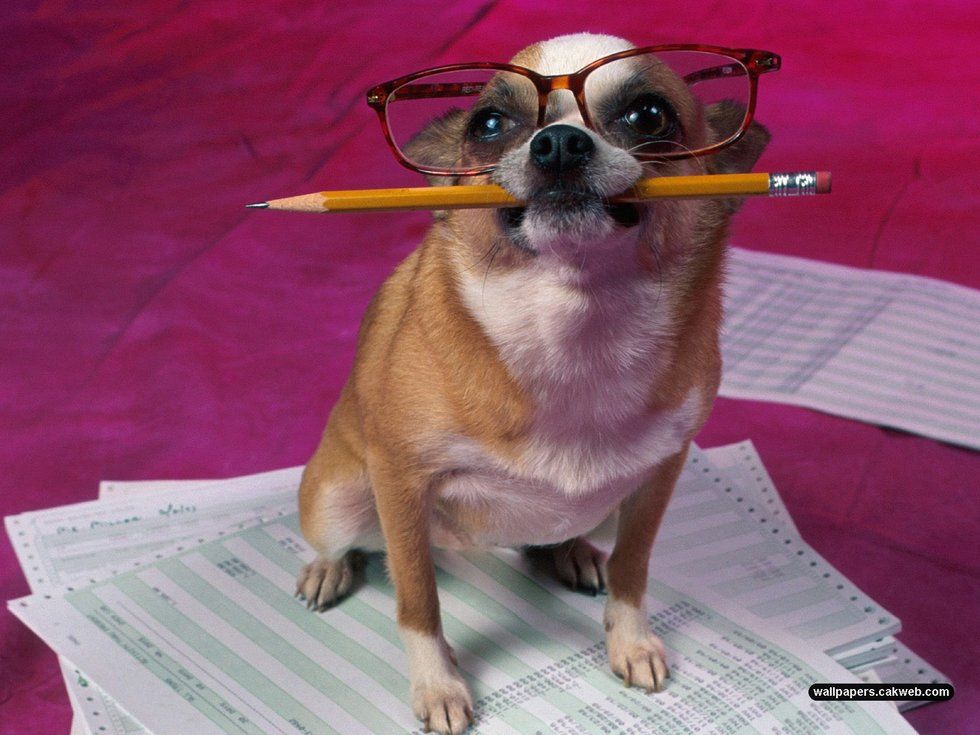 There is a special day,
Every year in May!
So if you like to write,
You most likely might,
Write a limerick that day!
May 13th: National Frog Jumping Day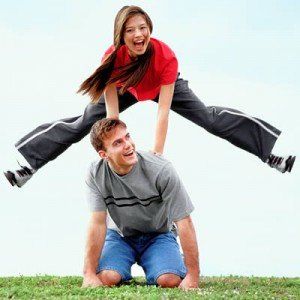 I'm feeling a big game of leapfrog...
May 14th: National Dance Like a Chicken Day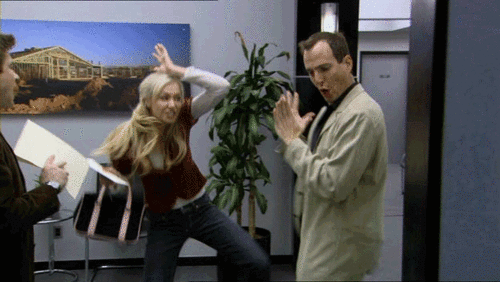 "Has anyone in this family ever seen a chicken?"
May 15th: National Chocolate Chip Day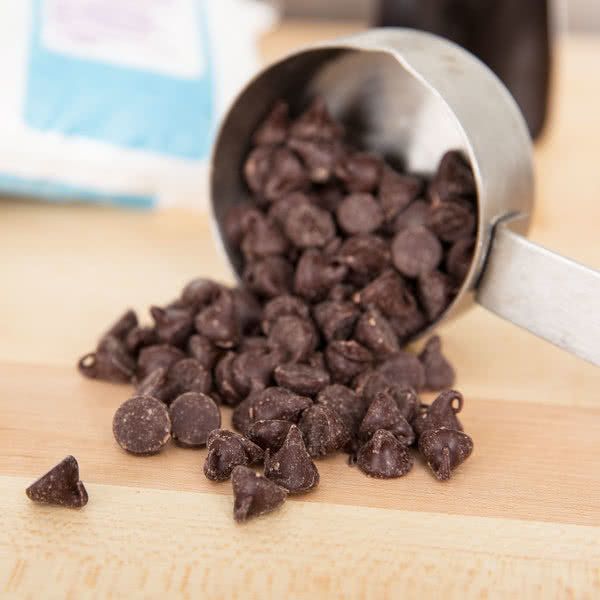 Will you be eating your chocolate chips in pancakes, cookies, or just straight from the bag?
May 16th: National Love a Tree Day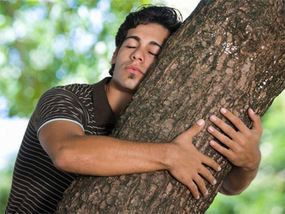 Today you have full permission to call me a "tree hugger."
May 17th: National Walnut Day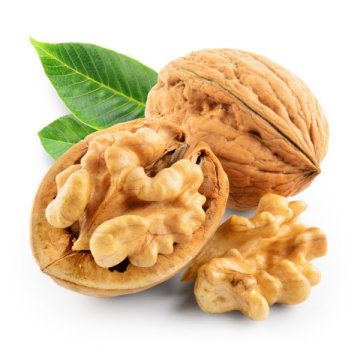 Ever wonder why walnuts are shaped like a brain? Maybe it's because they are good for your brain! They are loaded DHA, a specific type of Omega-3 fatty acid shown to improve cognitive performance and prevent age-related cognitive decline!
May 18th: National No Dirty Dishes Day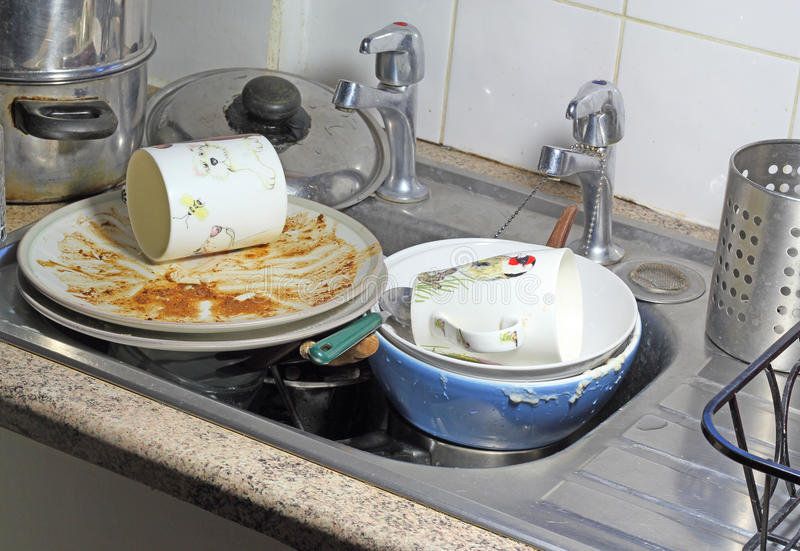 To all the roommates that leave their dirty dishes piled up in/next to the sink... watch out! If you don't wash them, they are going in the trash today!
May 19th: National Devil's Food Cake Day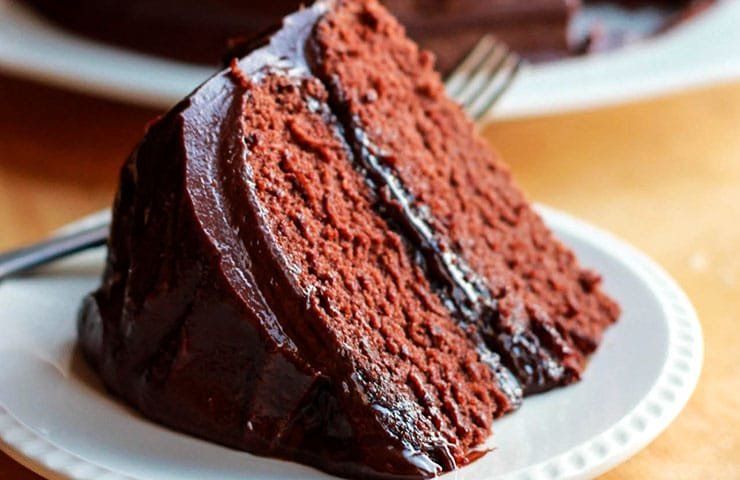 This is definitely a day for all you chocolate lovers!
May 20th: National Be a Millionaire Day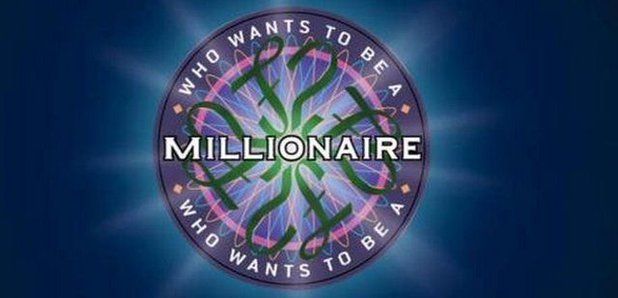 I wish I could actually be a millionaire every day, but I guess pretending for just one day is kind of fun, too.
May 21st: National Strawberries and Cream Day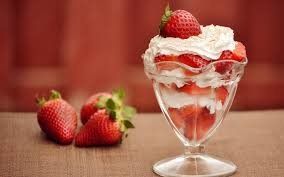 I will definitely be making my famous strawberries and cream overnight oats for breakfast to celebrate my one of my most favorite flavor combinations!
May 22nd: National Buy a Musical Instrument Day

I already have two pianos, two guitars, one synthesizer, one drum set, a bass guitar, an accordion, a violin, two harmonicas, a recorder, and a ukulele... what should I purchase next??? I'm feeling a trumpet...
May 23rd: National Lucky Penny Day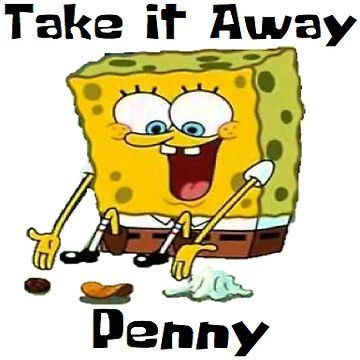 *sniffles* "That penny has the most beautiful voice."
May 24th: National Scavenger Hunt Day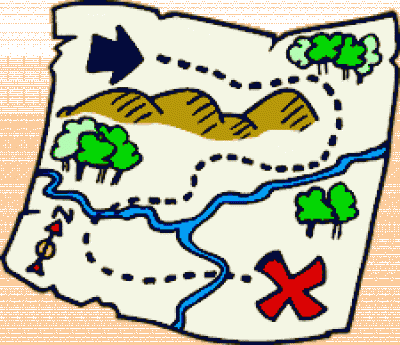 When your room looks like mine, every day becomes National Scavenger Hunt Day.
May 25th: National Tap Dance Day / National Wine Day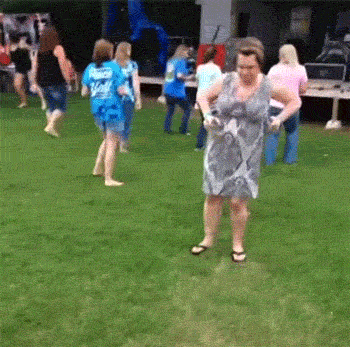 If you get enough wine in me, I'll be tap dancing all over the place with no shame.
May 26th: National Blueberry Cheesecake Day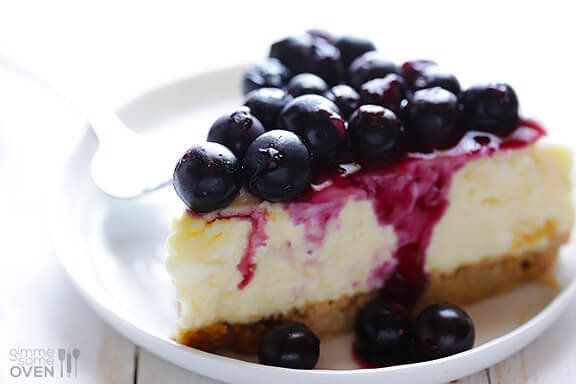 Whether you make it yourself or go to the Cheesecake Factory for dinner, make sure you get a slice!
May 27th: National Grape Popsicle Flavor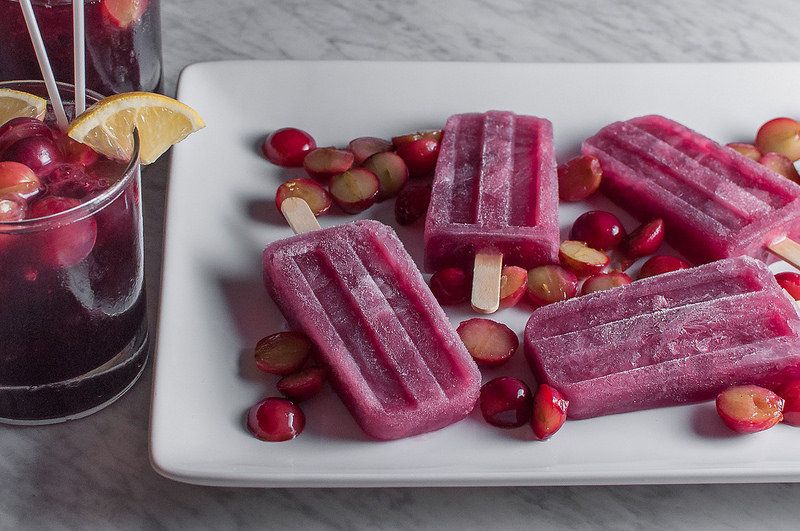 Mmmmm.... who doesn't love the taste of frozen cough medicine?
May 28th: National Hamburger Day / Memorial Day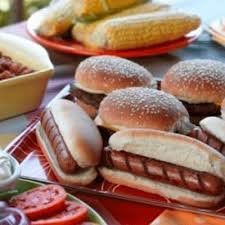 Memorial Day and National Hamburger Day both fall of May 28th this year, so go enjoy a Memorial Day cookout with your friends and families! And make sure to eat a hamburger!
May 29th: National Paperclip Day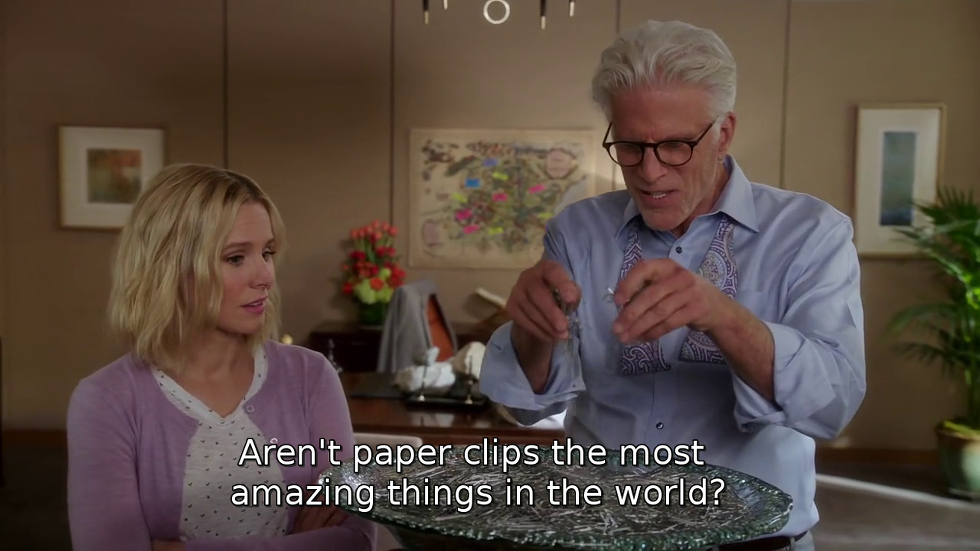 PAPERCLIP SHOWER!!!!
May 30th: National Water a Flower Day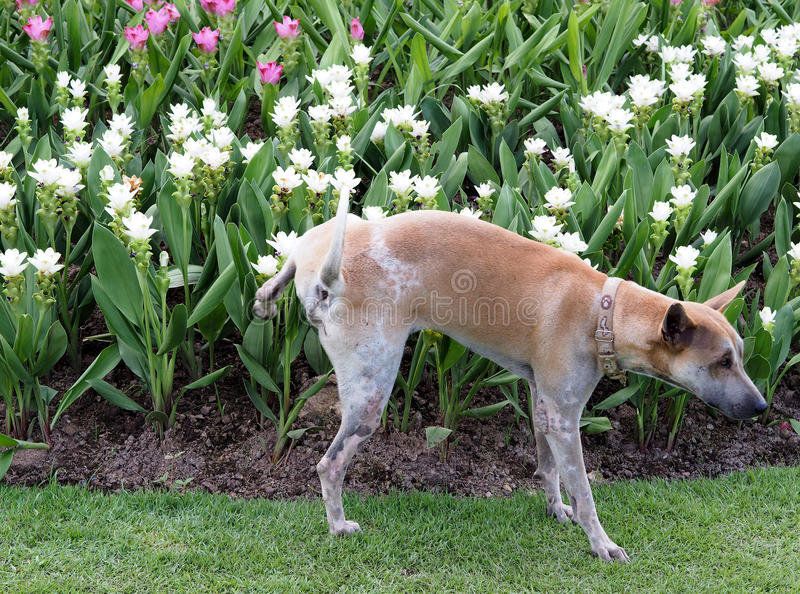 Guys, peeing on them doesn't count.
May 31st: National Macaroon Day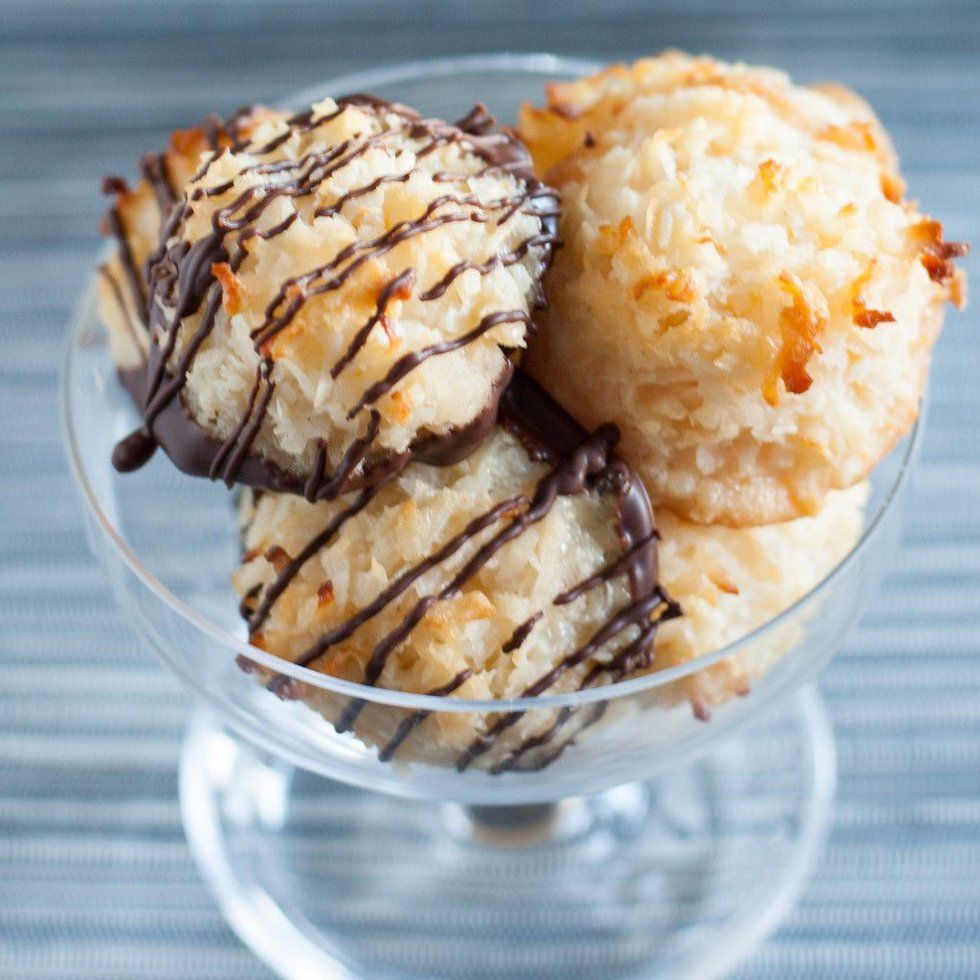 It's like eating clouds... if they were made of coconut.