February 14th has come and passed, a day in which most of us show a little extra love to the special someone in our lives. Of course, as Valentine's Day is loved by many, it is also widely hated (hence the phrase "Single Awareness Day").
Interestingly enough, I also happened to find that many people were taking the time to celebrate "Galentine's Day" to show a little extra love to their best of girlfriends on February 13th.
Looking back, I was never a big fan of the whole "Galentine's Day" ordeal. As much as I love a fun night out with my friends, I never understood the concept of taking an entire day to celebrate them. Yet, as I thought more about it, I started to realize that I do not know what I would do without my best friends and the constant love and support they provide me with, not to mention the hilarious moments and incriminating Snapchat memories that we share.
In honor of "Galentine's Day" and the wonderful ladies in our lives, we must recognize the reasons to show love to our besties not only on February 13th but throughout the entire year.
1. They're always there for you in an emergency.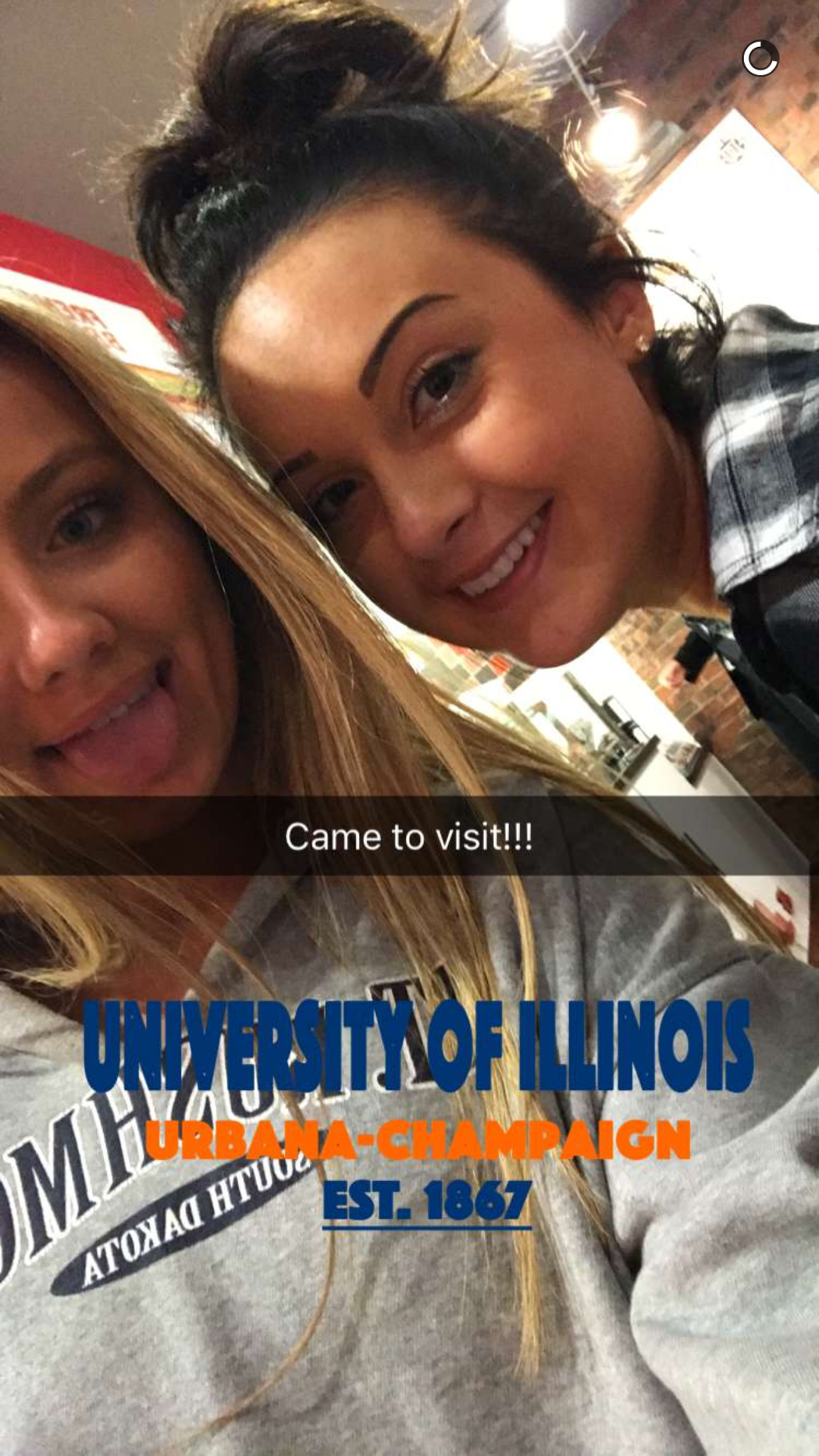 Whether you need to cry, complain, update them on the latest gossip, or simply just want to talk, you know they're only a phone call away... or a car ride away, depending on the level of dedication.
2. Because let's be real, who else can you call at 2 AM to talk you out of a stupid endeavor?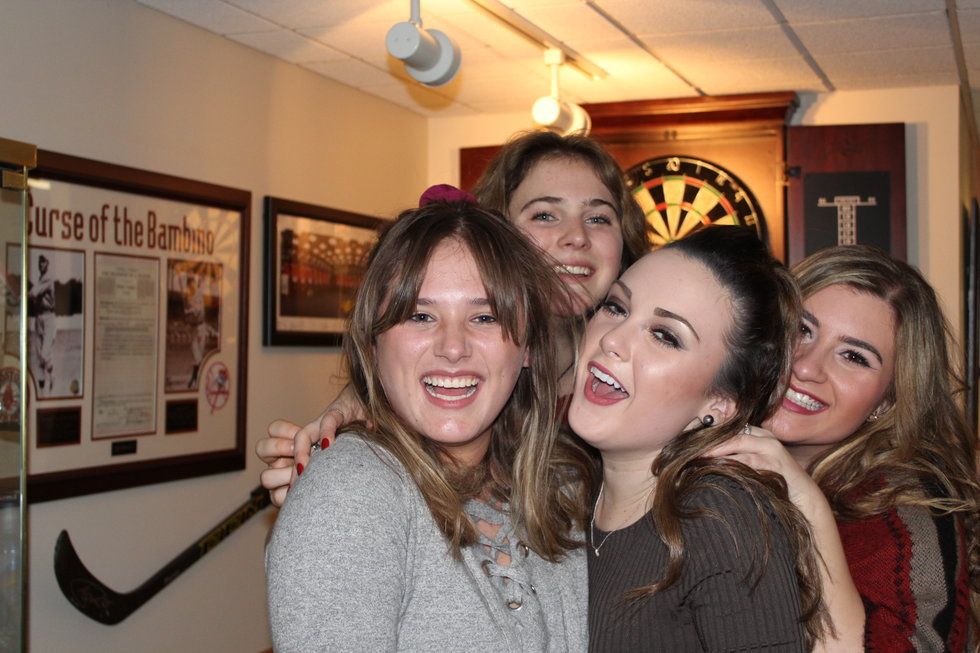 You said you were staying in tonight, remember? YOU SAID YOU WERE STAYING IN!
3. But don't forget, if you want something badly enough, they will also be the first to support said stupid endeavor.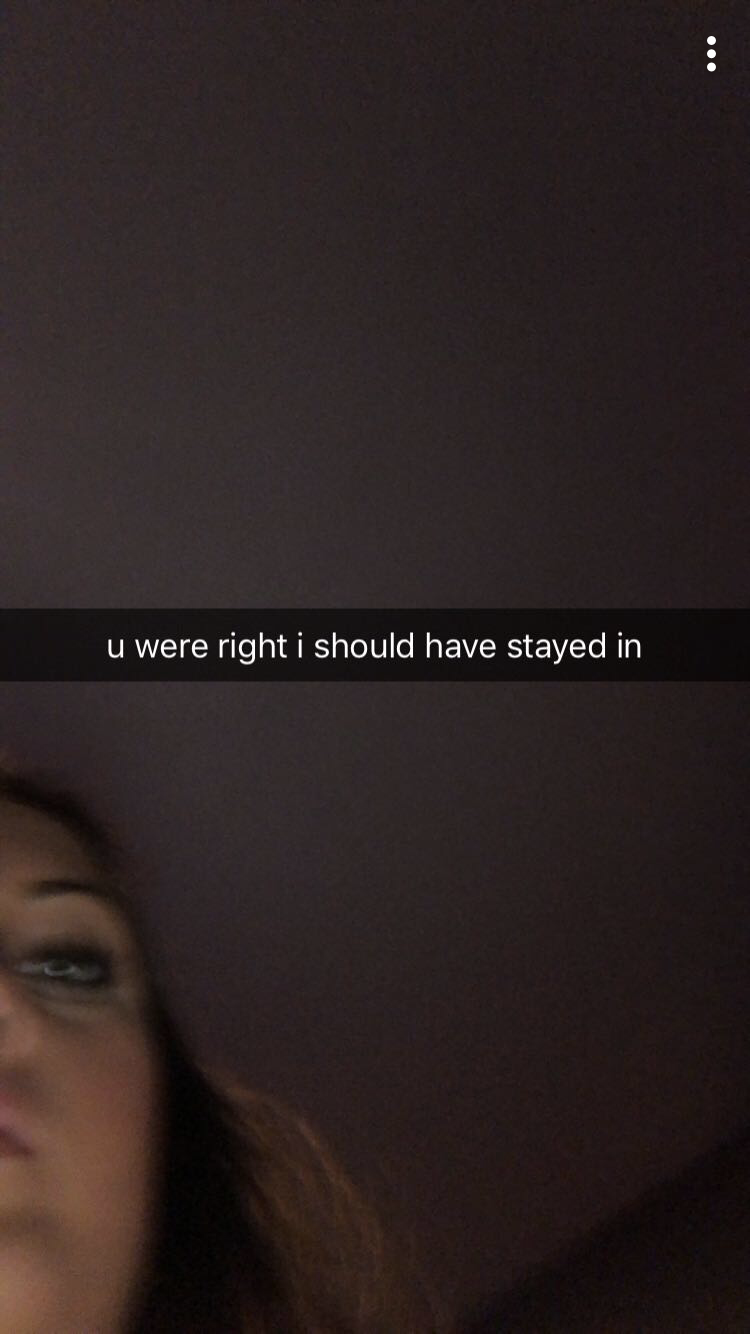 Clearly, we know you shouldn't, but if you
must
go out tonight, know that we still love you.
4. They will never judge you.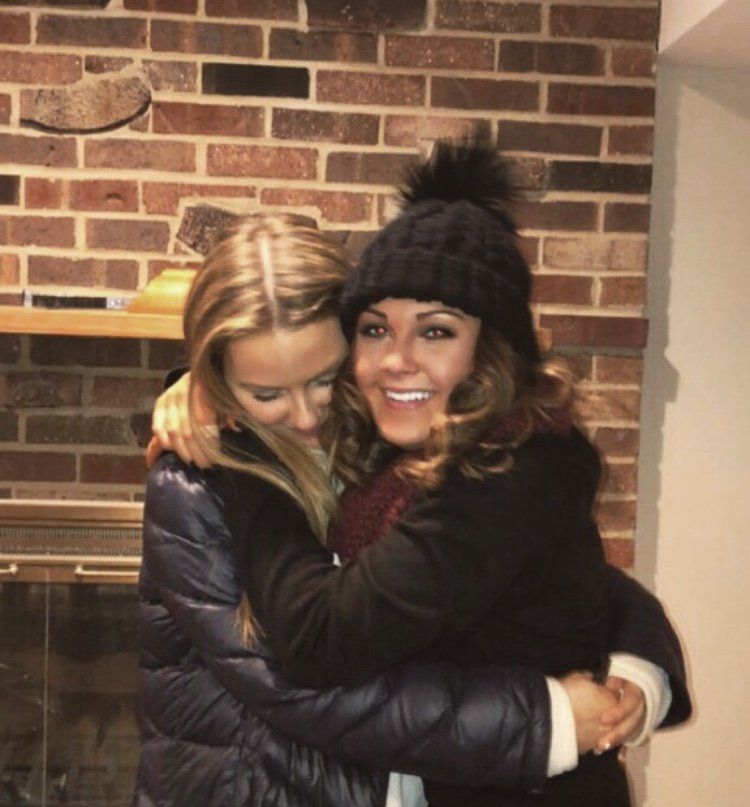 You know that you could easily show up to your best friend's house to rant about anything and everything at a moment's notice.
5. They're willing to help you take your latest Instagram post.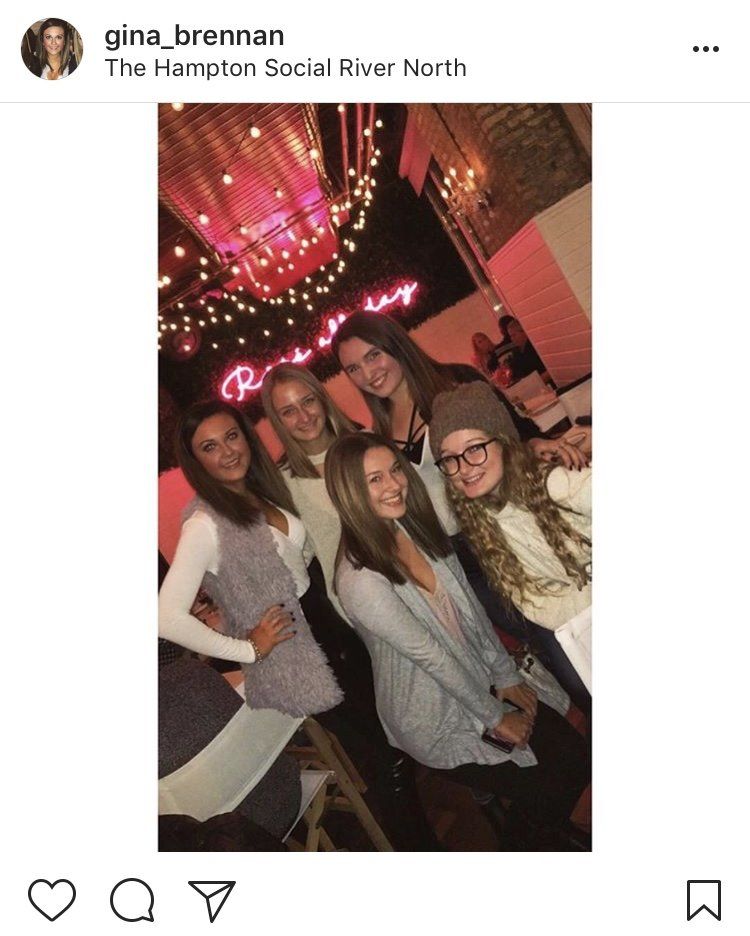 Or be in it with you, because who else would you rather post with?
6. They're always down for a night out.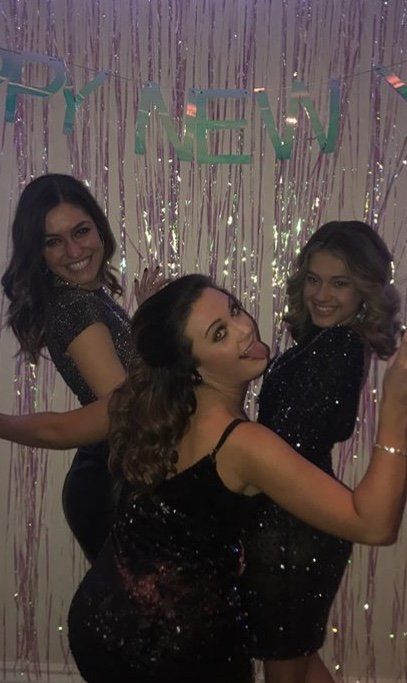 "We're going to this party tonight. Be ready by nine."
7. ...Or a night in.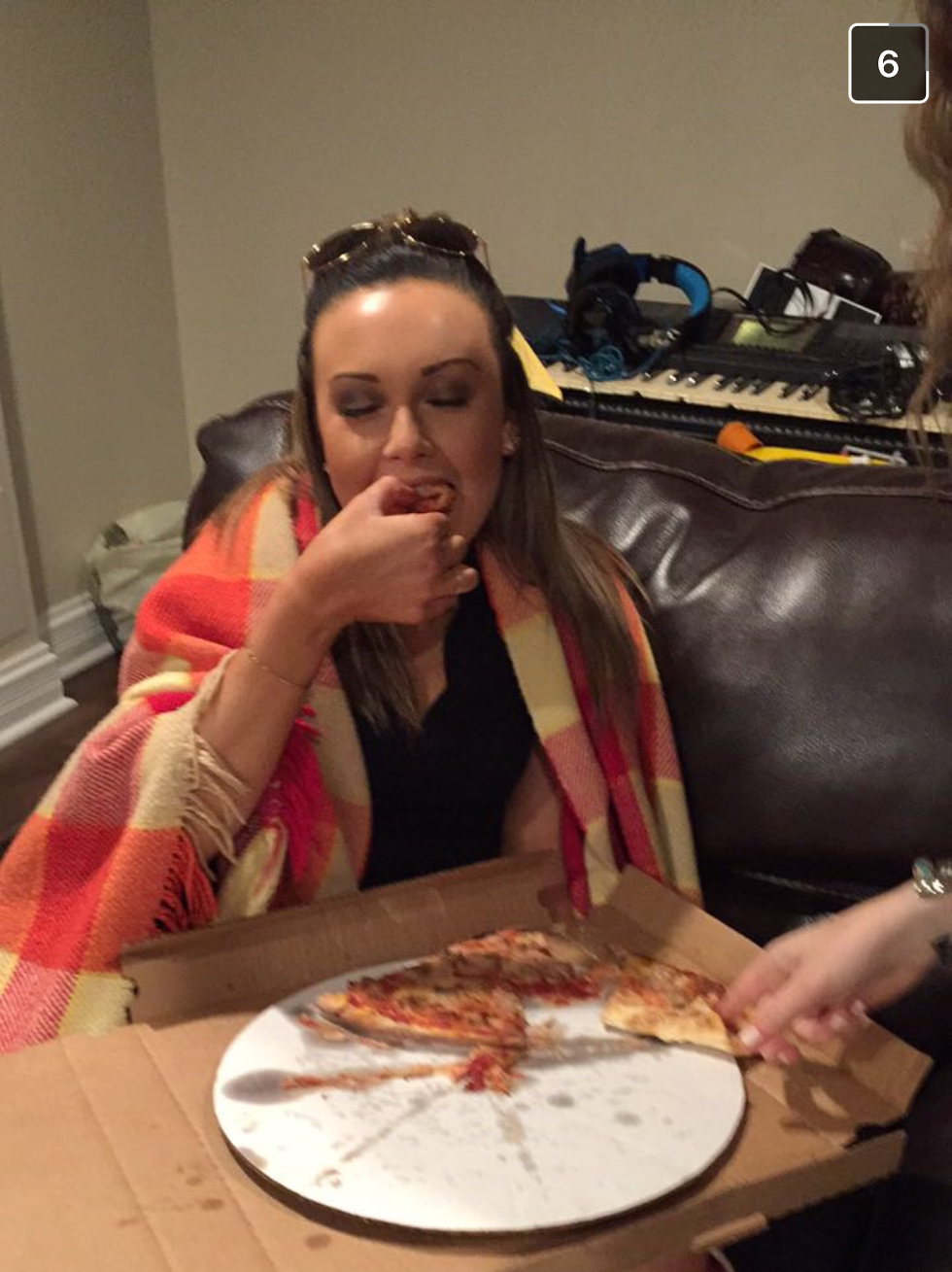 "Forget it, sounds lame. I already called Domino's and they're delivering to the front door. Be there in 20!"
8. You simply get one another.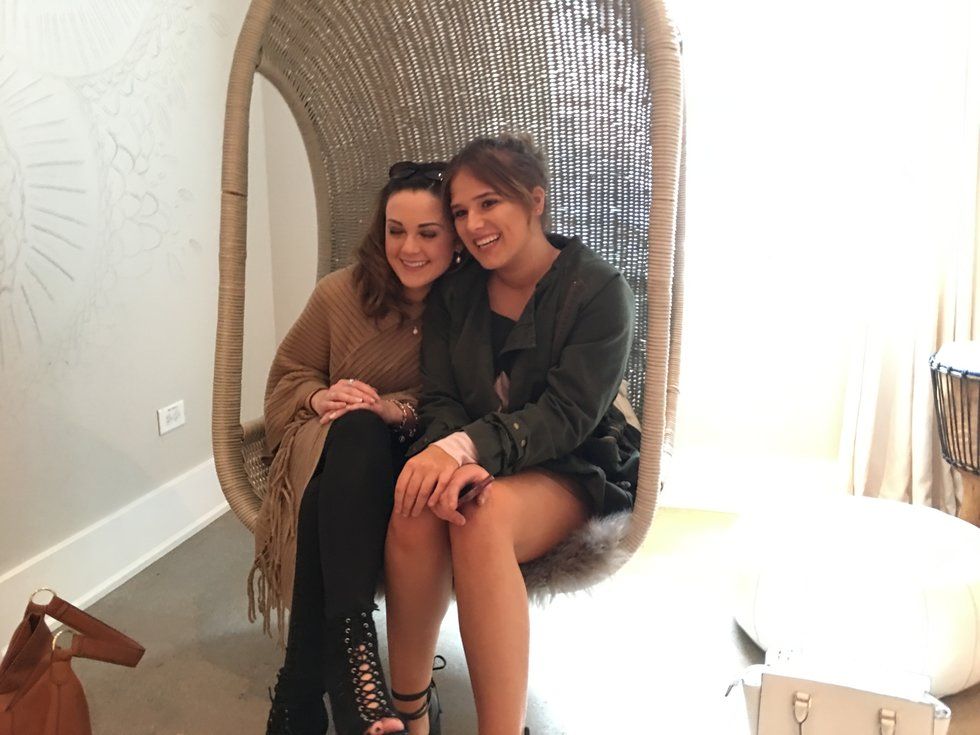 Whatever it may be, you're best friends for a reason
You think alike, have the same ridiculous sense of humor, and overall, love spending time with together. It's like it was meant to be.
Cover Image Credit: Gina Brennan