Fall may be the best season, but it's also back-to-school and everyone-has-a-cold season. These ten kinds of beans will help keep your spirits bright.
1. Sunlit beans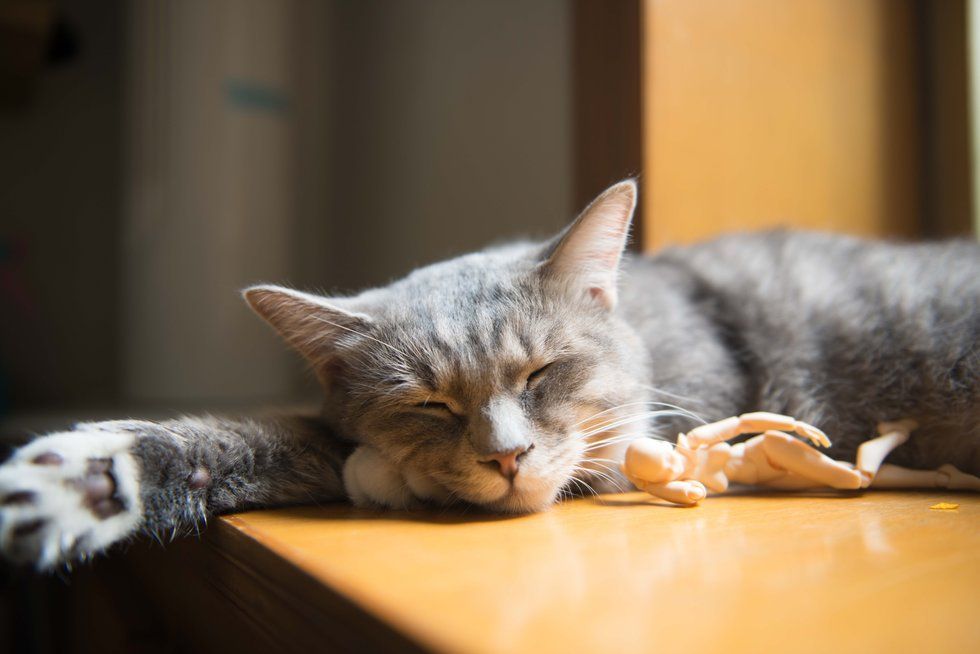 The weather may be getting cold, but these beans will warm your heart.
2.  Stretching beans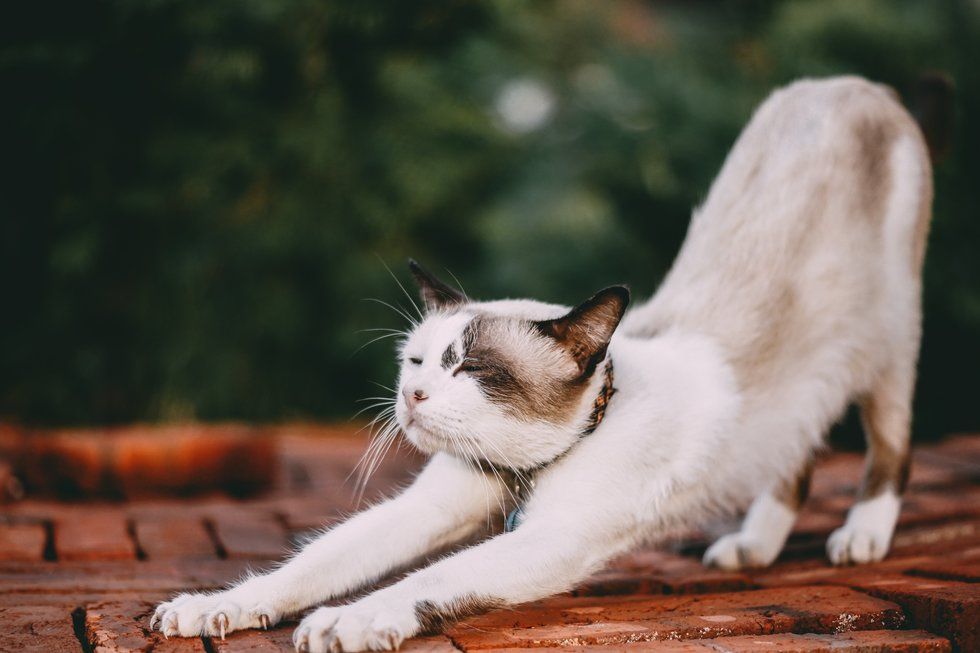 It's important to be active, even as the seasons change, and these beans will inspire you to stay healthy!
3. Binge-watching beans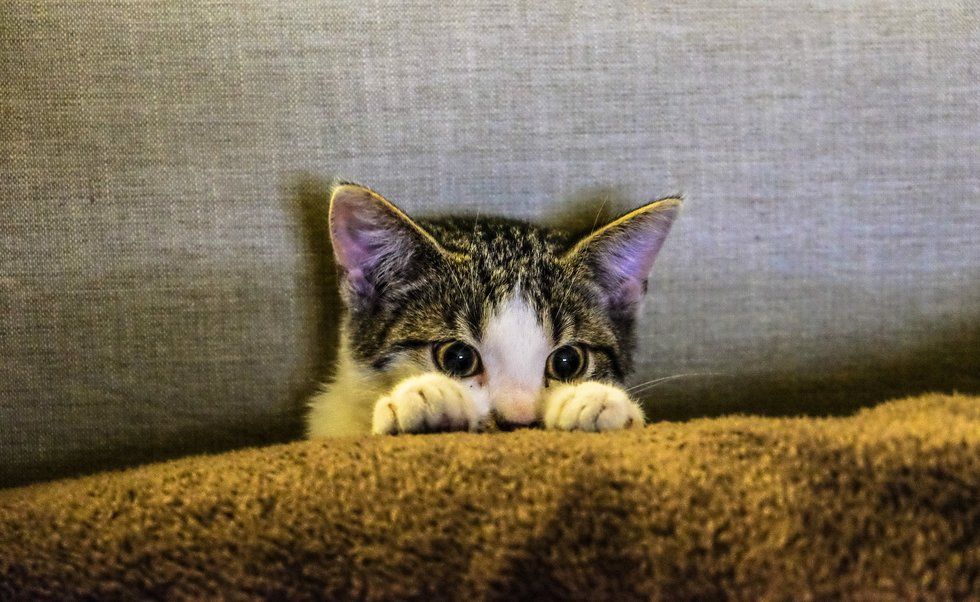 Some of the best TV shows and movies are released in fall, and these beans will be there with you for every rom-com, horror flick, and Oscar hopeful. They'll even be there through your nth re-watching of "The Office."
4. Spooky beans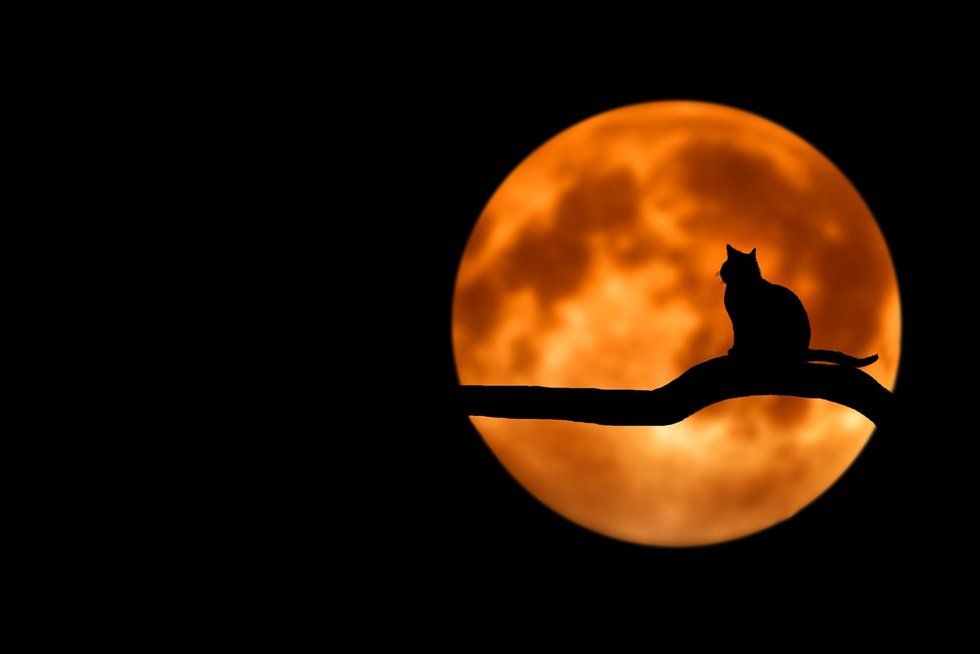 October has come, and what better way to celebrate Halloween than alongside some spooky beans? Let's make sure we all show black cats some love this month.
5. Clean beans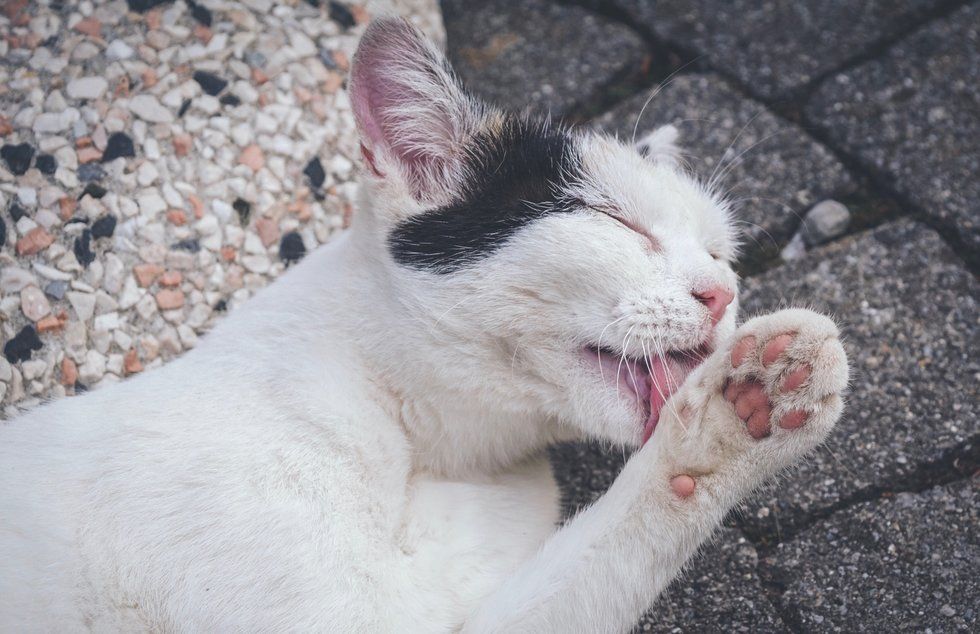 The best way to prevent getting sick is to take a hint from these clean beans. Wash your hands regularly. Please.
6. Sleepy beans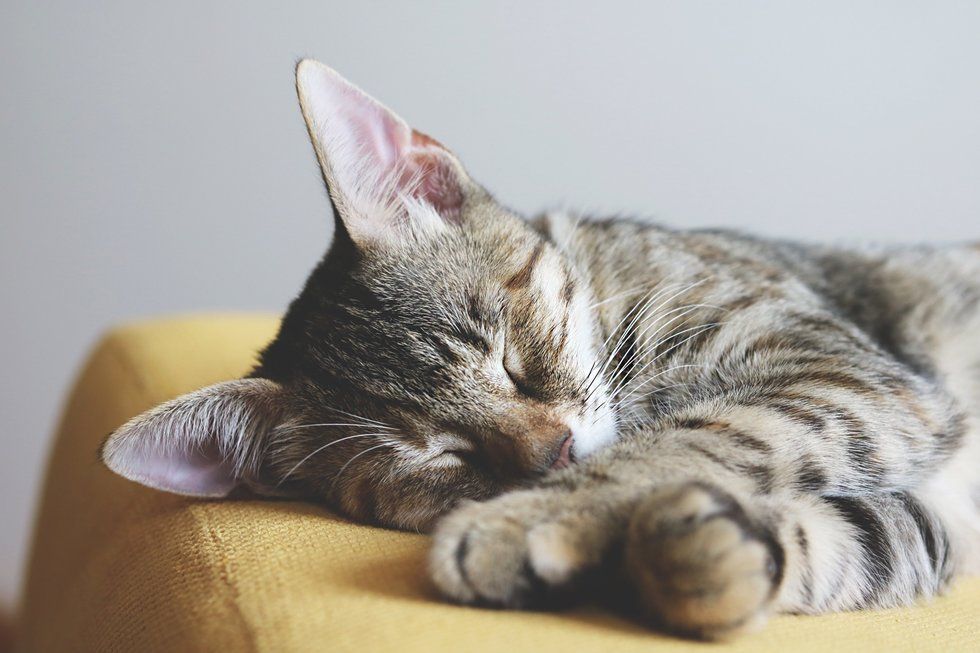 Take a cue from your favorite feline friend and make time to get the sleep you need.
7. Playful beans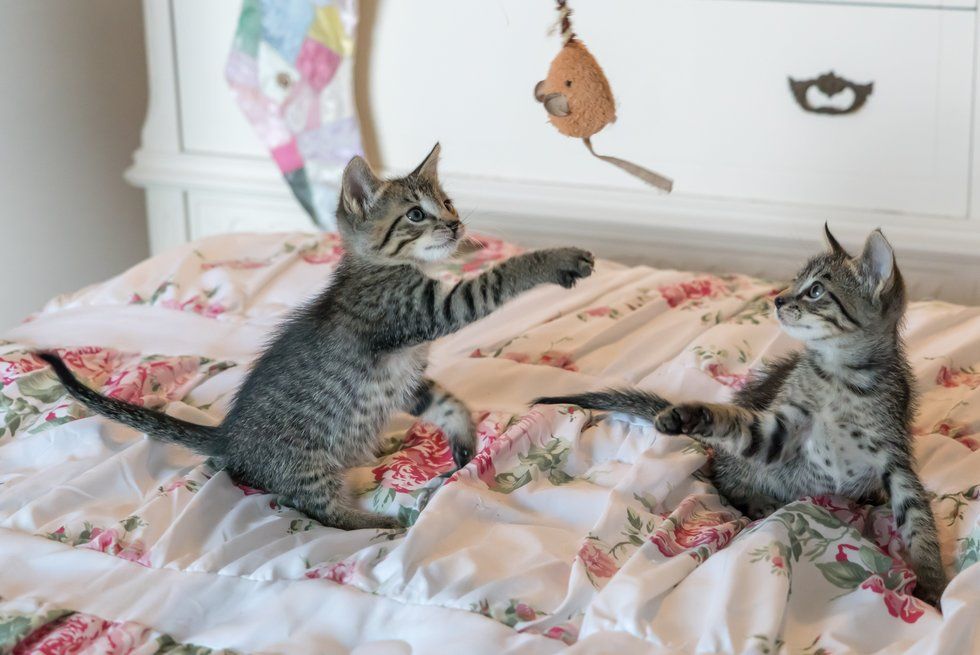 Don't get too serious--let yourself have some fun, like these beans.
8. Relaxed beans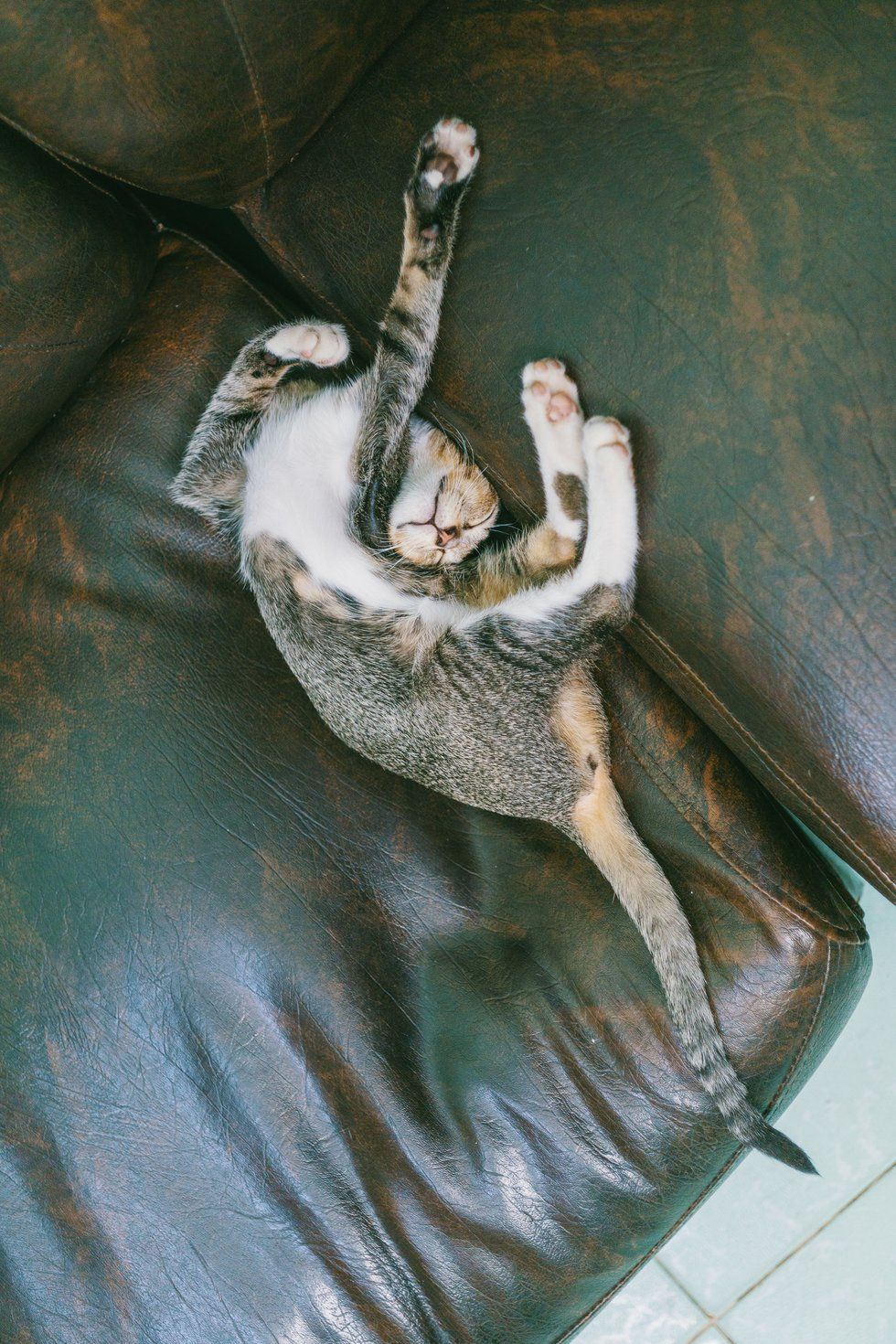 Now, those are some beans that know they belong. Wherever you are, make yourself at home with a relaxed bean type of confidence.
9. Festive Beans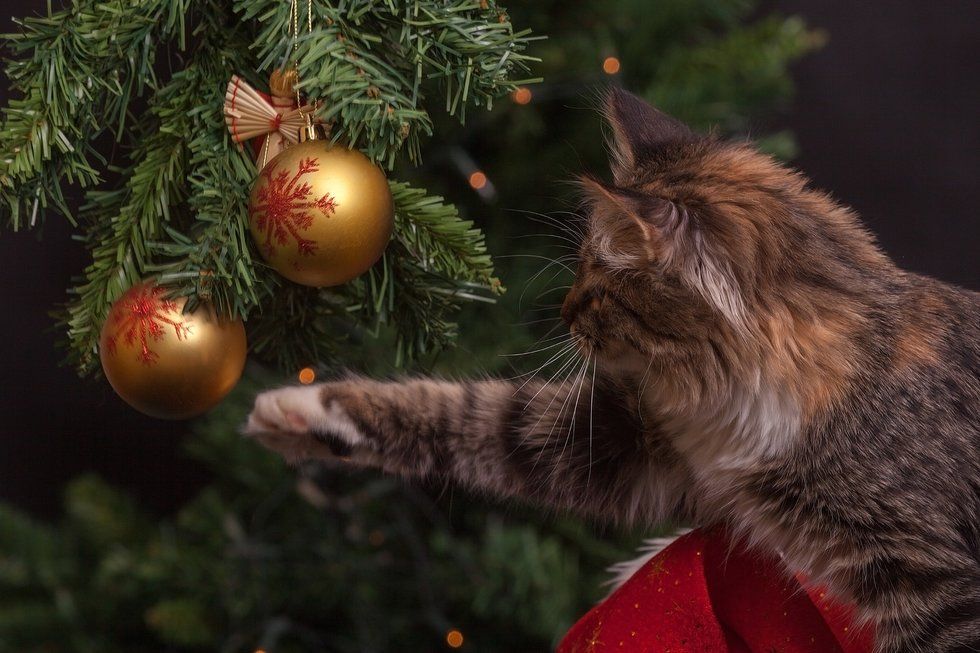 Yes, it's only October, but it is the start of holiday season. Embrace it, like a bean to a bauble.
10. Friendship beans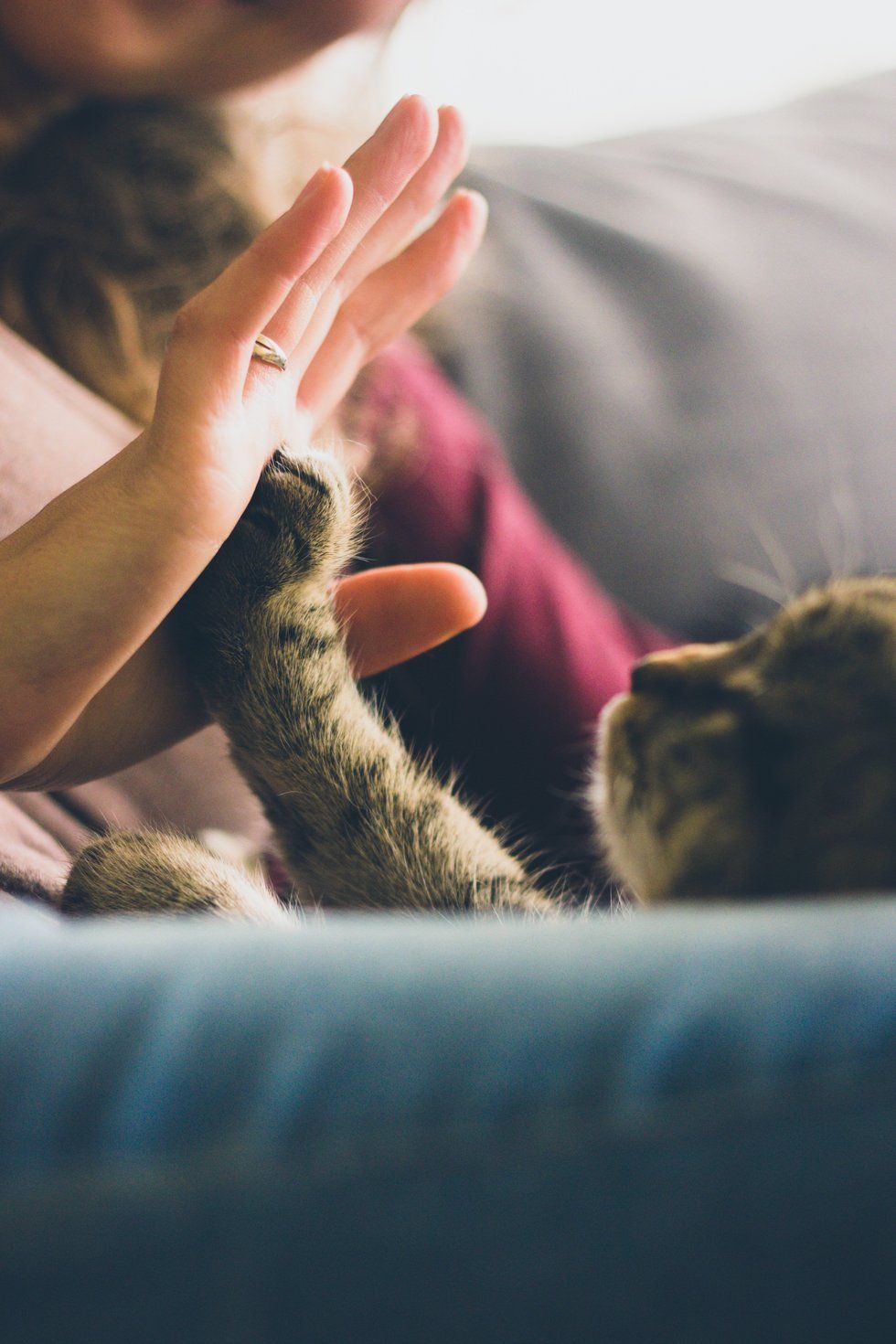 These beans, and the little furry friend they're attached to, will always be there for you. No matter how stressful school, work, and life in general gets, you will always have a faithful friendship in these beans' owner.