This is the coldest and one of the most fashionable times of the year... the layers, accessories, oversized sweater, vests, etc., and the shoes, we can't forget about the shoes. From ankle boots to over-the-knee boots and then the classic shoes, there are so many options, but what takes place of the slip-on sneakers and casual sandals when it is 5 degrees outside with snow on the ground?
If you're anything like me, you probably have a large basket full of shoes. I have some of the trendiest kinds of shoes to the sporty sneakers, but what type of shoe can I wear in between?
Finding casual, versatile shoes in the winter time is like a treasure hunt. In the end, you could get really lucky and find the perfect pair, or you could be on an an endless quest. From Nordstrom's shoe department, I found brands like UGG® and SOREL, plus more, that carry foolproof neutral shoes that will become your Winter favorites. You may be familiar with some of the classics (i.e. the Classic II Short), but there's more options out there as well. Some may have a larger price to pay than others, but at the end of the day, they will last you longer, which means the less pursuits you have to come.
Here are 15 casual everyday shoes ideal for the winter season.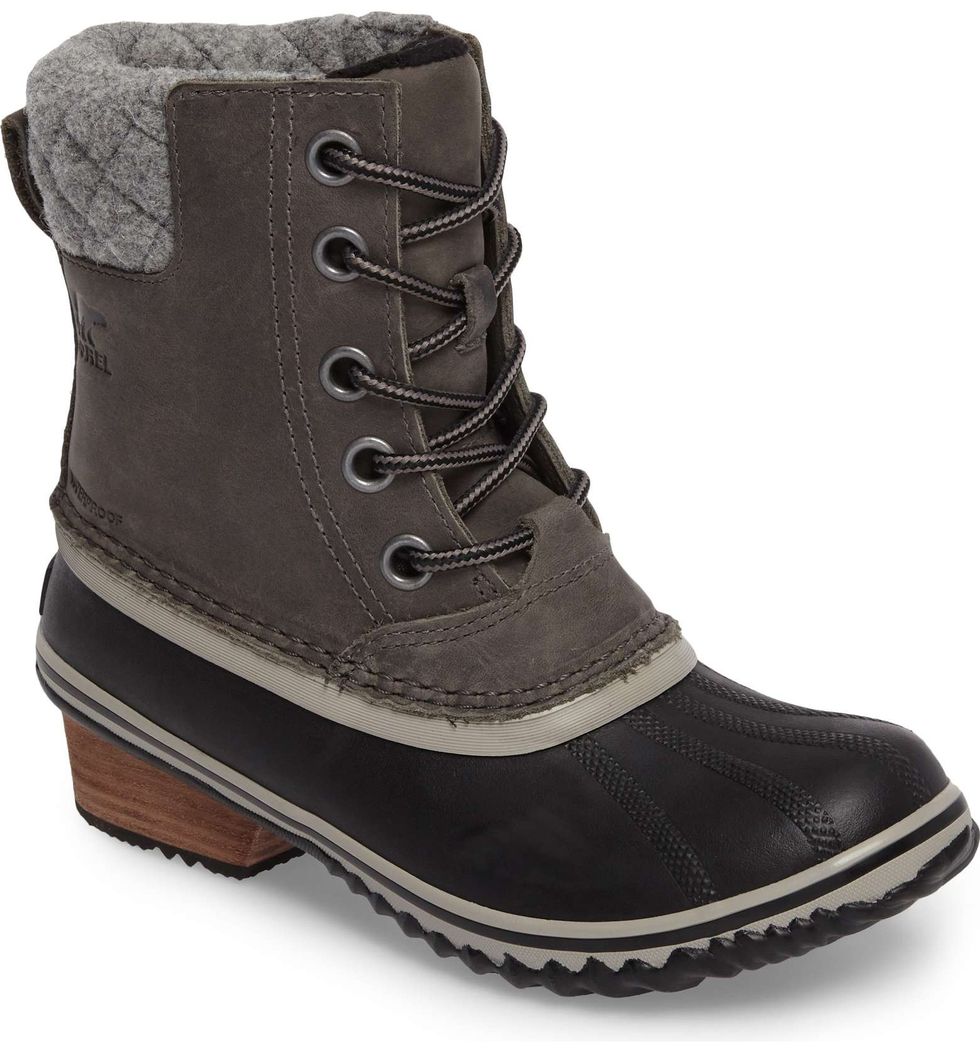 Slimpack II Waterproof Boot | Nordstrom | $144.95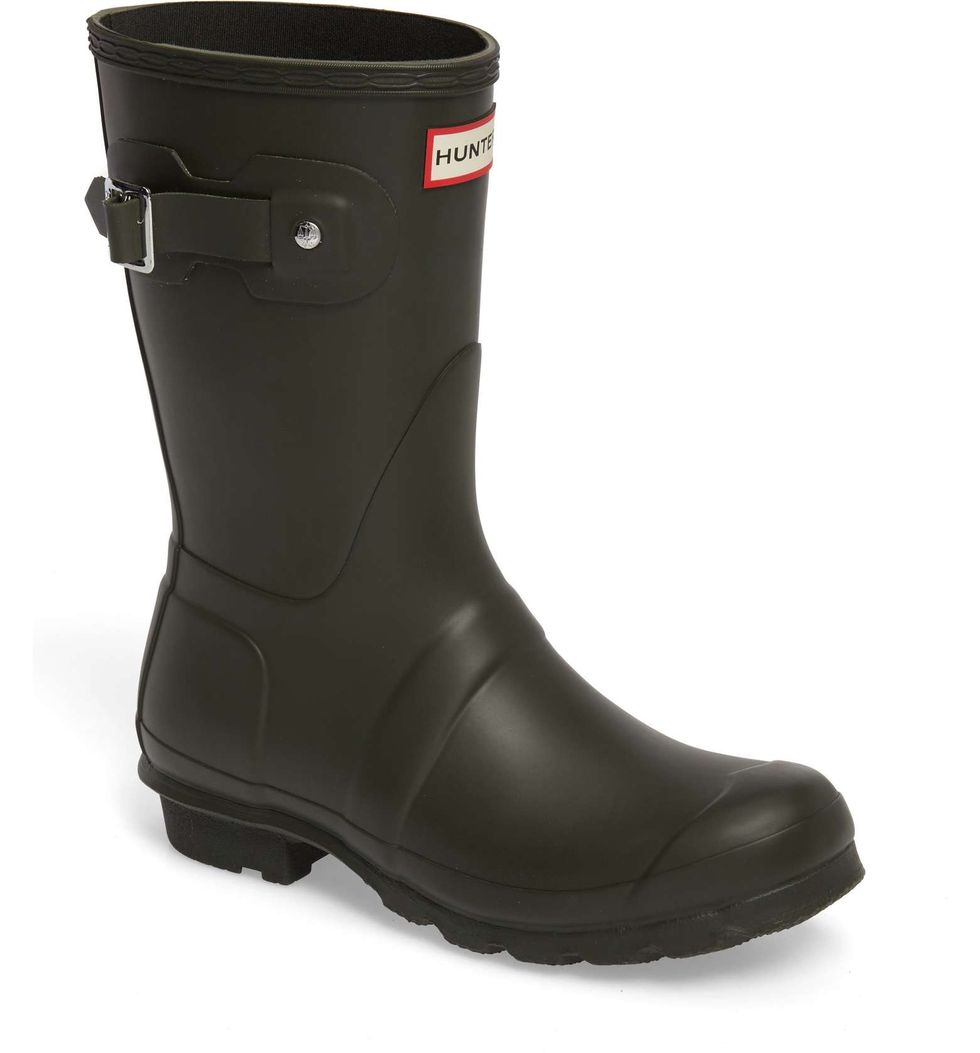 'Original Short' Rain Boot | Nordstrom | $140.00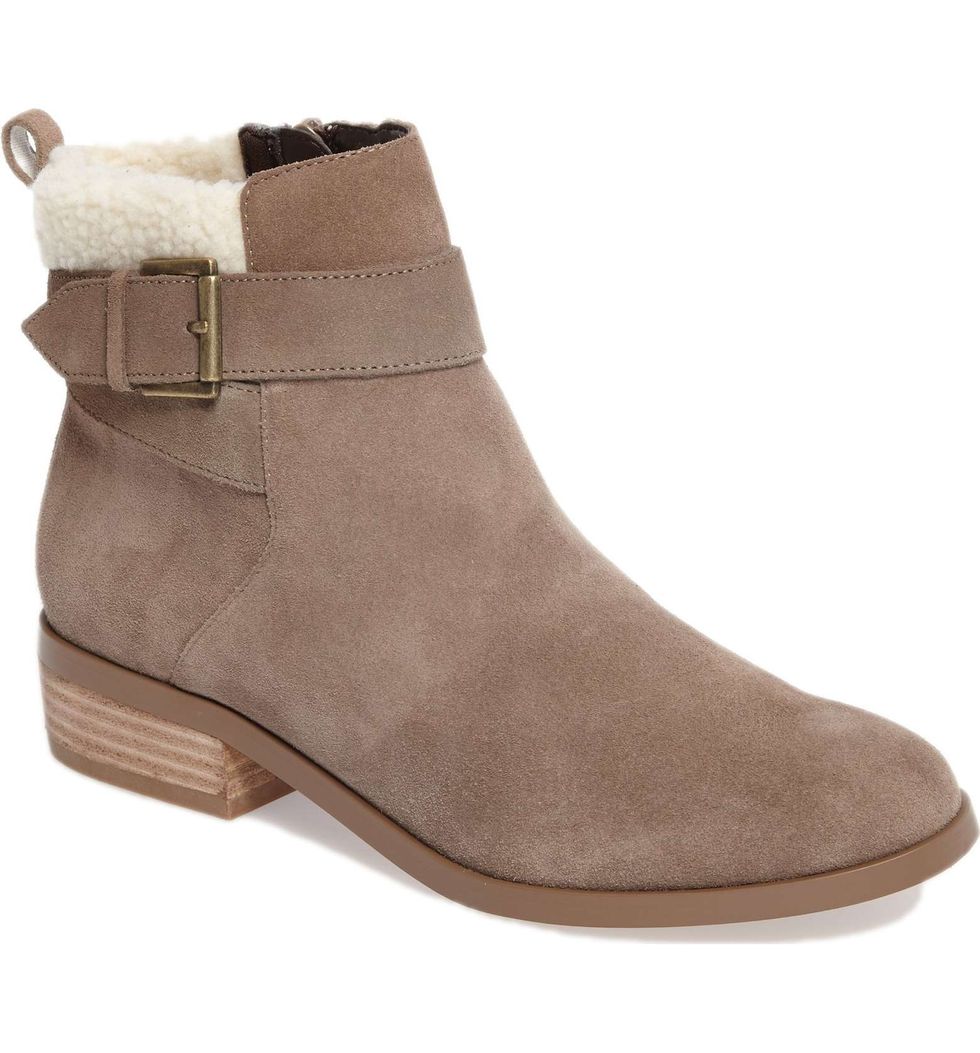 Austen Bootie
| Nordstrom | $99.95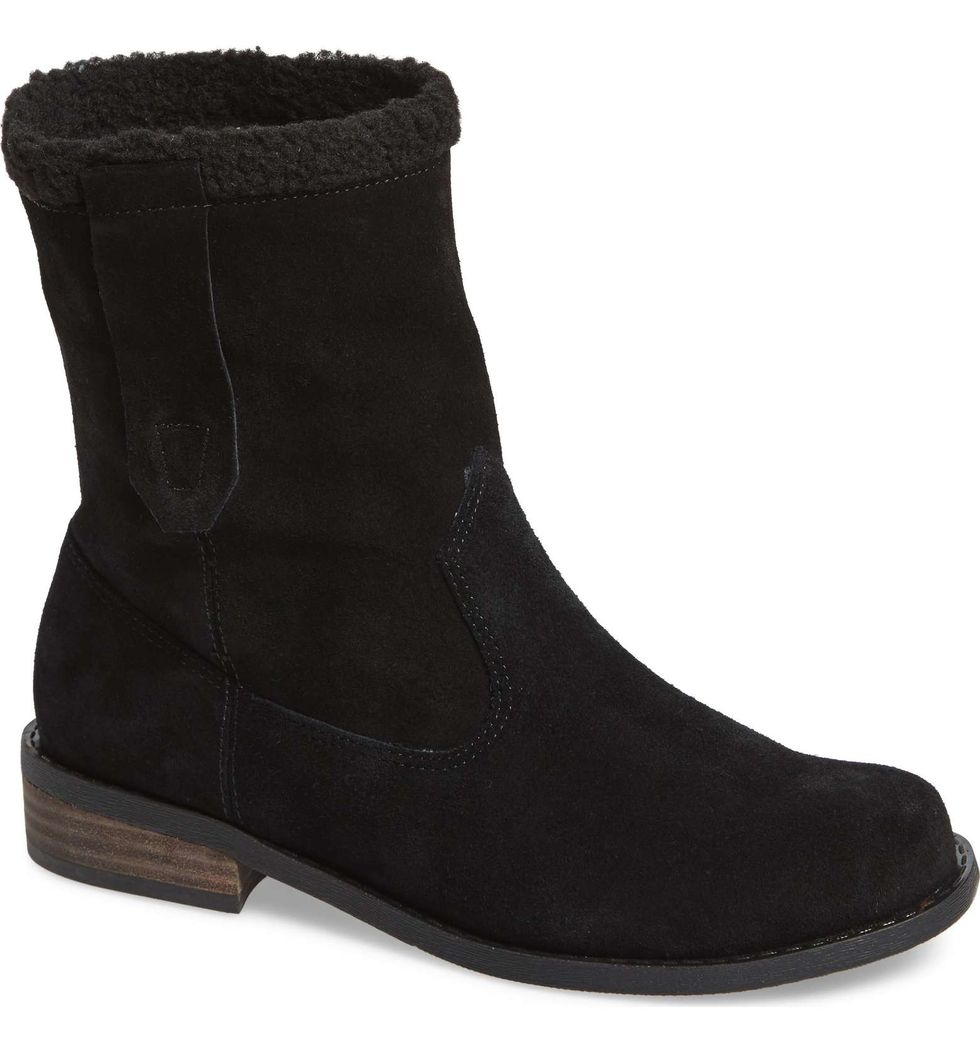 Verona Faux Shearling Boot | Nordstrom | $99.95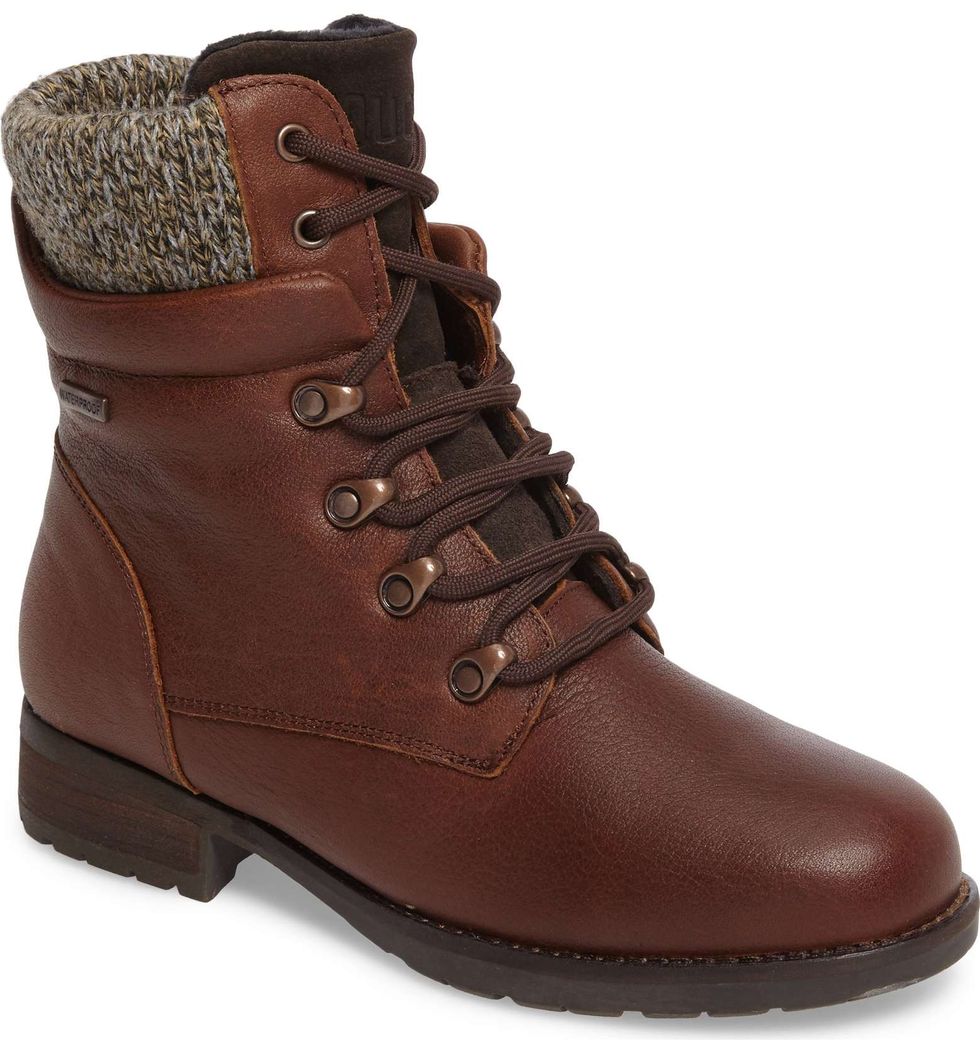 Derry Waterproof Boot
| Nordstrom | $179.95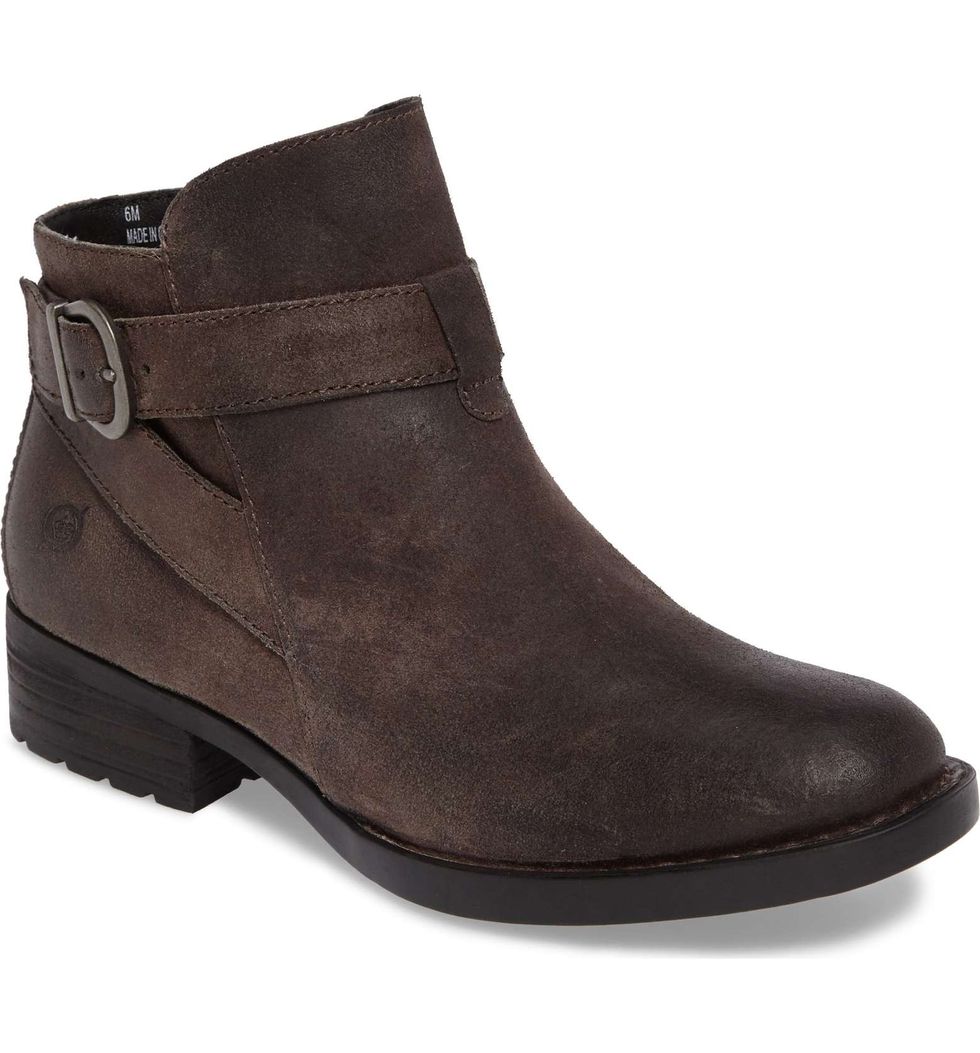 Jorgette Buckle Strap Bootie | Nordstrom | NOW $99.90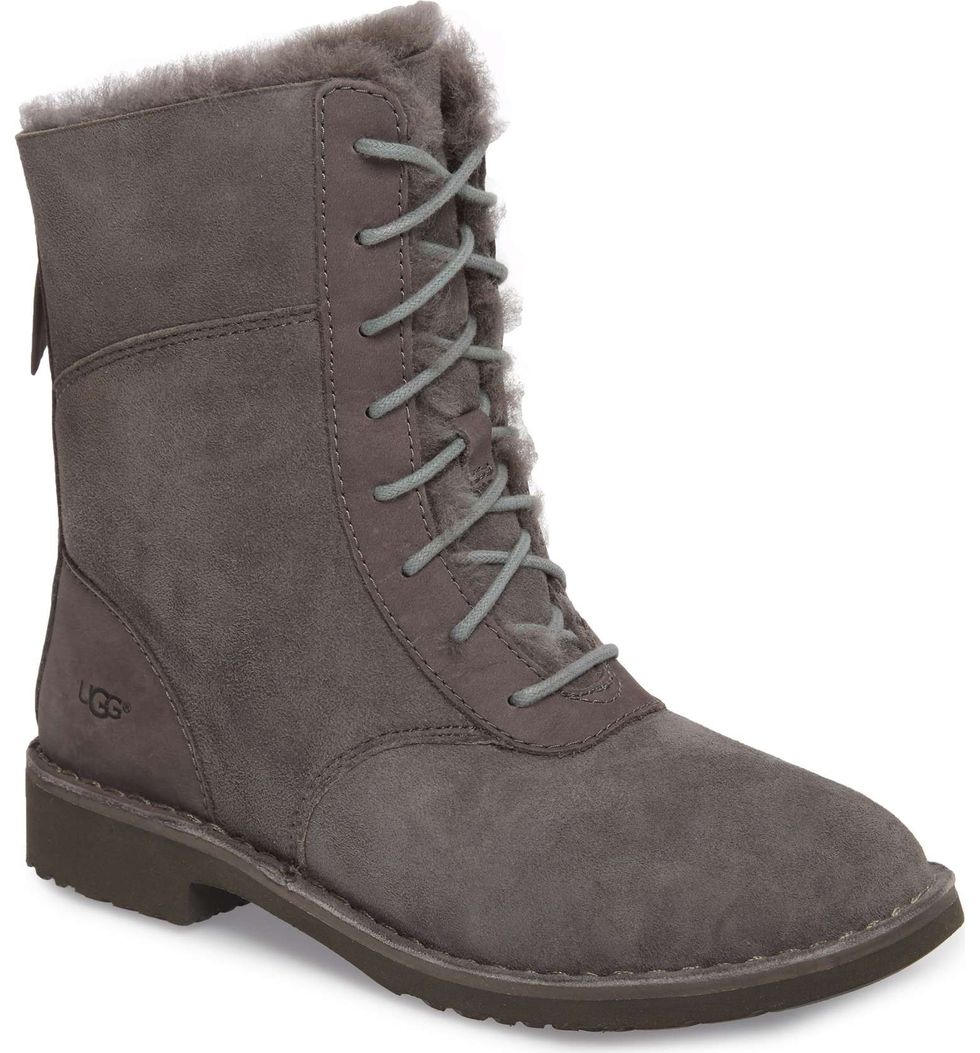 Daney Lace-Up Boot | Nordstrom | $194.95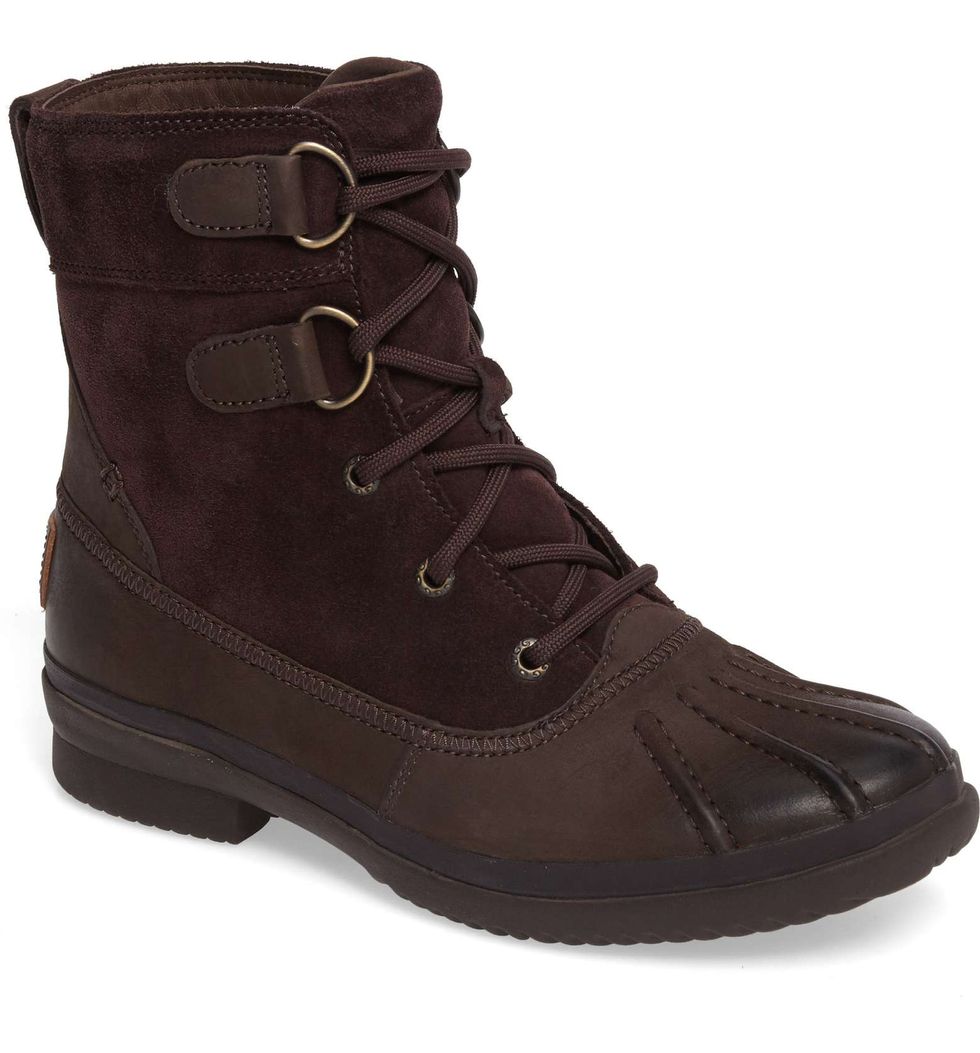 Azaria Waterproof Boot | Nordstrom | $169.95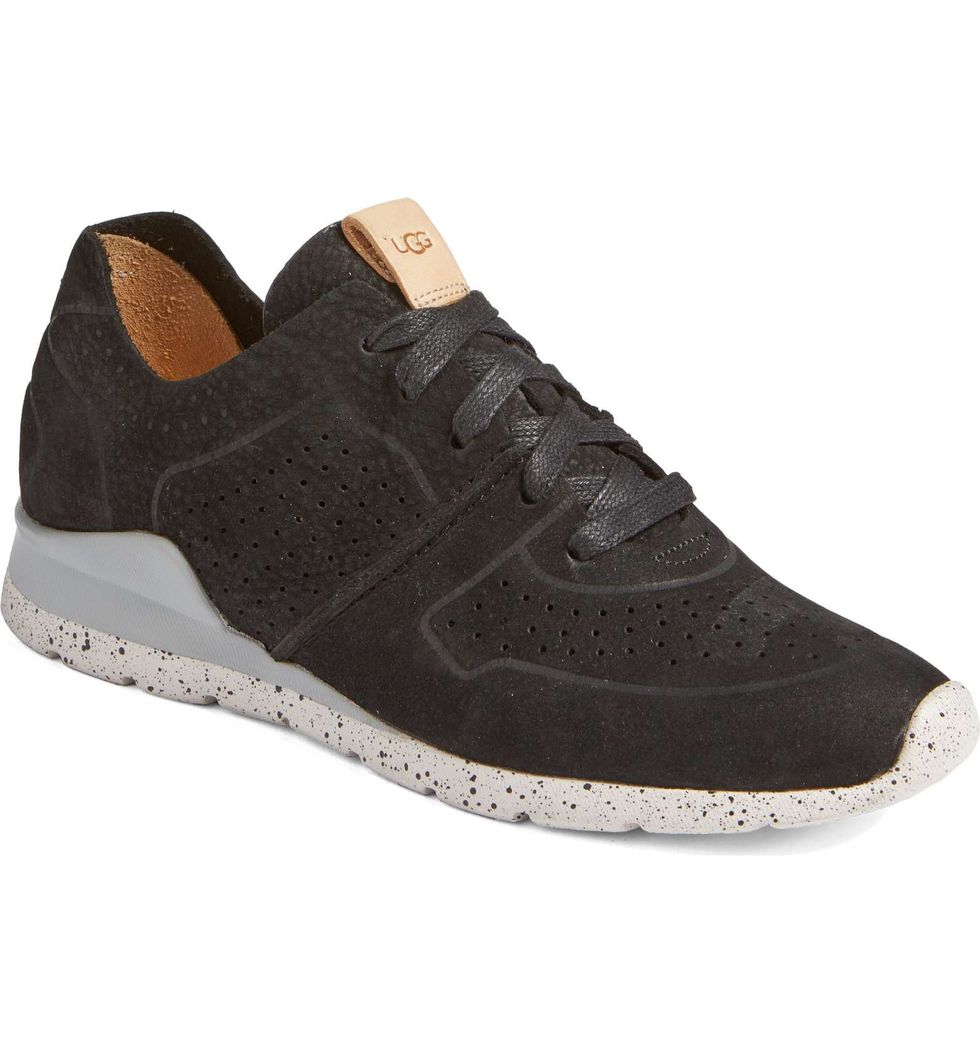 Tye Sneaker | Nordstrom | $139.95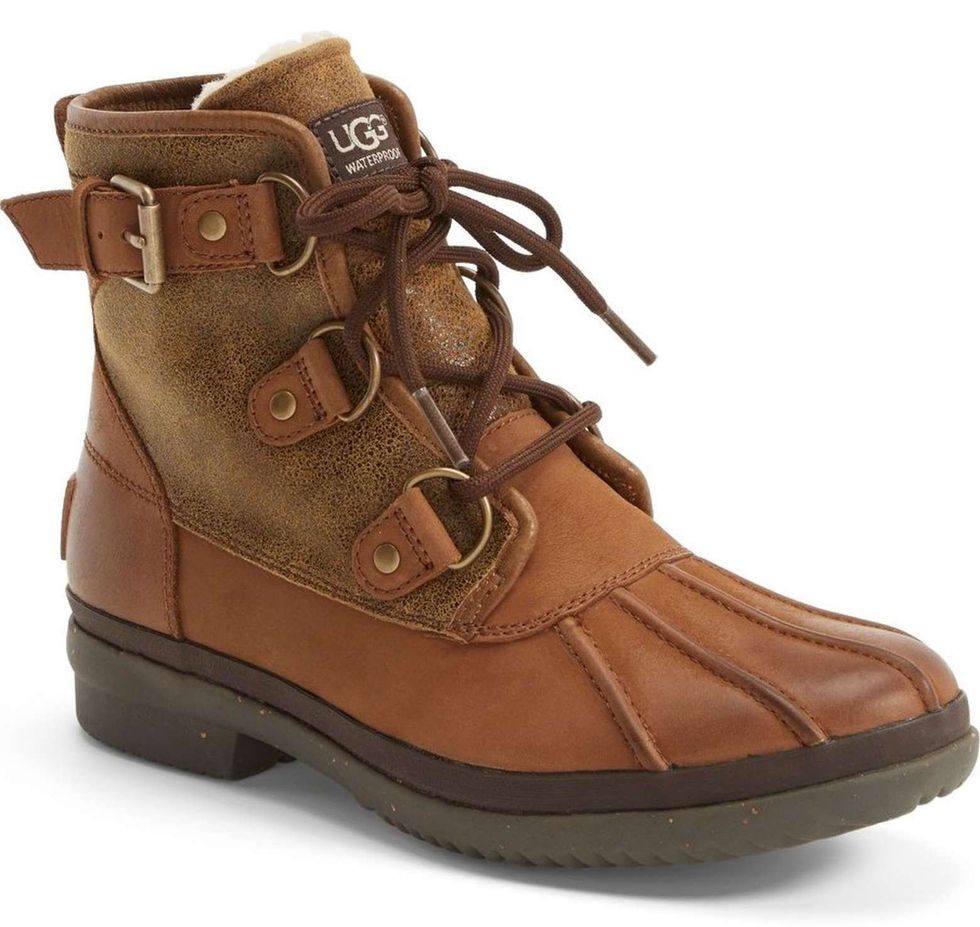 Cecile Waterproof Boot | Nordstrom | $169.95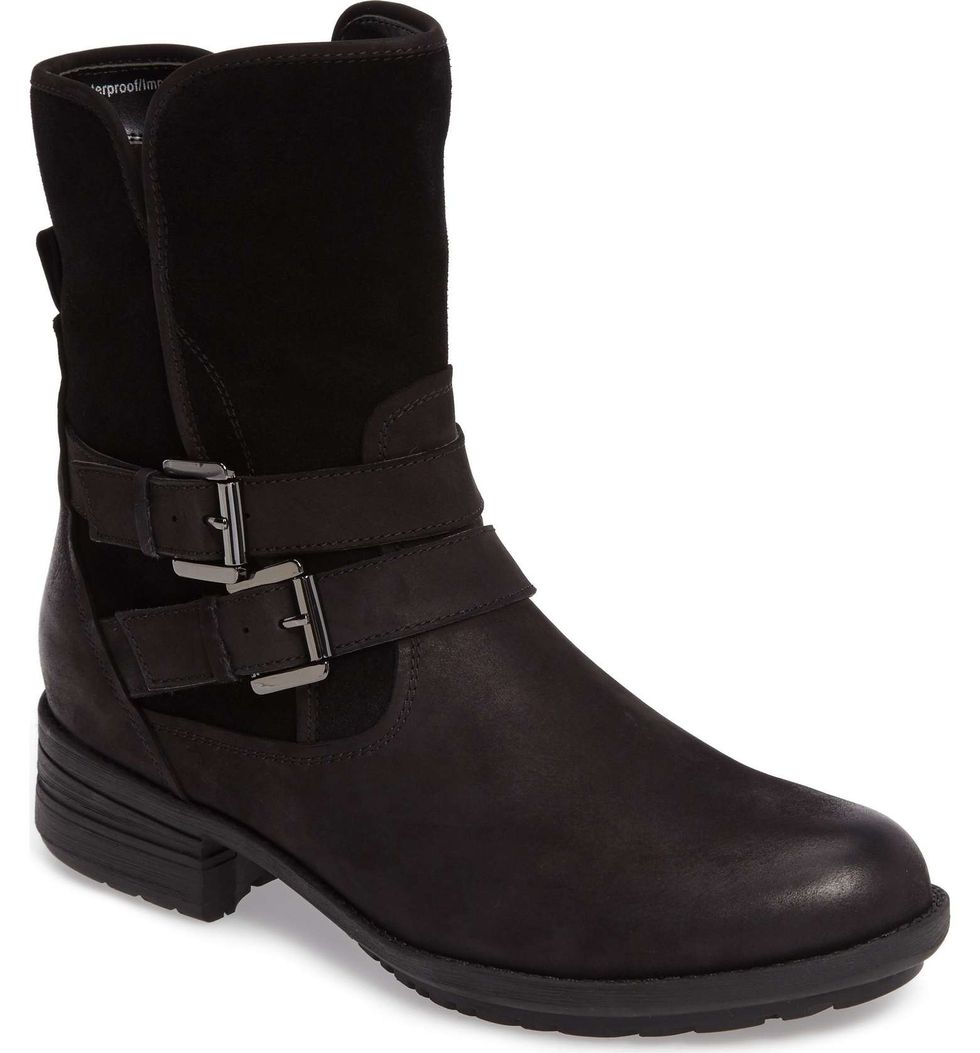 Tula Waterproof Boot | Nordstrom | NOW $149.90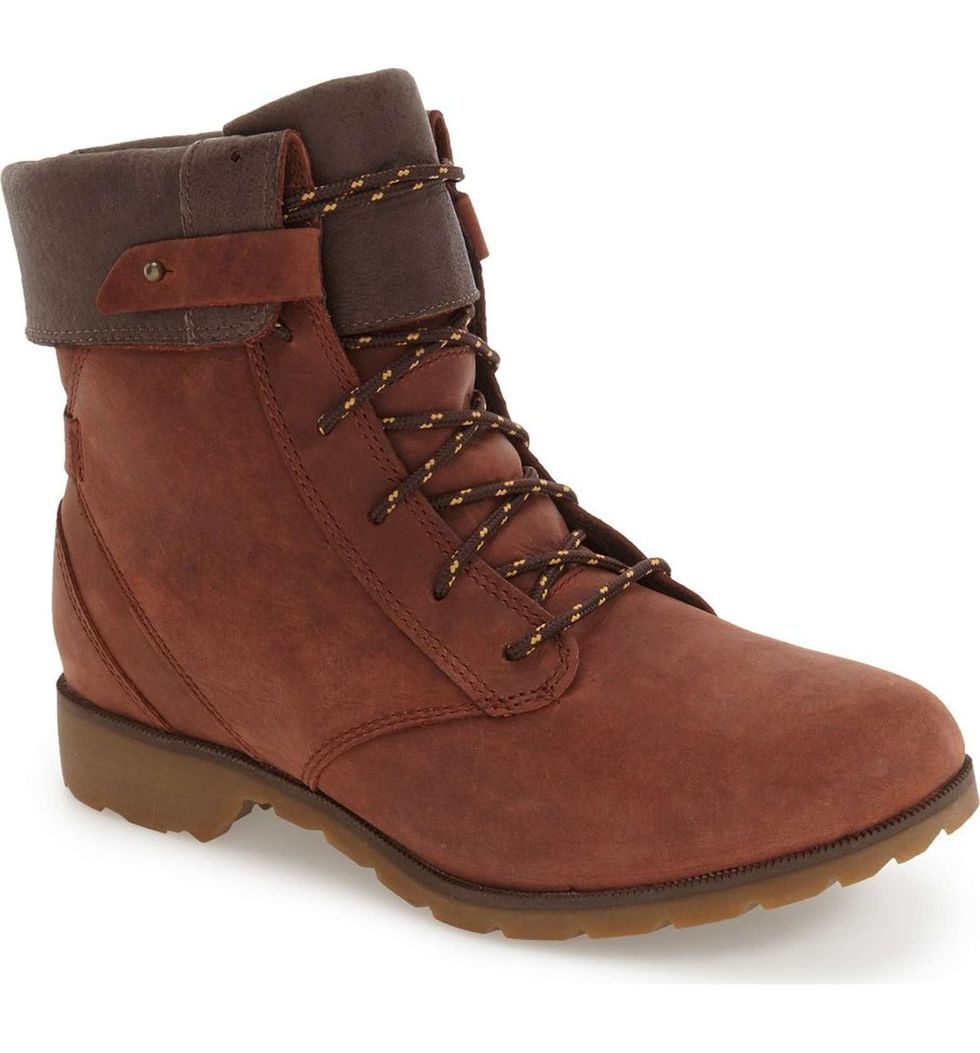 'De La Vina' Waterproof Lace-Up Boot | Nordstrom | NOW $80.93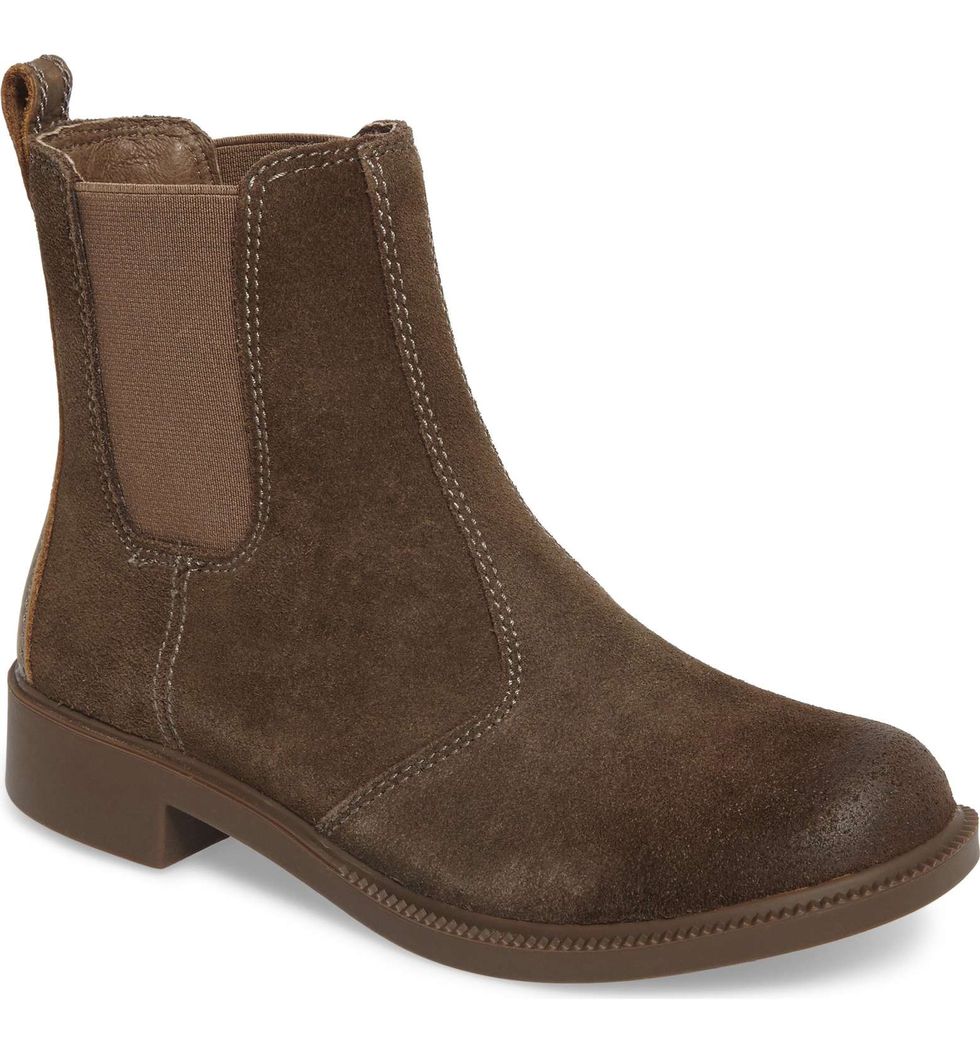 Bria Waterproof Chelsea Boot | Nordstrom | $144.95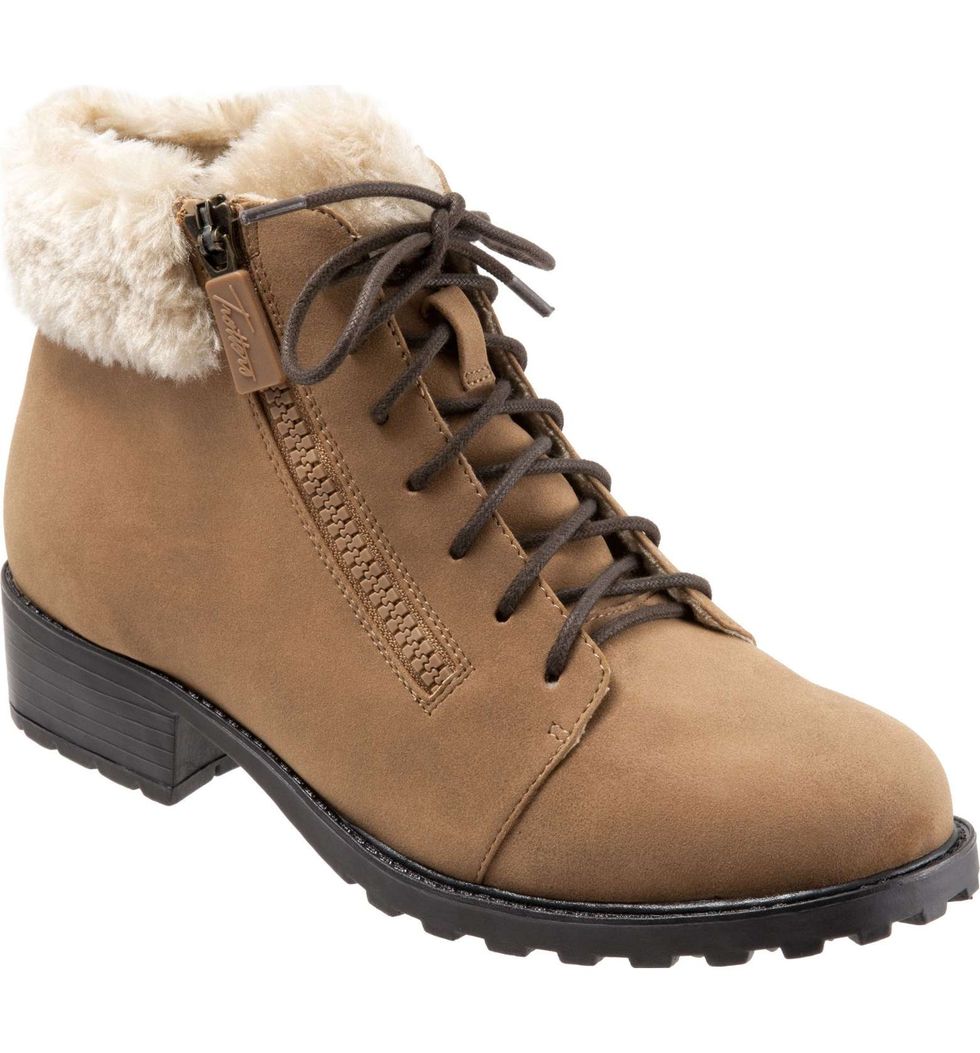 Below Zero Waterproof Bootie
| Nordstrom | $89.95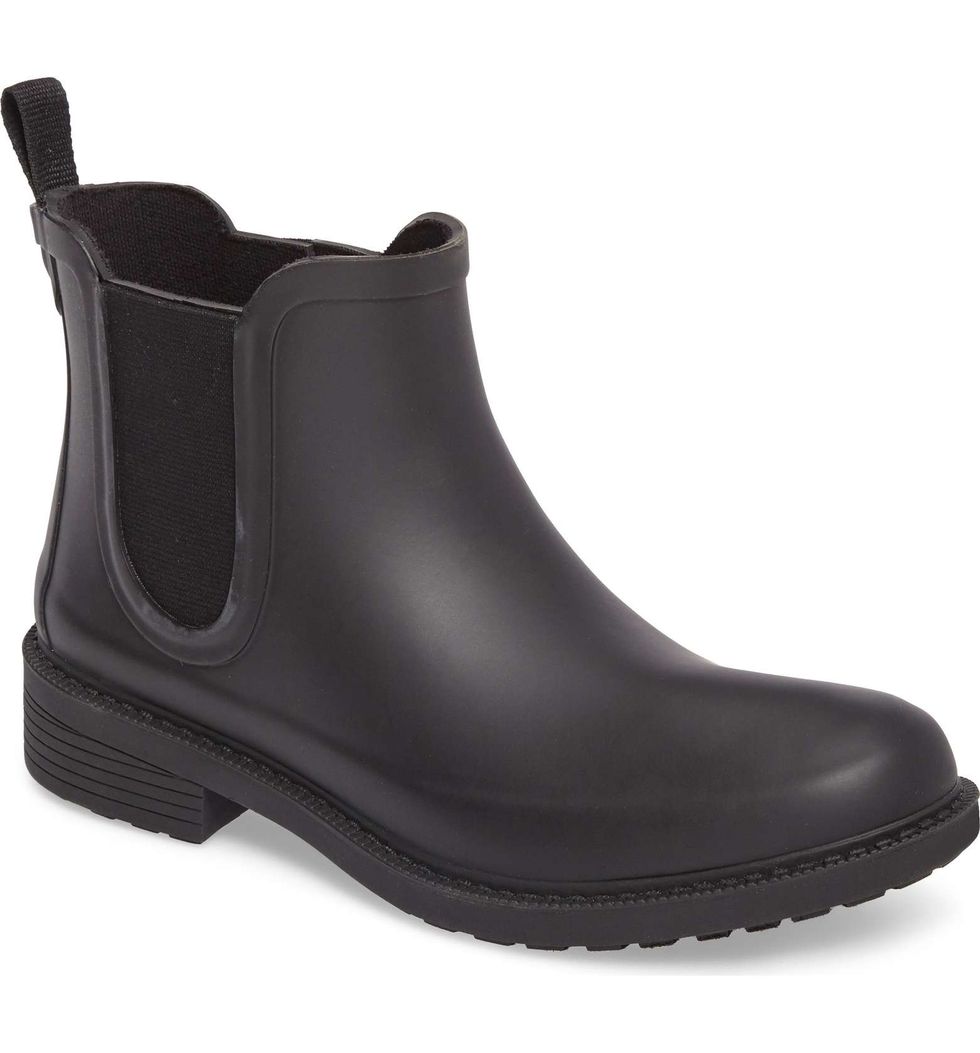 Waterproof Chelsea Rain Boot | Nordstrom | $68.00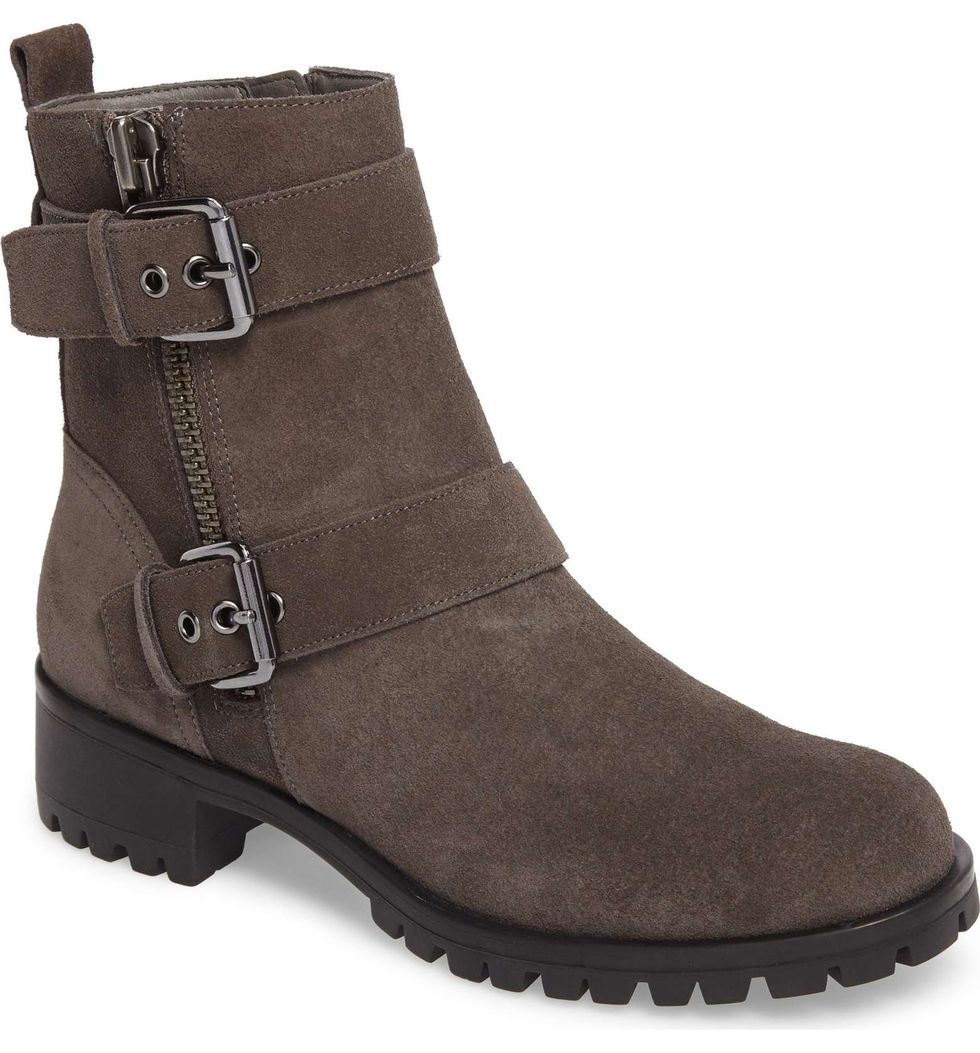 Racer Moto Boot | Nordstrom | $99.95