"30 Rock" is a landmark series that ended too soon. For seven seasons, the show followed the story of comedy writer Liz Lemon as she struggled to keep together her variety show, TGS. It's impossible not to love the characters of "30 Rock." They're all unique and quirky, to say the least. Now just imagine if the cast was part of your sorority...
Liz Lemon: The Chapter President

There's no doubt that Liz Lemon would be the president of your chapter. She's determined and hardworking. When it comes to bettering the chapter, nothing is more important. She oversees every committee and chair, ensuring that her sisters are making better women of themselves each and every day. Although she can be a bit overbearing at times, she's always ready for a good time when formal rolls around.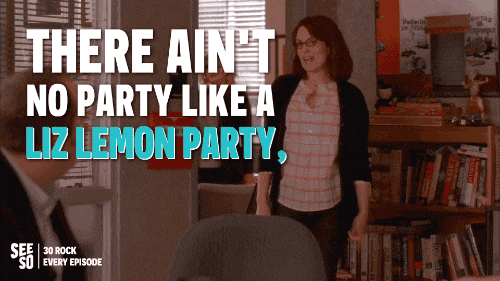 Jenna Maroney: The Drama Queen
If there's one thing that Jenna Maroney loves more than herself, it's drama. She loves being the center of attention on every occasion. Nothing stands between Jenna and the spotlight. She's a bit famous around the chapter for getting unbelievably wasted at every mixer. Even though she has a big ego and can be a handful, you love her anyway because she's the sister that keeps the chapter interesting.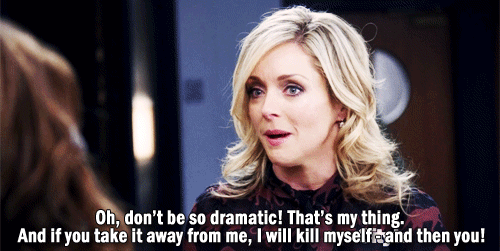 Jack Donaghy: The Sister Who Spoils Her Little
Let's be real, we all want Jack Donaghy as our big. He's a great mentor, and is totally loaded. There isn't a thing in the world that his little wants and does not get. He chooses his friends through a series of weird and outrageous tests which he's made sure can't legally be called hazing. Once you're in that clique, you've got connections for life. Also: monograms everywhere.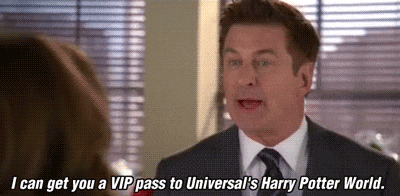 Tracy Jordan: The Slacker
You may see Tracy Jordan in chapter once a month, if you're lucky. He claims to have a very busy schedule, but we all know he's hanging around frat houses, hoping to become someone's angel. And schoolwork? You can forget about it. At the end of every semester, he's the first one calculating the minimum grade he needs on his final to pass a class. He frequents meetings with the scholarship chair and is a total procrastinator. Never count on him to have the notes you missed last week.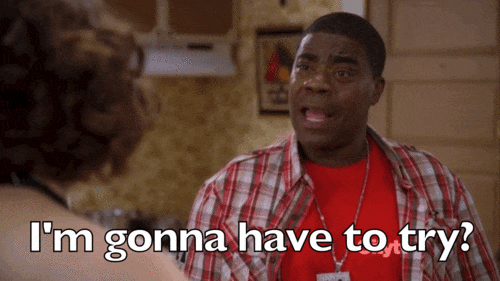 Kenneth Parcell: The Goodie Two-Shoes
Friendly and enthusiastic, Kenneth Parcell is the sister who never does anything wrong. He's never gotten into any type of trouble with the chapter or the college. His record is squeaky clean. Kenneth has nominated himself for standards chair too many times to count. No one votes for him because his expectations for social media are way too high.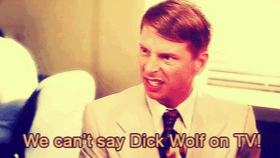 Each chapter has amazing sisters, each one unique and beautiful. These friendships are what make being in a sorority worth the while. It's more than four years, it's for life.