There's a lot of hype going on due to the upcoming movie Captain America: Civil War in which our favorite Avengers fight off against each other.
If you for any reason have not seen the trailer or want to see it again (because, let's face it - it's awesome), you can watch it here.
Clearly, this is going to be an epic Captain America vs. Iron Man, Team Stark vs. Team Rogers showdown. However, I think there's an underlying theme that can apply to all of us that we should consider before choosing sides. That theme is:
What's Right vs. What's Smart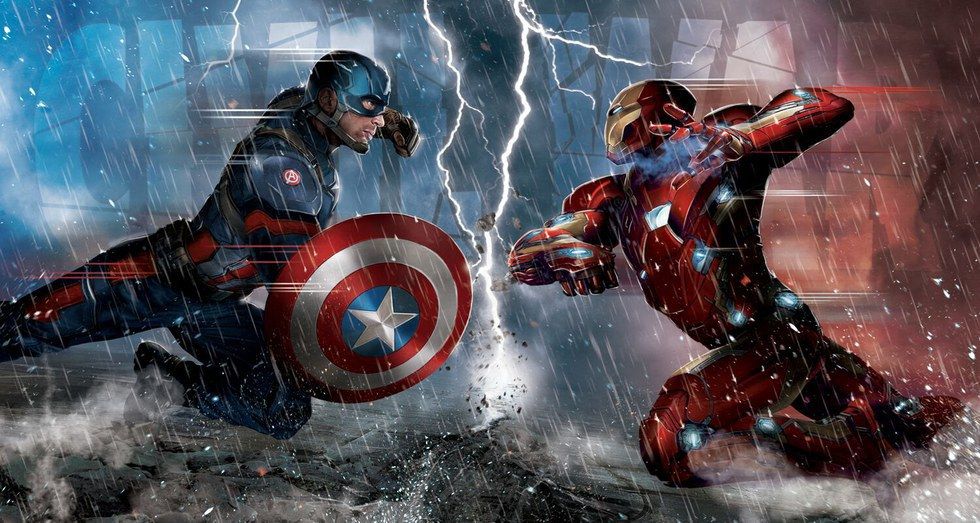 While many of us don't realize it, we go through this type of situation quite often, "Should I listen to my heart or my head?" In short, many times what we feel is right isn't always the easiest or smartest way in the same way that the smart and wise thing to do might not always seem like the right choice.
Team Rogers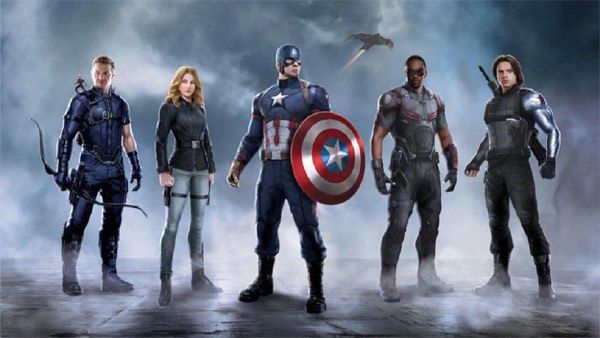 In the movie and the comic book event, Steve Rogers (aka Captain America) represents what is right. We are talking about the man who jumped on a grenade to save his fellow soldiers and who preferred to fight for the civilians in Sokovia rather than leave the scene. In the movie, Cap can choose to betray his friend by turning him into the authorities who are hunting him down, the same people who are in high tensions with the superhero community and look to eliminate it all together. On the other hand, he can do what is right and protect his friend from the people who look to do him wrong even though they are his authority.
Team Stark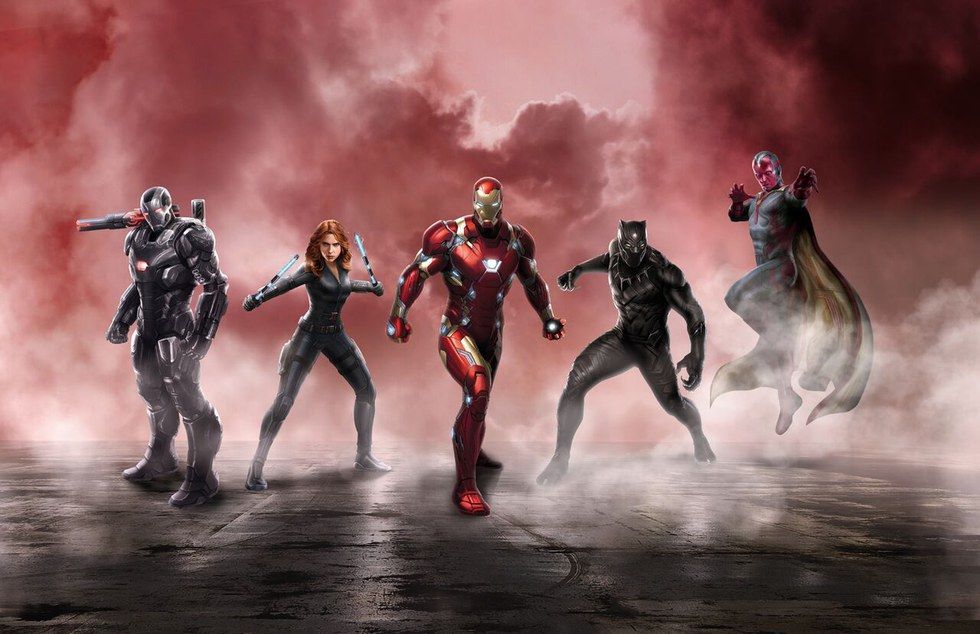 Then we have Tony Stark. He is clearly a smart man. Not only did he build the technology of his suits, but he also knows it's smart to be a step in front of the enemy. In the situation with Bucky, Stark knows Bucky is Cap's best friend and he knows that as Cap's friend he, Stark, is supposed to help him. However, he also knows that turning Bucky in could be key to relieving the current tension between the government and superheroes. He's smart enough to know that a deal, even one using Bucky, might be the only way to keep the government from making superheroes illegal altogether.
---
So what's the correct answer? This is the real issue behind this movie which applies to us as well. Are you like Rogers and see that doing what is right is more important? Or, are you like Stark and see that doing what is smart is more important?