I ring the doorbell, knock on the door, and suddenly I'm at the annual family Christmas party. I high five my cousin Sam, shake hands with my uncle Rick, hug my aunt Gina. Aside the rest of the relatives, we all sit down and start talking about everyone's well-being and professions. I pridefully state that I'm enrolled at West Chester University in the Bachelor's History with Social Studies Certification program. I get "Congratulations!", "You'll do great!", and "Good for you!". It sounds like I have it all together, without a shred of doubt. However, this couldn't be further from the truth, and I know my peers feel the same way.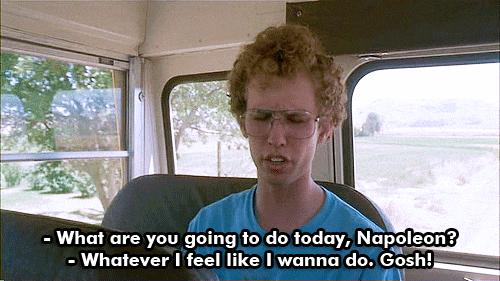 "Every college student changes their major at least once." Everyone under the sun has been told these exact words to reassure them. So, why not let it? Just as the human body undergoes a physical transformation over the years, so do our passions, interests, and aspirations. A girl on social media tweets "Ugh, I still have no idea what I'm doing for the rest of my life", and you roll your eyes because it's such a generic tweet. But is she wrong? Absolutely not. As kids, our dreams are sky-high. We aspire to be rock stars, professional athletes, models, high-status individuals. Not to say that some of us won't reach these heights, but many of us focus on a more realistic lens as we grow older, and narrow our choices down to regular everyday professions. We understand that the American Dream is more so a myth and that providing for a family is a necessity. Out of millions of jobs, we must make decisions and commit to at least one.
Decisions are meant to be made, as we can't learn from them otherwise. Screwing up is a natural process of life, not a deterrent. Too many people are discouraged after finding out that certain things aren't their niche, but they don't realize what a vast world this is. Trust your judgment, learn from your mistakes, and use that to your strength. Be a filmmaker, be a doctor, be an aerospace engineer. Hell, be a paperboy if it pleases you. Just be something.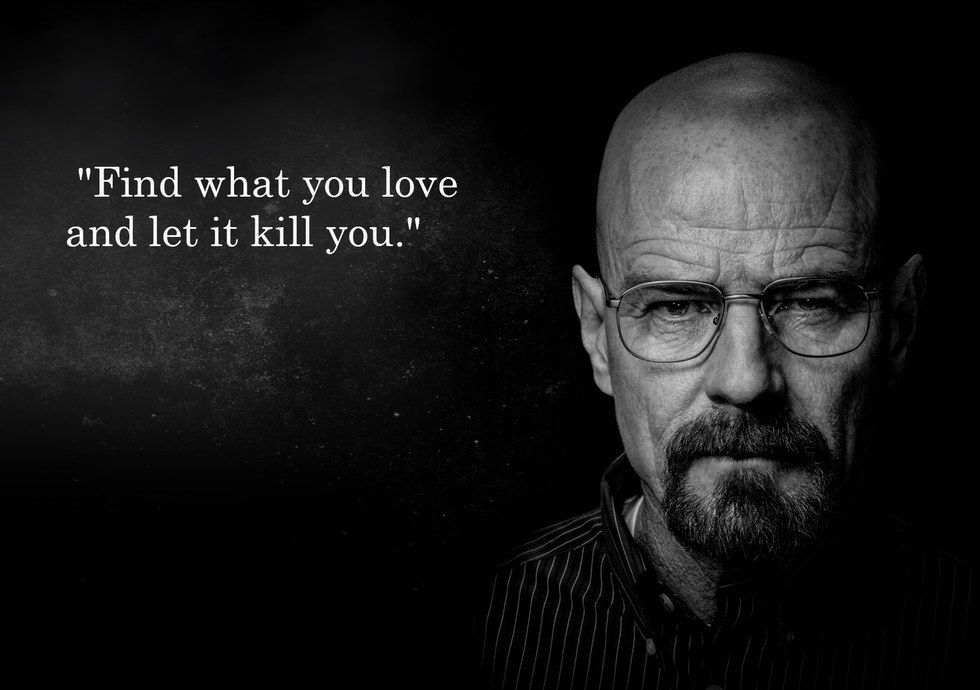 The big takeaway is that whatever role you are destined to fill, you will find yourself there. Life will take you through several routes, some beneficial and some not so beneficial. It's necessary to experience several jobs, social interactions, and environments to gauge the path that you want to follow. You may find that your time is running out and your friends have mastered their craft in the world. But, chances are they feel the exact same way. Your only failure is not taking advantage of your youth and all of the promise the world has to offer. None of us truly know what we're doing -- and that's just fine.