If you're a college student, you know painful it is to buy textbooks for all of your classes. It actually hurts your soul, not to mention your wallet. Buying books from your campus bookstore is ridiculously expensive, and you don't have time to search through dozens of other sites looking for a lower price. So what can you do? Follow the proceeding steps to get all your required textbooks without wasting time or lots of money!
Step 1
Go to your campus bookstore's website to find the book you need. Once you find it, copy the ISBN number of the book (basically the book's identification code). It should look like this: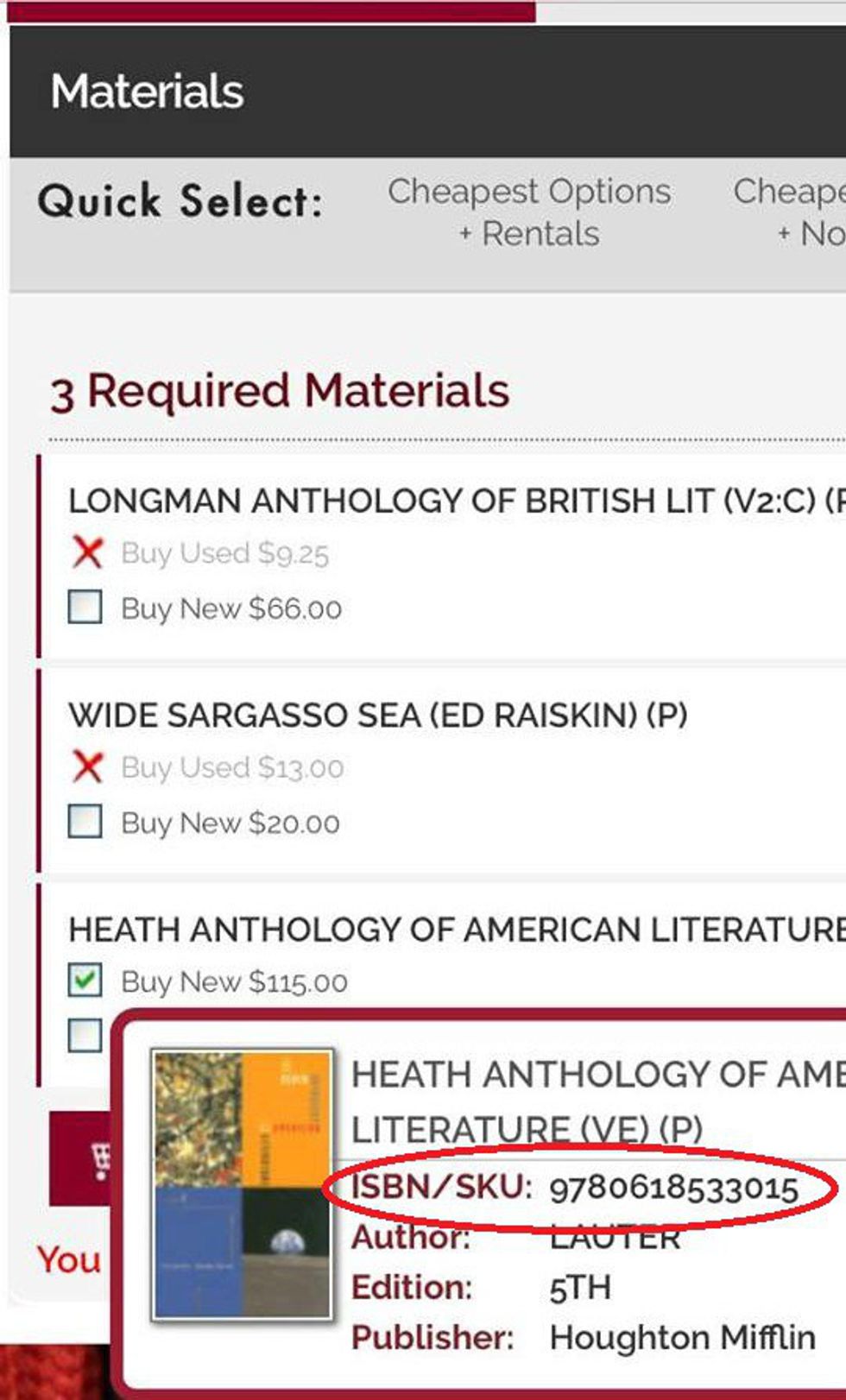 Step 2
Got the ISBN? Now go to www.cheapesttextbooks.com. Cheapest Textbooks is a site that compares dozens of booksellers' websites. Think of travel sites like Expedia or Trivago that compare prices of flights, except this is for your textbooks!
Step 3
Copy and paste the ISBN number into the search bar on the website, then click the search button. Note that you can also search using the title or author, but the ISBN is the most specific piece of information to use.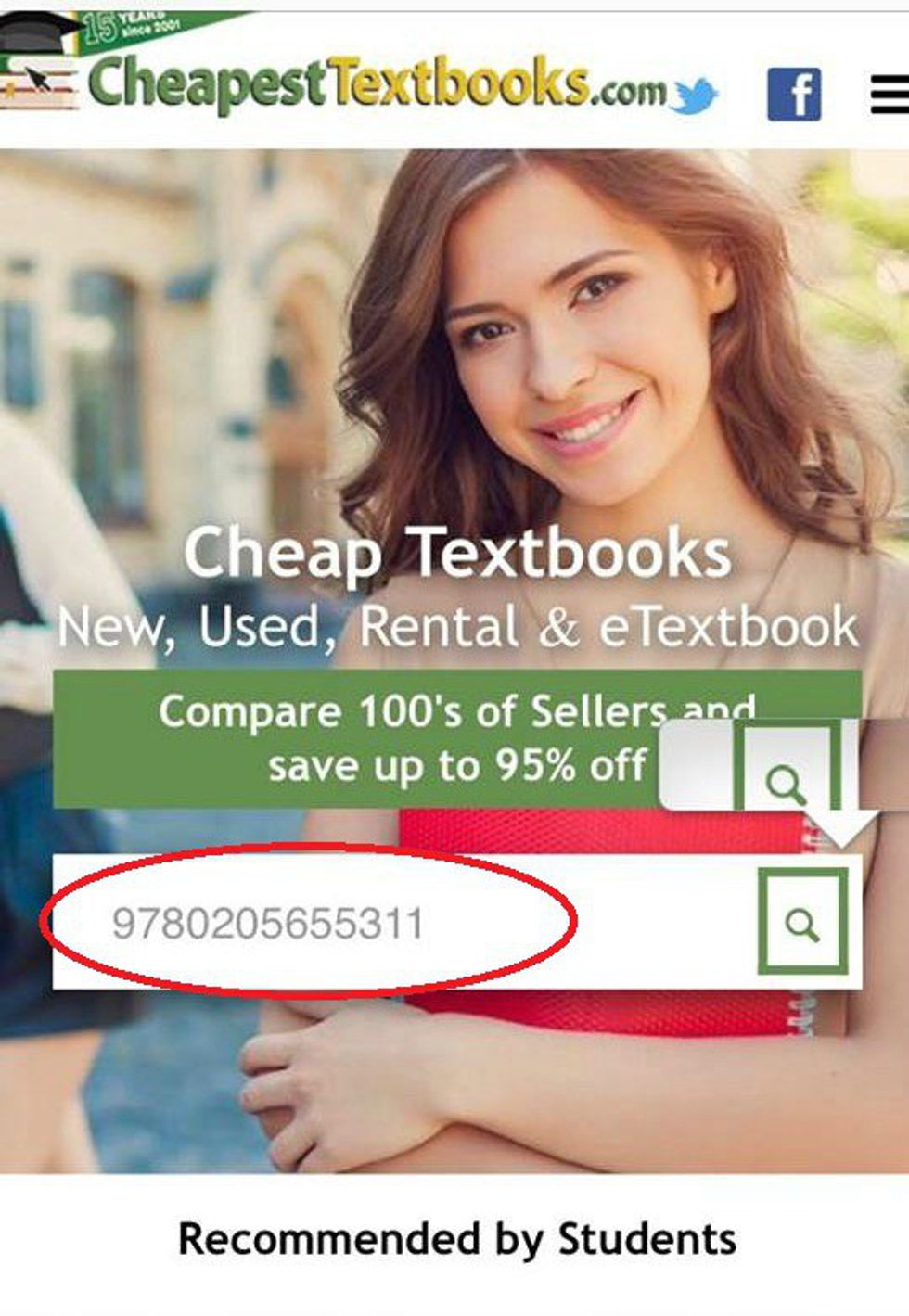 Step 4
The website will generate a list of websites that have your textbook. It will list them in order from the lowest to highest price in categories: Buy Used, Buy New, Semester Rental and other limited-day rental options. The site will also compile a price summary to alert you of the lowest price overall, and the lowest price in each category.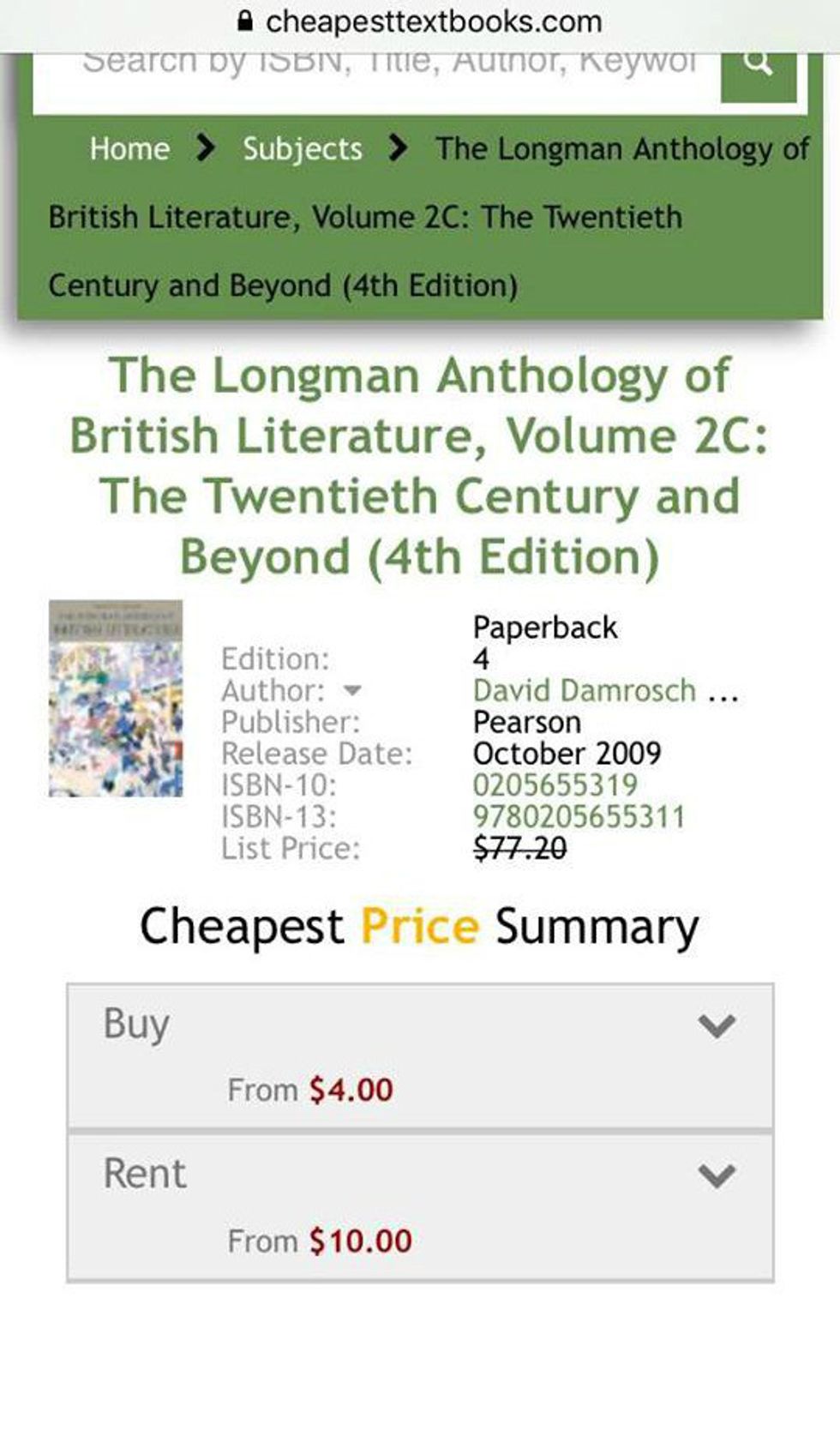 You will be able to see what price is offered by which website. Cheapest Textbooks also includes the cost of shipping for each website, so the prices you see are your TOTAL prices.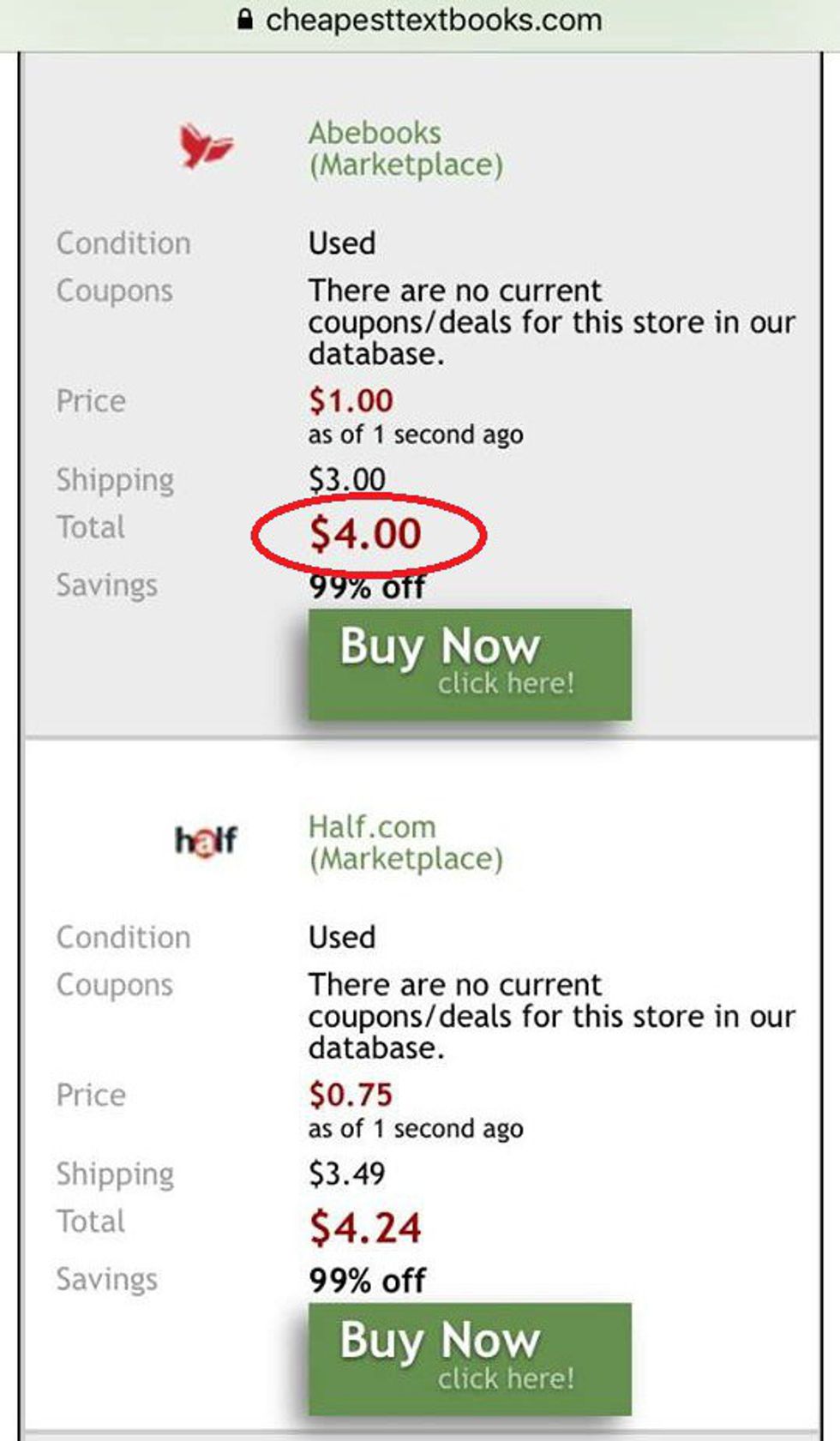 Step 5
When you find your book at a price you like, click the Buy Now button and you will be redirected to the website selling the book.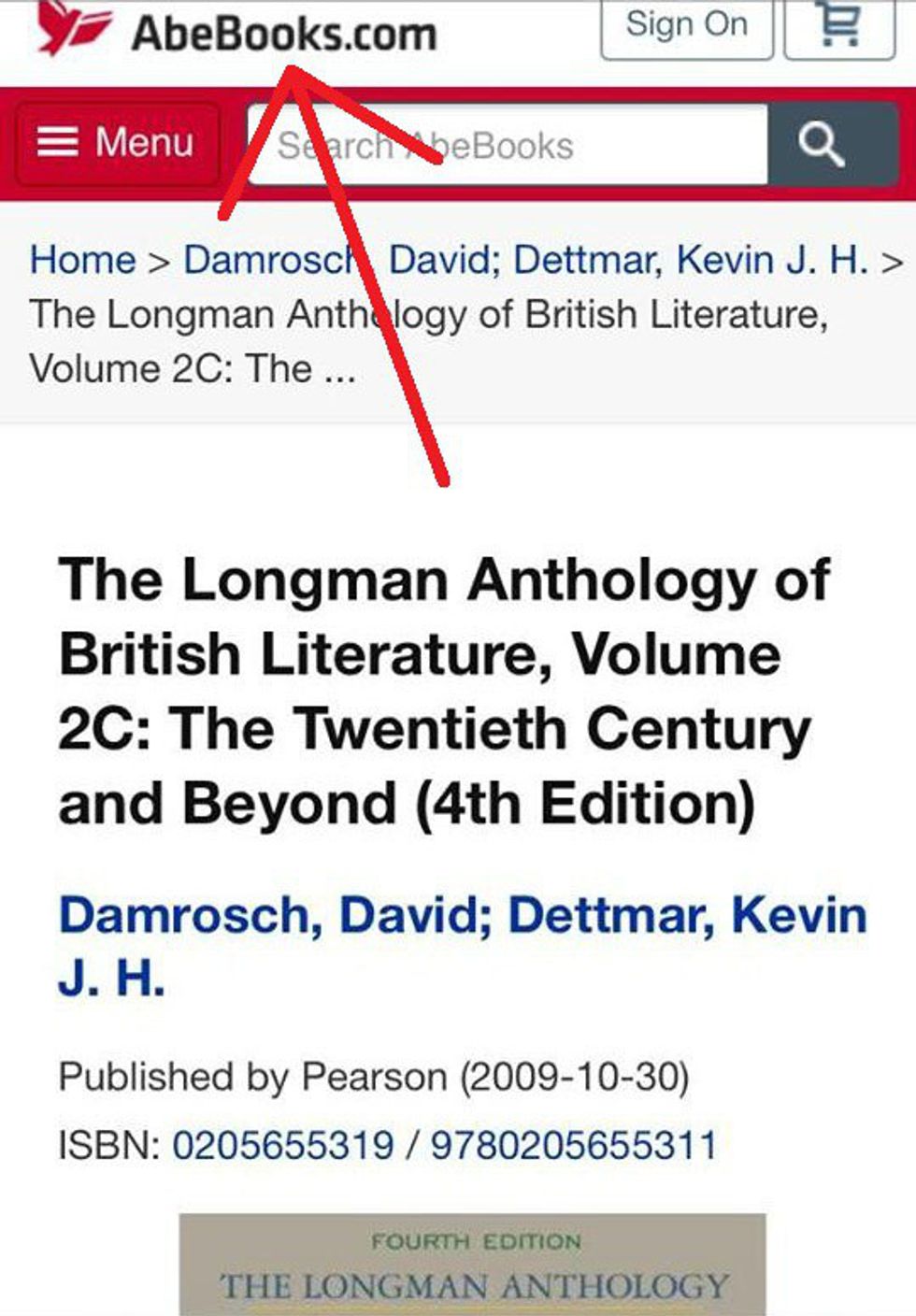 Spending $4.00 instead of the original $115? Yes please! It may not be as shiny and pristine as a new book from the bookstore, but who cares? A couple creased pages or a slightly peeling cover isn't going to prevent you from reading or studying. Use these steps for all of your textbooks this semester, (and beyond!) and see how much money you save!