Finals can be a stressful week for college students, no matter if you are a freshman or a senior. There is so much studying to do and the workload never seems to end. We are all trying to get in those last minute assignments and extra credit points to boost our grades but there are some steps you can take to make finals and the weeks leading up to them less stressful.
1. Sleep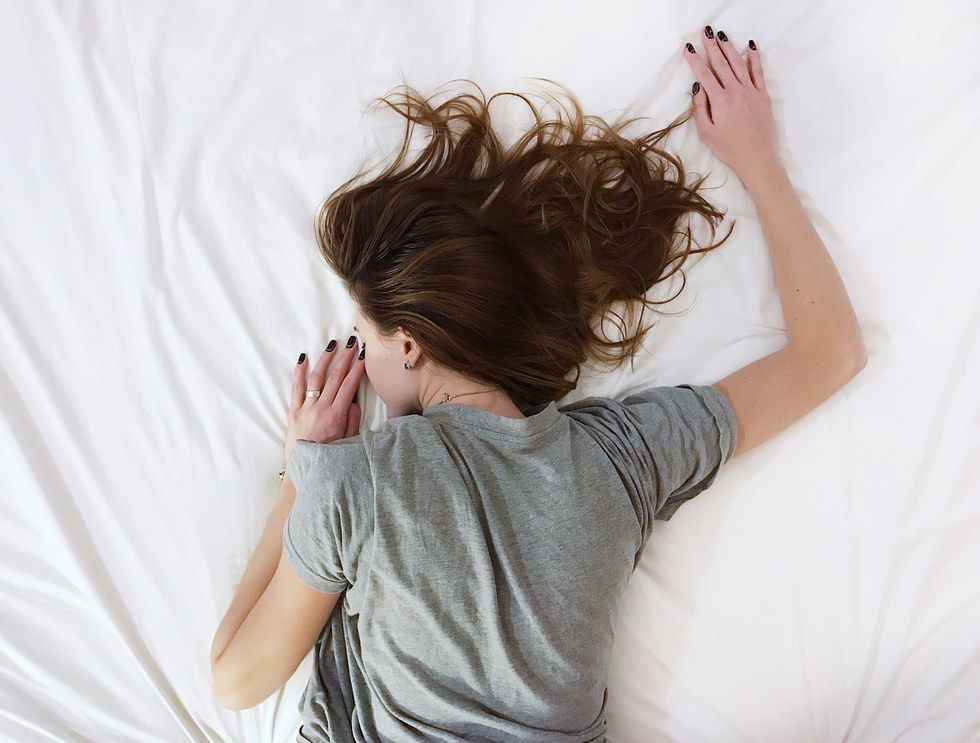 Sleep is the most important thing you can do. Sleep helps your brain to process the information you have already received and form connections in order for you to recall that information later. If you are constantly staying up late to study and then waking up early to go to class then your brain is not processing all of the information you take in.
2. Do not cram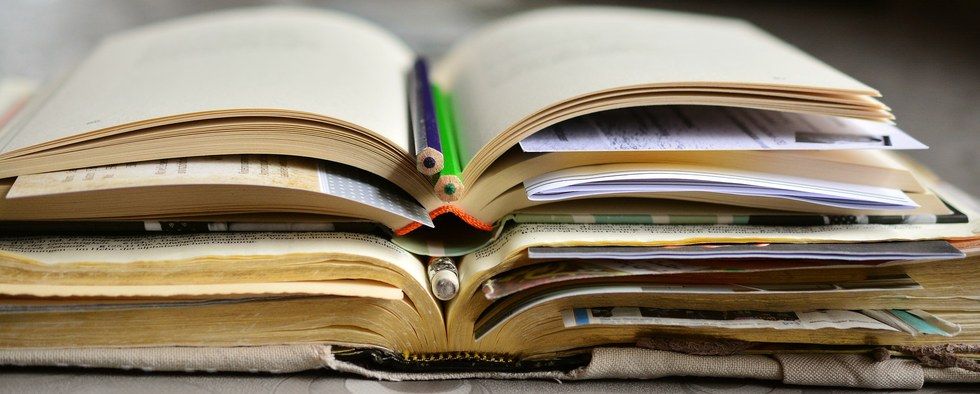 This strategy of studying is probably the most common and also the least effective. Again, if your brain is not given the time it needs to encode the information you take in then you won't be able to remember it later down the road even if that's the next morning.
3. Drink plenty of water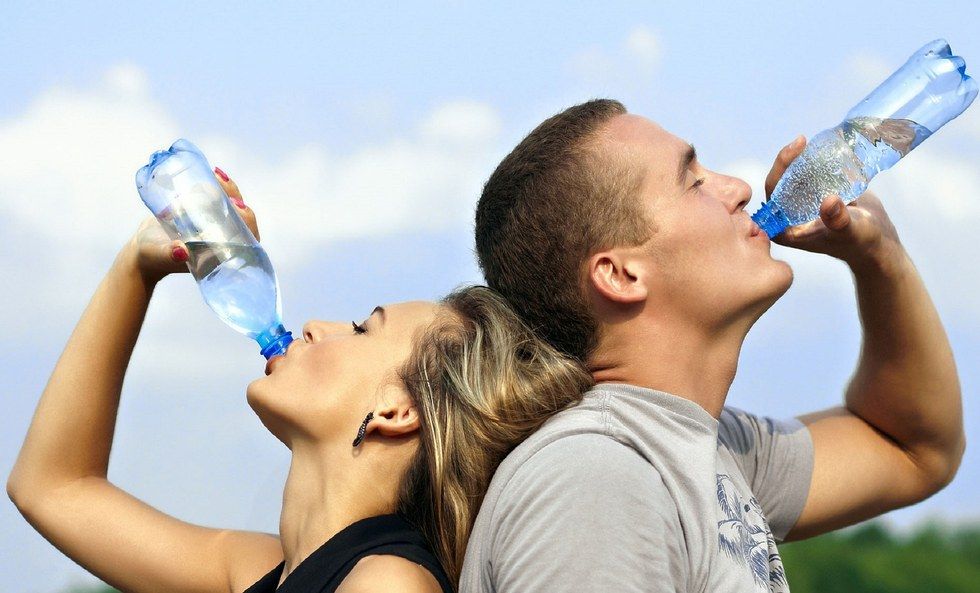 Some of us forget to drink water throughout our day in order to stay hydrated and fully aware. Dehydration causes lots of problems and if you aren't fully aware then you aren't taking in material efficiently in your classes.
4. Remember to eat
Same goes with eating food. Do not skip meals to save time - you will regret it later.
5. Find someone with a cute pet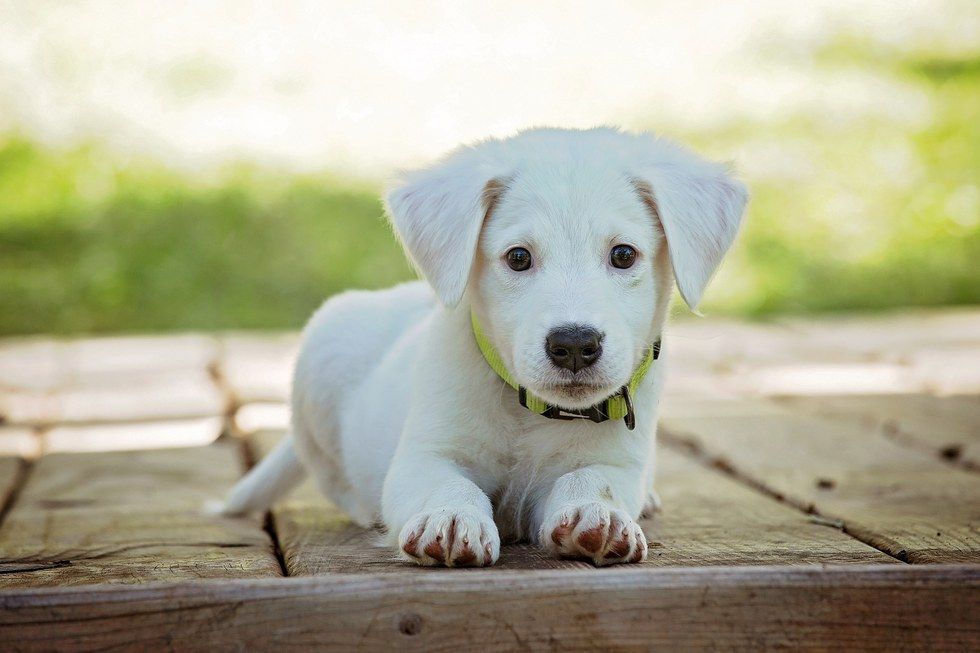 I promise you, seeing a cute furry animal will brighten your day and if you get to play with the cute pet you will instantly be relieved. Unless you just don't like animals, in that case, I don't know who you are but don't find me.
6. Exercise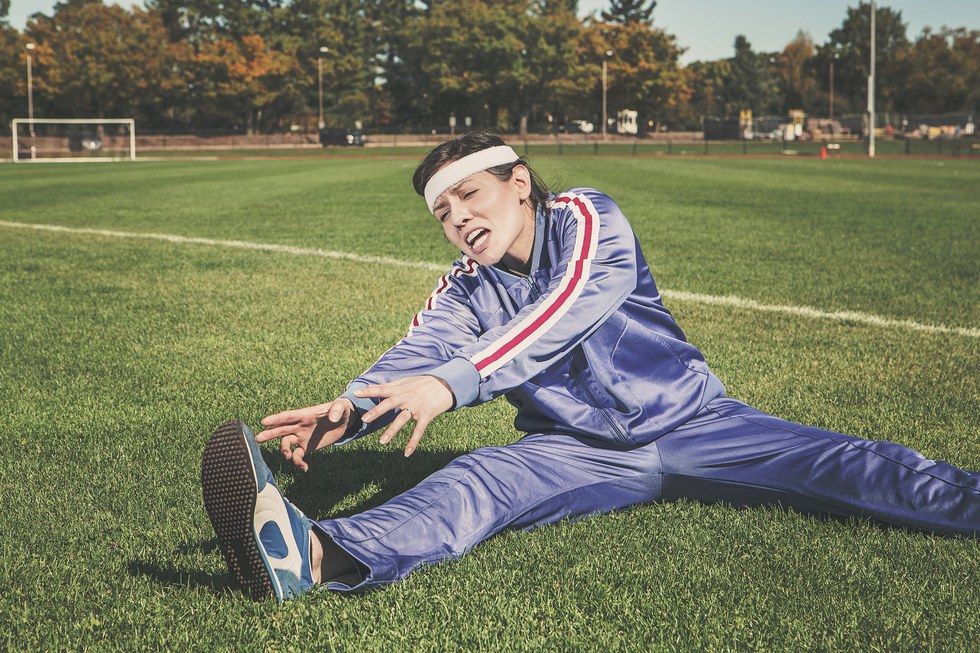 Turn that frustration and stress into something positive. You will feel much better after a light jog or doing some exercises at the gym. If you are really into it you can even lift weights.
7. Listen to music
Music is good for pretty much anything. You can always find a song that reflects your mood. Try to listen to something that will either calm you down or pump you up, whatever you need at the moment.
8. Take up a new hobby
It is never too late to try something like crocheting or painting. Learning how to do those will take your mind off of the more stressful things.
9. Go to classes
You never know when your professor is going to be willing to throw you a bone and possibly even extra credit. If they see you are actively going to class and even participating they might be more lenient with your final grade.
10. Netflix your favorite show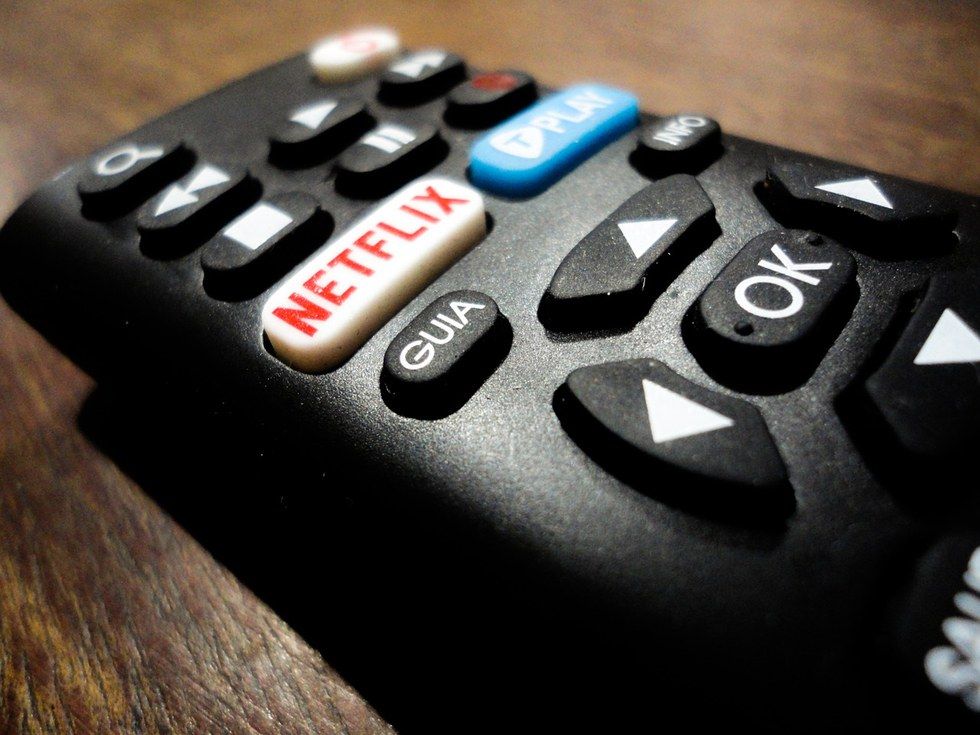 If you are extra stressed, stop what you are doing and watch some Greys.
11. Have some fun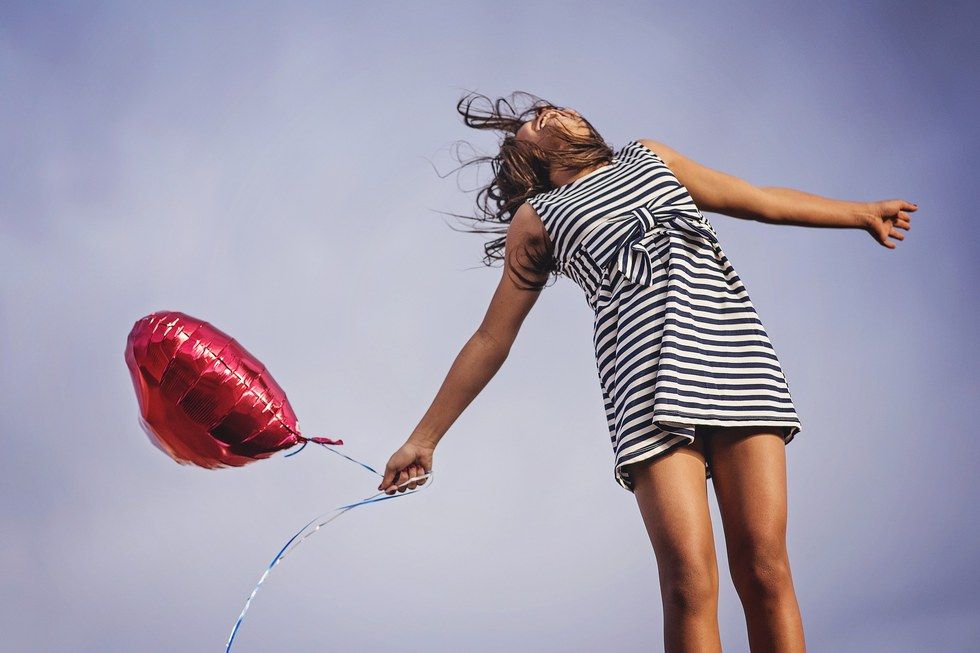 Don't be scared to go out and have some fun with friends. You will feel less stressed if you just allow yourself a break.