There are so many great breeds of dogs out there, but to me, Bulldogs really do make the best friends ever. If you're thinking about getting/adopting a dog, a bulldog is clearly the best choice. Here's why:

1. They're. So. Cute.
How can you not fall in love with those little faces?
2. They make perfect snuggle buddies.
Bulldogs are always down for a nap, and they will never hesitate to rest their floppy head on your chest as they snore.
3. They'll go anywhere with you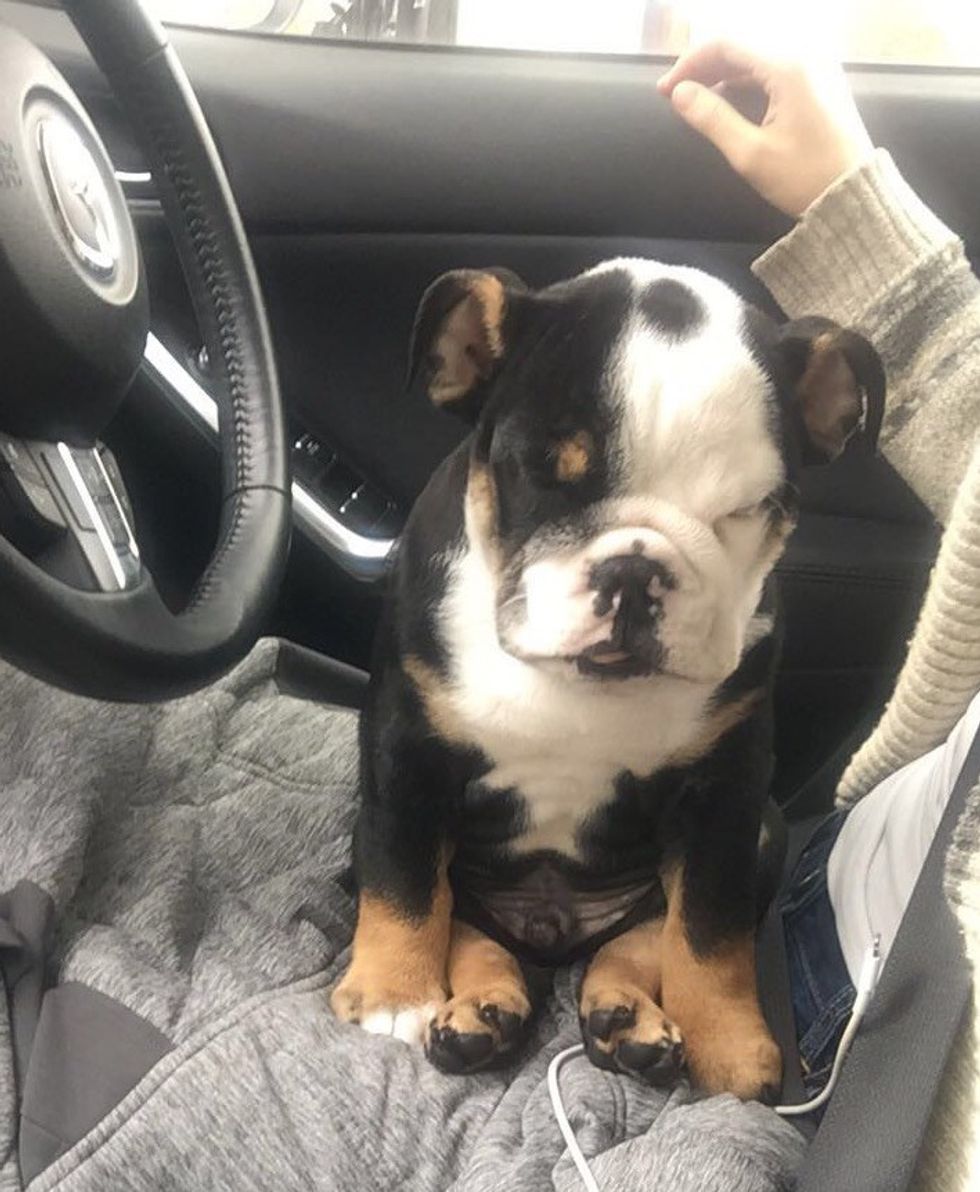 (Even if it means napping in the car on your lap).
4. They always listen to what you have to say.
Had a bad day or just need to get something off of your chest? Bulldogs are always there to listen, complete with the head tilt to make you giggle, too.
5. Bulldogs give the best kisses

Mushy face and all, their kisses are the absolute best.
6. You won't even need a drinking buddy

Your bulldog will happily sit and keep you company as you drink wine while wearing sweatpants around your apartment.
7. They're always there to lend a paw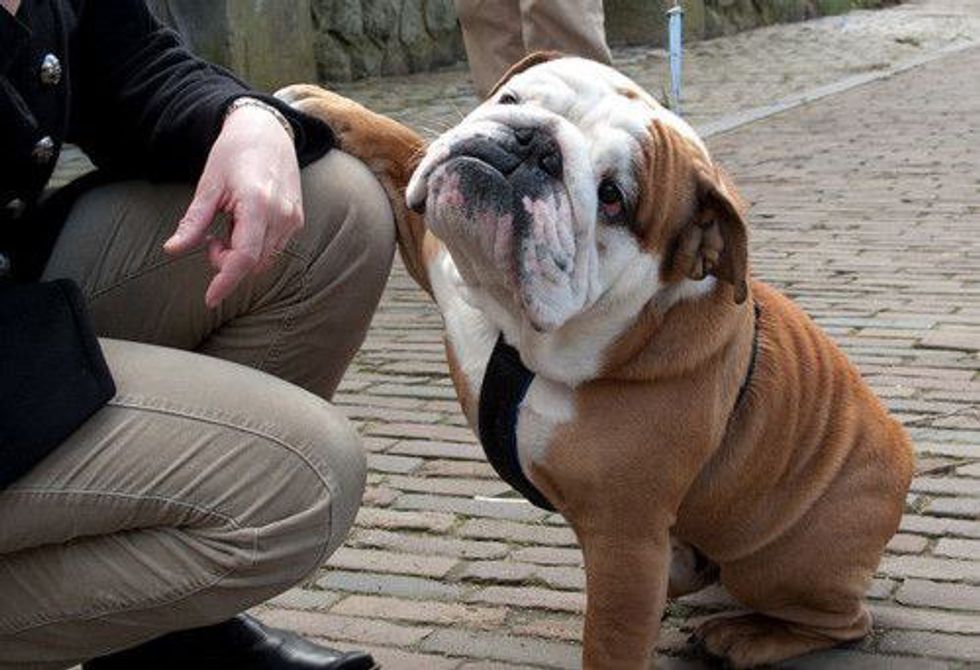 "There, there. It's okay my human. No need to be stressed."
8. They sleep in the funniest and cutest positions possible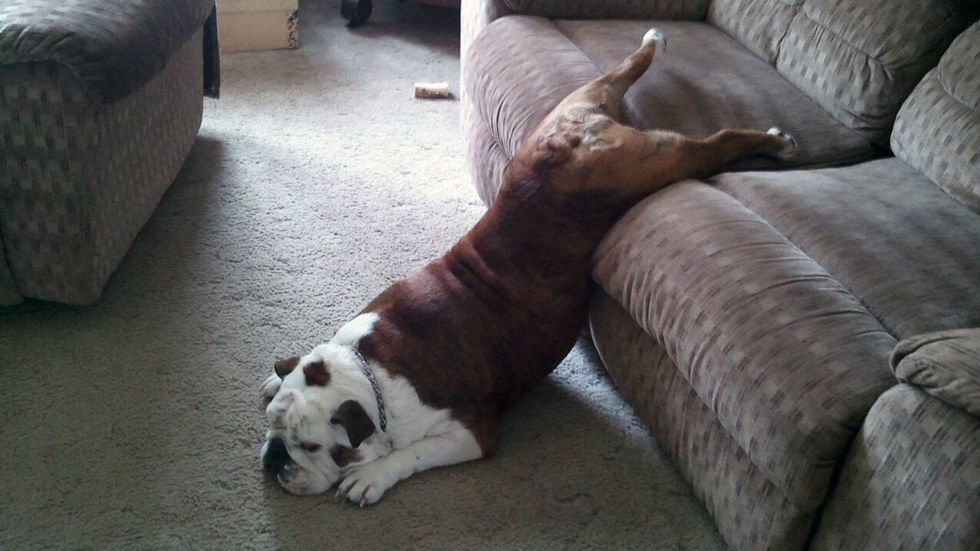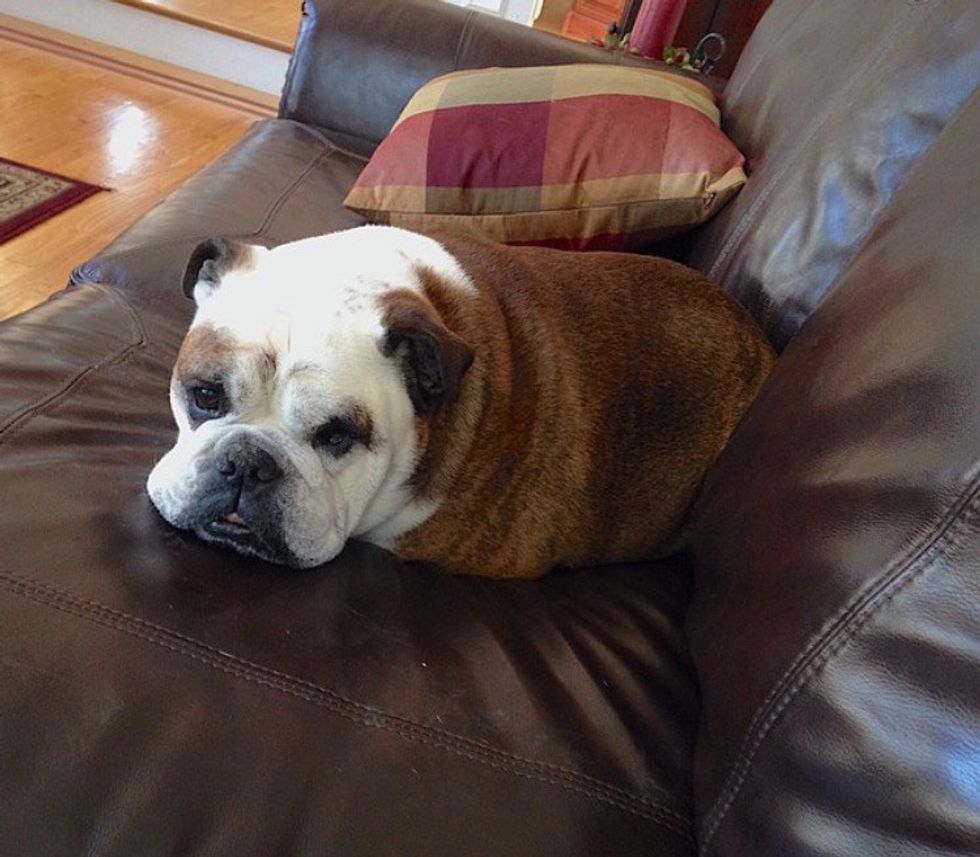 You'll always come home to your bulldog snoring away in some new weird position, and you can't help but to pull out your phone and snap a picture before readjusting them as they nap.
9. Although they love to sleep, they can be active with you *sometimes*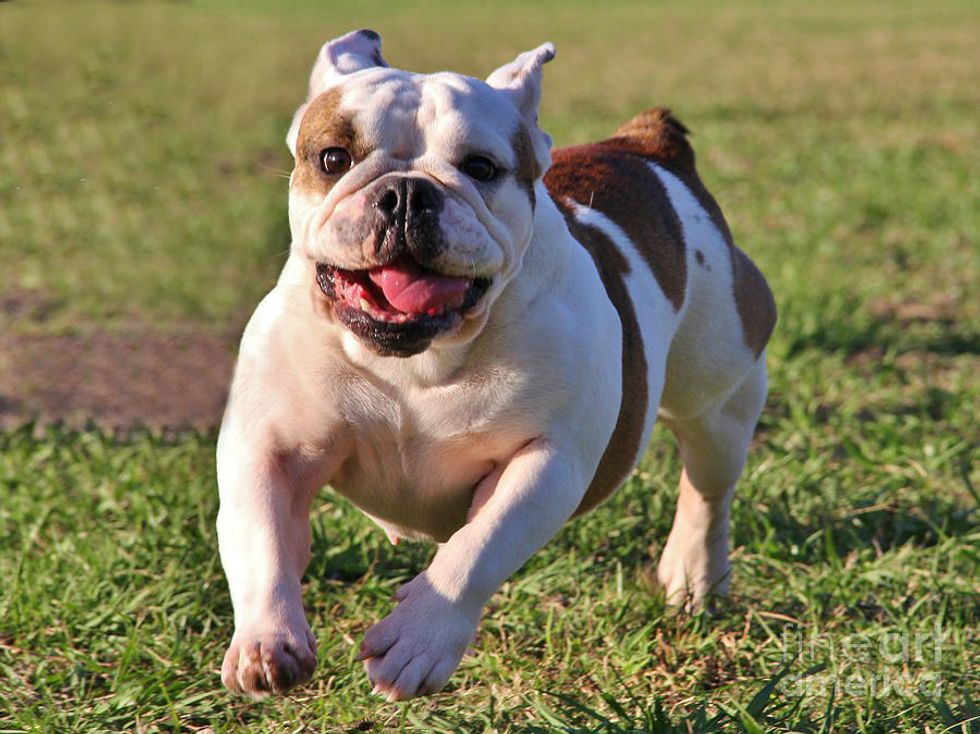 They may be ready for a nap after a short walk around the block, but it's adorable to watch them flop around as they run and play.
10. They love a good old belly rub, and look adorable doing it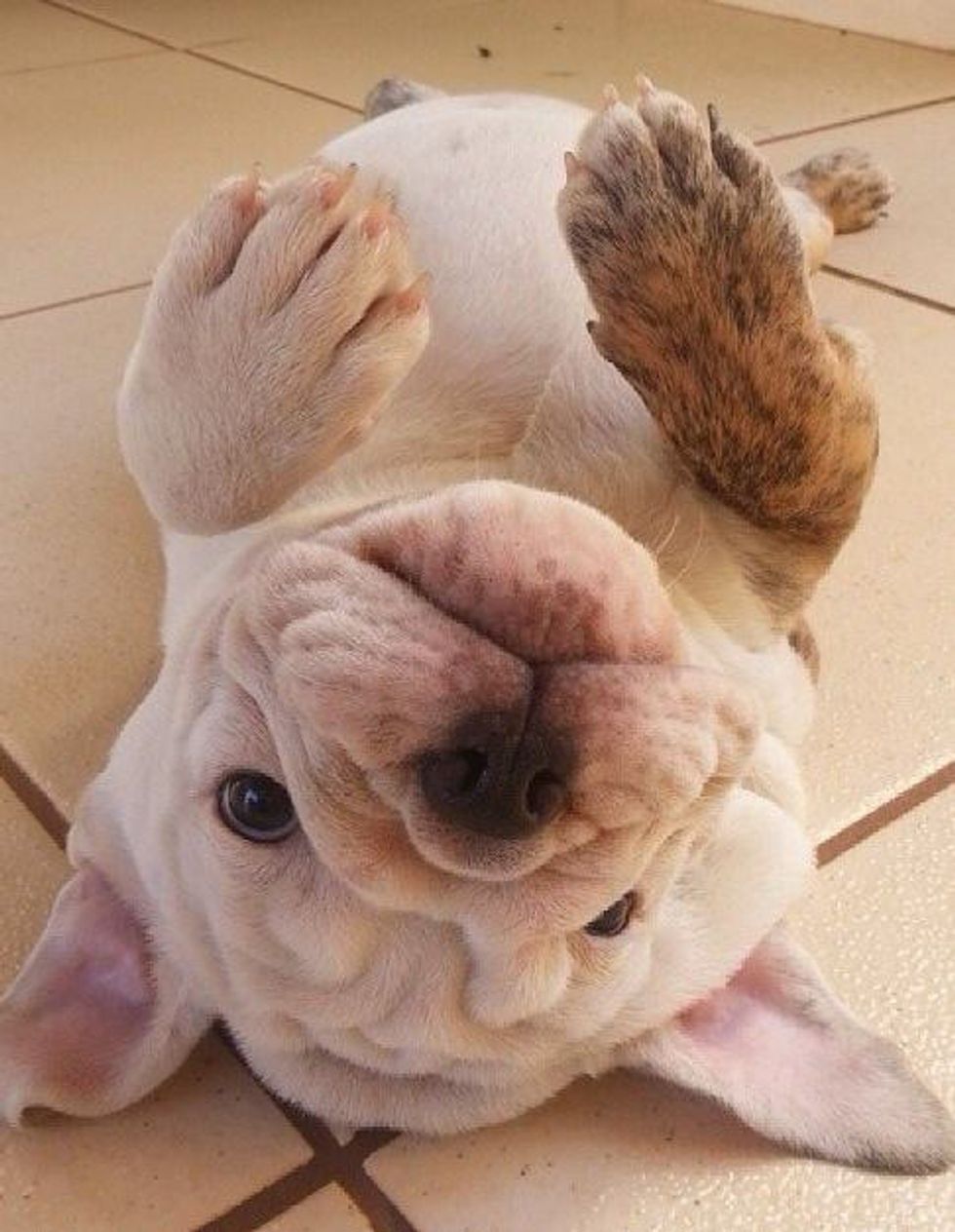 SO. FLOPPY.
11. They're super photogenic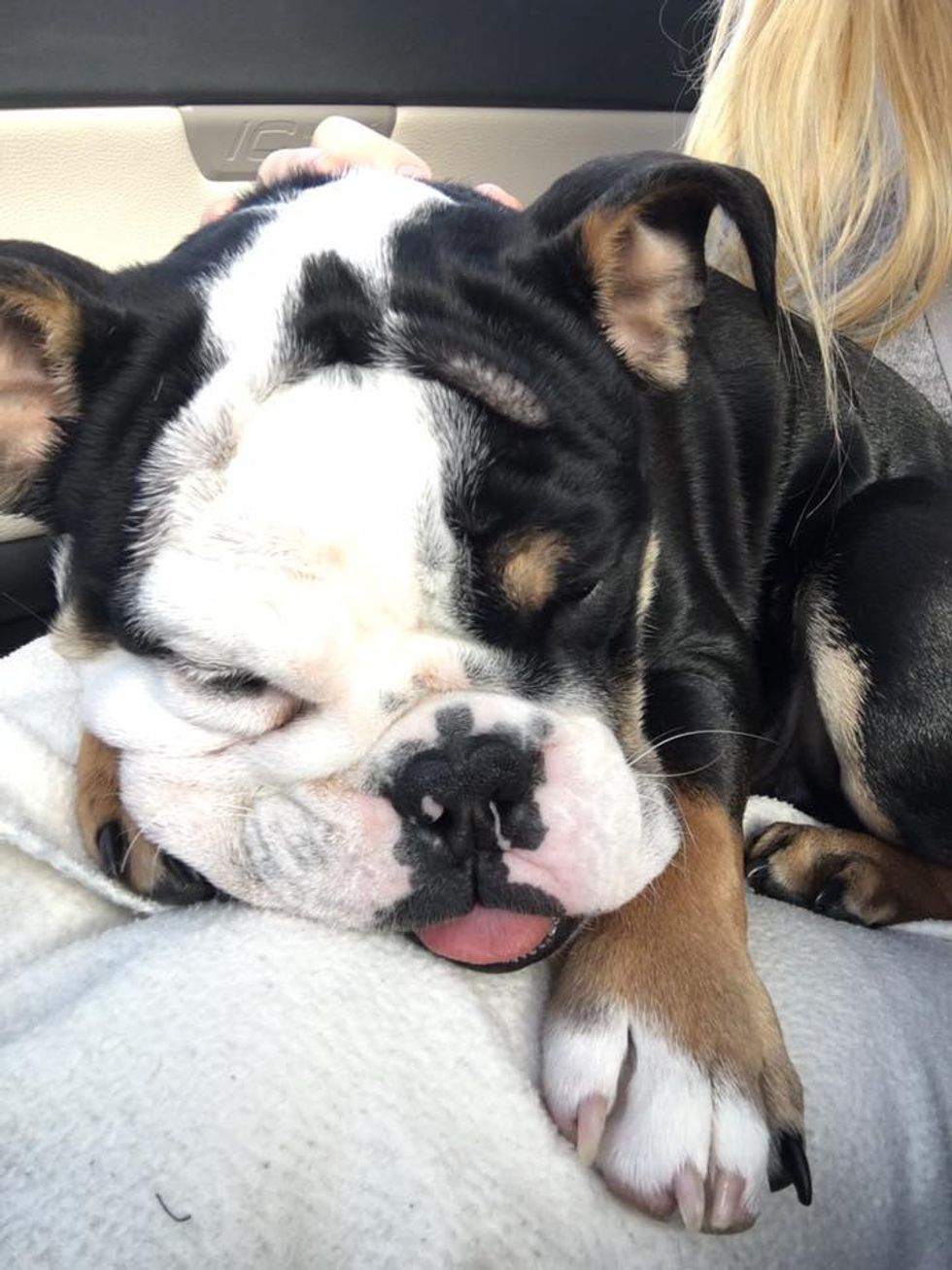 You're camera roll and Instagram are filled with photos of your bulldog, and maybe your pup even has his own Instagram account. (He probably gets more likes than you, too.)
12. Bulldogs are there for you no matter what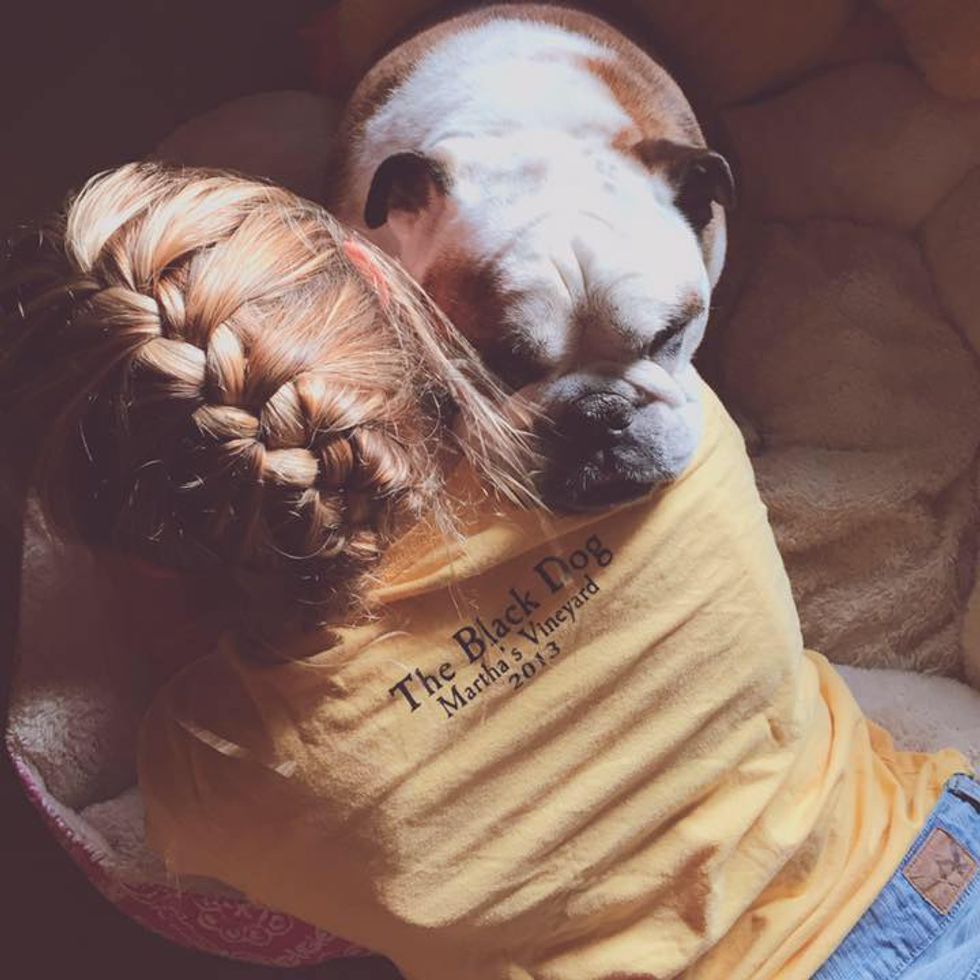 A bulldog's love for you is indescribable, and they will always have your back at the end of the day more than any human ever could.