To the dudes that wouldn't let me date until I was married,
I am who I am today because of you. My love for 2000 Nelly is no doubt, YOUR FAULT. I loved football before I learned how to break a nail, and I expect my bf to buy me Wendy's, drive me places, treat me gently, and always protect me.
I recognize strength when I see it and I'll forever believe in the phrase, "Nothing is ever as bad as it seems, but nothing is ever as good as it seems". Translation: You won't suffer so don't fear and if you missed out on something good, it's okay... there will be more chances and something better to come.
I know I have two best friends that this crazy world can't separate me from, no matter how many miles are in between us. And Dan, even in this divided country, you gave me the chance to see there are such good souls out there who will love our sacred nation in high times and low times. I appreciate our freedom because of those who sacrifice so much, like you.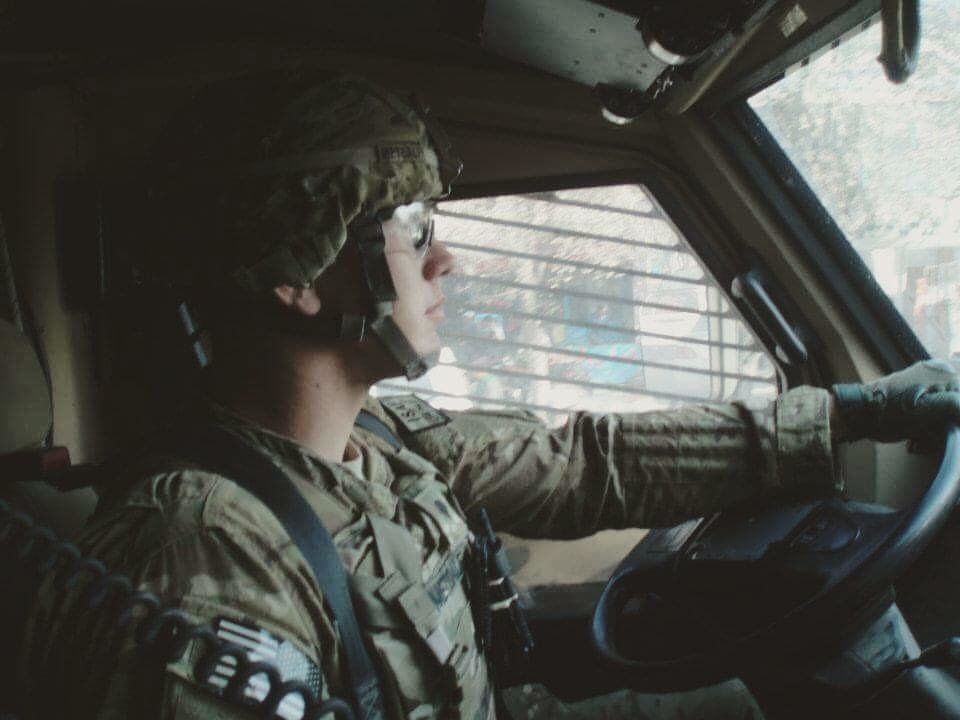 You both have taught me why it's so important to be there and support someone. It meant the world to me, and it feels good to encourage others. You gave me the opportunity to be the loudest in the stands on Friday nights, so I continued to in high school.
(Sorry I didn't wait until I was married.)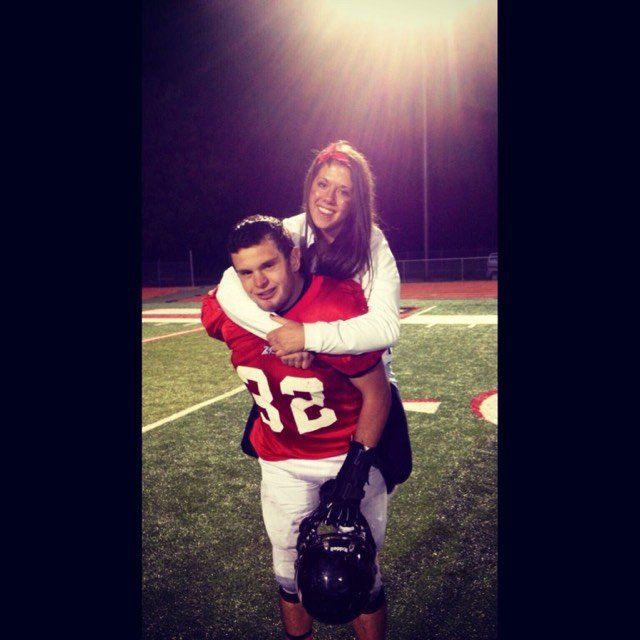 Eric, your wife has become a sweet sister to me. Your love for her and how much you respect and love each other through the up's and down's has given me so many of my own expectations for my future spouse.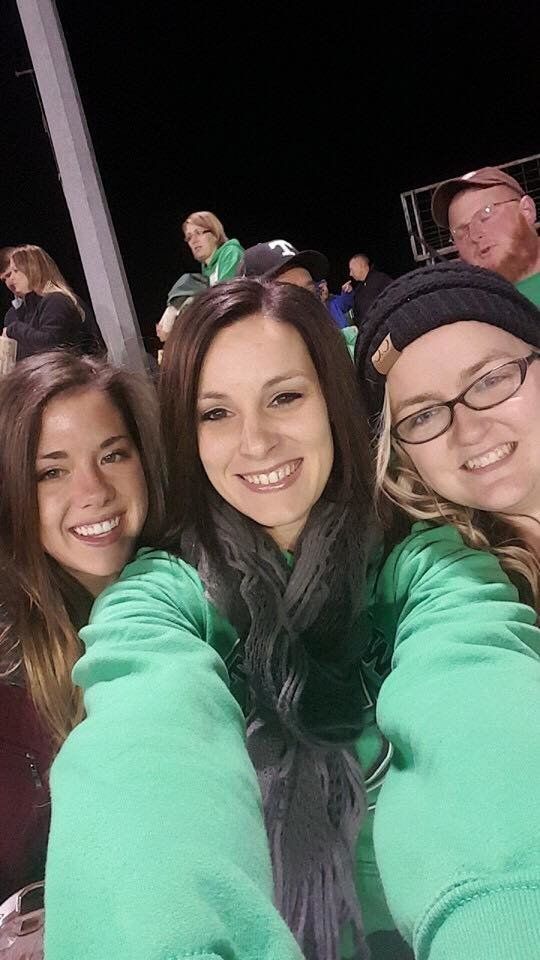 And even though more people in high school knew me as 'Coach Metcalf's sister' more than my own name, I couldn't be more proud. AND MOSTLY thank you for not dropping me off on the side of the road when I made you late to school when we were younger!! You've been my rock for so many years, I don't know what I'd do without you.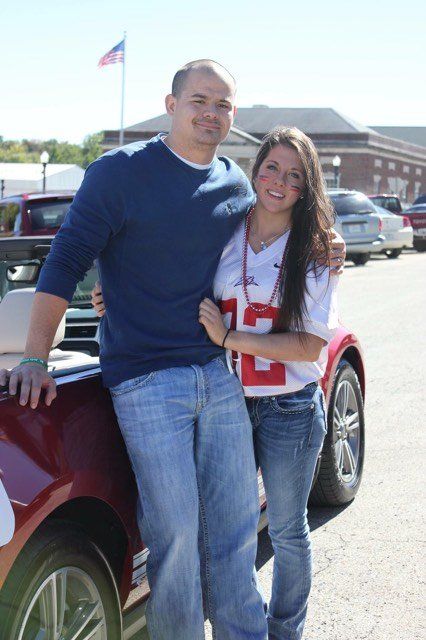 You've always kept me on the right path, and if I think "it will disappoint mom, dad, or you" I still won't do whatever it is my reckless heart wants to. I can't thank you enough for keeping me grounded or tying pillows around me with a rope so I wouldn't fall off of the couch... You've shaped me in so many ways for the better. <3 Love always, your baby girl.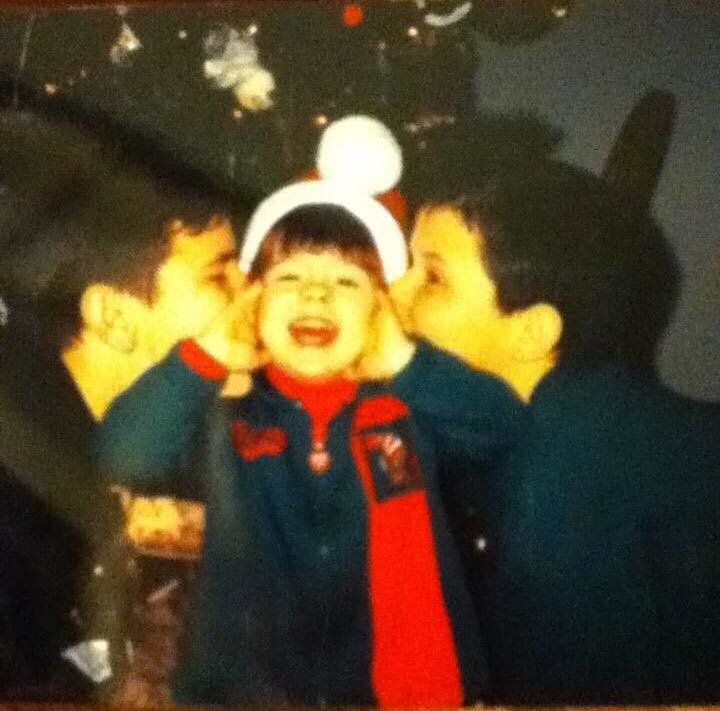 Cover Image Credit: Aimee Metcalf