If you've ever been in (and out of) a relationship and/or seen an episode (or all six seasons) of "Gossip Girl," there's probably some small part of you that uses the show as a guide for how to move on. "Gossip Girl" really was just a heightened reality, which is why the show was so engaging and so easy for girls to connect to. Even though S and B live very extravagant lives with billionaire boyfriends, they go through the same things that all of us girls do, but they just have more expensive clothes and Dorota to make it hurt just a little bit less. Here's breaking up, as told by Blair and Serena.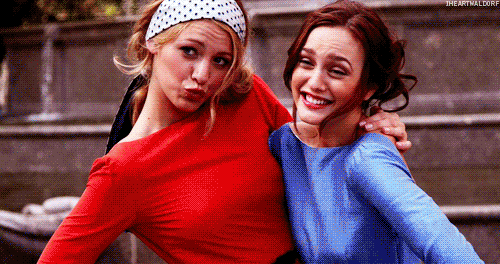 So, for whatever reason, you're single. Maybe it was a "right person at the wrong time" kind of scenario and you both just need some time and space, or it's really over for good. Regardless, you did love him and probably still do.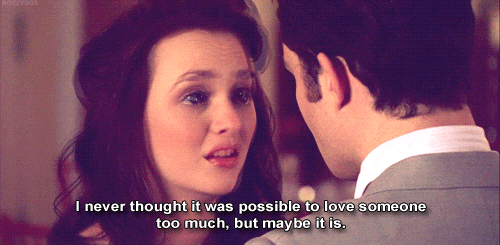 Losing someone you thought was supposed to be in your life really stinks, especially if anything else is also going wrong, school or career wise. This can make you feel like you have the complete weight of the world on your shoulders.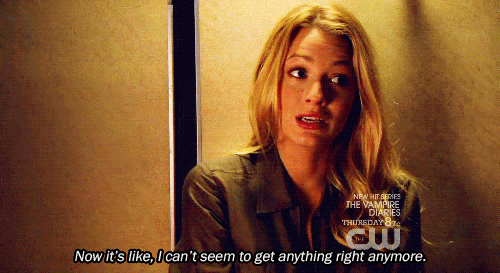 It can also make you feel like you don't know how to be happy anymore, and wonder if you ever will be again.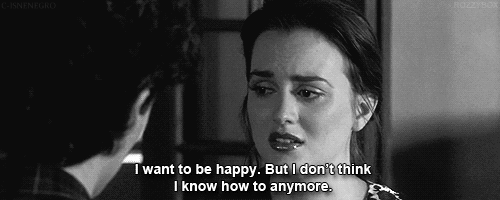 When you think things were really going to work out with the two of you, you may have a very hard time not thinking about your last resorts, but blowing all of your money on those new shoes you've been wanting will probably be sufficient.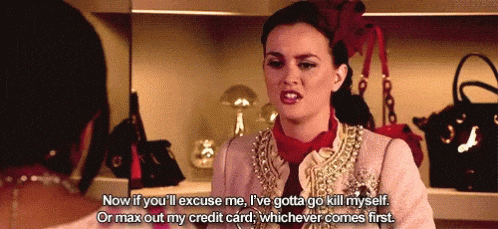 There's nothing worse than going out and facing the world too soon after a breakup, and there's nothing wrong with staying in and coming to terms with the changes in your life for a little while. If you can find a way to blog about your breakup, that's even better.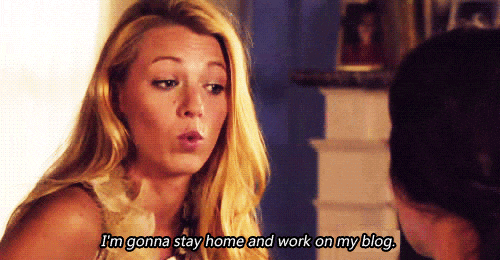 Of course, your lousy ex will most likely try to be "friends" with you, but don't be afraid to hit him with the harsh hand of reality.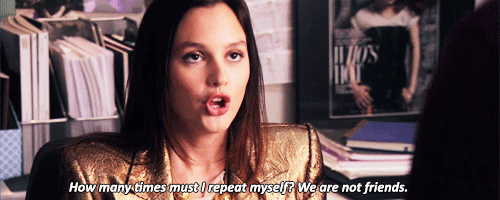 Why would you want to be friends with him? It will just remind you of the way things ended and the way you thought things were going to be. After all, he was supposed to be different than your other previous flames.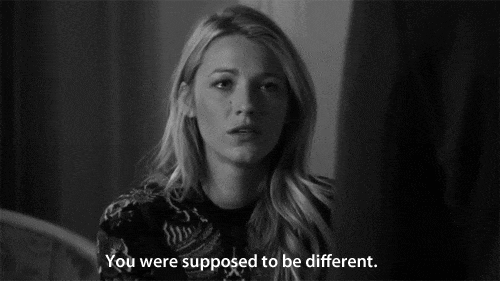 As hard as it is, eventually you will come to terms with the fact that you deserve so much more than your ex.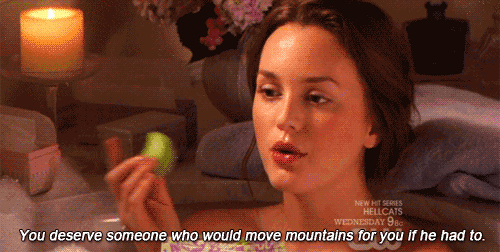 And realize that any feelings you might still be holding onto for him need to go.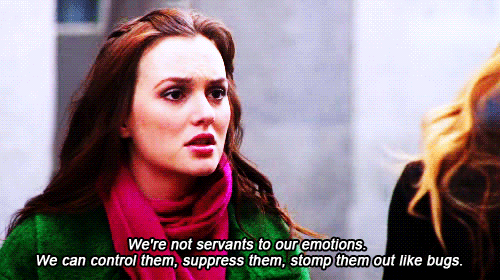 Because eventually, the day that he has a new girlfriend will come, ready or not.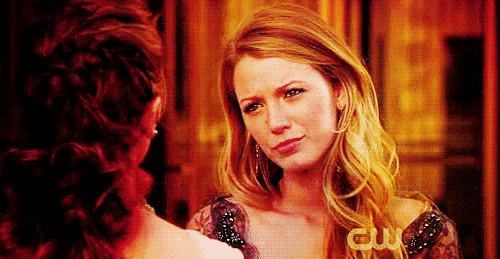 And yeah, it's not very easy. Especially if you are still single.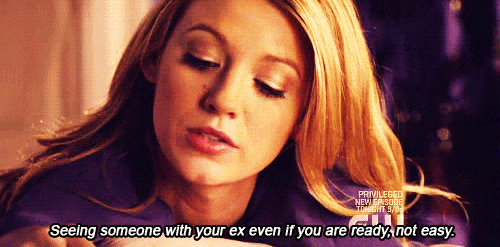 She probably won't be half as pretty as you, either, and it's good when you have BFF's to tell you that, too.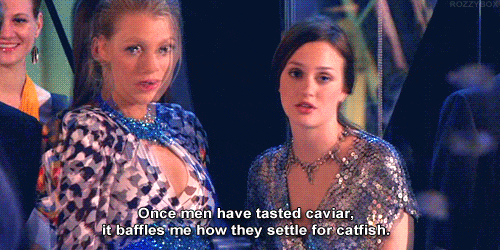 And if you're worried about him moving on before you, never forget to have a little faith...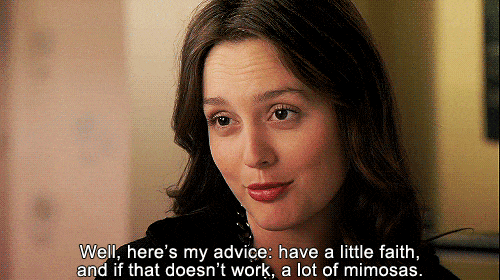 Because one day, with or without them, you'll find your happily ever after.