Back in the '80s, if a man were to cheat on, or break a girl's heart she'd eat an entire pint of ice cream, shave her head, sob and cry for weeks, destroy his car or make some other over-the-top statement to demonstrate how she has been swayed by a heartbreaker.
That used to be the norm, but nowadays women are going in a much different direction to get back at their exes.
It all started with the breakup body: women around the world were getting revenge on their exes by going to the gym and taking all that built-up breakup emotion out on some weights and a treadmill. What better way to show what he lost than by matching that awesome personality with a banging body?!
Everyone knows Kim Kardashian got 1,000% more fierce after her short-lived marriage with Kris Humphries. Here she is below with that amazing figure women across America dream of having: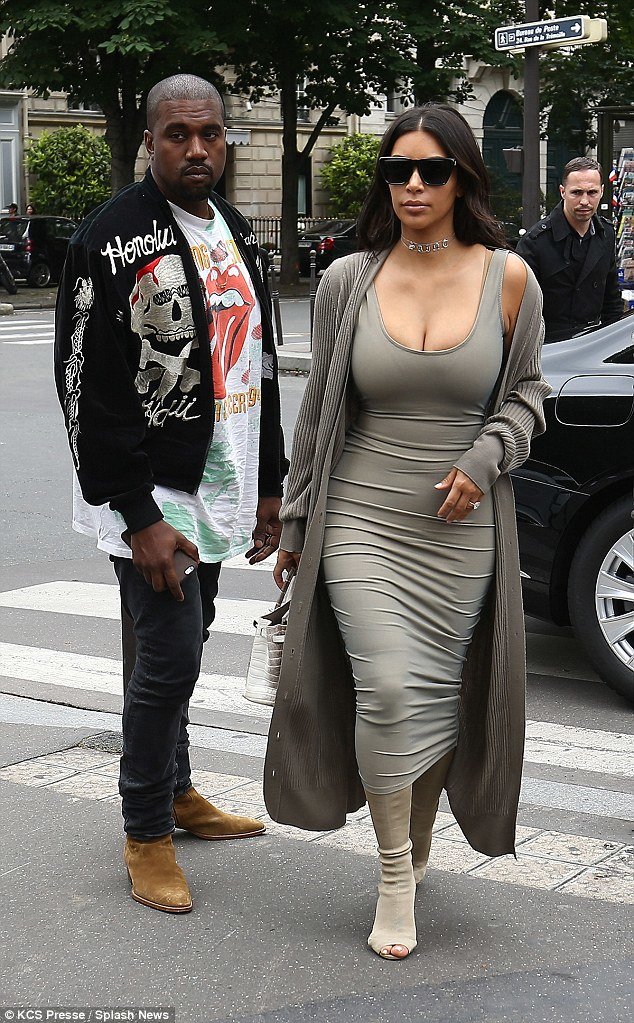 Mrs. West is not the only one. Rhianna is such a warrior on the red carpet after Chris Brown, and Selena slays all day (and all night) without playboy JB by her side: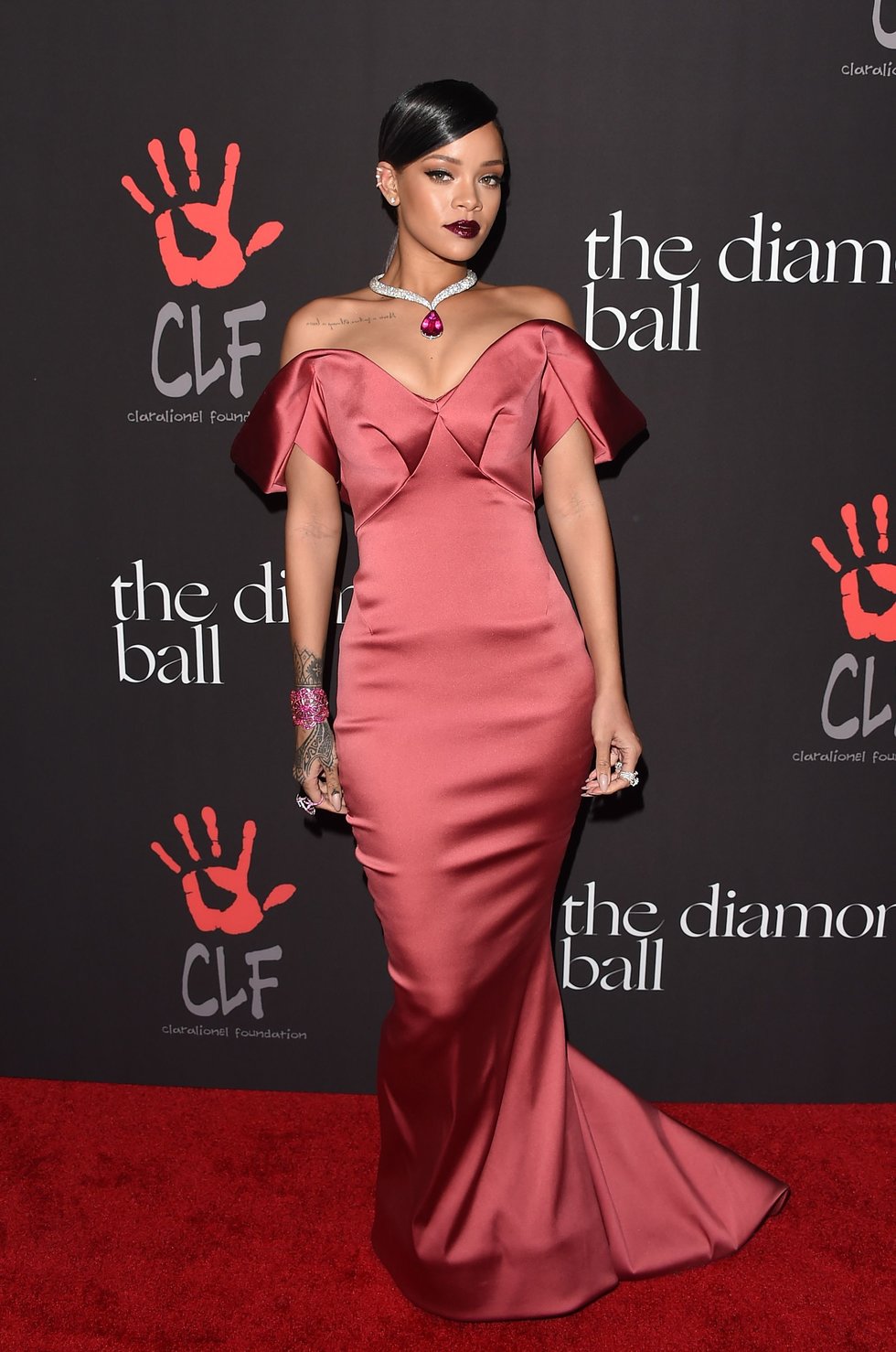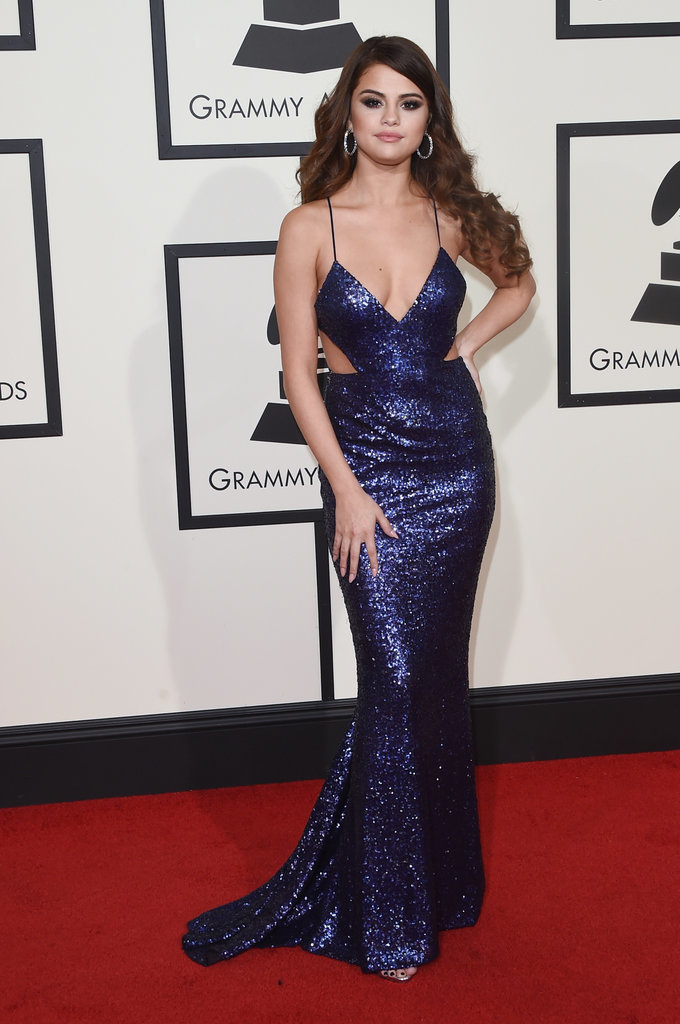 Now with the age of social media added to the equation, it's twice as easy to show the world (and probably him, since he's most likely still social media stalking you) how you've moved past it all. Some women even post about dropping the 180+ pounds that are their exes.

For example, take this woman whose story has gone viral.
Shelby, aka @babyyygucci, posted a text exchange from her (now ex) partner who told her that she is getting a "beer-belly." Shelby has discussed how she has struggled to gain weight all of her life, and she is finally happy at 120ibs. Well, her selfish ex would like to think otherwise: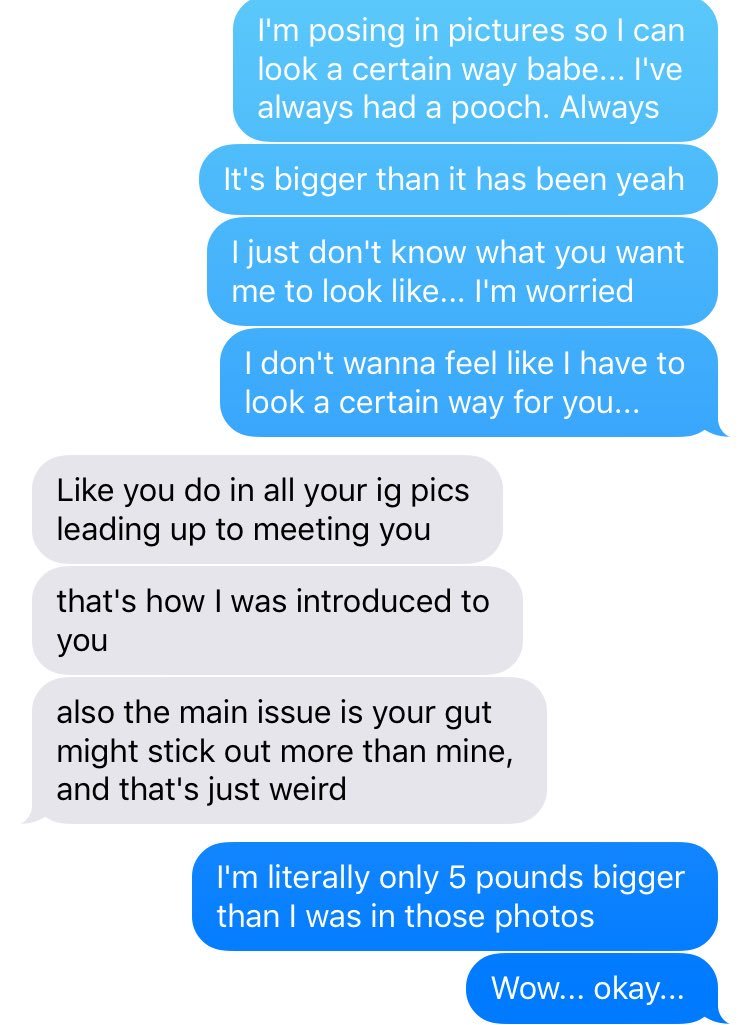 Shelby has taken it upon herself to announce that she has officially dropped her 180-pound boyfriend, which everyone is very happy about.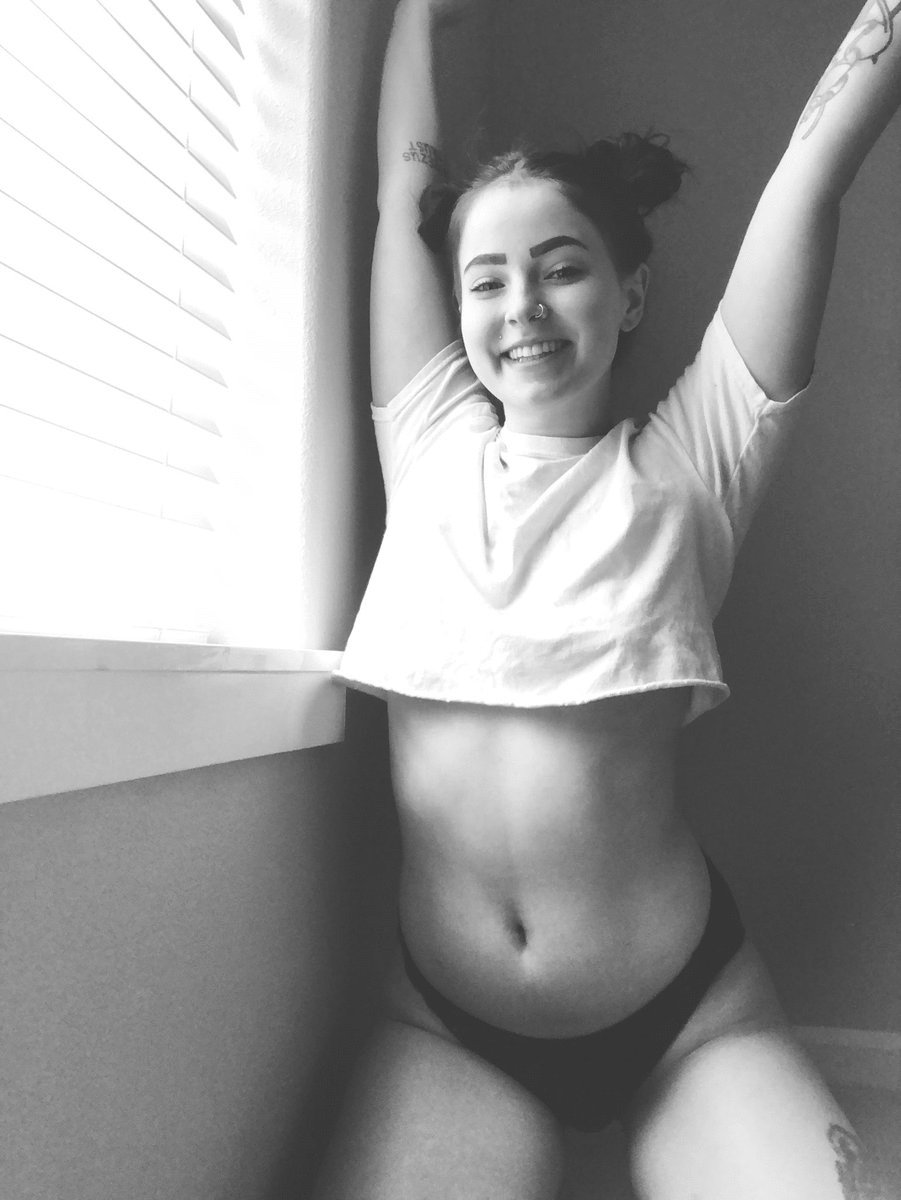 Honestly good for you, girl!
While the revenge body trend is still alive and well, another form of revenge trend is the revenge dress/outfit
This one started all the way back when Princess Diana found out Prince Charles was having an affair with the Camilla Parker Bowles. As the A-list fashion icon of the Nation, Diana refused to be outshined by a homewrecker, at the Serpentine Gallery's summer party in June 1994, her ladyship slayed the world with a striking fitted black and silk dress that has forever been dubbed as "the revenge dress."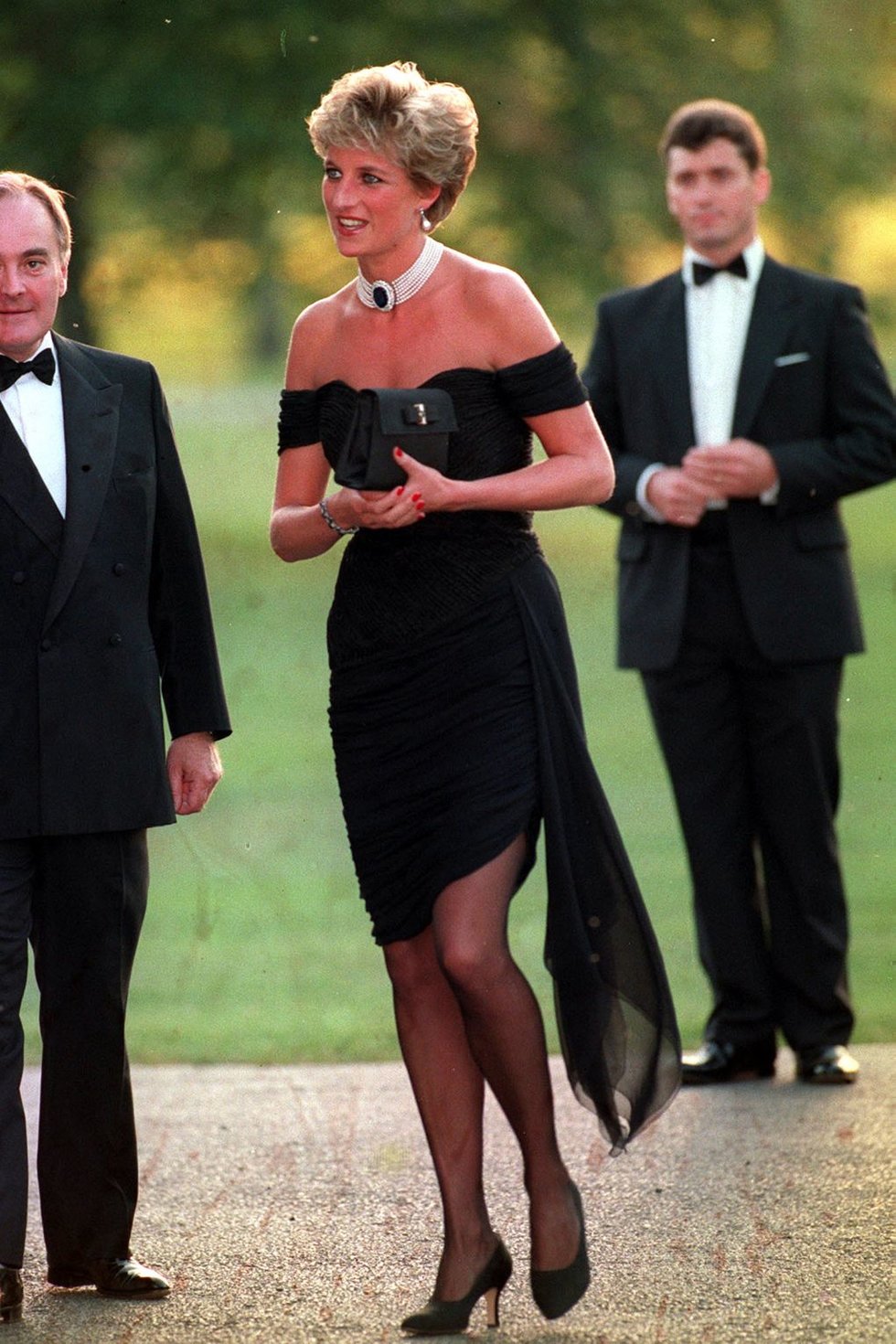 Since then, people across the world have made lasting statements to remind their ex-partners exactly what they're missing out on.
Recently, Broadly.com brought out an article where they celebrated Princess Diana's legacy by having regular people photograph and discuss their own "revenge outfits" and why they chose them.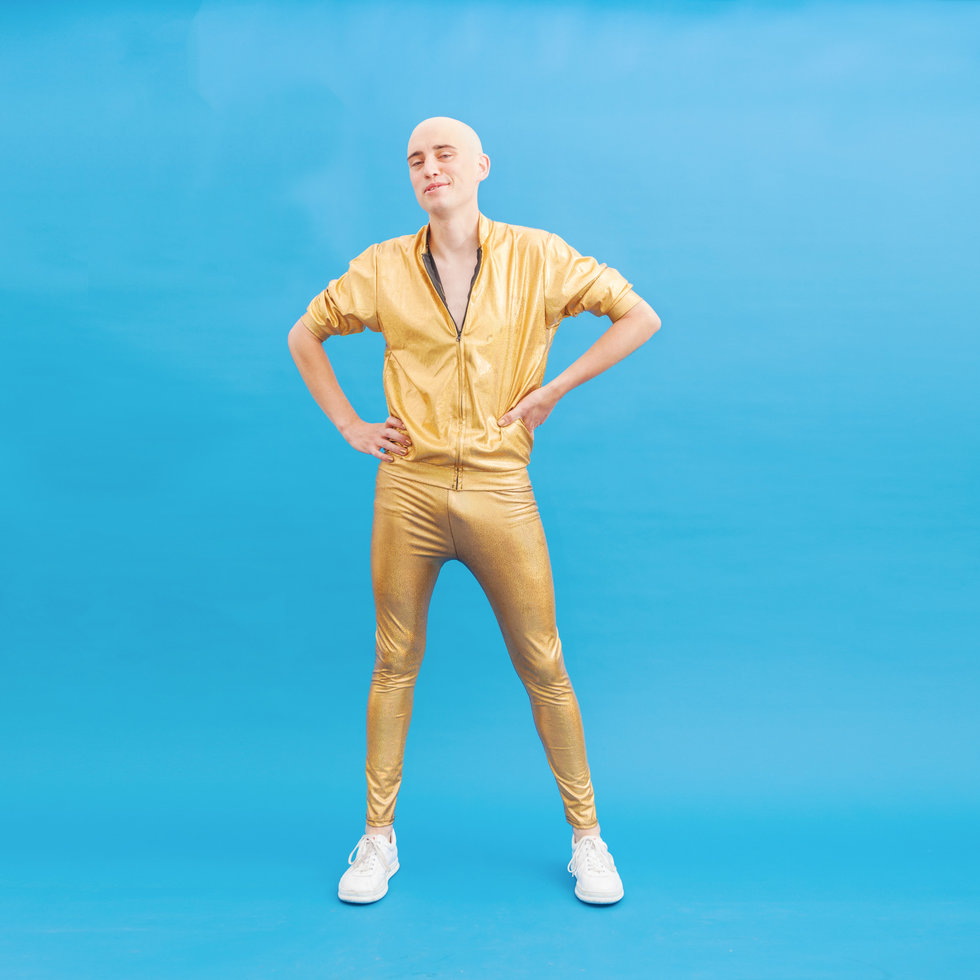 While some of them are just outright bold, such as Scott Hadley's (above) tight-fitting gold pantsuit, which he chose as a form of tacky rebellion against his ex's regular style, every revenge outfit screams one thing in particular:
"I am much better off without you."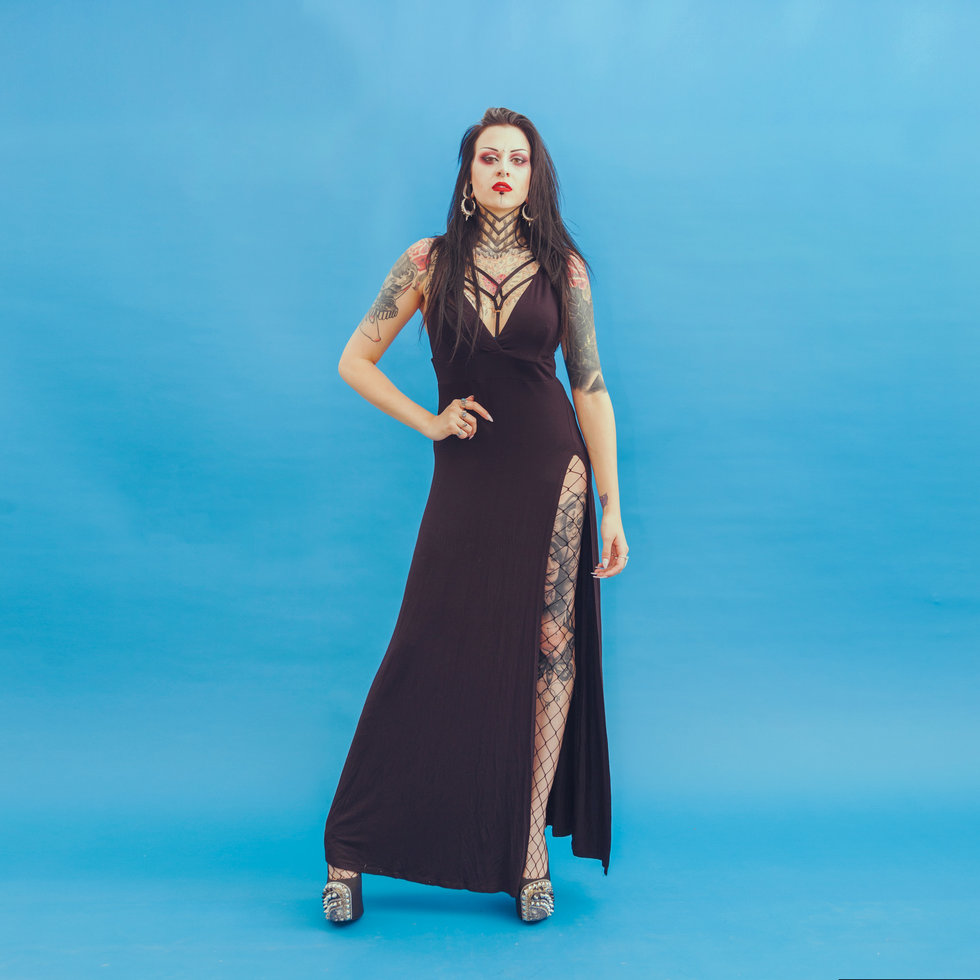 Whatever way you get revenge, I hope you do so in a safe and proactive way.
In the wise words of Kelly Clarkson, "What doesn't kill you makes you stronger." So to all the Heartbreakers and f**kboys out there get ready, because the future is female and she has no time for your B.S.