It's a Friday night. You and your friends are screaming TGFI as you get ready. You're hoping the FB event named "Girls Just Want to Have Fun" is actually going to be fun. Once you trek all the way to the 65 block, you realize the party has an awkward ratio and is playing the exact music you hate. Guess it's time to go home...
OR
You can open up the BOOM app on your phone.
What does BOOM do? BOOM is a social media outlet that allows users to share and view pictures or videos of events happening in real time. You might think, isn't that just snapchat? The ingenious part of BOOM is that it caches the pictures to a specific location. You can choose to share pictures of events anonymously to a feed that is accessible to everyone in your area or to a feed of just your closest friends. Once you do this, those you decide to share it with will have the ability to come join you at the event. No longer do you have to worry about texting so and so an address. No longer do you have to try to decipher addresses that vaguely resemble a foreign language from friends already out and about.
With BOOM, your social calendar will quickly fill up. The days of wasting your time walking to lame parties are dwindling. You will be able to gauge their lit levels before you even leave your house. Not limited to just the party scene, users can "boom" schools events and deals at local restaurants.
If this app wasn't amazing enough, it was actually founded by one of our very own! Tyler Peterson, a third year UCSB Economics and Accounting major, and co-founder Noah Pompan, a third year Gettysburg College student, have spent a little over half a year creating and developing this revolutionary app. Friends since birth, these innovative college students have shared deep entreprenuial roots. Even at a young age, Peterson and Pompan would create their own little "start-ups"; buying and selling used sporting equipment for a profit being just one of their many successful endeavors.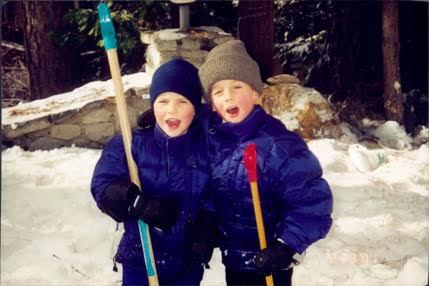 Peterson and Pompan initially began to discuss the idea of the app in January. In April, they received the Gettysburg College's Entrepreneurial Fellowship that gave them the budget to begin to bring the app to life. With the help of mentors, the two young men worked fervently through the summer and are excitedly anticipating the launch of the app in late October/early November.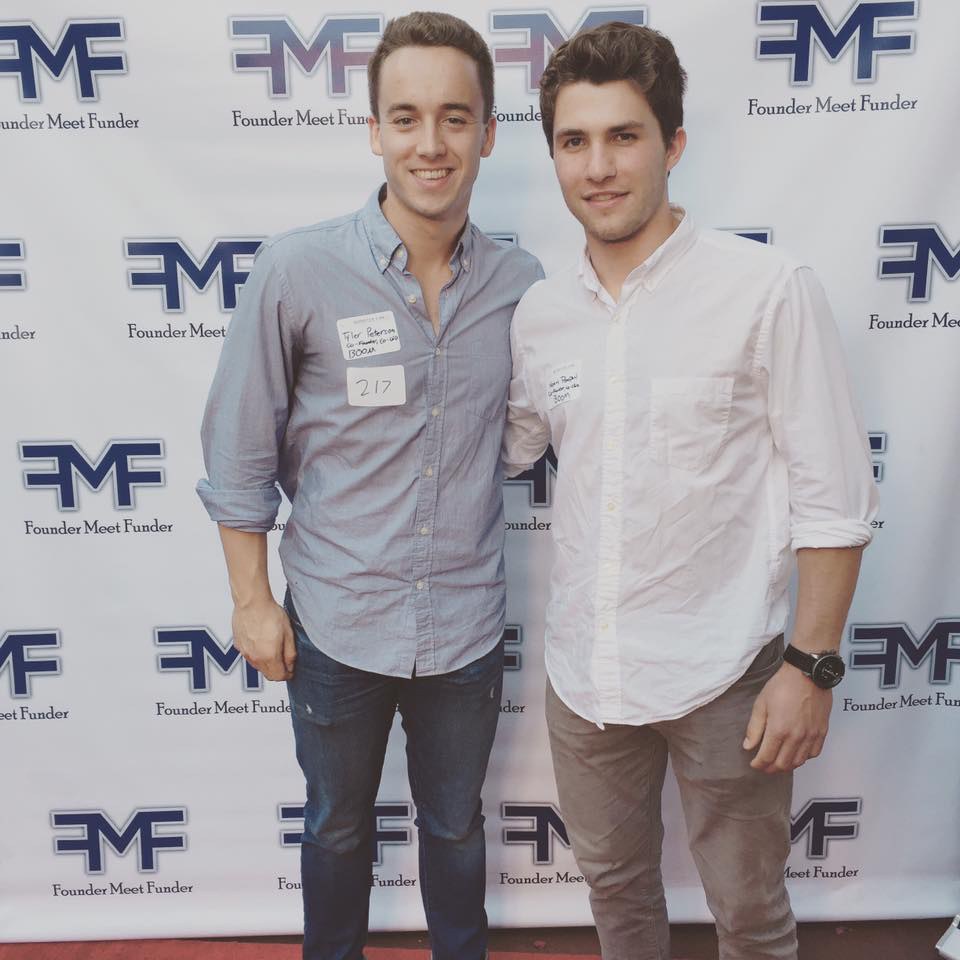 Seeing as BOOM is less about showing your friends your experiences and more about sharing it with them, it might be the only app that doesn't attempt to keep you more attached to your cellular devices. The beauty of BOOM is that the app is centered around you spending time with people in real time. It gives you the ability to change what is in front of you; you can choose to view a gathering through a screen and then choose to view the same gathering through your own eyes in the amount of time it takes you to get there.
One can only wait and see how this one app will change the social culture of colleges nationwide!