If you're like me and love to spend all your money on books (thanks Amazon Prime!), then you've probably read most of these. If not, here are some suggestions!
1. The Help by Kathryn Stockett.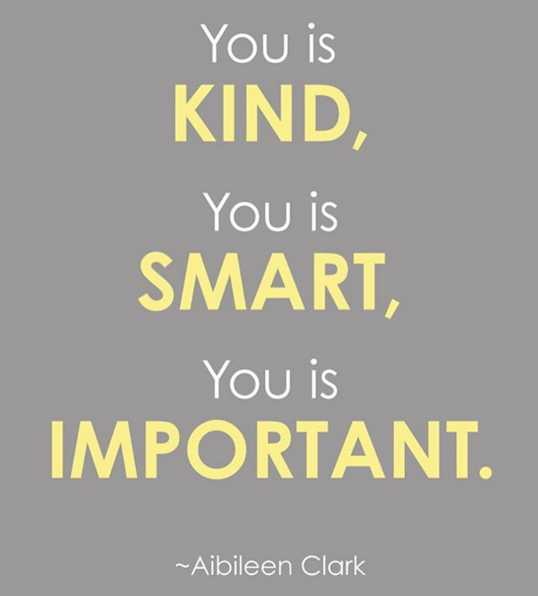 The Help is a timeless novel, which talks about slavery in the 1960s. It's a #1 New York Times bestselling novel and has been nominated as one of America's best-loved novels by PBS's The Great American Read. If you want to read a more realistic book than this is the one for you.

2. Leaving Time by Jodi Picoult.

I remember my mom, my sister, and I reading this book and being totally surprised by the ending. There are so many hints pointing towards the big shock that finally make sense after you already know. I highly recommend it!
3. The Kite Runner & A Thousand Splendid Suns by Khaled Hosseini.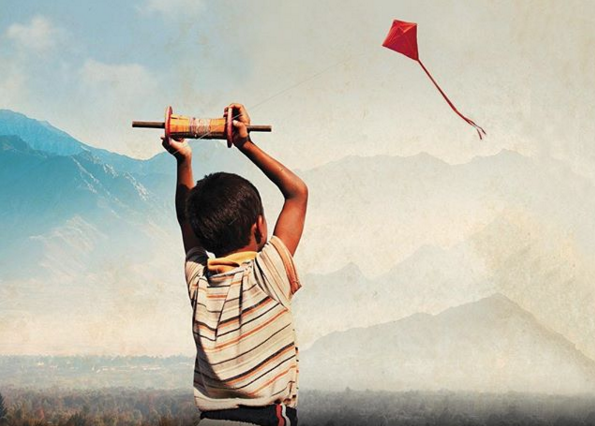 Khaled Hosseini writes in a beautiful manner with plot twists that aren't expected. His stories are realistic and worldly, with information about Afghanistan that you might not have known.

4. My Sister's Keeper by Jodi Picoult.

My Sister's Keeper is the perfect blend of science and drama. It's a great read, especially if you're looking for a good cry. (Spoiler alert! If you've ever watched the movie, the book ending is totally different).
5. The Great Gatsby by F. Scott Fitzgerald.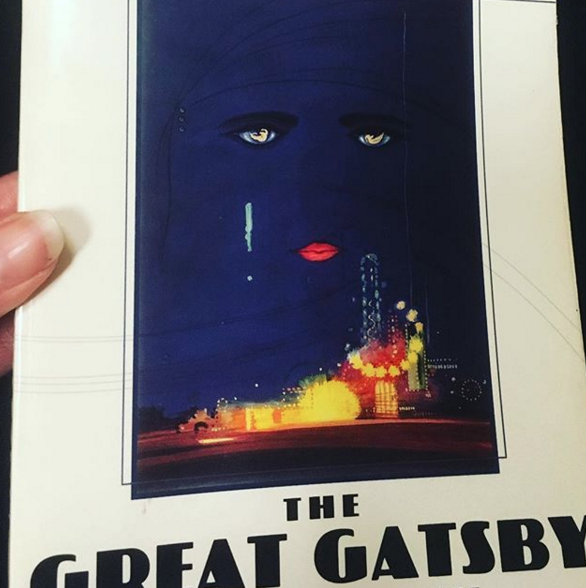 The Great Gatsby is one of those books that once you've read it for the first time; you'll want to keep re-reading it. It has beautiful quotes and imagery that will make you immersed in the plot.
6. The Glass Castle by Jeannette Walls.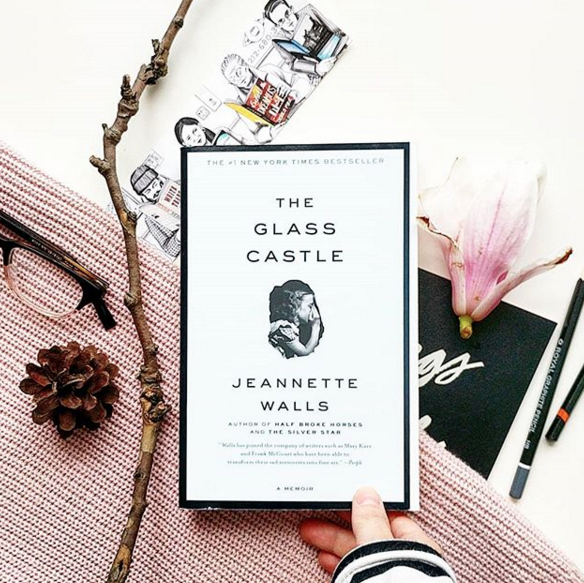 I remember having to read this book over the summer for an English class and being so mad/shocked that I actually threw the book in the sand (true story). It's even more shocking when you realize that the book is a memoir, meaning that these crazy things have actually happened. It's truly an amazing book and a must-read!
7. Just Mercy by Bryan Stevenson.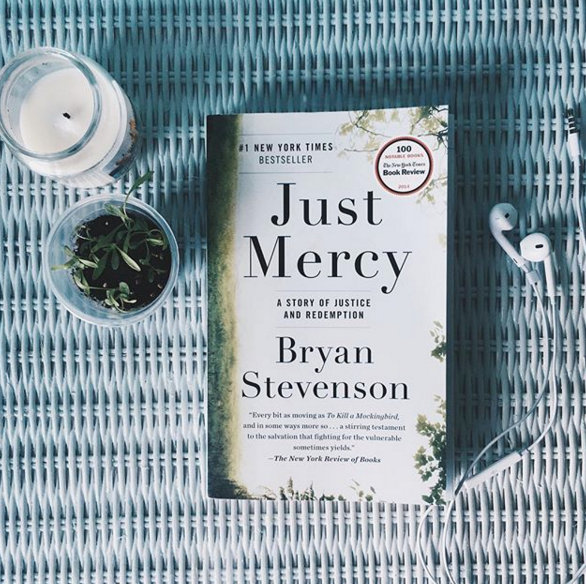 Just Mercy is another book I had to read for my English class, and it's probably one of the best books I've ever read. It goes into detail of the reality of the justice system and I was truly shocked at the number of people on death row or in prison for life for crimes they either didn't commit or didn't get a fair trial for.
Cover Image Credit: Author's photo