Before the trend of bodysuits reemerged (the first were worn in the 1950's!), I, and many other girls across the world, were relieved from our consistent duty of having to make the decision between tucking our shirt into our pants/skirts, or allowing our shirts to rumble up in the space between our belts/waistline and torso (this problem is magnified when the bottoms are high waisted).
Before bodysuits became popular again, I felt hopeless when it came to ensembling an outfit with a belt because of such decisions. Because often, my shirts were too long not to tuck in, as they would become too lumpy or cover the belt I was wearing, creating a rather bulky look, I would have to resort to tucking the extra cloth into my pants/skirt, where the lumps of my shirt, could still be seen. Either way, I would have to spend the majority of the day readjusting my shirt, pulling it down or up, or having to retuck the cloth into my waistline.
But, then bodysuits came along, creeping into the lives of girls everywhere, infiltrating our Instagram feeds and nearby stores. Finally, the answer to my fashion-centered prayers! They fit perfectly under my pants and stayed in place all day. I felt relief at last! Good-bye, fashion hell! And they seemed to be the perfect solution of many others, as they took clothing stores by storm, earning their own section on many online clothing websites, and becoming a staple in many girls' closets.
However, every once and a while I'll be going through my day, and here someone complains about the bodysuit they're wearing, or be online and come across someone trashing bodysuits in general. Which seems completely ridiculous, because as I've previously stated, they answered many of my fashion qualms. So, I am in defense of bodysuits, to refute three of the most common complaints regarding them.
They're Uncomfortable.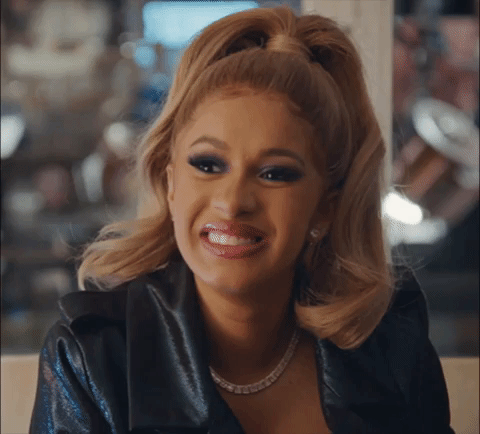 Giphy
And spending all day tucking in your shirt that WILL NOT stop riding up is? And if you find the bodysuits are too small or too big, try a different size!
It's so hard to pee.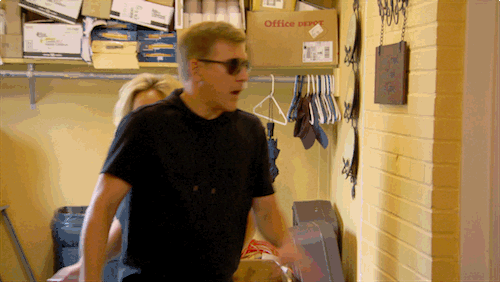 Giphy
Simply unbutton it and you're good to go! A quite simple process, and a very small price to pay for all the benefits!
Sometimes the indent of my bodysuit show through my bottoms.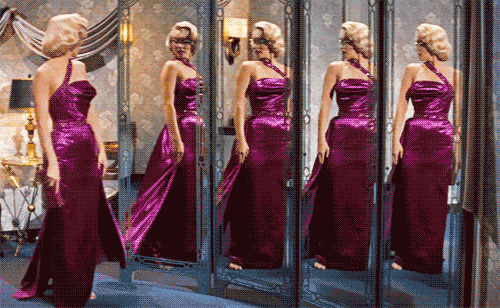 Giphy
Maybe you might be able to see the outline of a bodysuit when wearing really tight pants, but you can still see it way less than if you had tucked a shirt into your pants instead!
Bodysuits give a clean, well-fitted look that not only saves your whole look but prevents you from spending your whole day readjusting your ill-equipped ill-fitting shirt!