If you've never taken the time to watch all of the Bob's Burgers seasons and episodes in a row… you have not lived my friend. The show is definitely worth the watch. It's funny, creative, and way too relatable for its own good.
So, here are ten examples of why Bob's Burgers is extremely relatable to its viewers.
1. Tina's Groan.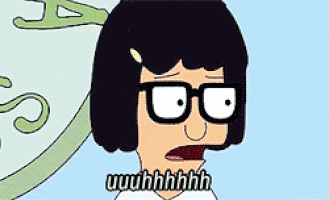 When you're in a stressful situation, just use the classic Tina groan. Uhhhhh for long periods of time. I know I've done this, so should you!
2. Bob's Death Stare.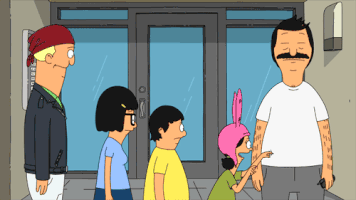 He sure does put up with a lot in life and with his family. This is something way too relatable for everyone, so obviously, I had to include it in this list.
3. Bob's Truthfulness.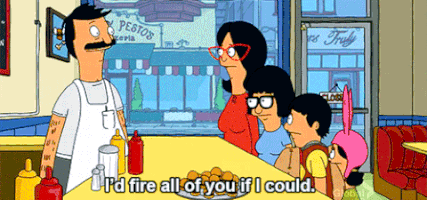 Sometimes we want to tell the truth... too much though. Like, if I said every truth that I believed I would be so screwed and have probably little to no friends. But, Bob here, he tells it how it is and I like it.
4. Gene's Feeling About Dark Chocolates.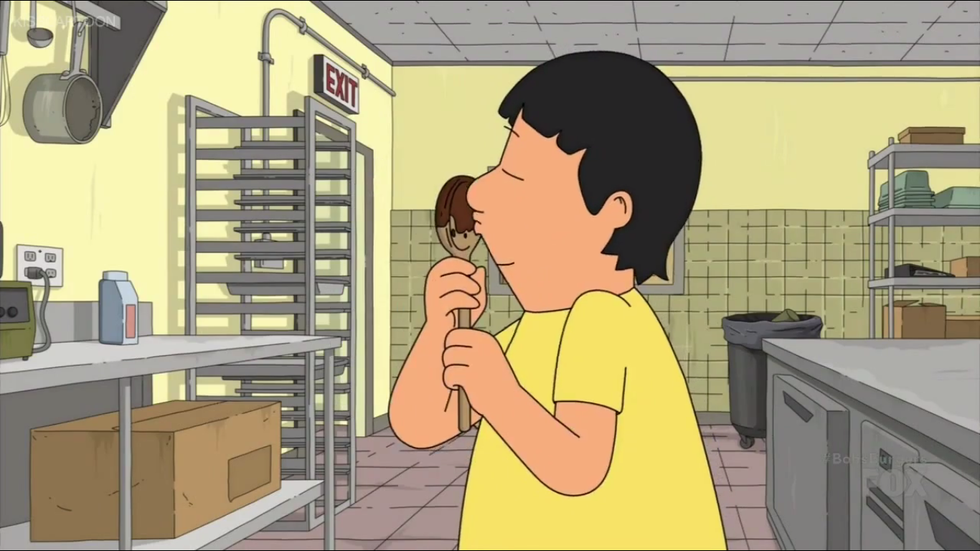 All chocolate is delicious, but not all chocolate is equal - sadly. Dark chocolate is the best and even Gene agrees. This is why his love of this sweet treat deserves to be on this list out of respect and how relatable it is.
5. Linda's Love of Singing.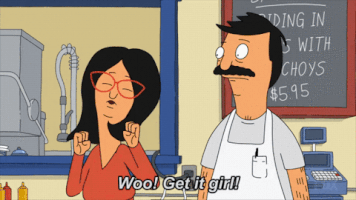 Even if you suck at it, which most people do, everyone in the world loves to sing and bust out some tunes. Linda, however, does not let her terrible singing voice stop her and sings in almost every Bob's Burger episode.
6. Louise's Love of Revenge.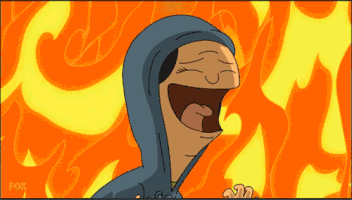 I have had so many thoughts about plotting revenge, but Louise really does it. She does the despicable ideas even I am not creative enough to think up. This is why she is so relatable to me, and I hope to you as well.
7. Tina's Butt Obsession.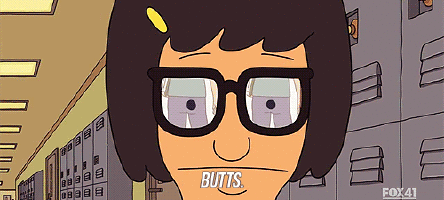 Whether you're a man or a woman or anything else, you have checked out someone's booty and thought, "that's nice". Now imagine this one-hundred times over and you have Tina Belcher. She loves the booty and won't hesitate to let you know.
8. Tina's Confidence.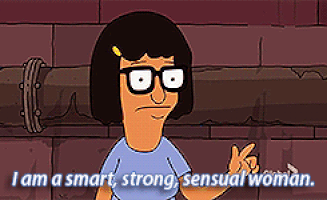 I wish I was as confident as Tina, so this type of relatable from Bob's Burgers is an internal one as I internally am confident, but on the outside I'm a shy little egg.
9. Gene's Drama.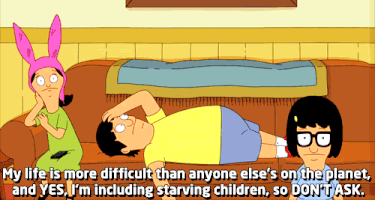 We all have felt so dramatic that we think our lives suck more than anyone in the entire world, and so has Gene. This is why Gene is relatable to many Bob's Burgers viewers. He is just over-the-top funny and dramatic.
10. Louise's Sass.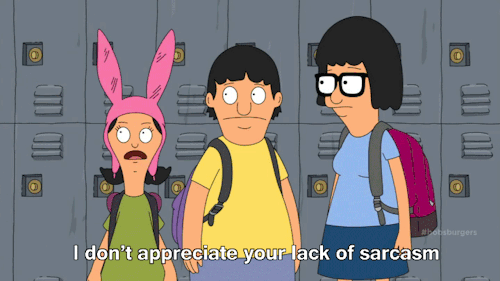 We all are sassy, don't you lie to me. And Louise is the sassiest of all. With her sarcasm, jokes, and harsh honestly she makes for one of the more relatable characters in the Bob's Burger show.
If this has not convinced you enough to give Bob's Burgers a taste, then nothing ever will. Give them a try and I promise you will NOT regret it!