For most children, your closet is filled with Garanimals. For Blue Ivy, the heir to the Bey Hive, her closets are filled with Givenchy. What the life. For those needing a little fashion inspiration, here are 21 pictures proving that this little princess is more chic than most adults.
1. This chic pattern-on-pattern outfit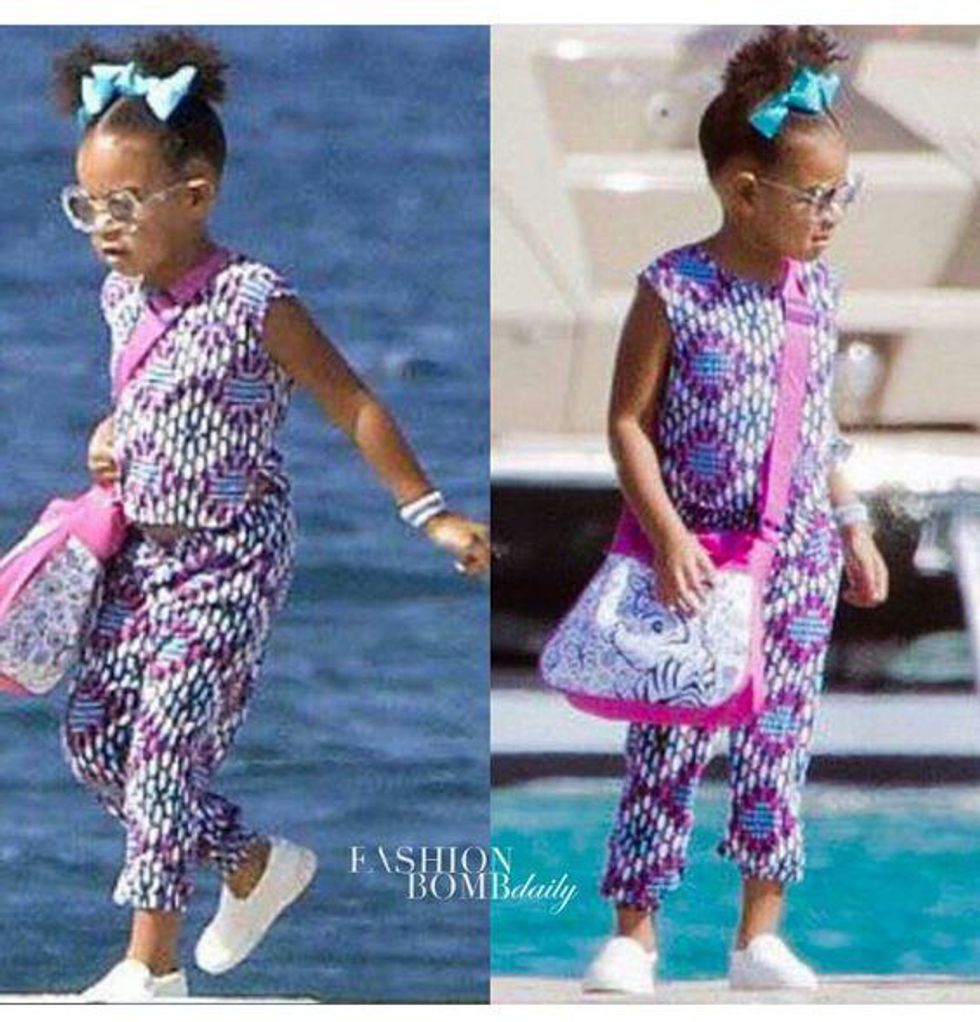 2. Twinning with Mom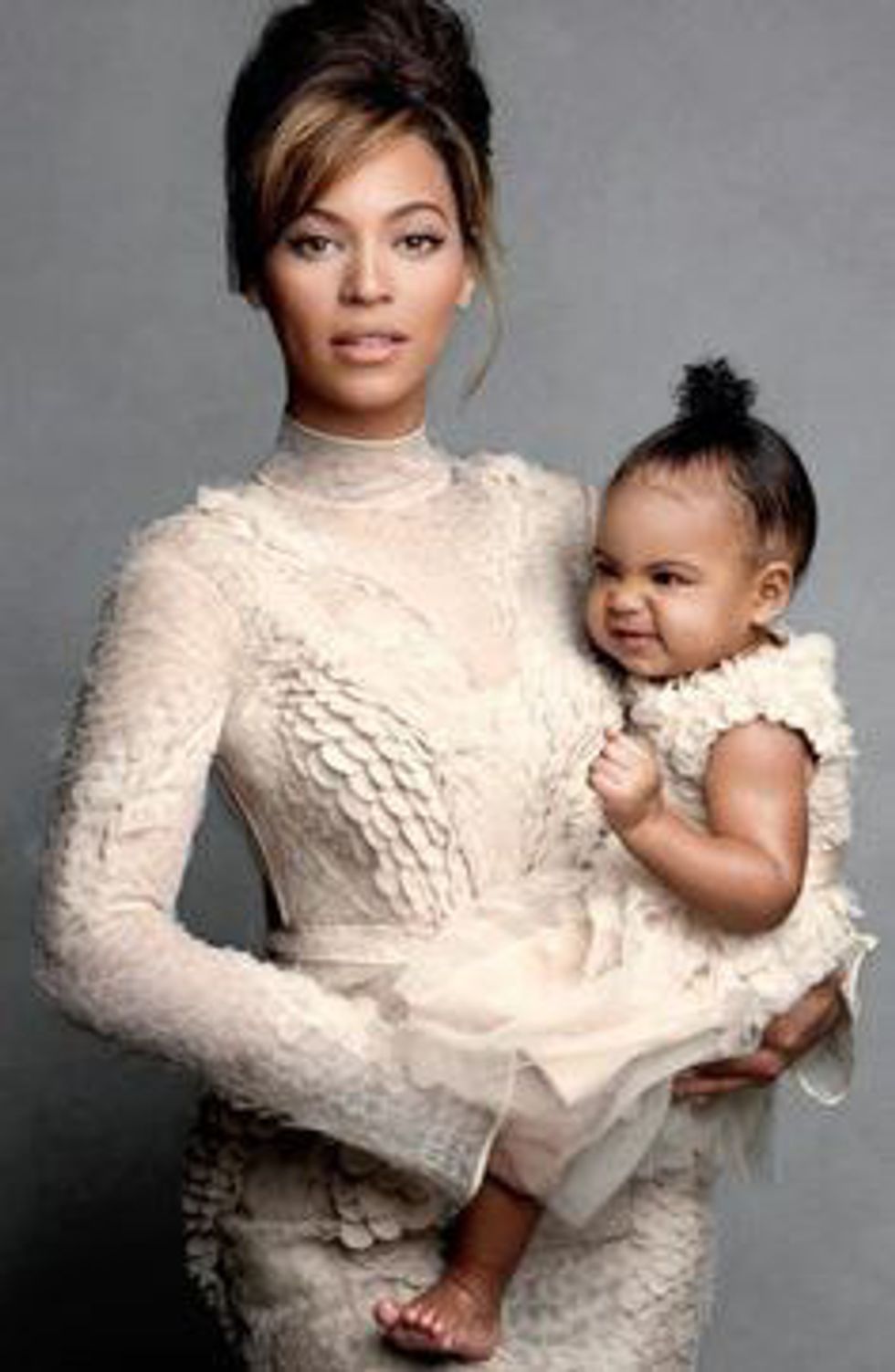 3. Where can I buy those headphones?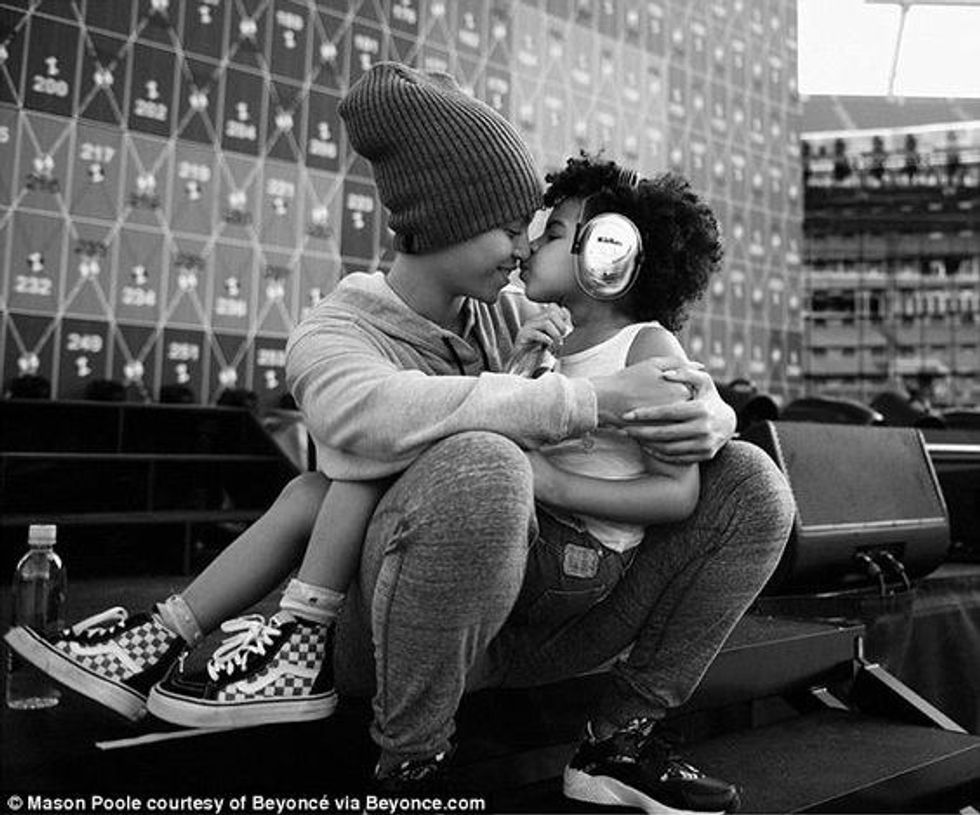 4. That tiara costs more than my couch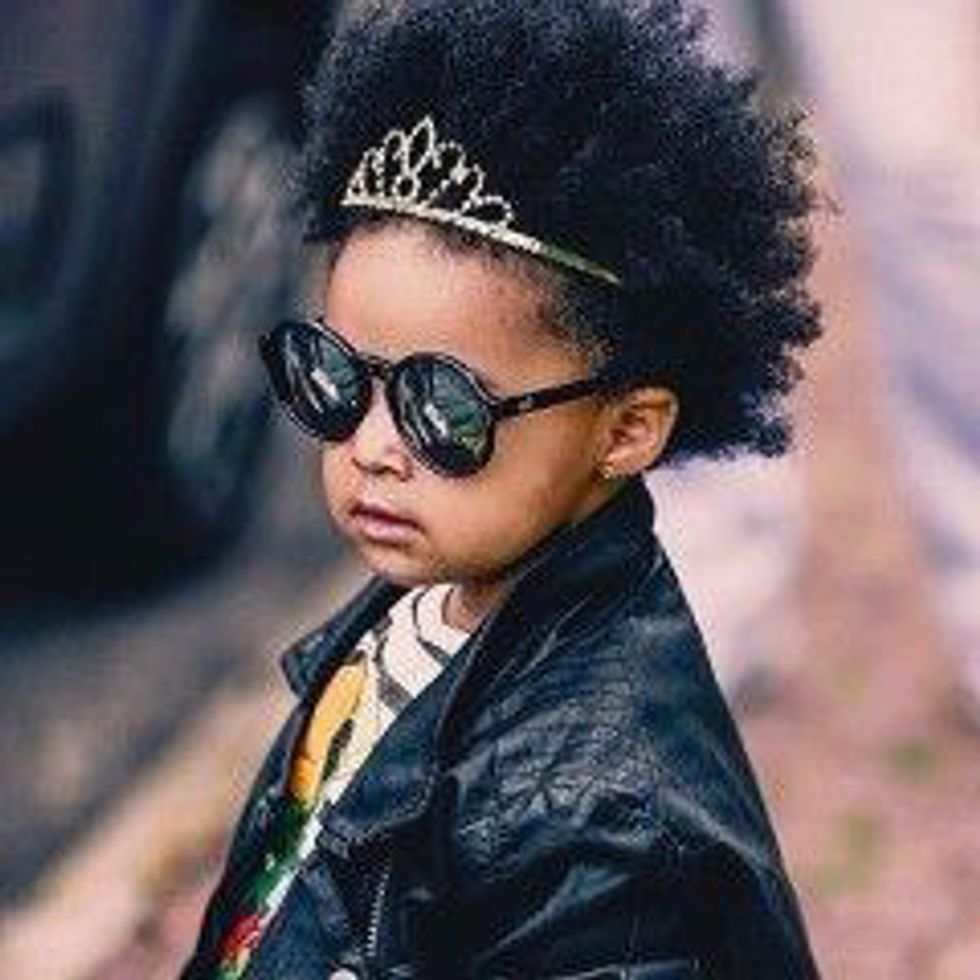 5. That manicure costs more than my couch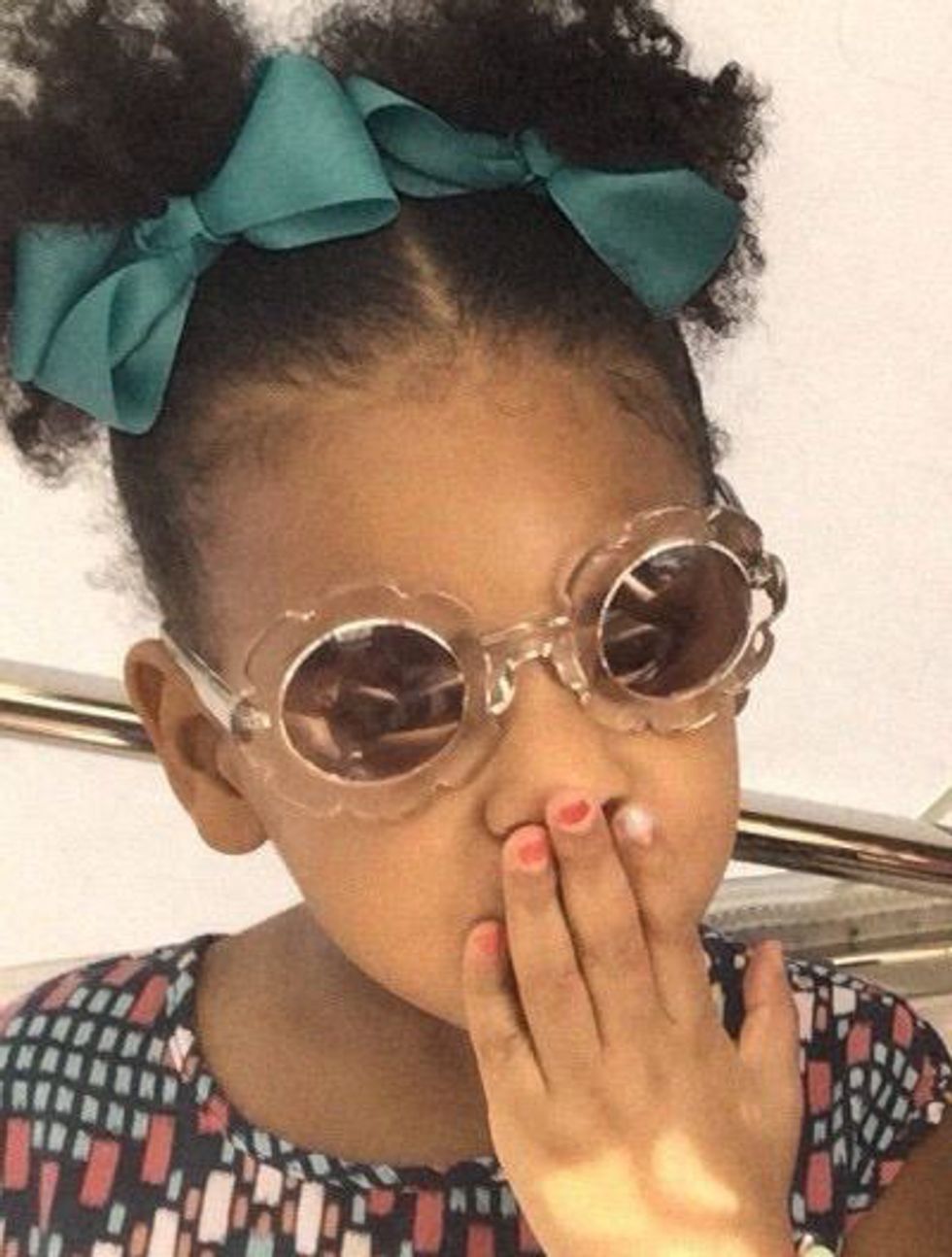 6. Lemonade before 'Lemonade"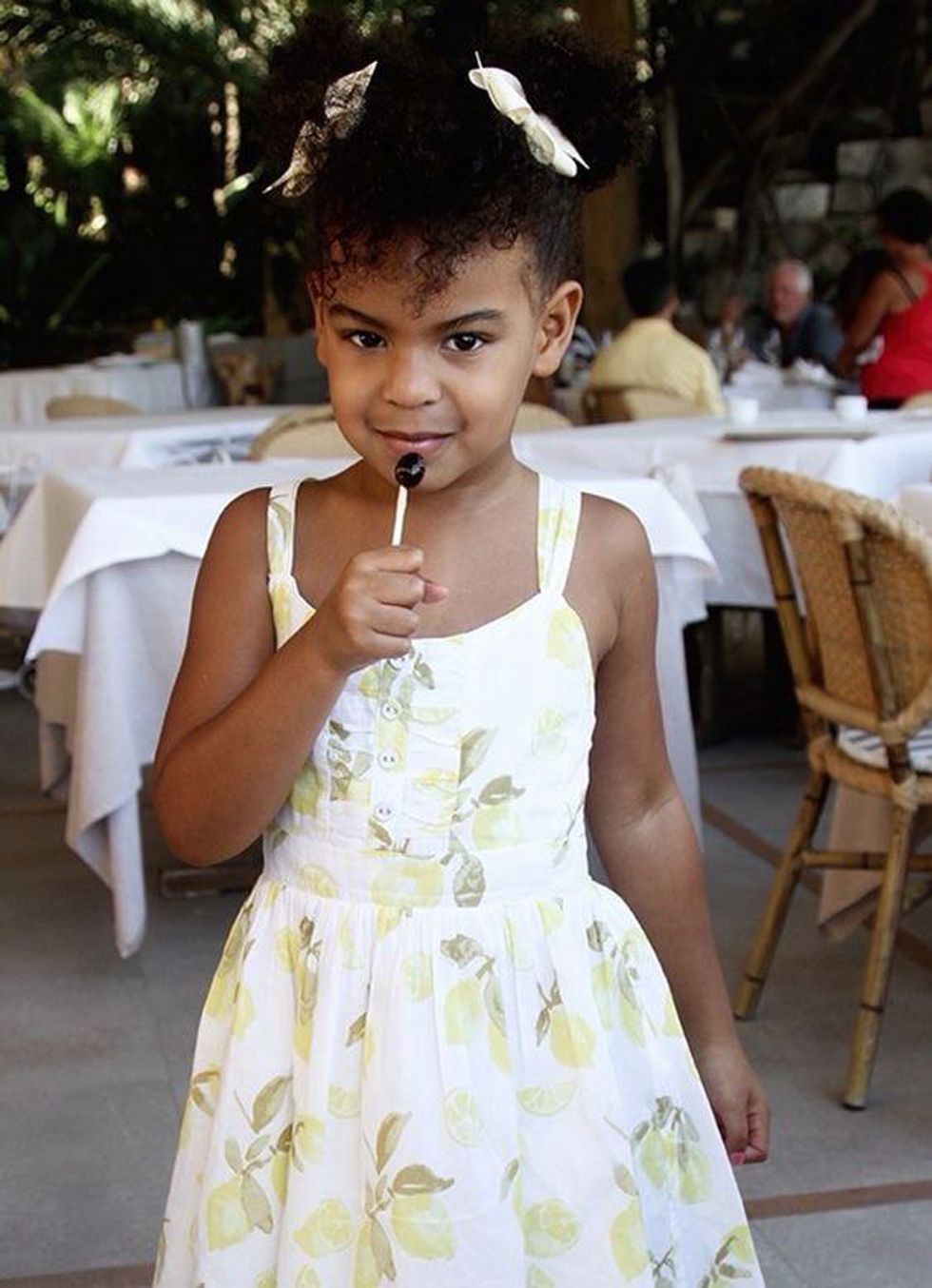 7. A girl can never have too many tiaras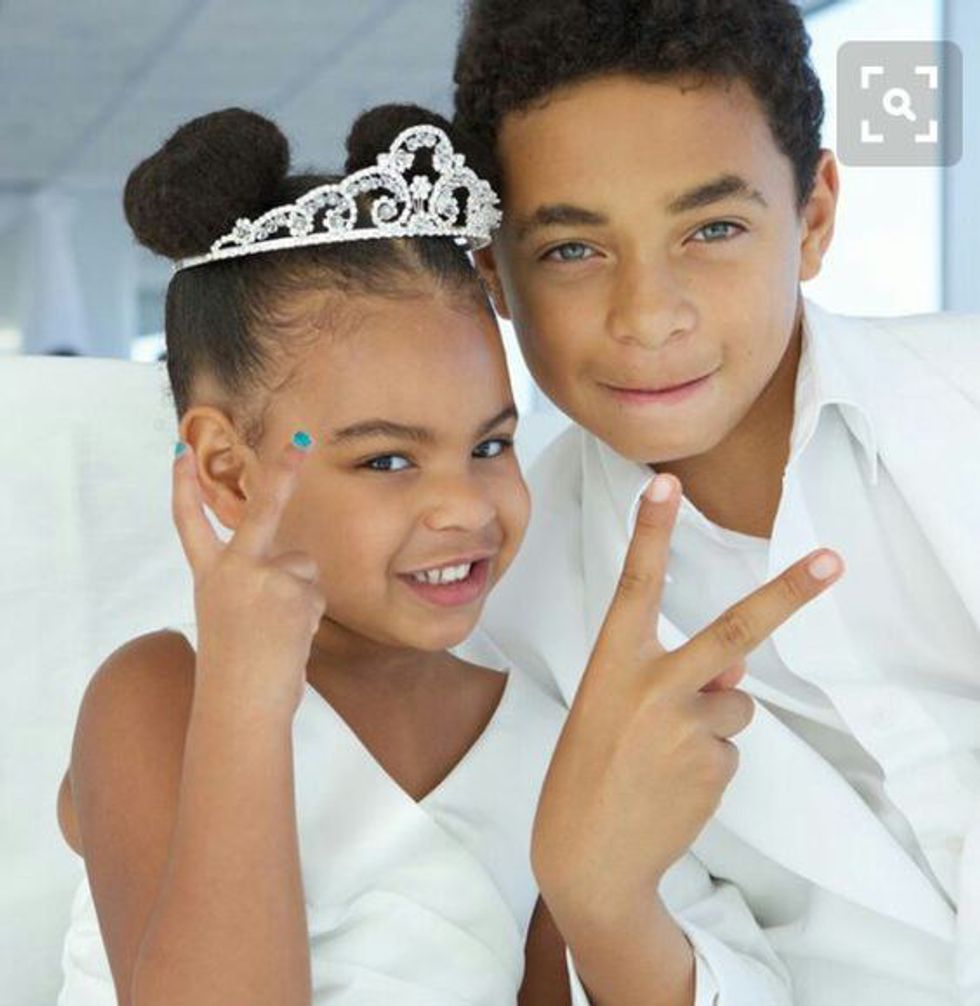 8. That is one chic ballerina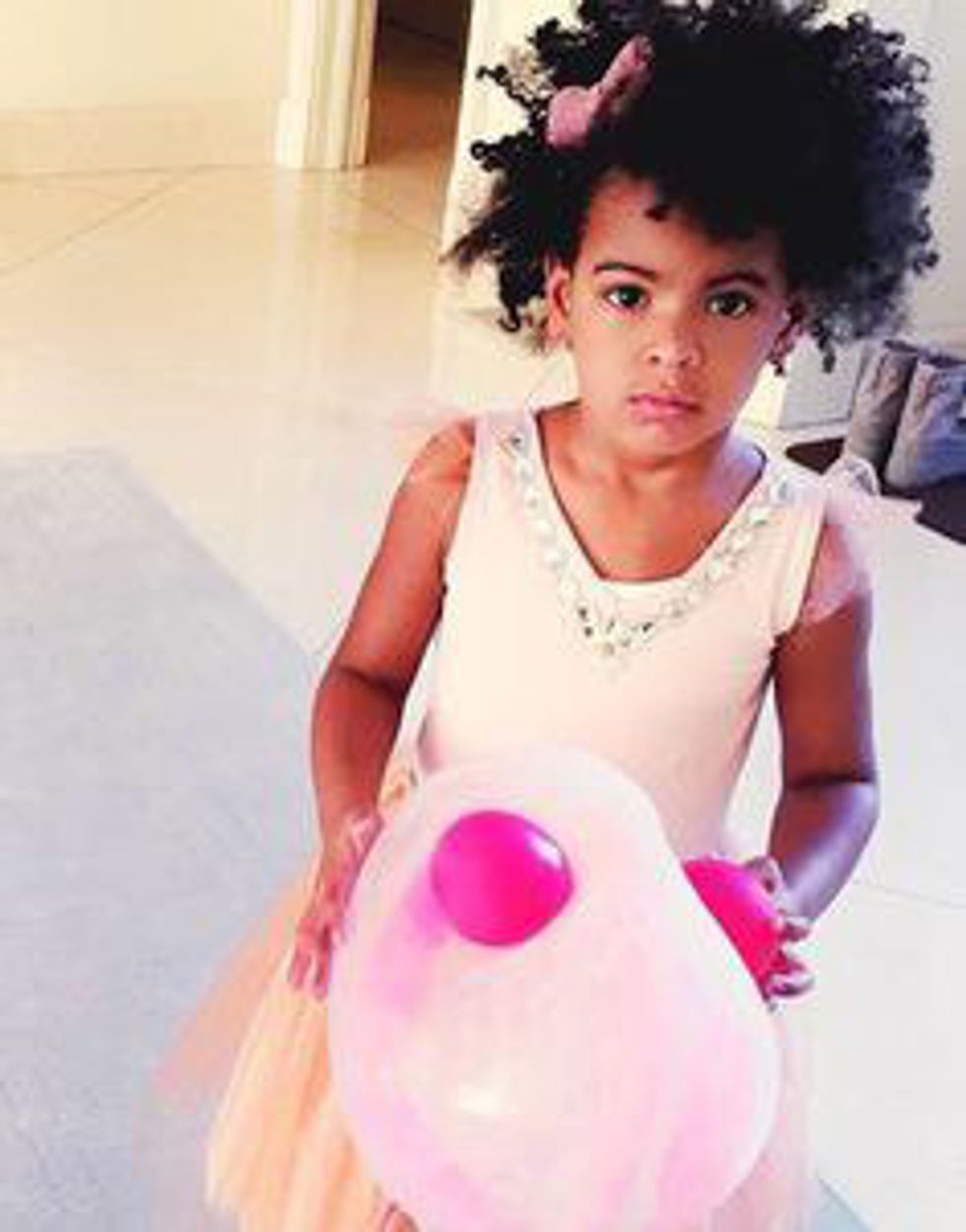 9. The most EPIC Halloween costume EVER.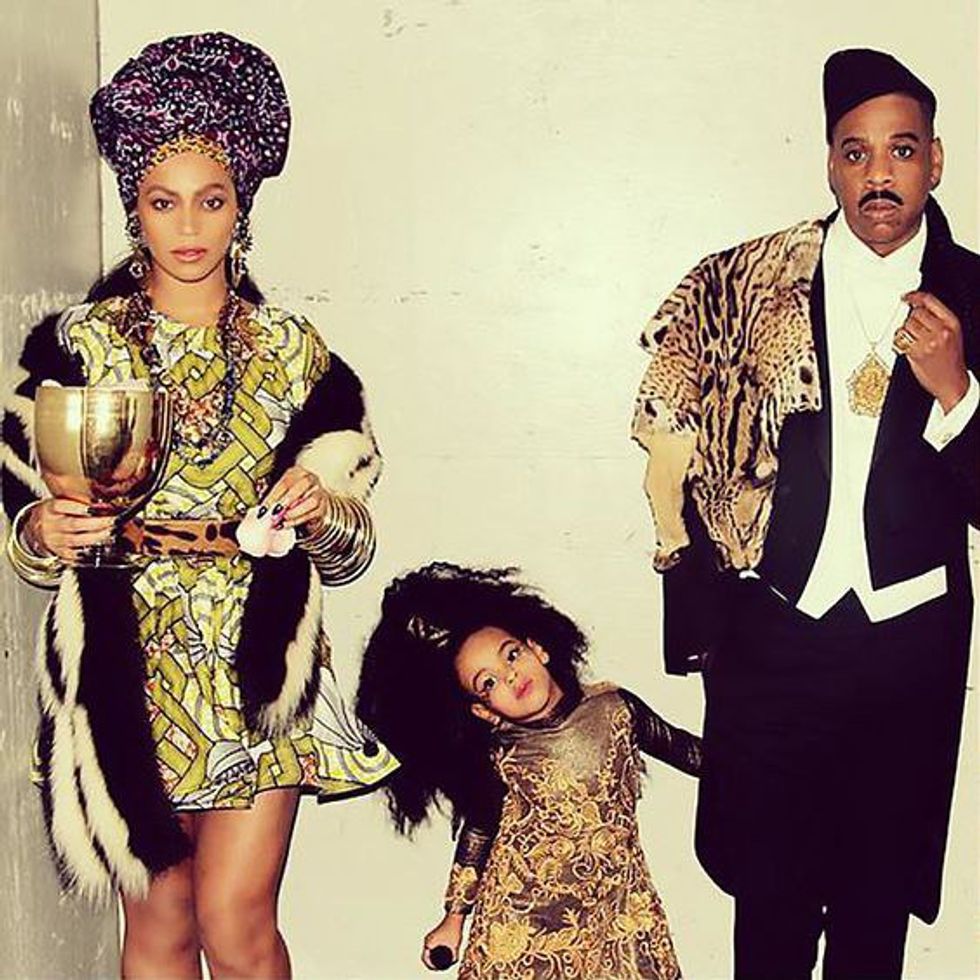 10. Do those floaties come in my size?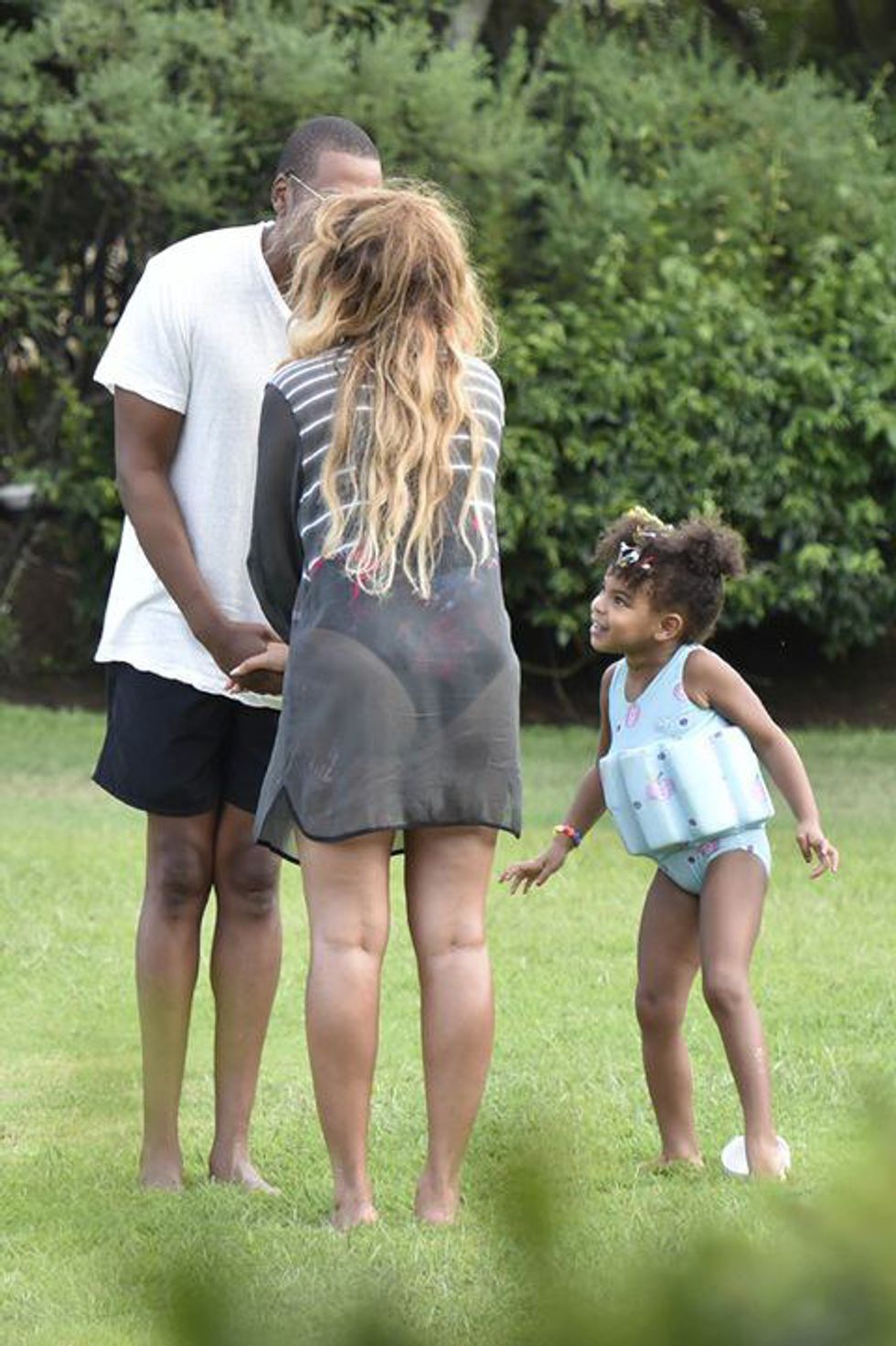 11. Leather for dayzzz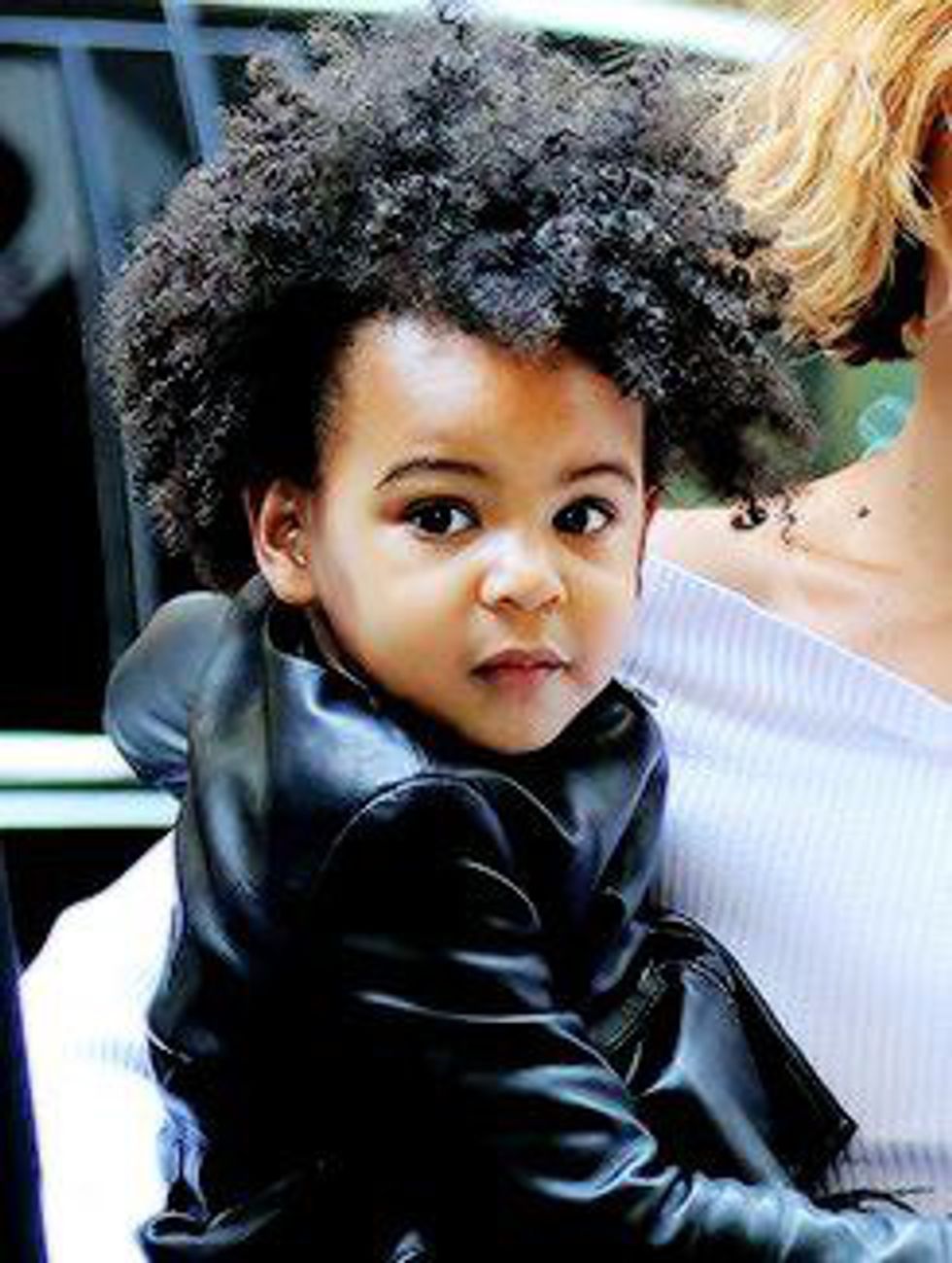 12. Just casually smooching with the Queen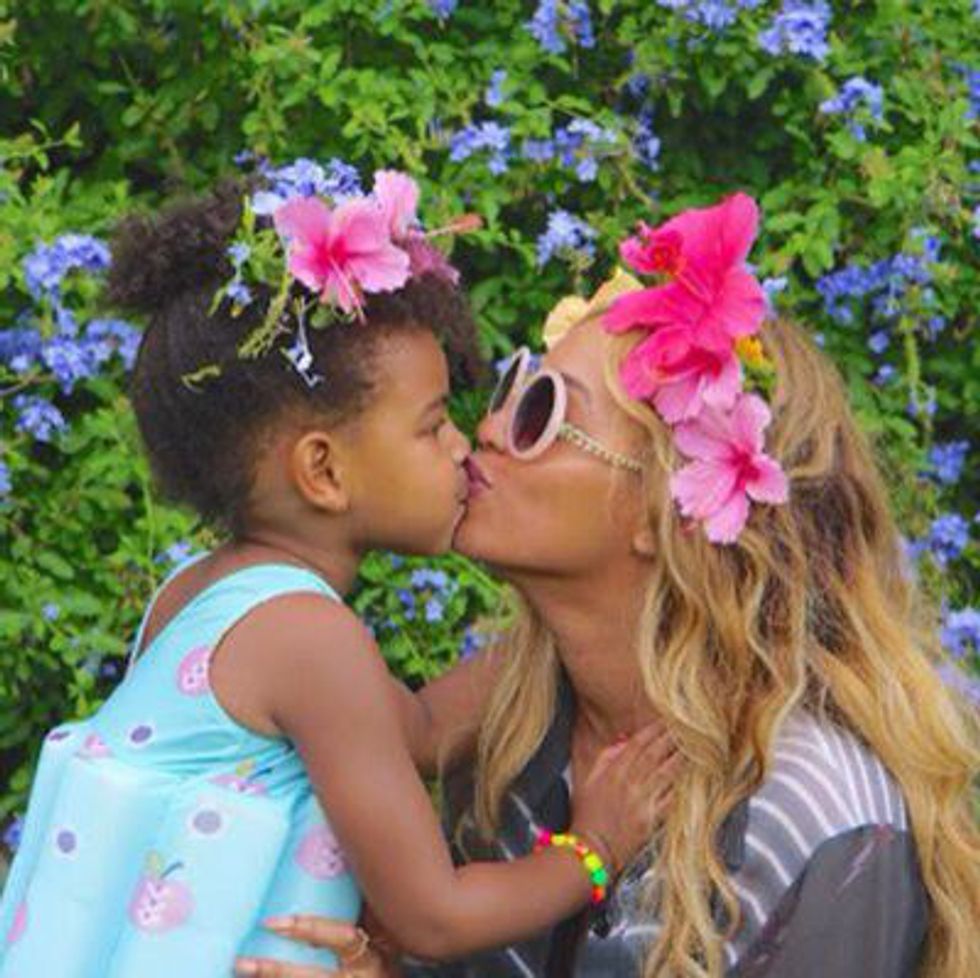 13. The glove, the jeweled socks. Slayin' with the details.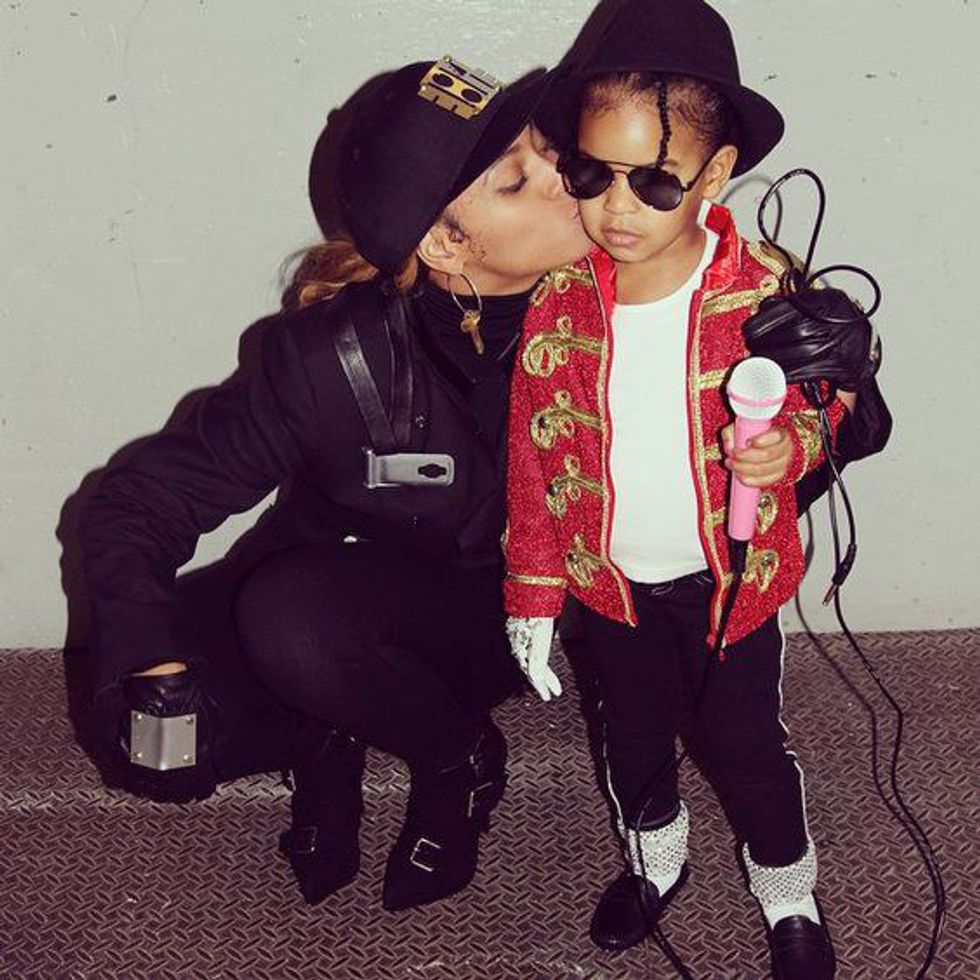 14. A Texas tuxedo has never looked so chic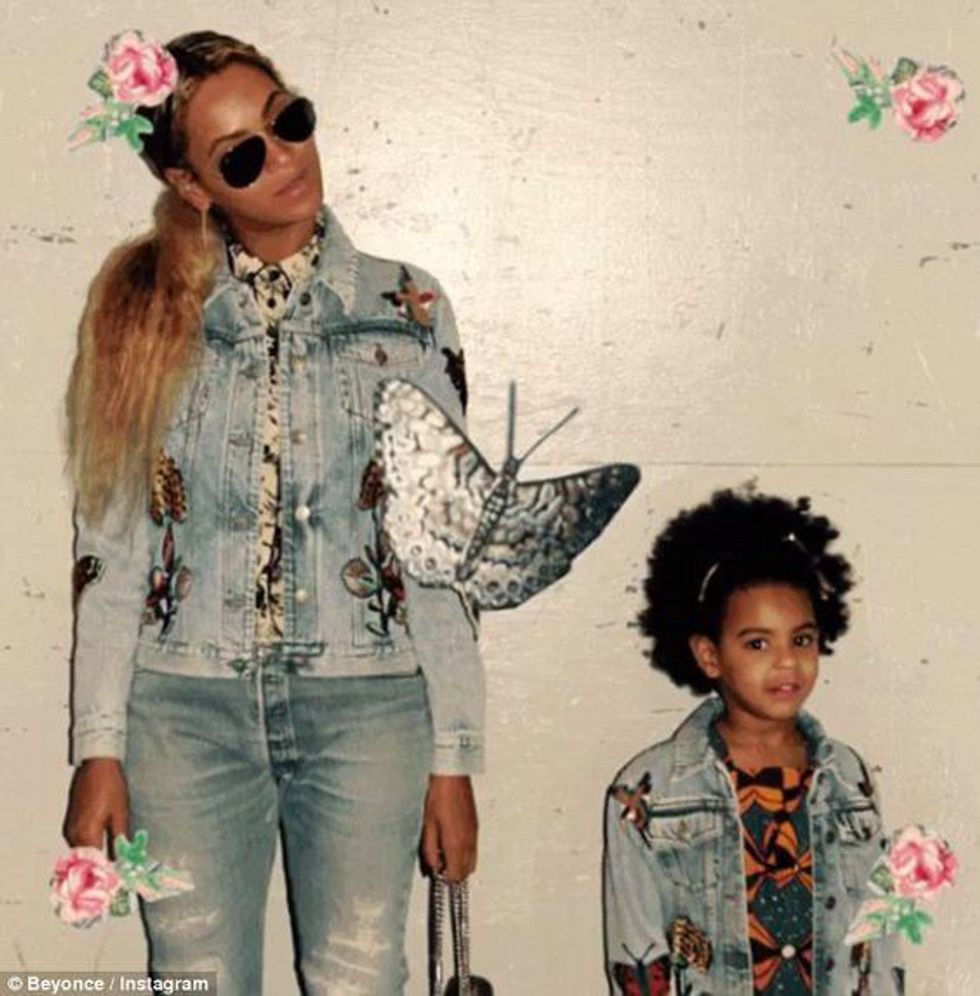 15. This reminds me, I need to start buying coats.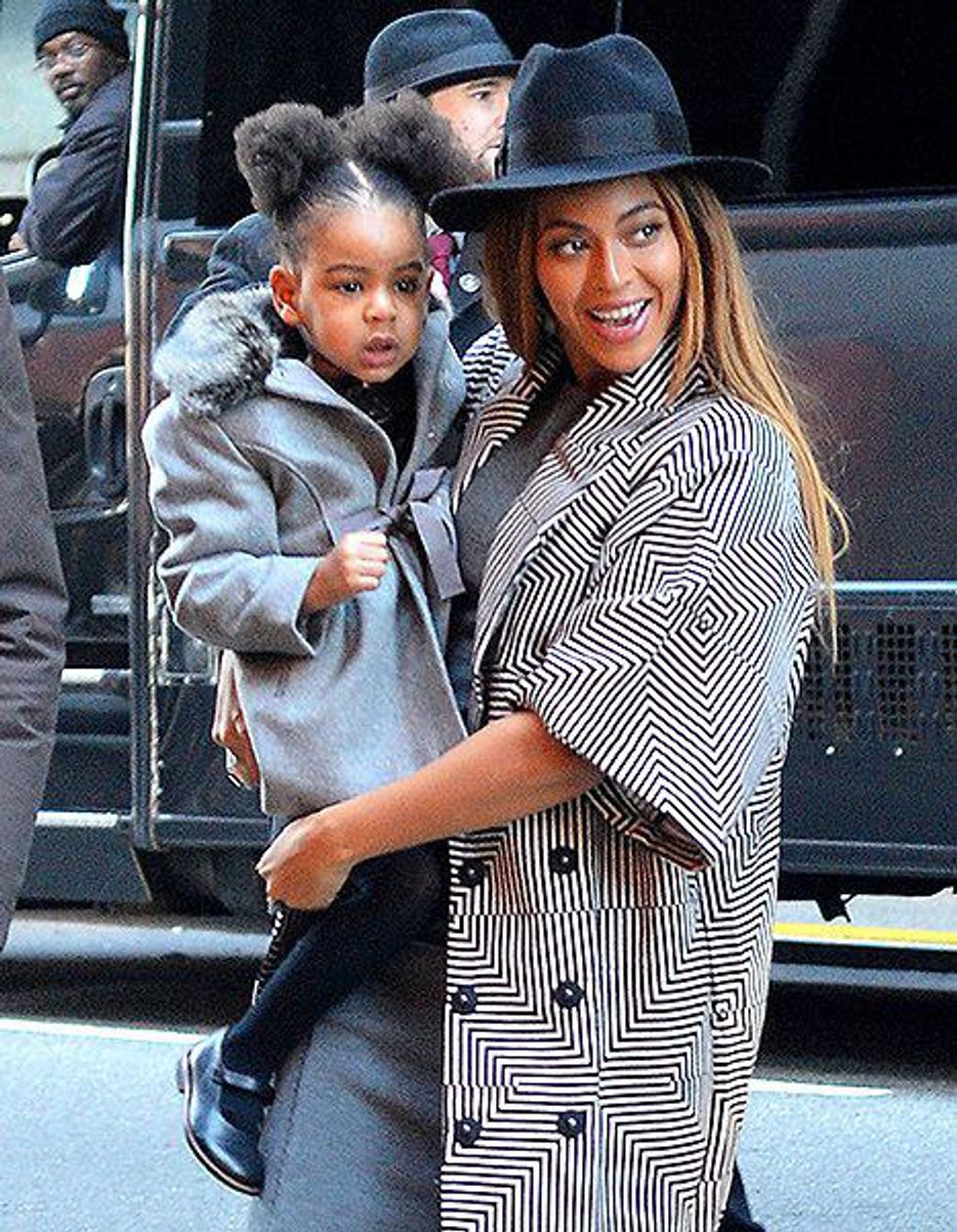 16. She has more chicness in her pinky finger than I do in my whole body.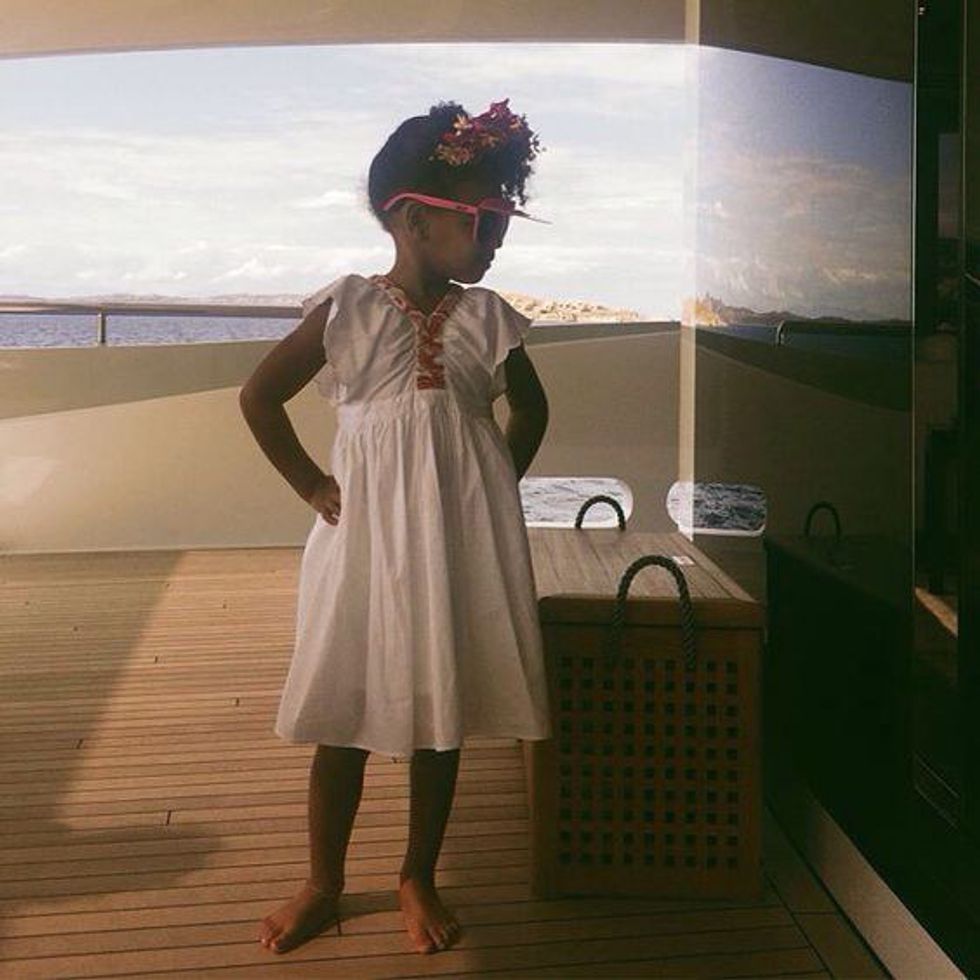 17. Is it ok to wear bows at the age of 23?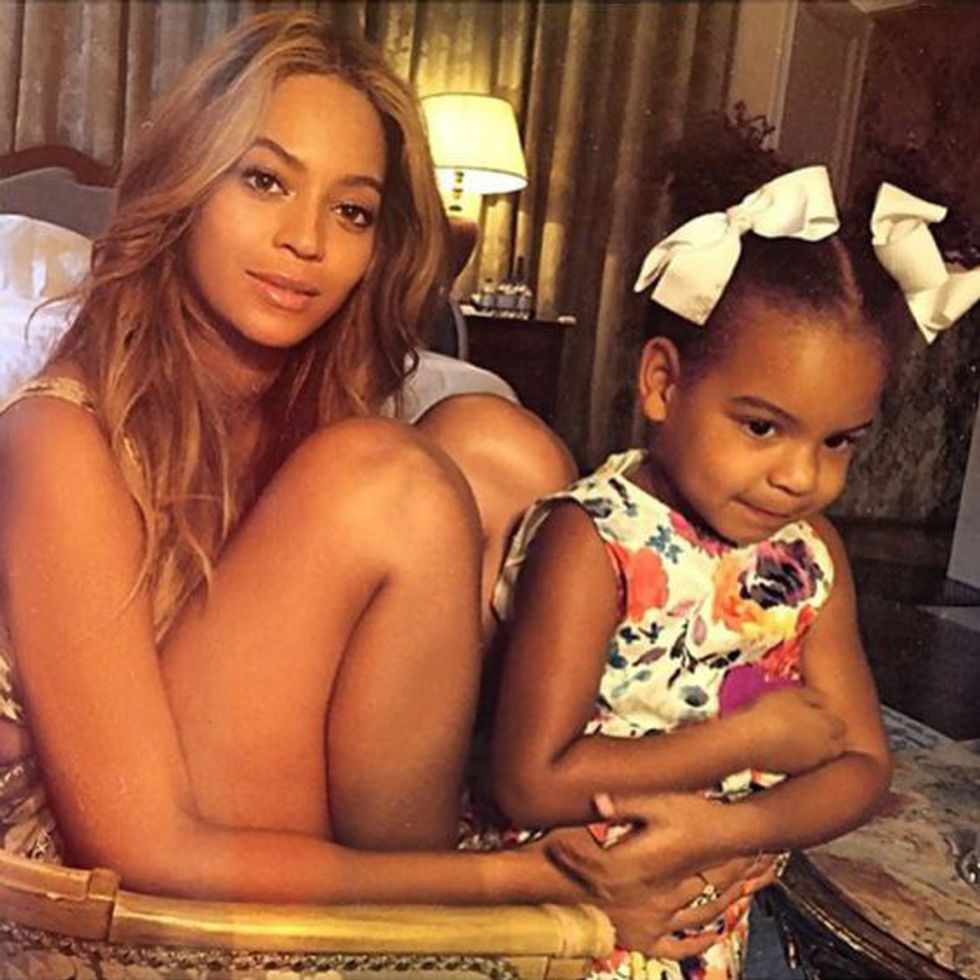 18. This dress DEFINITELY costs more than my couch.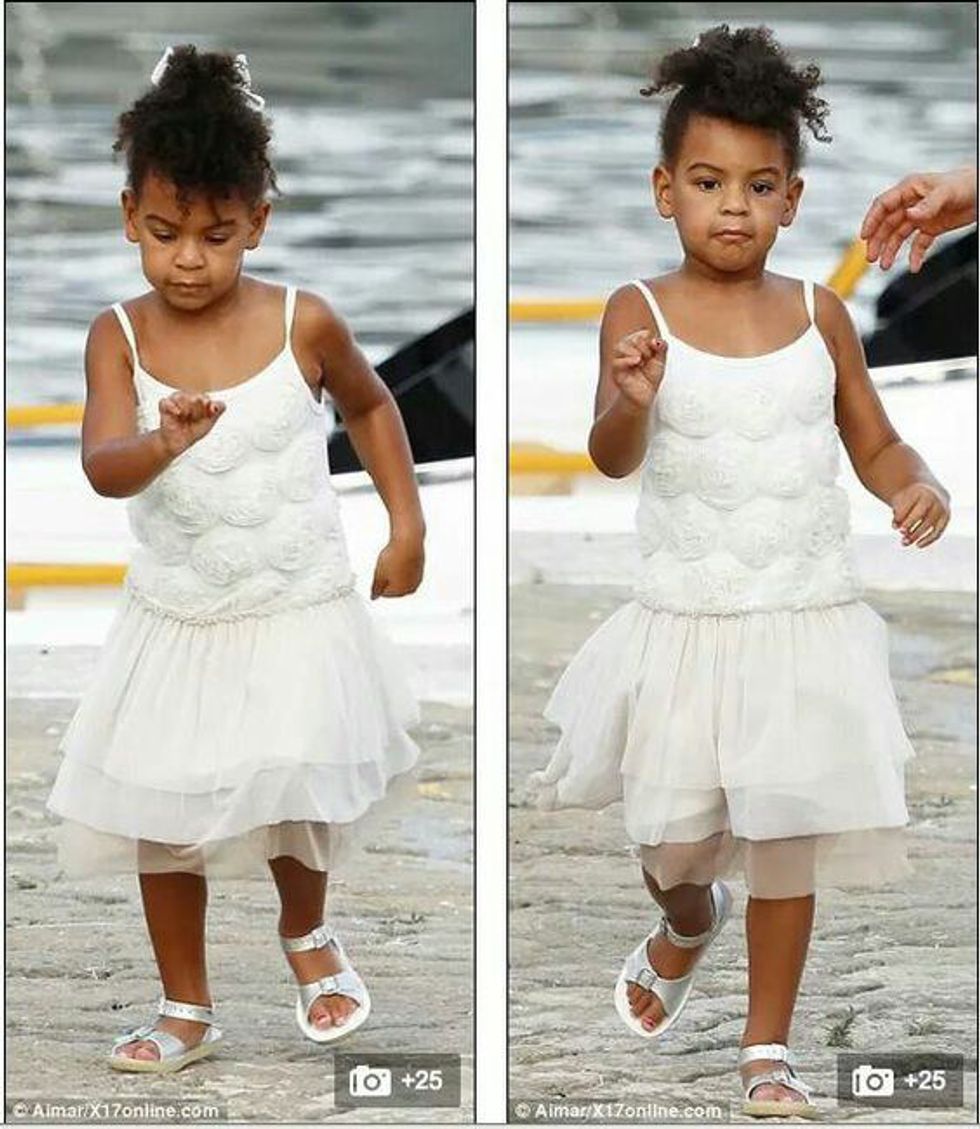 19. What I would do to have an Ivy Park headband. And to be riding piggyback on Bey.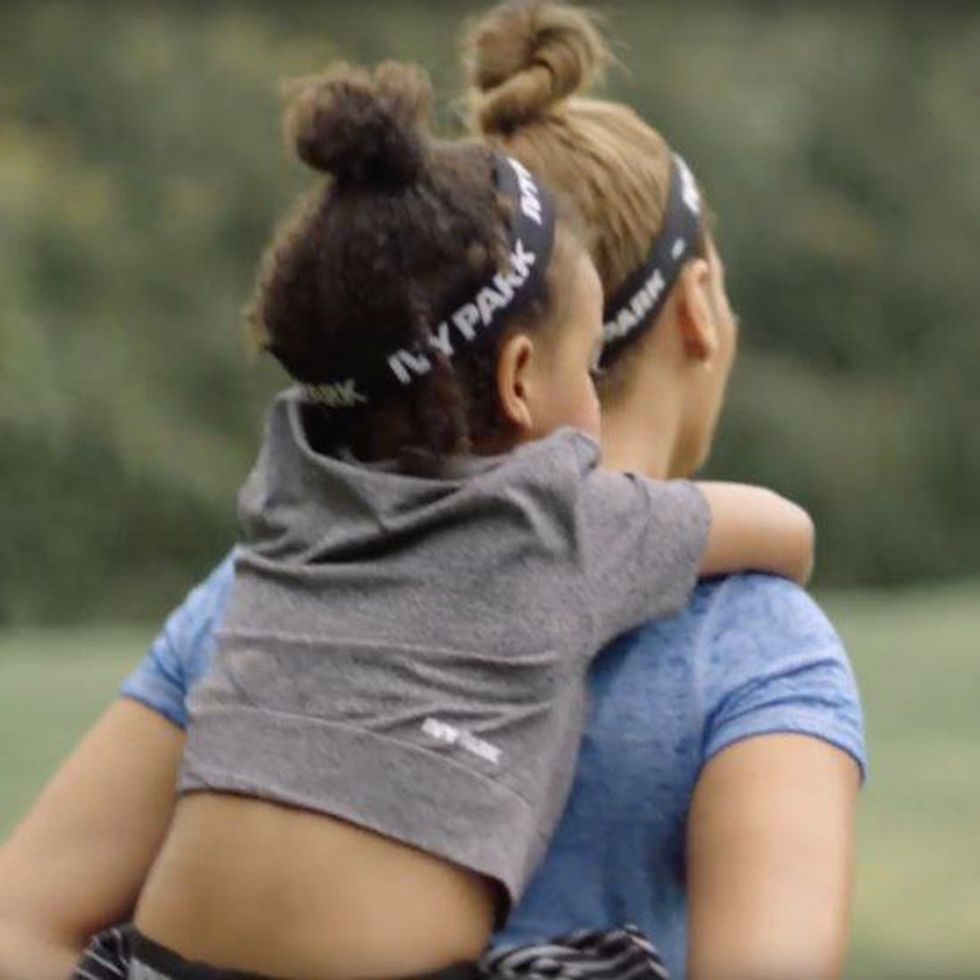 20. Proof that mermaids are real.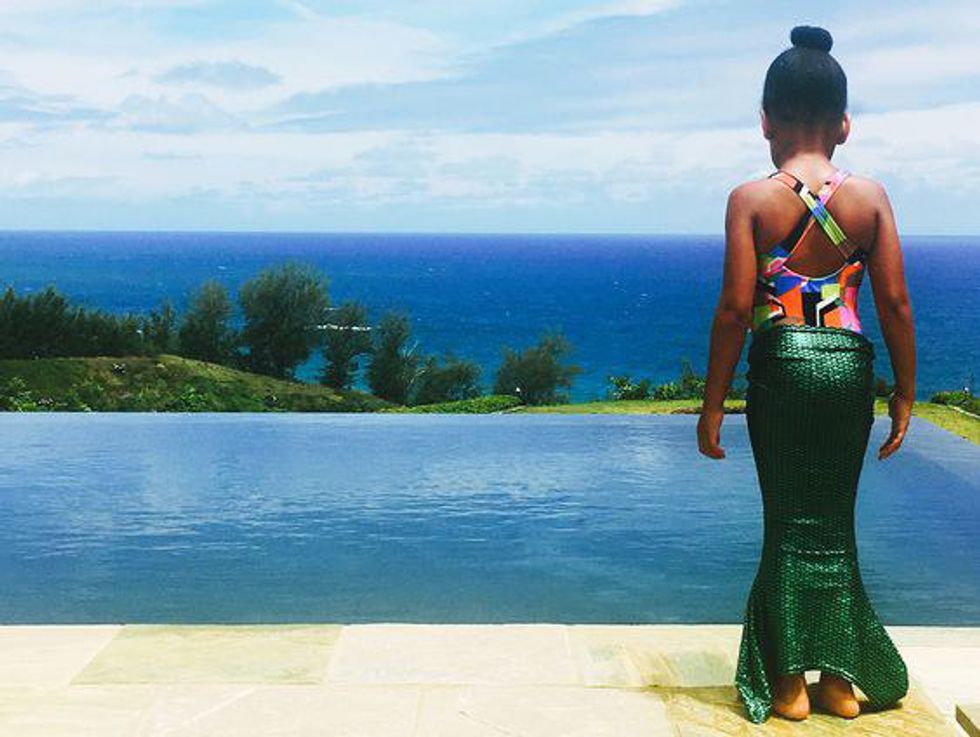 21. That tunic costs more than two of my couches.