Did you know that your body processes certain foods well or badly depending on your blood type? I didn't either.
But now that I do, let me fill you in on some secrets.
Type O Diet: (most common blood type)
Meat Eaters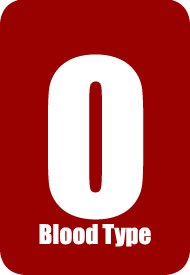 Foods to avoid:
Wheat, dairy, caffeine, alcohol, simple carbohydrates, corn, cabbage, cauliflower.
Why?
These can cause health/digestive issues, and the carbs are more easily converted into fats.
Beneficial foods:
Lean meats, vegetables, fruits, fish.
Type A Diet:
Vegetarian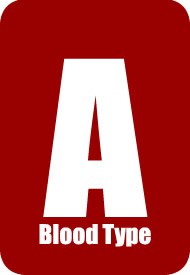 Meat, potatoes, unnatural foods, wheat, kidney beans, lima beans.
Why?
They cause your body to hold onto excess weight and drain your energy.
Beneficial foods:
Soy proteins, grains, vegetables, pure and organic foods, seafood, beans, fruit.
Type B Diet:
Balanced Omnivore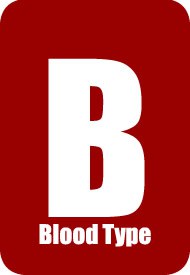 Foods to avoid:
Corn, chicken, wheat, buckwheat, lentils, tomatoes, peanuts, sesame seeds.
Why?
These are the biggest factors in weight gain.
Beneficial foods:
Goat, lamb, rabbit, green veggies, eggs, low-fat dairy, grains, beans.
Type AB Diet: (least common blood type)
Mixed Diet in Moderation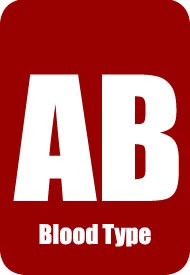 Foods to avoid:
Caffeine, alcohol, red meats, most dairy, corn. Also, avoid eating starches and proteins in the same meal.
Why?
Excess weight gain, digestive problems.
Beneficial foods:
Tofu, seafood, green vegetables, cultured dairy (like yogurt, kefir), fruit, beans, legumes. Eat smaller, more frequent meals.