The man, the myth, the legend...the blinking man. Some might say he's their soulmate, others might say he's a comedic genius, and some might say that he's the best meme of all time. Whatever you might call him, we can all agree that this man is hilarious and his GIF is absolutely iconic. This GIF is spreading and has been used all over all social media platforms. My most personal favorites are from twitter. The blinking man GIF has accurately described my life in more ways than one.

1. Me: this test is gonna be so easy, Ima get a 100.
Test: Name______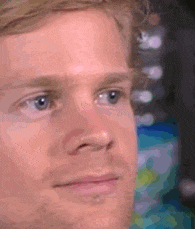 2. Miley has the exact same face and voice as Hannah Montana.
Miley: I'm Hannah Montana.
Lilly: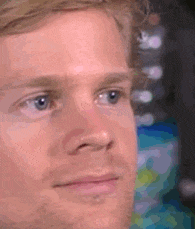 3. Me: Hit me, pay for my college tuition.
Car: speeds up and actually might
Me: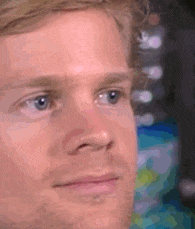 4. "You're getting pulled over for going 40 above the speed limit."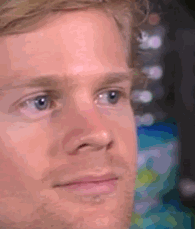 5. Him: No.

Me: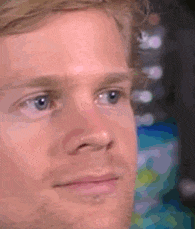 6. Mary: I'm pregnant.
Joseph: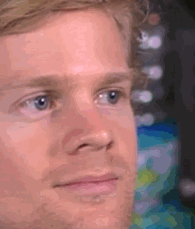 7. When you watching your favorite movie with someone and an important part comes on but you look over and the person is just on their phone...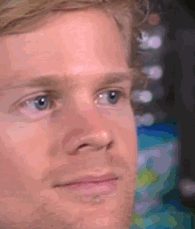 8. Adam: This apple is great, where did you get it from?
Eve: The Forbidden tree.
Adam: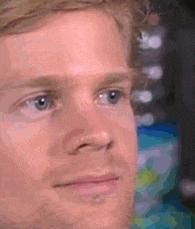 9. Me: "I'm gonna fail this exam lol."
*fails exam*
Me: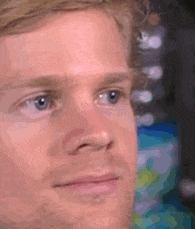 10. Me: *knows I'm ugly*
someone: you're ugly
me: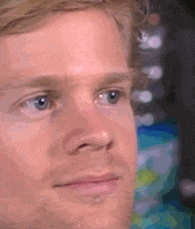 11. Me: I want to–
my bank account: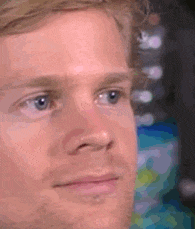 12. When ur man gets u mad so u say ur going to sleep at 6:30 p.m. and he replies with "goodnight."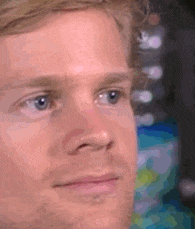 13. When you're playing with your pet and they try to bite you.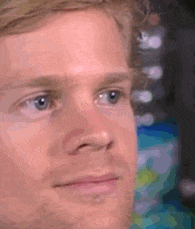 14. Me: This essay is so bad.
professor: This essay is bad.
me: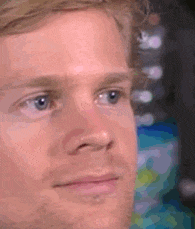 15. Me: Lord, if it's not your will, tell me no.
Lord: no
me: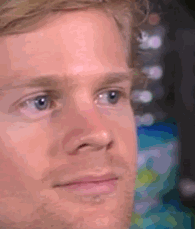 16. Account balance: $100.00
Me: *spends $2.91*
New account balance: $97.09
Me: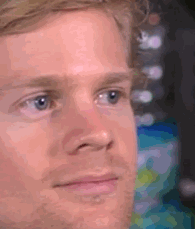 17. Me: I have so much to do, ugh.
Someone: Then get off your phone and do it.
Me: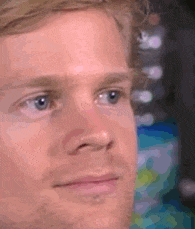 18. Me: *unfollows someone*
them: *unfollows me back*
me:

19. When u take off a face mask and you still have acne.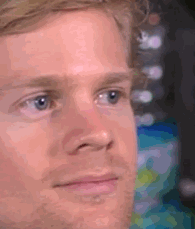 20. *goes to the gym for an hour*
My body: *doesn't lose 20 pounds*
Me: