Since 1992, the world has been blessed with one of the best bands ever. In Poway, California, one of the best known punk rock bands, Blink-182, or Blink as it is called by fans, was created and has since been stealing the hearts of its listeners.
With their incredible talent and songs that really mean something, Blink-182 has been a band with quite a following since its debut.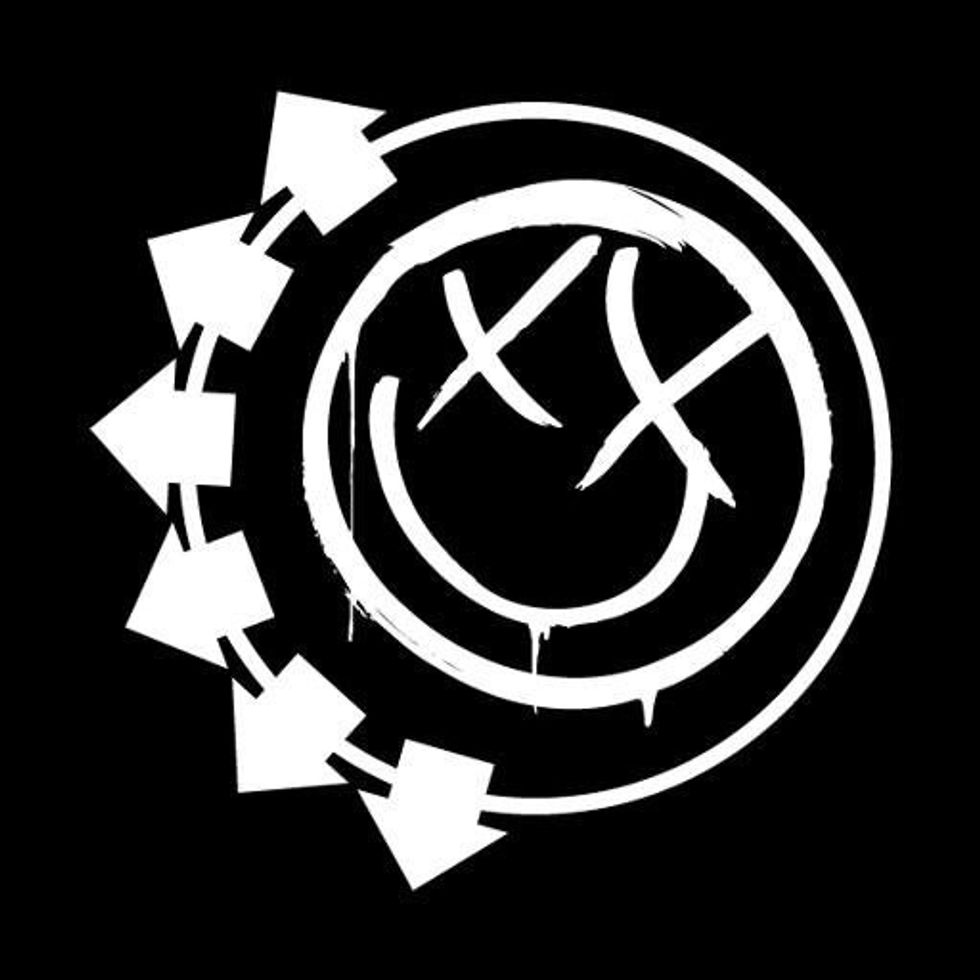 Founding member Mark Hoppus has been there since Blink's '92 start, but both other starting members Scott Raynor (drums) and Tom DeLonge (guitar and co-lead vocals) have since left the band making way for Travis Barker, though he is now a long member, joining in 1998, and the newest member Matt Skiba, who joined the group in just 2015.
In some bands, the thought of a member leaving and a new person replacing them is just horrifying and almost unthinkable. When Blink-182 first announced that a new album was on the way, some people were skeptical. An album hadn't been released since 2011, and now Tom DeLonge is gone, so how was Matt Skiba going to do? Would he fit in with the band, and could he help produce the same sound that all Blink fans knew and loved? Well in 2016 "California," Blink's seventh studio album was released, and as a big fan I immediately had to hear it.
When I first heard it, I was immediately impressed. The music was great, the instruments sounded as good as ever and the songs were awesome.
Then I heard they were going on tour. I was immediately pumped and knew I had to see them. As soon as those tickets went on sale, I was online buying them, and last Friday, I finally got to see them.
When I arrived at the venue, I could feel a sense of excitement in the air. There was this buzz of electricity among the crowds, fans decked out in old and new band merch. There were fans of many different ages, and they all looked thrilled to be there. This was the kind of concert where people were just here for the music, they loved it and really wanted to enjoy the music.
I eagerly took my seat, ready for the music to start. Around 9:30 p.m., the lights on the stage went black, the crowd roared. The music started, I immediately shot up onto my feet.
They absolutely killed it. Song after song, they brought this kind of energy to the stage and throughout the venue that not every artist can do. Everyone was on their feet singing, swaying, dancing, smiles on our faces. They played songs from a variety of their different albums, which I loved ("Take Off Your Pants and Jacket" is my personal favorite), and each song they played sounded so good.
Blink-182 knows how to play their instruments (Travis Barker on the drums is just so damn amazing to watch), and it is an incredible experience to watch them play. They sound amazing live, and they truly know how to put on a show.
All in all, I can just say this, Blink-182 is a band that knows music. They can play it, and they can make people listen and feel things. They are here for the win, and I, along with millions of other Blink fans, could not be happier.