Growing up as a black child in a family of Congolese descent, the only superhero I had growing up was what I saw on TV and in the movies. Seeing Oprah, Will Smith, Viola Davis, and Denzel Washington representing people who look like me in an empowering role of doctors, lawyers, musicians, and real people enduring real-life struggles.
That made me feel like I could do that one day, whether it would be acting or medicine, or music. But then, something amazing happened in 2016. Marvel studios welcomed a new character into its cinematic universe.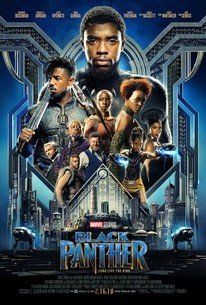 I went to go see the Marvel live-action movie opening weekend and it was worth the money spent. I saw it in 3D and the theater was packed with kids, their parents, college students, elderly people. This movie was for everybody to watch.
I sat there for two hours and was awestruck. I was laughing, I was crying, I was at the edge of my seat. But the main thing I felt when watching this movie was something only a handful of us get to feel.
Accurate and positive representation of our culture.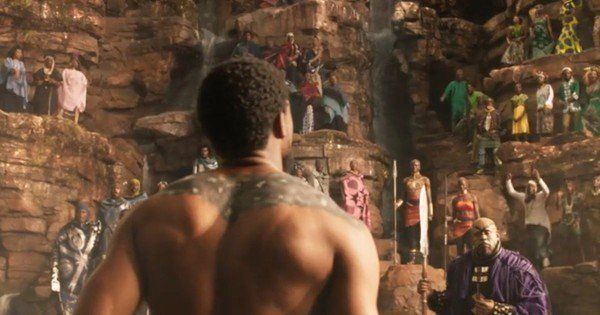 My friend who is Nigerian said this to me after watching the movie. For us, the only movies we've seen about people of color are about slavery and the civil rights movement. To see this movie display the culture, heritage, and people of Africa in a positive light and not as a third world country almost brought me to tears.
All our lives we've been told that Africa is a wasteland that was the original home of slaves in school and by other people. But when you know what really happened to Africa before, during, and after colonization, you get this fire in you that wants to see that representation shown to the world.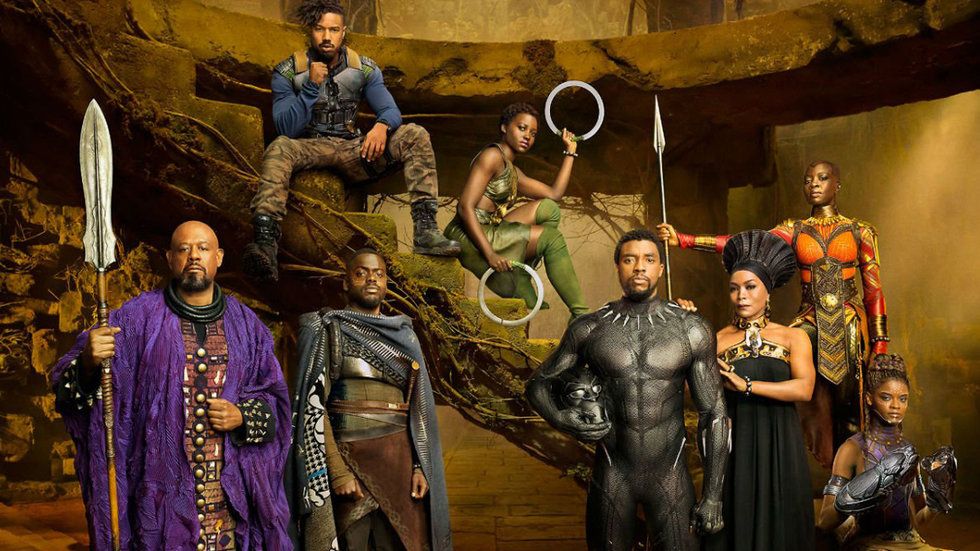 It used to be the saying "Black movies don't make money" or "Black actors don't fit the parts we have." This is an all-black cast, more than half are African, with a black director and has made nearly a billion dollars in the three weeks in been in theaters.
I already bought black panther backpacks for my seven and six year old cousins. They get to see an actual black superhero in their lifetime. This movie is starting a movement not just in Hollywood but in society as a whole.