Summer is in full swing, and on the days when I'm not working, I'm plopped in front of the TV watching Netflix. It's sad but true that none of my friends are in the area this summer, so unless I'm hanging out with my parents, there isn't much else to do. Luckily enough, I've gotten very good at finding decent shows to watch. Here are five shows I highly recommend to anyone else in my situation.
1. "Twin Peaks"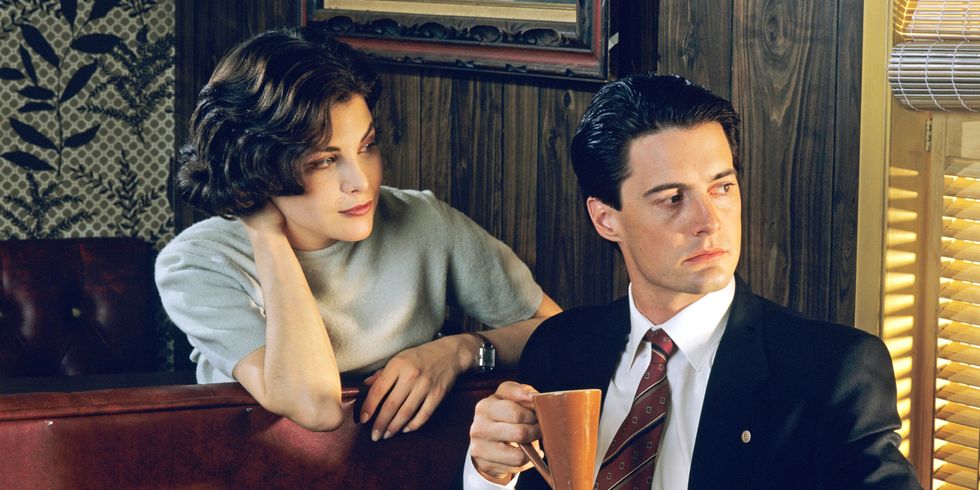 I geeked out in another article about "Twin Peaks," and I hadn't even finished the series yet. Now that I have been fully immersed in David Lynch's strange world, I love it even more. This show can be described as a crime drama (at its simplest), where everyone would like to know who killed squeaky clean homecoming queen, Laura Palmer. From Agent Cooper's quirky dialogue to Donna's never-ending angst, this show from the 1990's was ahead of its time in many ways and is one of the best shows I've had the pleasure of watching.
2. "Cable Girls"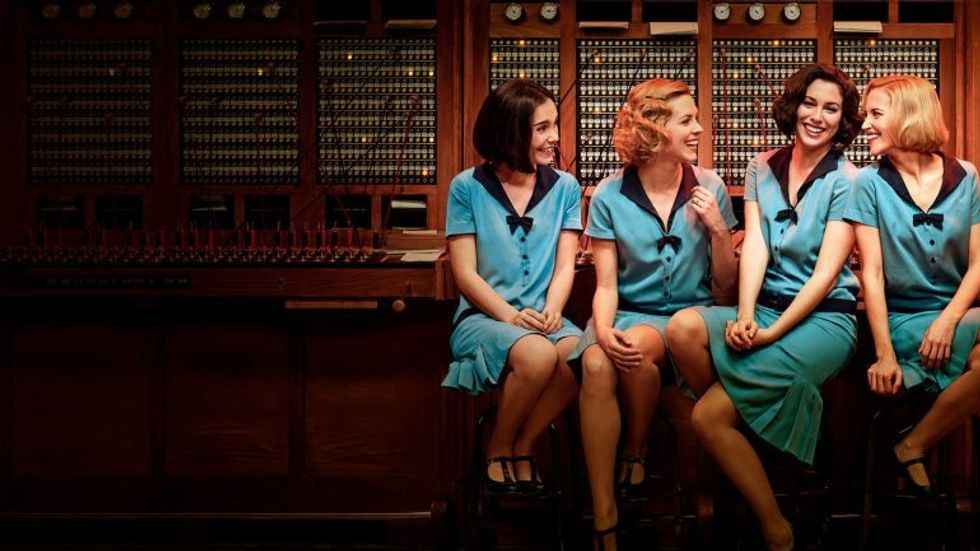 After getting used to the English dubbed dialogue, I was so immersed in this show that I watched the entire season (only one is available!) in one day. The four main women work at a telephone company in the 1920's as (you guessed it) phone operators. It may have been slightly predictable, but that didn't mean every slap to the face or revealed secret or passionate kiss was any less exciting. This Netflix original series is totally enthralling from the sultry theme music through the climactic rise of each episode.
3. "The Great British Baking Show"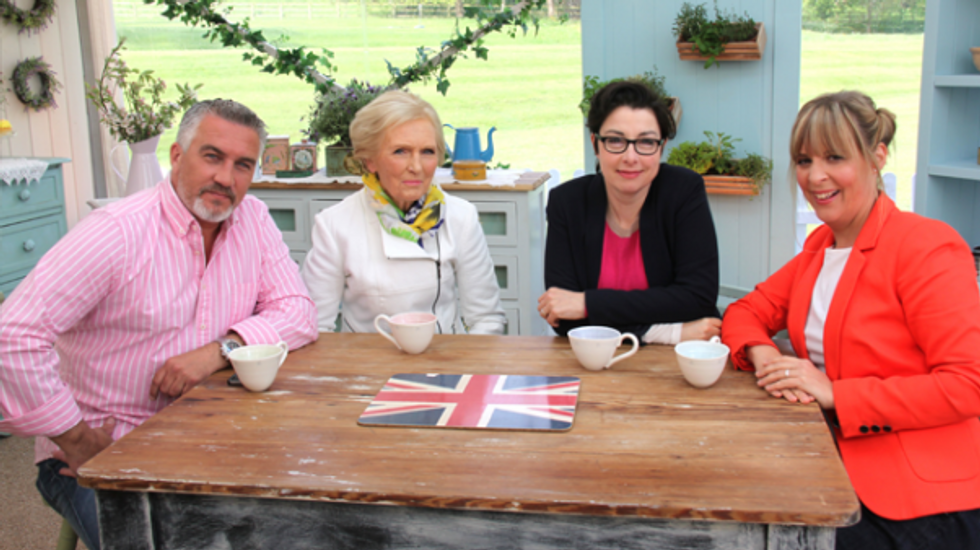 This show, as well as the Masterclasses, is one of the reasons why I need to go to England. The spectacular bakes and the wonderful bakers themselves are quirky and fun to watch and so incredibly British (imagine that). I would give anything to attend the picnic during the finale episode, hug Mary Berry, and taste some delicious showstoppers. This show is even better than the Food Network - but don't watch it if you're hungry.
4. "A Series of Unfortunate Events"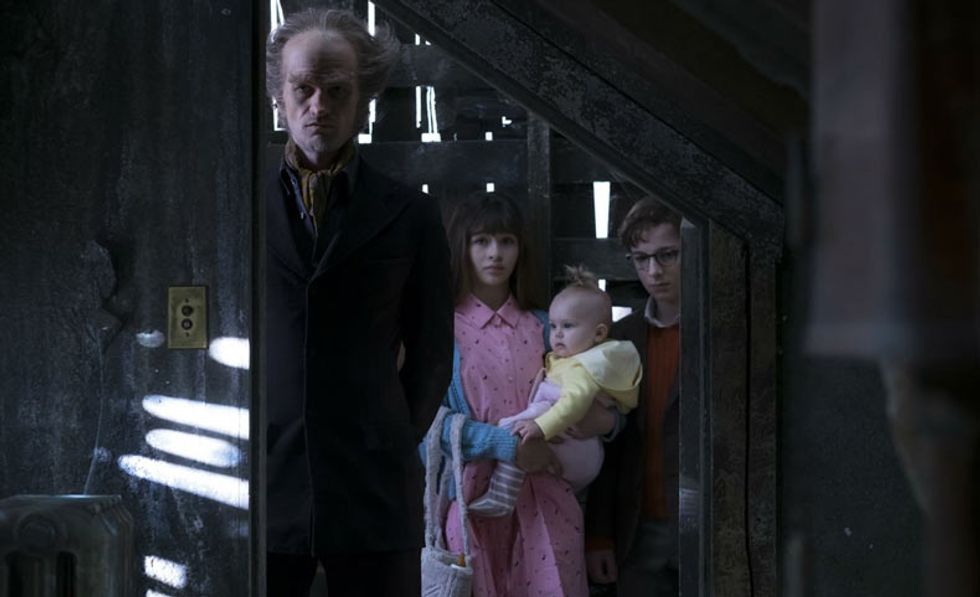 I was unsure about this one, but I got sucked in after Netflix kept advertising it to me as something I should watch. Dark yet entertaining, Neil Patrick Harris stars as the infamous Count Olaf who is trying to steal the Baudelaire children's' fortune. Each episode is split into two parts and is based on one of the stories told by the enigmatic Lemony Snicket. Excellent in its simplicity, this series won't cease to entertain until every possible guardian has been killed in another interesting way.
5. "Freaks and Geeks"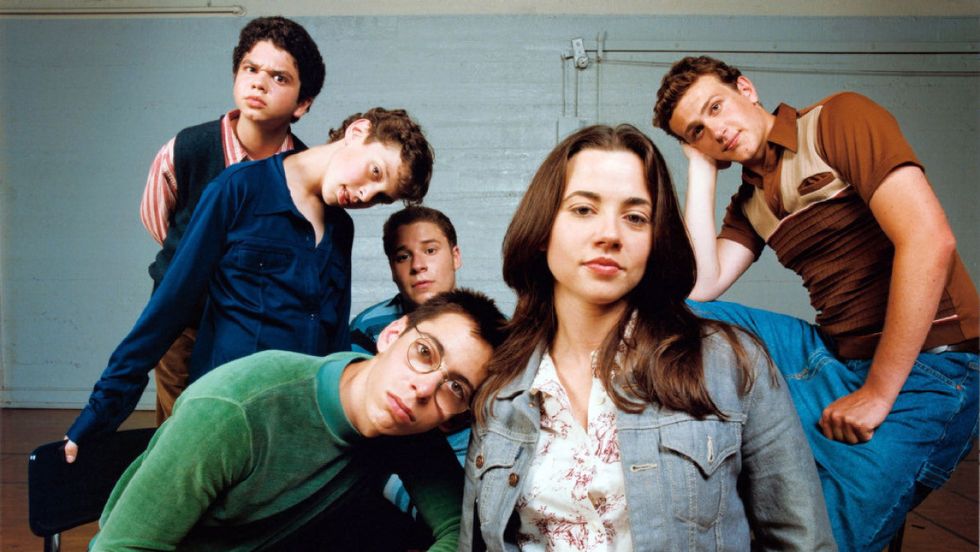 Last but not least, this throwback comedy contains a plethora of familiar faces (including James Franco, Jason Segel, Busy Phillips, and Seth Rogen). Canceled too soon after only one season, this show follows a misunderstood teen on her journey through high school. Funny and awkward in all the right ways, this show was relatable and wonderfully ordinary. If this show is lucky, maybe it will be revamped sometime soon (it did happen for "Twin Peaks," so you never know).
As much as I would love to spend all of my time in front of the TV, I do need to do other things with my life, like go outside. I do recommend these shows for binge-watching, but stay healthy and stay smart. One episode at a time, everybody.