In the generation of Netflix, we often find ourselves becoming ADDICTED to TV shows. After you've finished two seasons each of 15 hour-long episodes in less than a week... you realize you have a problem. We can't blame ourselves for our addiction to binging TV shows when Netflix makes it SO easy, can we?
Here are the reasons that Netflix may be the culprit of our unhealthy obsession:
1. No interruptions (no advertisements)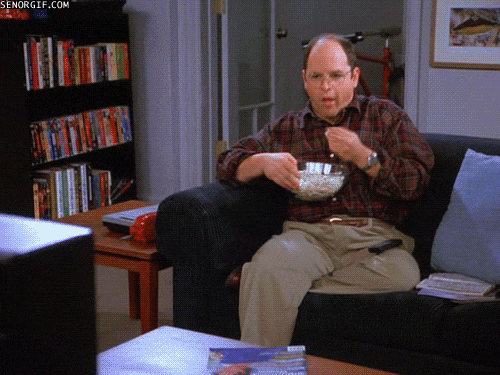 Netflix gives us the option of not breaking our concentration by forcefully viewing five minutes of unwanted commercial breaks. Instead we get to snuggle up to our big bowl of popcorn and have our eyes glued to the screen instead of even trying to be productive human beings.
2. Not having to wait a week for a new episode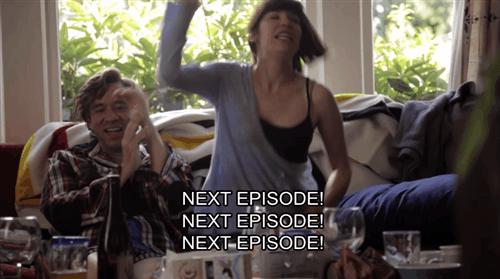 Not only do we not have to sit through annoying advertisements about completely irrelevant things, we don't have to wait for an entire week to find out what happens to our favorite characters. At most we have to wait 15 seconds if we find ourselves wrapped up in a cozy blanket with the remote farther than an arms length away. Sure we could be doing something more productive...

3. Cliff Hangers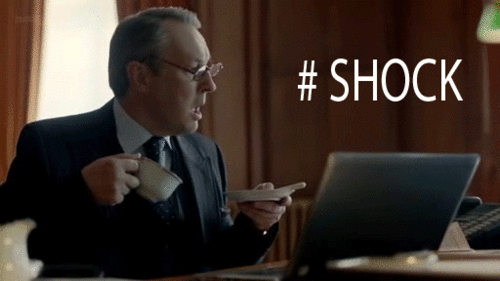 Okay, okay. Cliff hangers are what keeps us tuned in and interested, I get it. But I mean.. I can't NOT watch the next episode to find out what happens next right?! "Just one more" we tell ourselves but it almost never just ends there.
But I like to think it's the responsible thing to do: always finish what you start.

4. Emotional attachment with fictional characters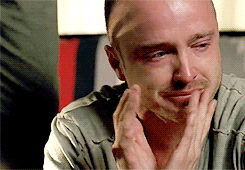 We can't explain it but we develop this sort of bond with all the characters on our favorite shows. When they're upset, we're upset. We feel for them. It's like we go on this emotional roller coaster with them from the start of the show till the very end.
5. Filling the void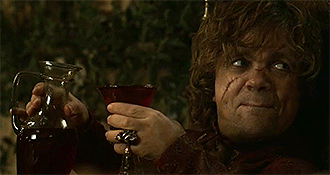 What happens when we finish watching all five seasons of our show on Netflix and have to wait four months to watch the sixth? Do we just start doing work and actually be productive with our time? HECK NO! We fill up a glass and find another show to fill the void.
... and the cycle continues.