This past week I attended the Formation World Tour, my first time watching Beyonce in concert. With her surprise album "Lemonade" dropping less than a week ago, following her April 23rd HBO Special, she had the world on the edge of their seats. In my case, I was excited about what Queen Bee was going to do in her concert. I won't spoil all the details on The Formation Tour, however, I'll just give you all a list of a couple of things to look forward to.
1. DJ Khaled
Dj Khaled is the opening act of the tour, not only did he say "Another One" or "Major Key Alert" during his set, he brought special guests, such as Lil' Wayne and Future. Keep on the lookout who he might bring next.
2. The visuals on this tour are out of this world
Obviously, you're going to want to pay attention to the screen. The special effects that Beyonce is displaying are insane, due to Lemonade being a visual album it is expected from her to give us some more.
3. Bodysuits galore
Her outfits for this tour are not only are gorgeous, but they are designer bodysuits specially made for the Queen herself.
4. Her army of backup dancers
We all know Beyonce is an incredible dancer, However, her backup dancers are crazy talented, making them the perfect army of female dancers.
5. No Jay, but it's OK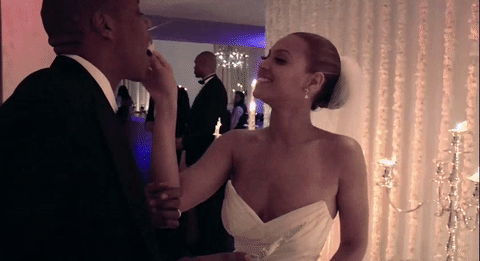 Jay Z hasn't made an appearance yet on stage, however, Bey features snippets of him on screen during the concert. Despite on the rumors of her new album featuring lyrics about him, the Formation Tour is all about her and we're OK with that.
6. Lemonade and old jams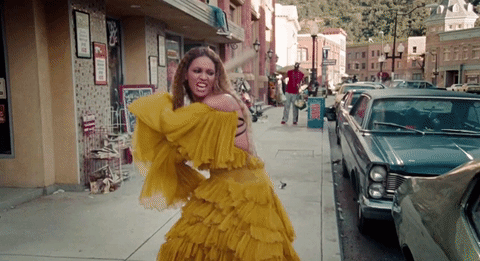 Of course, Bey performed her new songs,however, she sang her old hits as well, making everyone feel nostalgic back to her Destiny Child days.


In the end, the Queen Bee Slays as always, and you won't be disappointed.