Its true — history does, in fact, repeat itself. Do you think these trends should stay in 2017 or return to the '90s for good?
1. Spacebuns
Miley did it best, although I'd give myself an A for trying!

2. Chokers

3. Crocs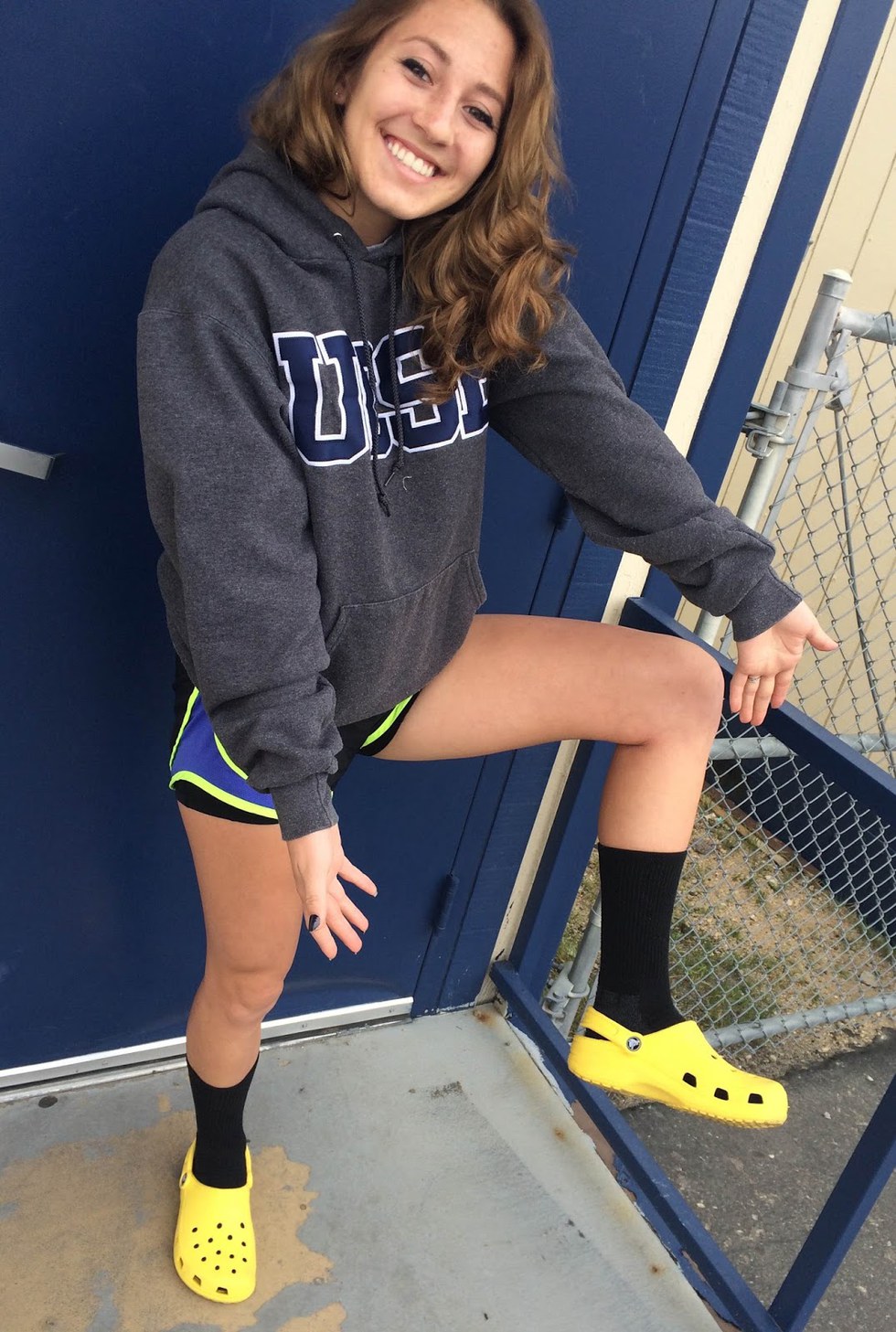 4. Fishnets underneath jeans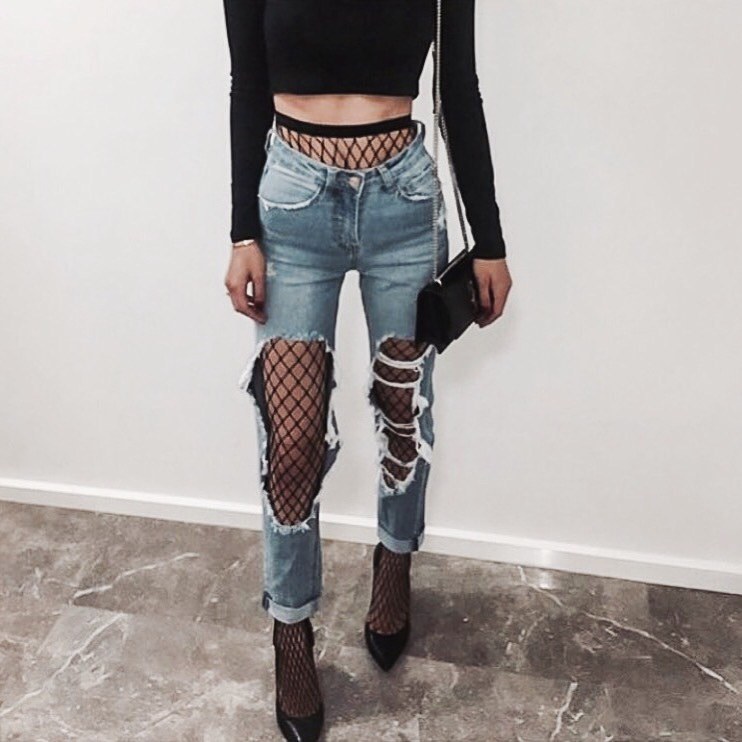 5. Hoop earrings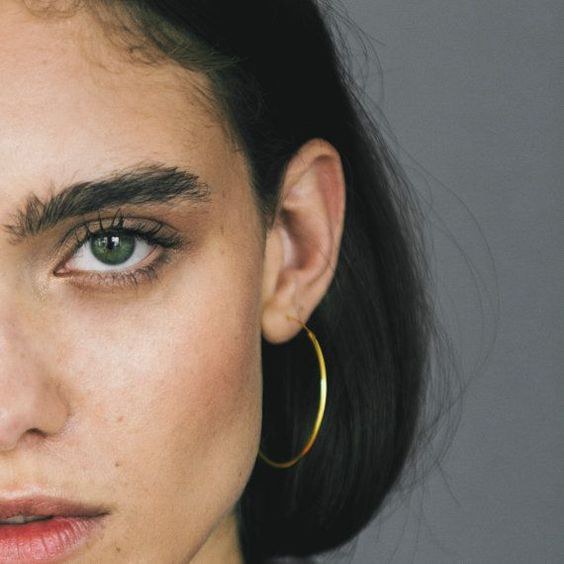 6. Over the knee boots
I guess you could say I'm 2/2 for this one! Boots AND Hoops!
7. Pink Hair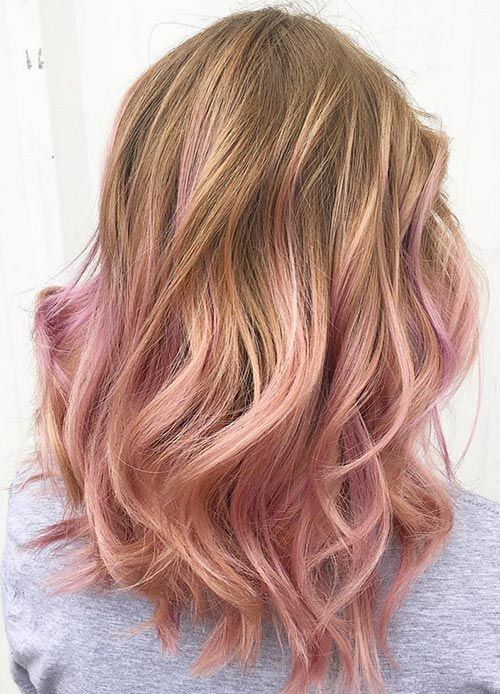 8. Nude and matte lips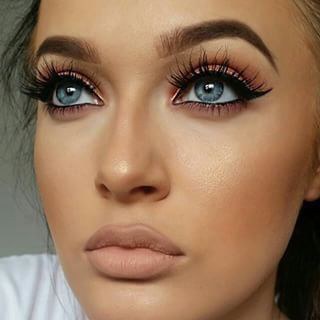 9. Mom jeans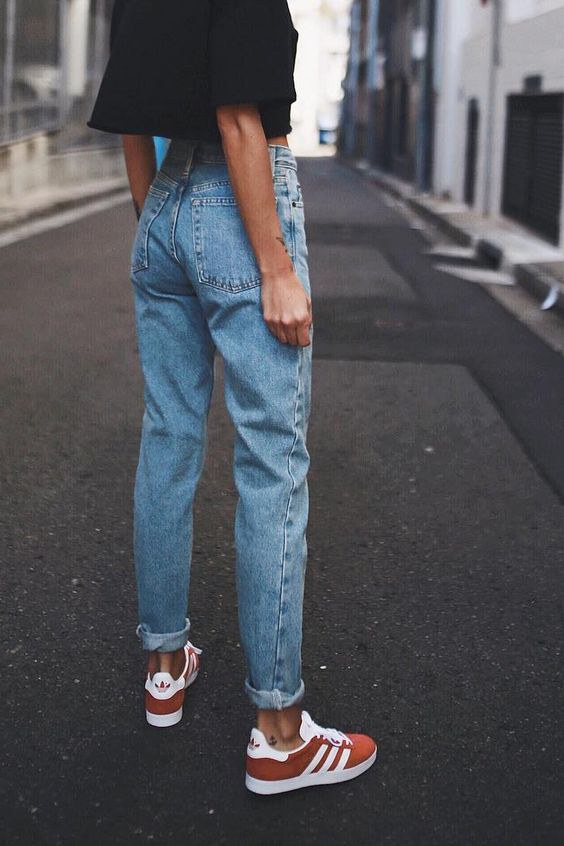 Or really anything high waisted amirite?!
10. Round glasses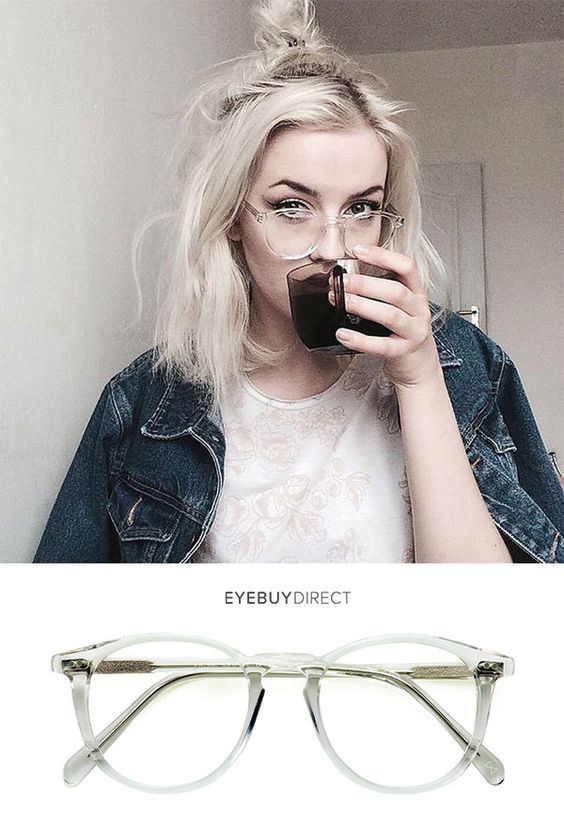 11. Denim Skirts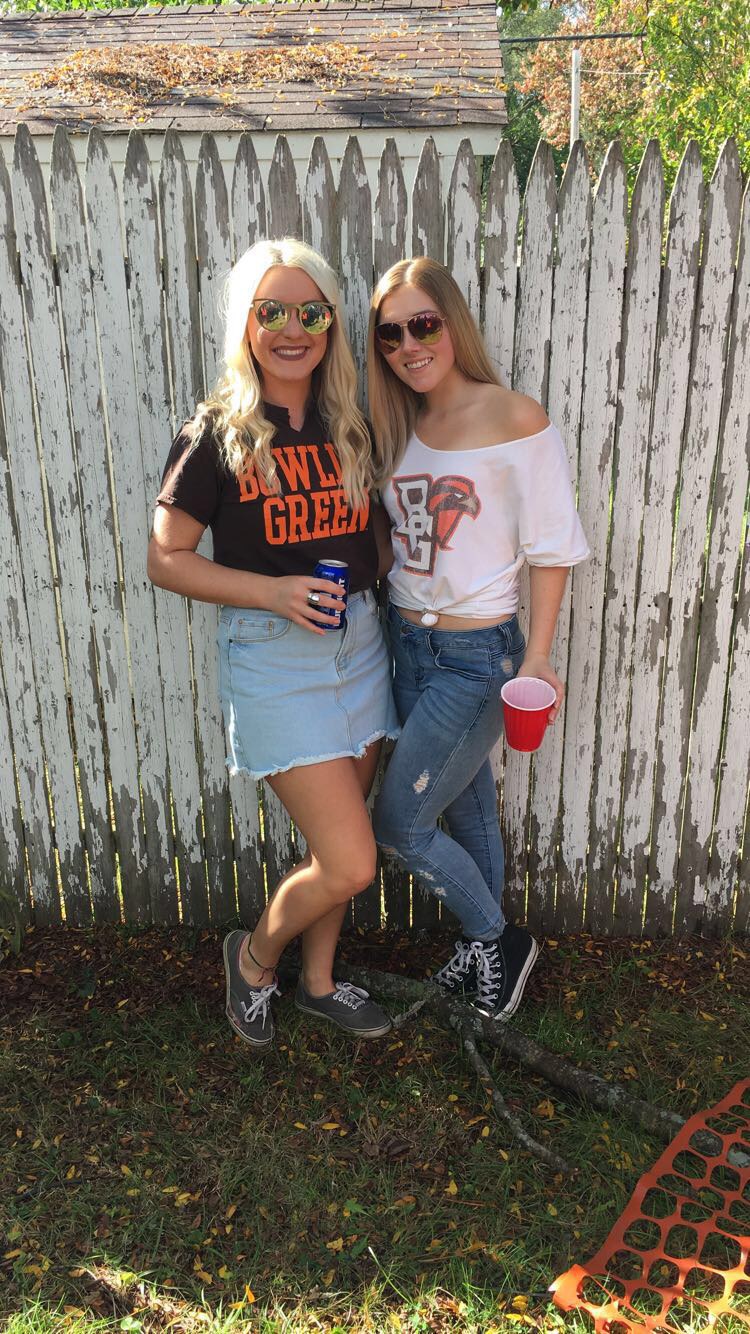 12. Backpacks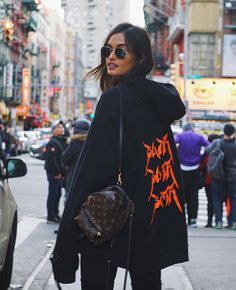 13. Bandanas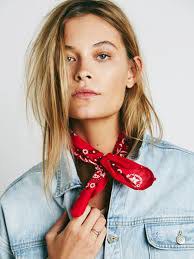 14. Crop tops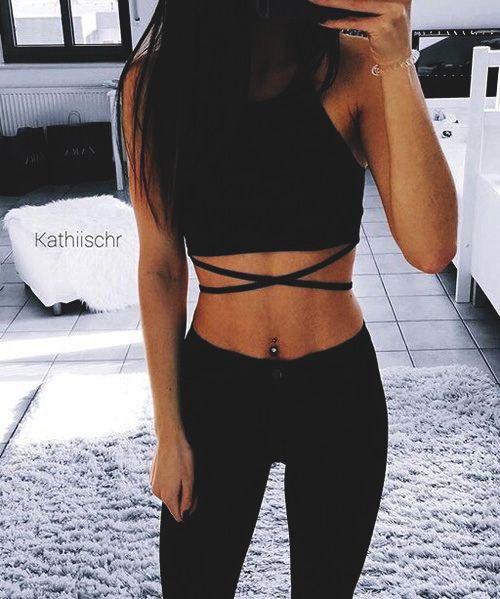 Cover Image Credit: Suzanna Thallman