Followers of the Ultimate Fighting Championship have a hectic few months ahead as Dana White's crew gets to work on giving fans the fights they want to see. UFC London is now in the books, and it was another memorable evening in the UK's capital city, but there's barely time to sit back and mull over the results before we dive back into the schedule. There's plenty to get excited about, and the most popular UFC betting apps are already offering odds and accepting bets on the winners.
Betting on the UFC has never been as well-followed and exciting as it is today, with the top names in the gambling industry offering odds on upcoming bouts as well as yet to be announced contests. Fight fans can gamble on the next big thing using their smartphone handset when on the move or from the comfort of their own home through a desktop computer. You can even watch mixed martial arts on your device. It's a great time to be a follower of the UFC and an even better time to be a lover of gambling.
In this article, we explain the best ways to bet on the UFC. Our team of sports betting content writers know and understand the industry. They call on this knowledge, using it to help you get the best deal possible, including an eye-catching welcome bonus and generous odds on all your picks. This page aims to arm our readers with all the information they need to bet smartly on MMA.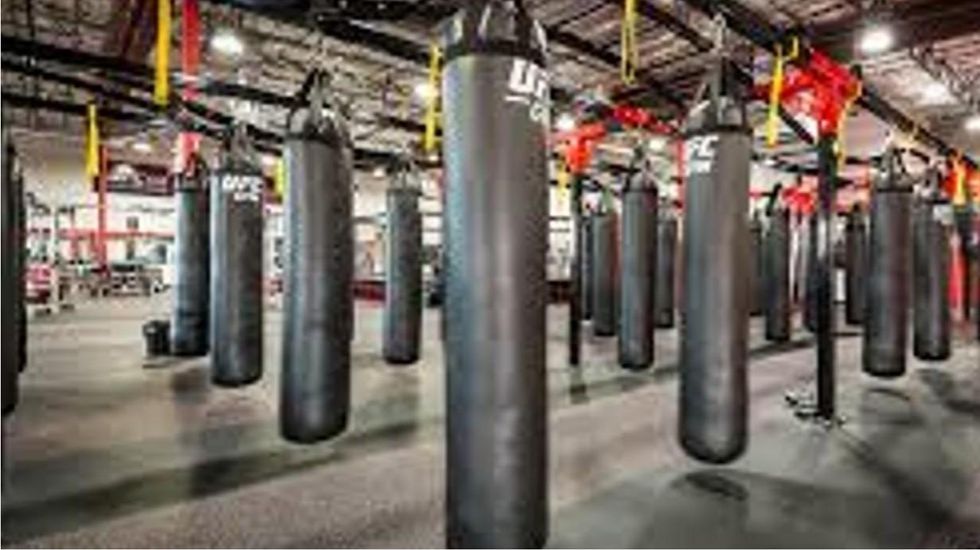 Google Images Creative Commons Licences
Fight markets
There are dozens of ways to bet on a UFC fight, and it's worth familiarising yourself with the options to improve your chances of landing a winner. Most bettors stick to what they know, a market they are familiar with, but in doing so, they deny themselves the value offered by the many other options available to them. That's a mistake you should avoid making when gambling on the next fight.
Pick the bout you wish to bet on, then view all available markets. The most popular options include fight winner, method of victory, winning round, round groups, total rounds, total knockdowns and more. There will also be some specials that are reserved for certain bookies. This could be a fighter to be knocked down with a punch but go on to win the fight or to lose the opening round but win on points.
The method of victory betting is a great market as it gives you a chance to claim greater odds than you'd find in the fight winner option. This is ideal if you are hot on the chances of one fighter winning, but their odds aren't too appealing. If you fancy Fighter A to win and, after studying his form, see that three of his last five wins have come by knockout, you'd back your selection to win by KO/TKO. That's more difficult to get right as they could win on points or by submission, but that's reflected in the odds.
When betting on a fight, it's important to always do your research before gambling. Read the form of both fighters and any previous head to head meetings. If you study the form of two rivals in detail, you will often uncover a clue as to how the bout will play out.
Grab the best odds
Every bet you place on the UFC should be at the best odds available. Look for market best price at every opportunity. The easiest and quickest way to achieve this is by using a betting odds comparison site. There you can find the bet you want to place, and there will be a list of the odds offered by every major bookmaker with the highest in bold. That makes it easier to find the one you're after. The bookie offering the biggest price is always the one you should bet with, and that goes for every sport, not just UFC.
Your free bet is waiting
The standout betting apps offer all new customers a welcome bonus free bet. This is a reward for joining their site over the competition. These deals are often free bets or risk-free bets which return your stake if your first bet is a loser.