The first official day of autumn fell this year on September 22. You know what that means: it's fall, y'all! Nothing beats this season because there are so many things to look forward to. Perhaps the most anticipated aspect of fall among college students is the Starbucks Pumpkin Spice Latte. And now, thanks to us millennial trendsetters, we have about a thousand other pumpkin spice flavored and scented products on the market. It seems like fall has officially become the season of the pumpkin. But have we forgotten what this glorious season is really about? In case you have, here are 8 of the best things about fall that have nothing to do with pumpkin spice.
1. The stunning foliage
This may sound like a given, but seriously: who doesn't love a beautiful landscape littered with colorful leaves? It's time to really appreciate this grandeur; it's only around once a year.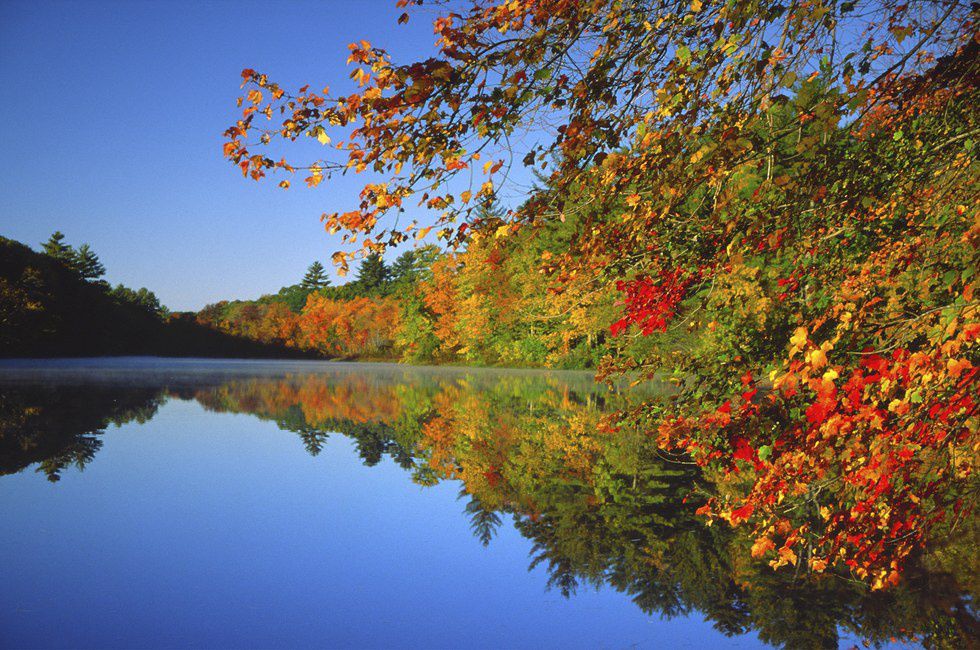 2. Football season
Finally, it's time for America's real favorite pastime. Whether it's college or professional, nothing beats gathering around the TV and watching the best teams in the country duke it out week after week. Will your favorite team make it to the national championship?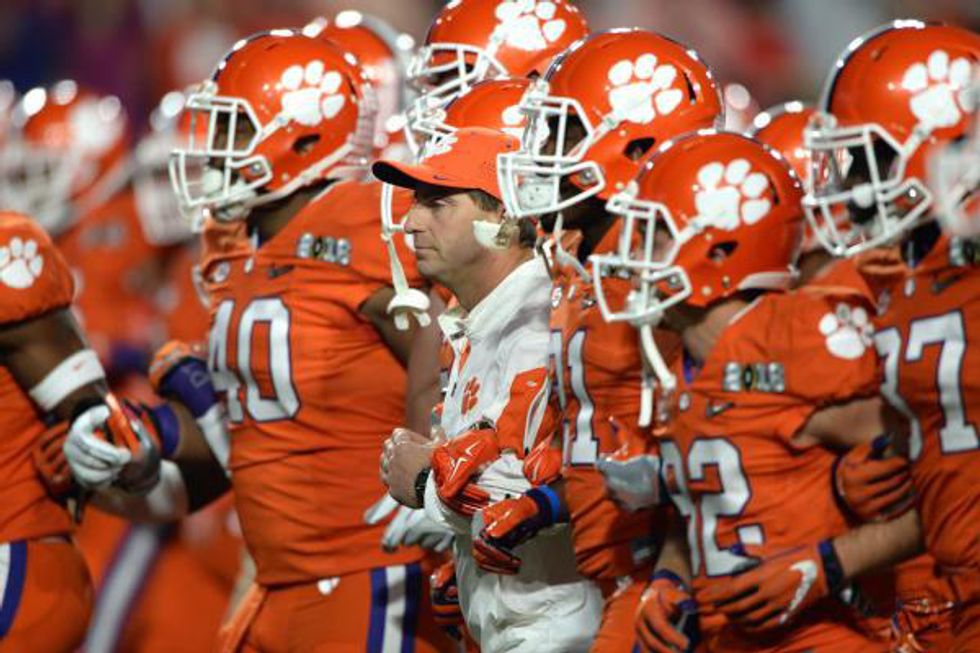 3. Halloween
What's not to love about the spookiest holiday of the year? Dressing up for festive parties and getting free candy out of it seems like a pretty sweet deal to me.

4. Sweater weather

Chilly autumn breezes call for snuggly sweaters and cozy cardigans. Stylish and practical only really work together in the fall.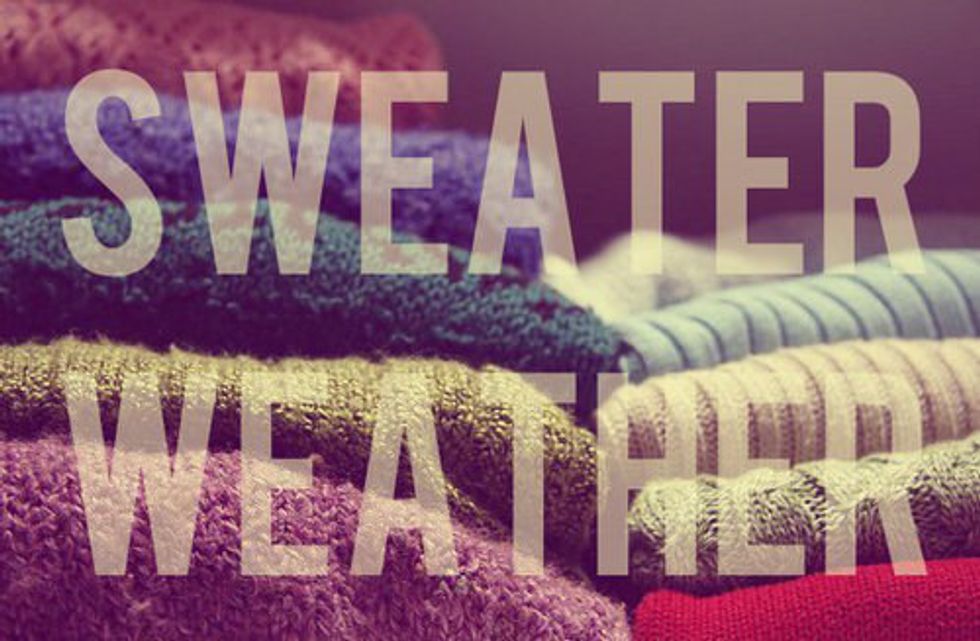 5. Apples, apples, apples!
Since when did the world's best fruit have to take a back seat to the pumpkin? Apple pies, caramel apples, and fresh applesauce are some of the best foods you can get during fall. You can even visit orchards and pick your own apples.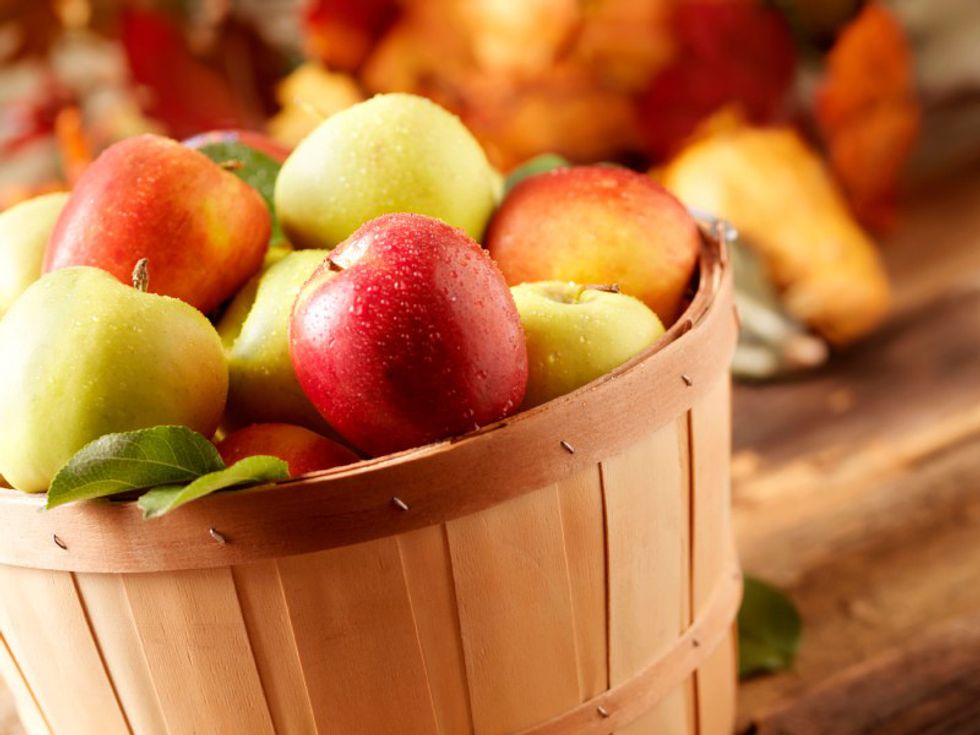 6. State fairs
State fairs are the ultimate fun night out. Tossing rings onto bottle necks to win stuffed animals with your friends or cuddling on the Ferris wheel with your crush are priceless memories to be made every fall.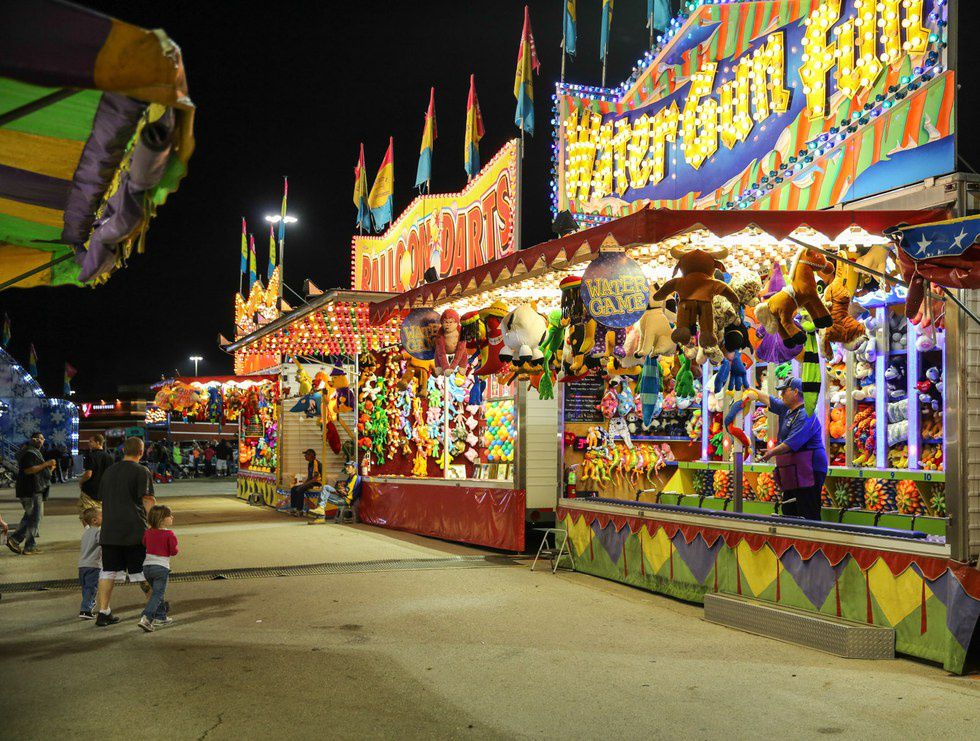 7. Thanksgiving
Food-wise, this is the best holiday of the year. Have some quality family time and pass the turkey! The ensuing food comas lead to some seriously amazing naps.

8. Bonfires
Let's face it: fall is the only time of the year where it is acceptable to light a fire in the middle of your yard and gather around it. Some of the best memories can be made sitting around a bonfire in the crisp autumn air. Plus, s'mores are actually God's gift to this earth.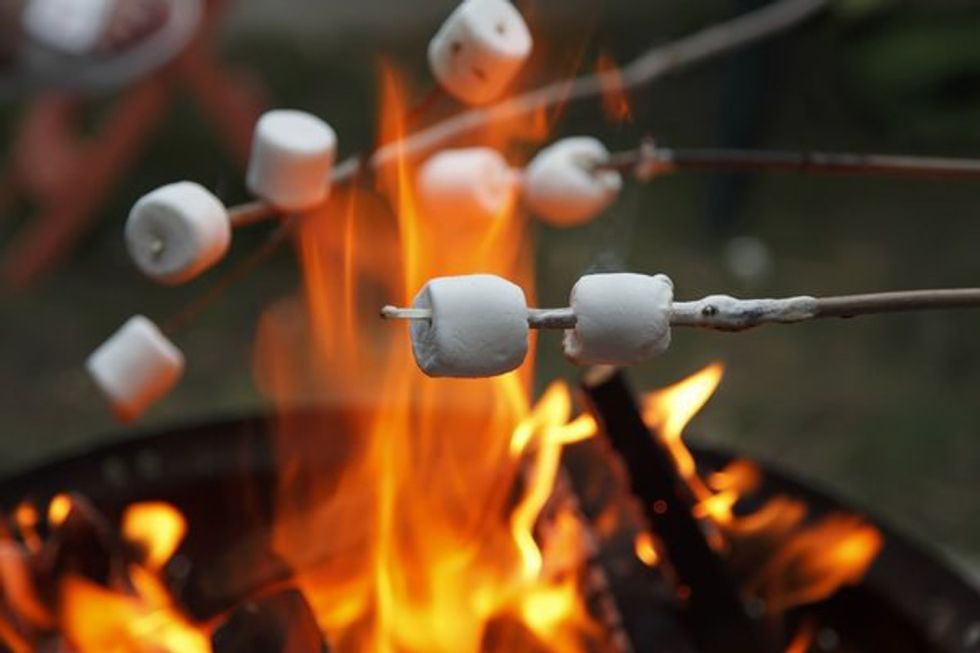 Fall is the most magical time of the year. Take some time this season to enjoy the little things while you sip your beloved PSL. After all, it's more than just the season of the pumpkin.