Seriously, Thanksgiving food is my absolute favorite, and I can never say no to seconds. Especially when you are all snuggled up on the couch watching a re-run of the Macy's parade because you didn't wake up early enough to watch it the first time.
Turkey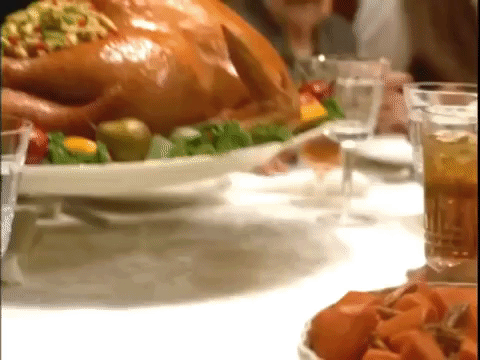 I love turkey. Period. But on Thanksgiving it's like I can never get enough!
Dressing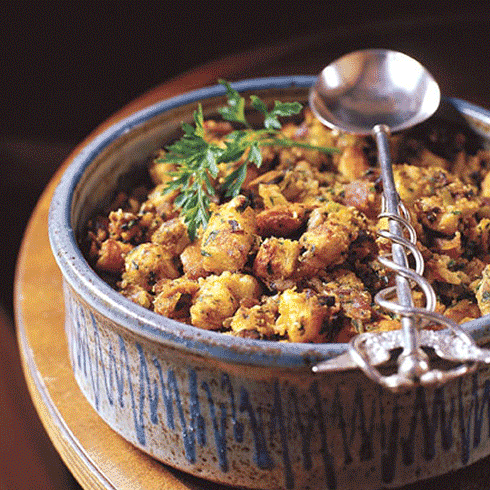 OMG don't even get me started - I can eat my body weight in my Nana's dressing - or stuffing as some people call it. Anyone else?!
Now the amazing combo - Turkey AND Dressing (stuffing, whatever you want to call it)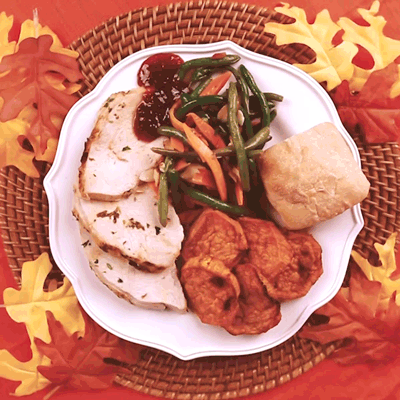 I swear if this was acceptable to eat year 'round I would! God bless the person who created this duo.
Cranberry Sauce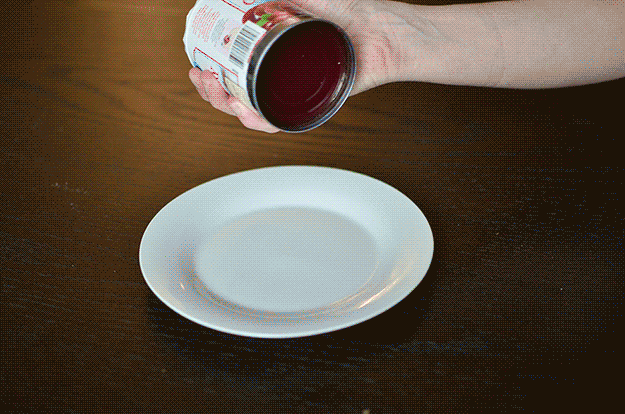 This took me years to like, but I did not know what I was missing out on not eating this - sour but sweet. It doesn't look very appealing but looks can be deceiving, right? Slap this on some turkey and dressing, and you are set to go.
Honey Ham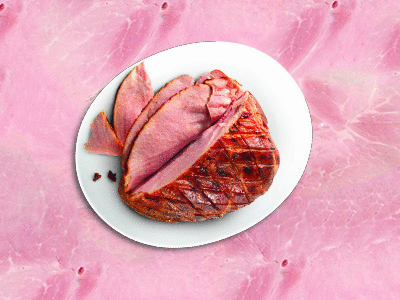 I wouldn't say this is always a MUST have but you know why not? A little ham and a little turkey never hurt nobody.
Mashed Potatoes and Gravy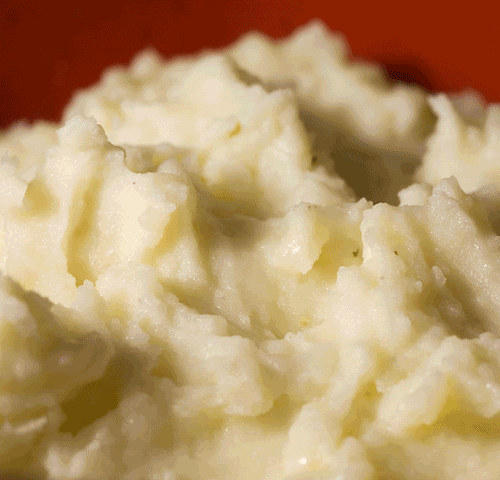 Definitely a year around food but deserves a spot on this list! Might as well add a little of that gravy to your dressing while you're at it!
Sister Shubert Rolls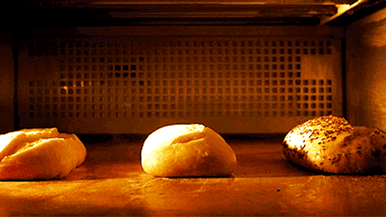 Come on, you can't deny it - you eat so many rolls you have to unbutton your pants afterwards.
Or any kind of rolls/bread for that matter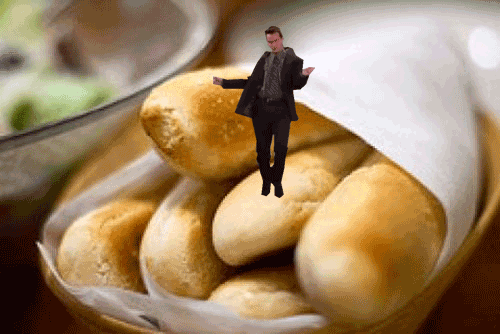 My statement still stands from before... so. much. bread.
Mac and Cheese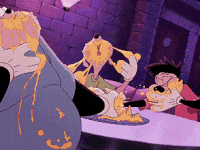 You know, that kind with the extra cheese - yummmm
Green Bean Casserole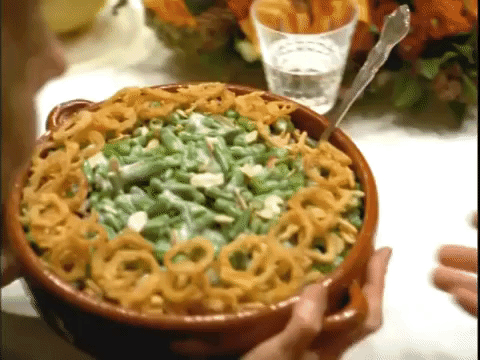 Not to brag but this is my speciality, so I can have this whenever I want and will never say no to making or eating it.
Hash-brown casserole
All the casseroles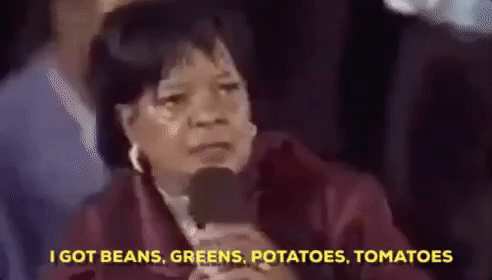 Casseroles are just easy to make and easy to take to those family Thanksgivings, never a bad choice.
Cornbread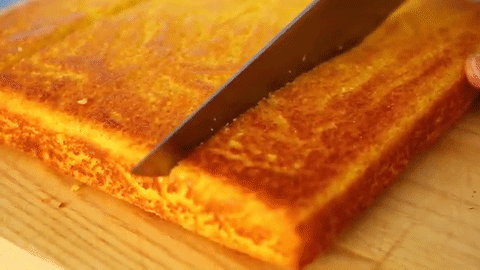 I love cornbread - better than biscuits. Plus you know us southerners can't turn down a slice of cornbread.
Now for the desserts - chocolate pie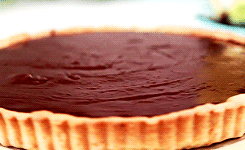 Heart eyes, that's all I gotta say.
Pumpkin pie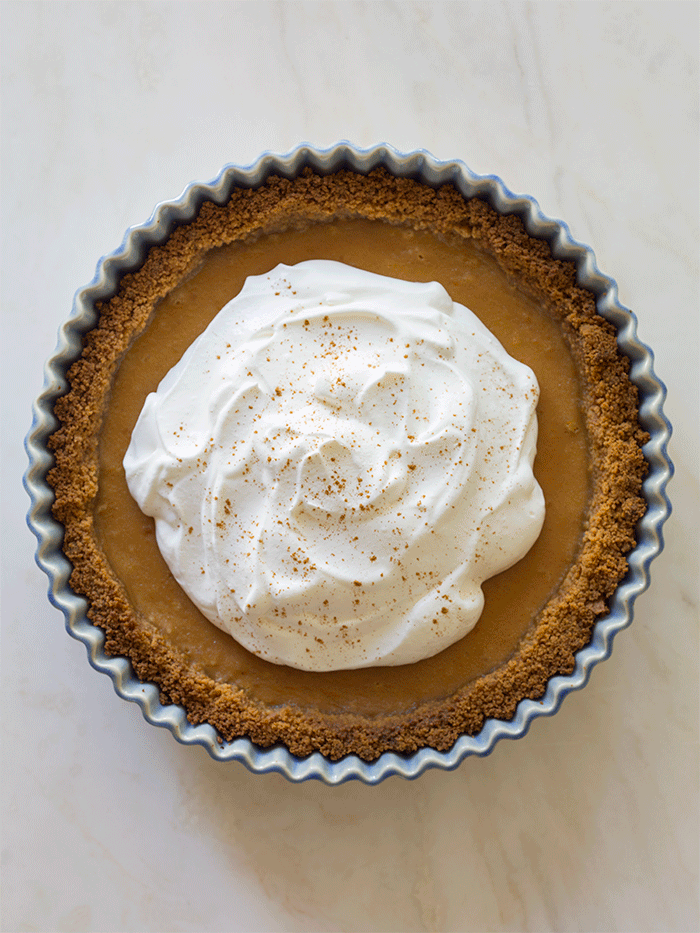 Basic white girl status - yes but it's so good you can't turn it down.
Pecan Pie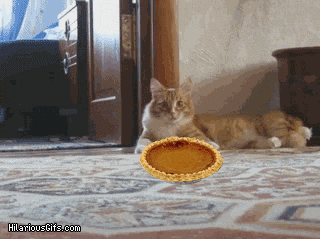 Yet another pie, but so so good especially warm with whipped cream.
Oreo Balls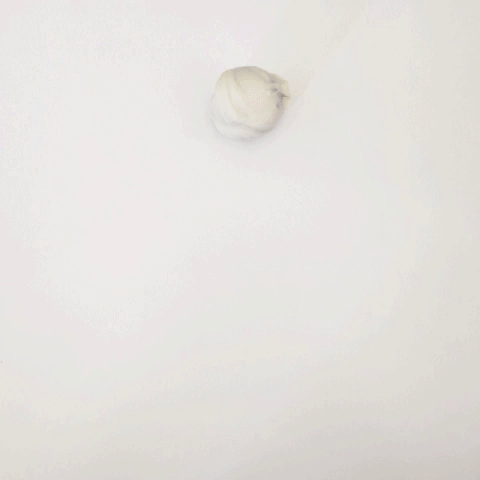 These are another thing that are too good to be turned down and so fun to make.