She's The Man. If you haven't seen, heard about, or referenced it in your life, you are doing everything wrong. She's The Man may come off as a stupid chick-flick with nothing meaningful or substantial to it whatsoever, but it is far from it. It is actually a film that breaks stereotypes and tears down the patriarchy while popping out the best jokes ever written. Amanda Bynes is what pushes this film over the top. Her facial expressions. Her ad-libs. Her voice. Her being. SPOT ON. I cannot express in words how well Amanda Bynes does as this character. I repeat. Spot on. Every single character is acted to his or her full potential or lack there of. Just thinking about it makes me want to re-watch it. To prove it, here's 15 of my favorite She's The Man quotes:
1.
2.
3.
4.
5.
6.
Note the random extra on the left. Comic gold.

7.
8.
Actually every single time Eunice speaks.
9.
10.
Had to bring this Eunice quote to your attention as well, oh dear... they are all just too good.
11.
12.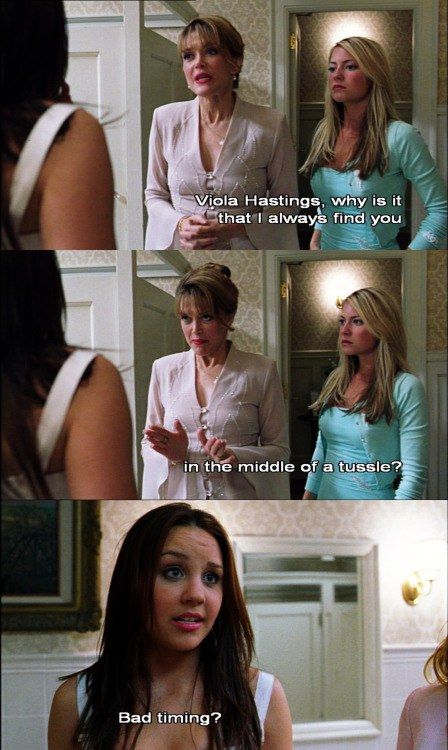 13.
14.
As well as everything else Headmaster Gold says... another highlight: "You know, I was a transfer student myself, once upon a time, back when dinosaurs roamed the earth."
15. "Back of the line, butt-ball."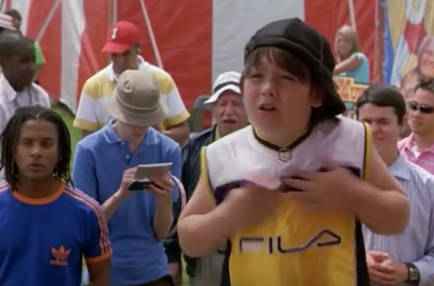 16. And let's be real, any and every other line in this glorious film.