Brooklyn is definitely known for all of its authentic and famous food joints, but if you're a tourist, you should have an idea of where the best places are, regardless of the borough! Here's ten of what I believe are the best restaurants you can find around this part of the city.
1. Totonno Pizzeria Napolian
If you love pizza, then you know that New York pizza can't be beat! Take a trip down to Coney Island on Neptune Avenue and visit Totonnos! The pizza is made in a coal brick oven with thin crust and will be the best pizza you've ever had! Totonnos is famous and one for the books, and was rated the best pizza in New York State! I'm a little bit biased because it is my dads place but nothing beats it!
2. Nathan's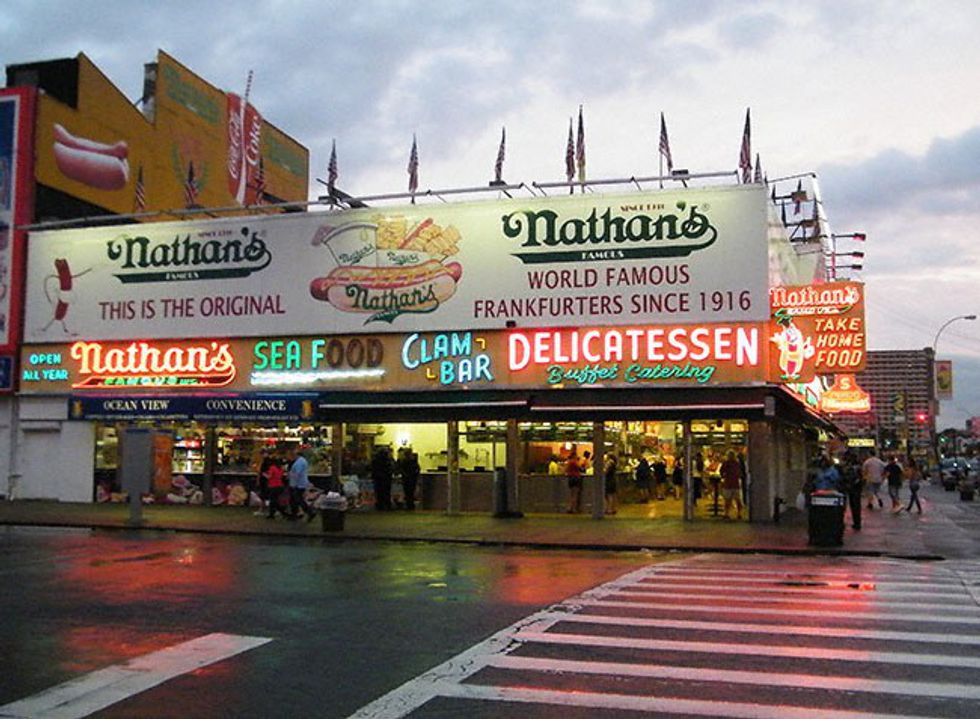 While you're in Coney Island enjoying amazing pizza, you should also take a trip down to Nathan's to get a hot dog. Another famous joint of Coney Island, there is nothing like a Nathan's hot dog and will have you coming back for more!
3. Brennan and Carr
If you're a lover of roast beef, then this is going to be one of your first stops! Brennan and Carr have perfected the roast beef sandwich for many years and has retained its cozy home feel. It is located right on Coney Island Avenue and Avenue U and is always a local's favorite!
4. Roll n' Roaster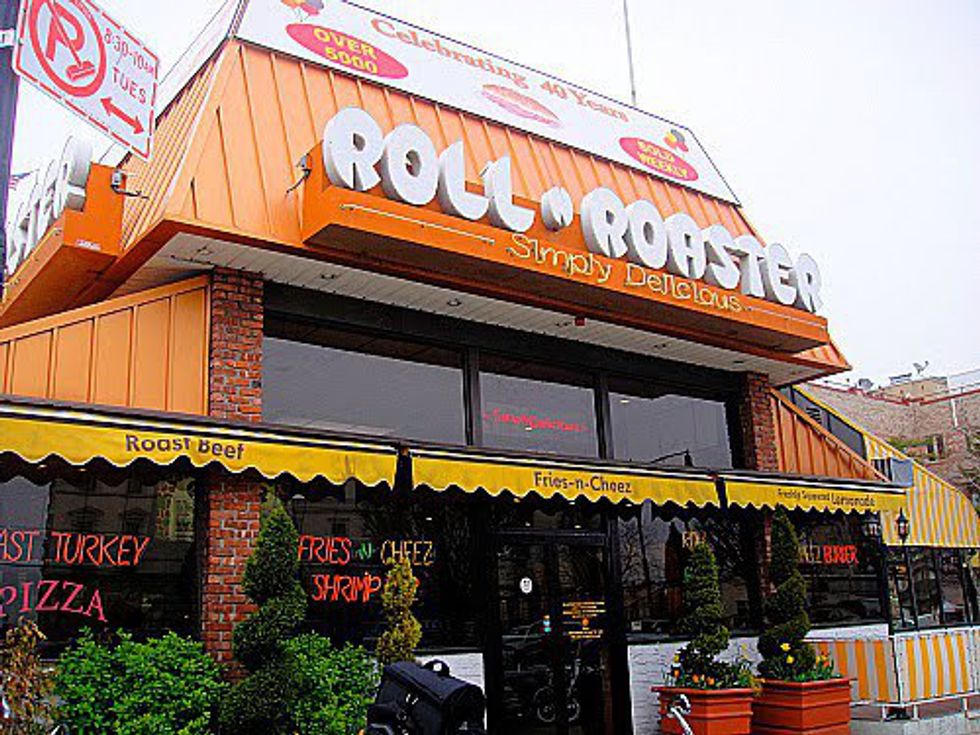 Another famous roast beef joint, Roll n' Roaster, or RNR, is also famous for its slogan, "cheez on anything you pleez." Whether it's the roast beef or fries or literally anything, you can get your cheese fix here! RNR is a famous joint in Sheepshead Bay on Emmons Avenue, and once you taste it you will forever be obsessed!
5. Clementes
If you're a seafood lover like me, then Clementes is the place for you! Clementes is located in Sheepshead Bay right off the Belt Parkway. It is family owned and they have every seafood lovers dream! Whether it's lobster, crab, clams, shrimp or steak, there is something for everything and you will not be disappointed!
6. Gargulios
If you're looking for somewhere fancy to eat, then you're going to want to go back to Coney Island to Gargulios Italian Resturant! Only two blocks away from Totonnos, Gargulios is also family owned and is another famous restaurant of Coney Island. Gargulios is hands down has the best Italian food, and if Italian is your favorite, then you're sure to want to go there!
7. The Pearl Room
If you're in Bay Ridge, then be sure to stop in at The Pearl Room. The Pearl Room can be a bit expensive, but it definitely lives up to its prices. Another Italian restaurant that almost has Gargulios beat, The Pearl Room will have your taste buds wanting more! Also a great time to get dressed up!
8. The Kettle Black
If you're a lover of chicken wings, then The Kettle Black is for you! Also located in Bay Ridge, The Kettle Black is most famous for their "Wing Wednesday" which gives you a great discount on buckets of wings in every flavor possible, plus some! This is one place that will have you coming back for more!
9. Spumoni Gardens
Another famous pizzeria, Spumoni Gardens is located in Gravesend, Brooklyn. Spumoni Gardens takes on their own style of pizza, but nothing will beat their spumoni! You will want to come back for dessert every night!
10. Alice's Tea Cup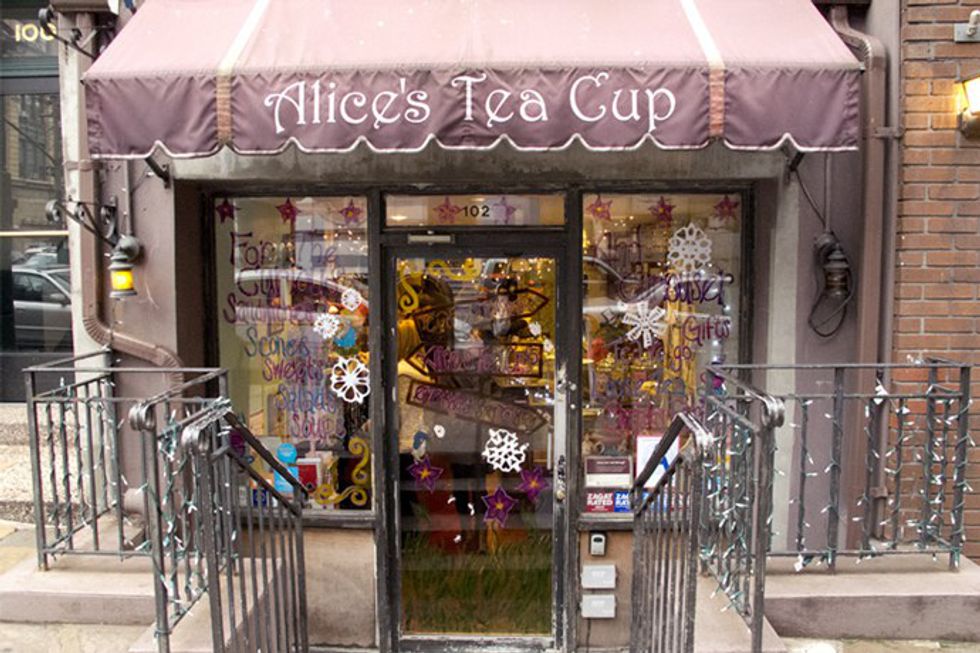 While not located in Brooklyn, you should still check out Alice's Tea Cup! There are many story book themed restaurants in the city, but my favorite is Alice in Wonderland! Enjoy your tea with different kinds of finger sandwiches and scones and don't forget about seconds! The walls and tables are covered in the story and it makes you feel like you're a part of it!