I have been an Arizona resident for around 14 years and I have become the queen of finding new places to eat, see, or new things to do (well according to my parents). I have looked back at my credit card debt to see where all my non-existent cash was going and these five places have taken first prize at the competition of "who can make Nicole go broke first". Here are my top five places to visit in the Phoenix area and I have a little something for everyone…
My Fave Hotel: The Scott Resort
The branding. The colors. The food and drink. THE SPA. I am a HUGE fan. I don't do many spa weekends where you book yourself a room in a hotel 25 minutes from your apartment just to feel like you are getting away for a little, but after hosting a photoshoot there, I booked a room immediately. It was love at first sight. I brought my mom with me for the girls weekend and we went full-pamper mode. I did the La Vidorra experience with the copper bath, the body scrub, the massage, and the nice after a shower. We had drinks and dinner that had a special Cuban twist. I even had Tequila for the first time since my dreadful 21st, so I mean business here. We stayed in our comfy room, watched movies, and raided the mini bar. It is my home away from home. If you are trying to impress your guests that are from out of town, this is the place to be! Summertime would be perfect because the pool is also amazing.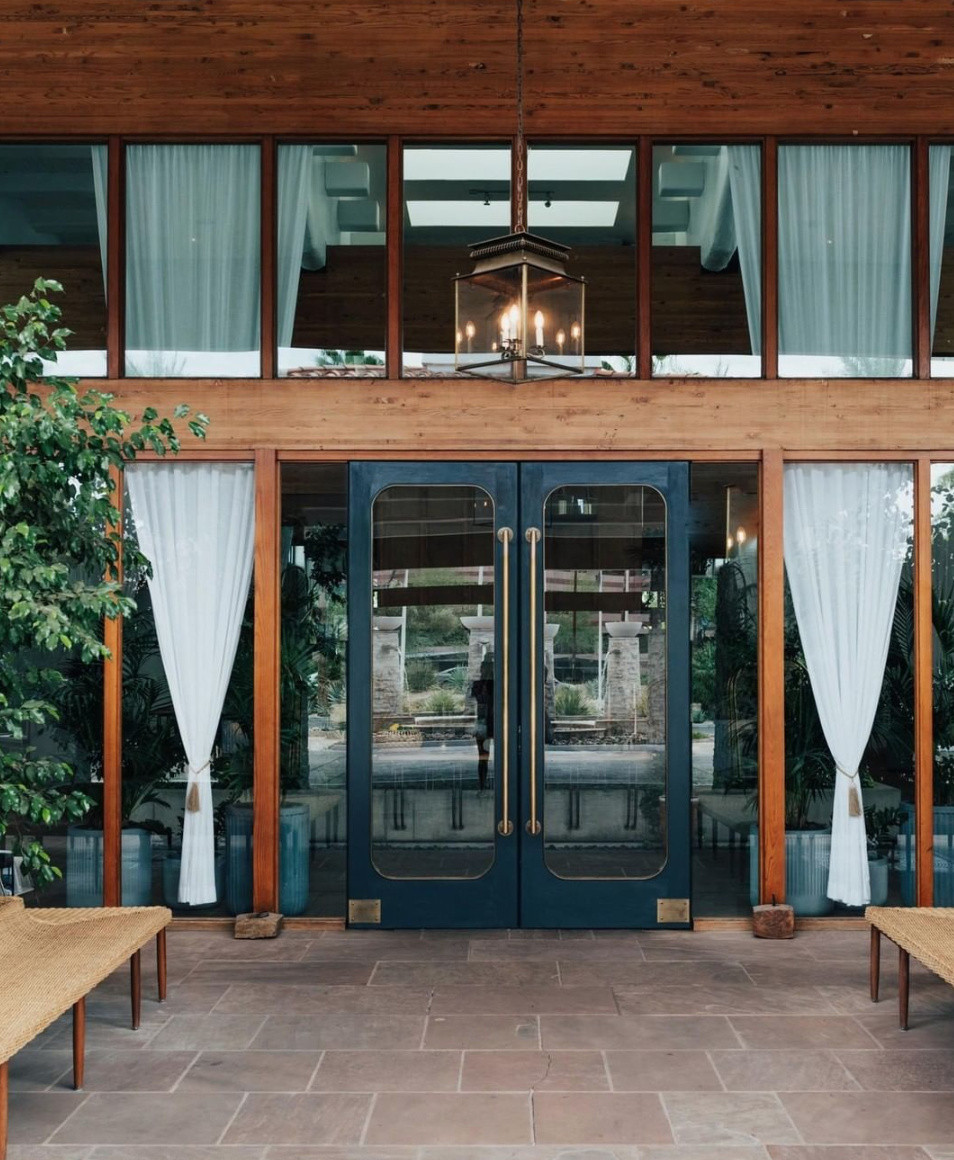 Photo provided by https://www.instagram.com/p/BwkWzNpDVT3/
My Fave Coffee Shop: Lux Central
I have been Lux's best customer since the beginning of high school. I would drive upwards of an hour just to get an Iced Velvet with Mac and Cheese. Are you a Mac and Cheese fan? First of all, you should be and second of all their Mac and Cheese (personally) is the most amazing thing I have ever eaten. I get jalapeño and bacon in my Mac and Cheese and it comes cooked and baked to perfection in a cappuccino mug, it is the perfect amount of saucy, spicy, and cheesy! I have flirted with a good amount of workers there in hopes one will slip me the recipe, but the staff is dedicated to maintaining that secret. The price of my beloved meal has raised to around $10 so consider splitting it with drinks unless you are committed to the full meal. They have amazing salads and sandwiches as well! I really love the vibe of Lux, when it is not jam packed. I would go later at night like midnight to do homework and chill. The staff also gives off the same vibes so everyone is on the same page when you walk in.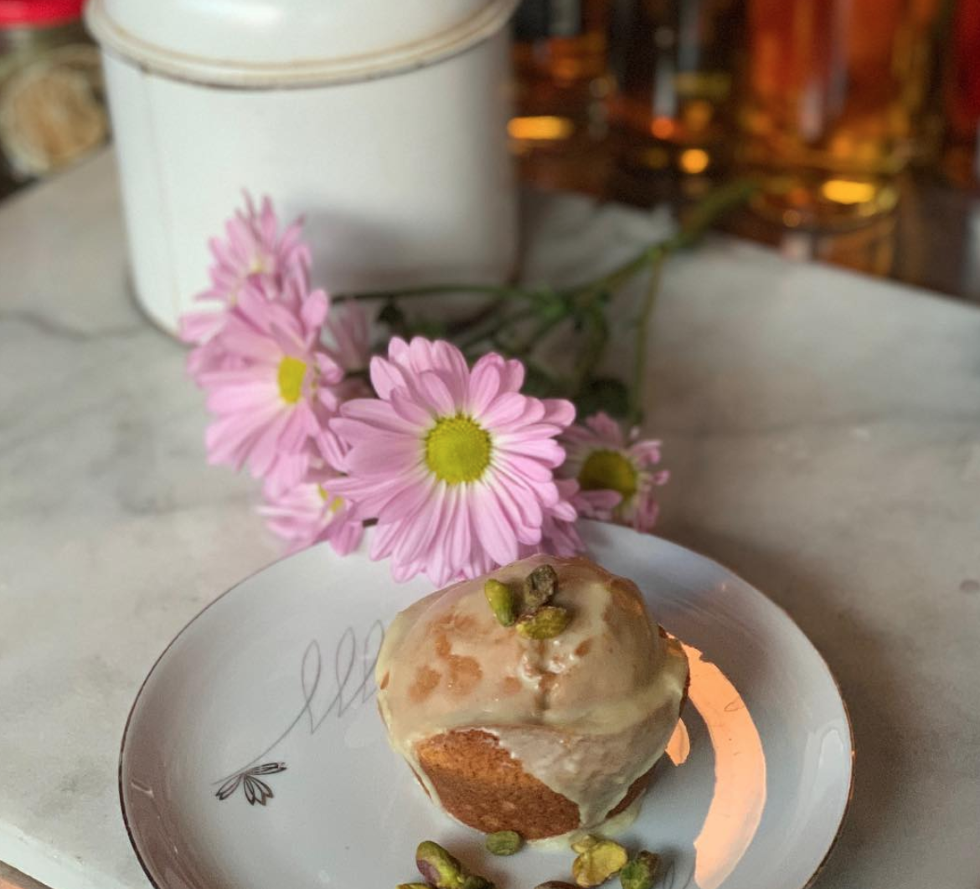 Photo provided by https://www.instagram.com/p/BwCWMI-nsVI/
My Fave Restaurant: Postino Wine Cafe and True Food
Sorry, I could not pick just one! That would be unfair! Both of these places have been my best friends for the past like five years. Postino Wine Café is known for well, wine, of course, but also their bruschetta boards! You get to build your own board with four different types of bruschetta. This can either be one huge meal for me or two small meals for me. Usually, I prefer taking half home and enjoy wine and a bubble bath later. My go-to wine is the Ca Del Rey because it is super sweet and I love the spinach artichoke, pepper jam, dates and ricotta, and smoked salmon with pesto bruschetta. I also LOVE True Food because of the anti-inflammatory diet they follow in their recipes and the fact they switch it up every season. I love their spaghetti squash, their hummus platter, their apple soda, and their chocolate flourless cake!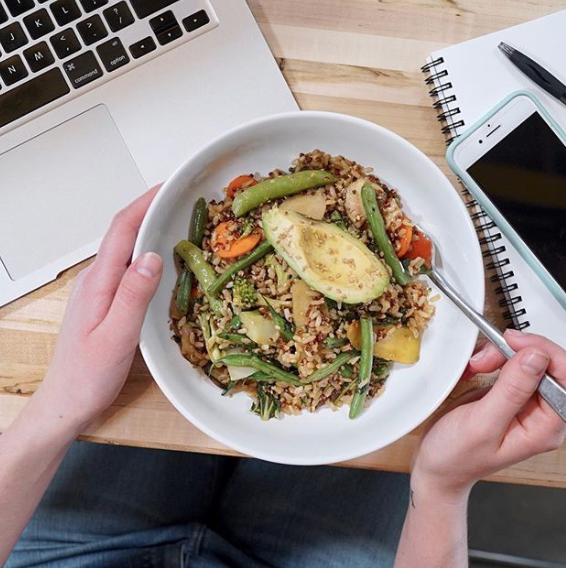 Photo provided by https://www.instagram.com/p/Bwuz1RUHtUh/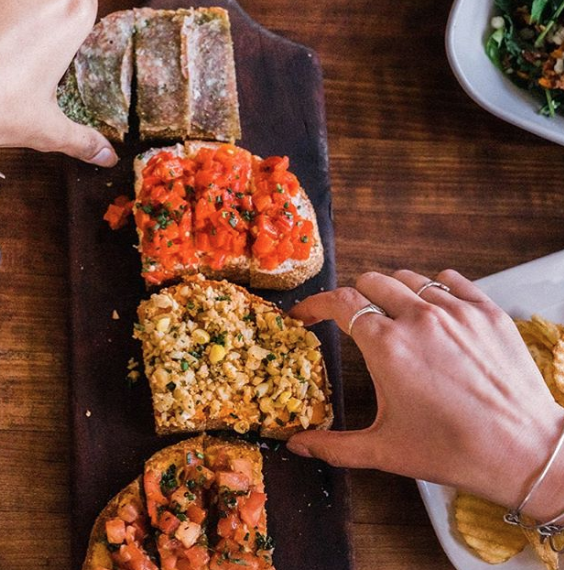 Photo provided by https://www.instagram.com/p/BwkSSmInNjg/
My Fave Workout: The Madison Phoenix/Tempe
I am not a runner, and I barely like walking or lifting heavy things. That's why I love the Madison! They offer yoga and spinning classes. The spinning classes are like workout raves. I love doing something when I am working out to distract me from the fact I am actually working out. They are so amazing there that I actually used to get out of bed at 5 a.m. to take a class and if you know me at all, that's a miracle. The energy, the people, and the overall positivity brings you in. consider purchasing an unlimited membership and take as many classes as you can!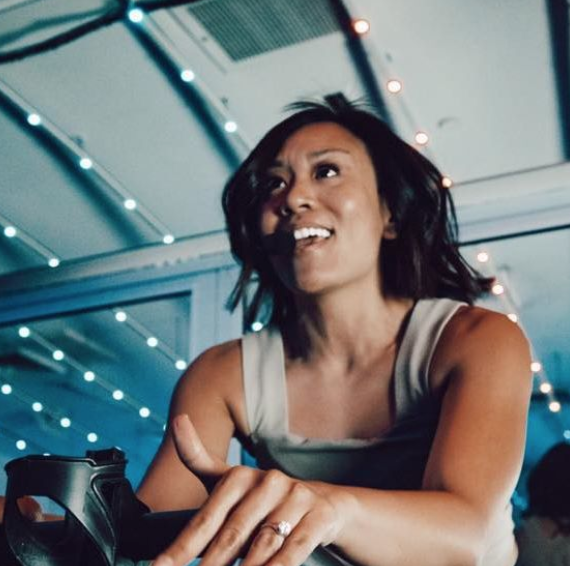 Photo provided by https://www.instagram.com/p/Bw0uDgqFnqb/
My Fave Friday Night Out: Top Golf
I would be lying if I said I went to Top Golf for actual golf, but if it makes me sound sporty, I'll say that. I actually go for the donut holes that you get to syringe different types of filling into, or the good alcoholic beverages, and the good company. Depending on your group size and what time of day you go, I have paid like $5 with everyone else in the group to rent a bay for a few hours and have dinner. It can be pricey depending on different variables, but we love going for birthdays or any type of celebrations. It's a great place to bring out of town guests and it is not too noisy!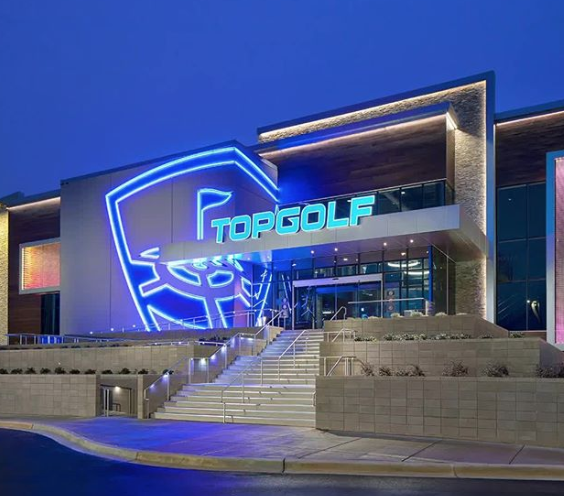 Photo provided by https://www.instagram.com/p/BwsS2Ozg54i/