If you have lost track or need catching up on the latest Olympic news, here it is! The United States is kicking butt and could not make Americans more proud!

1. Jamie Anderson wins gold for the United States Snowboard Slopestyle competition
A Lake Tahoe native, she has won fourteen overall X Game medals. Jamie had five gold medals already under her belt and she continued to add to her pretty golden collection.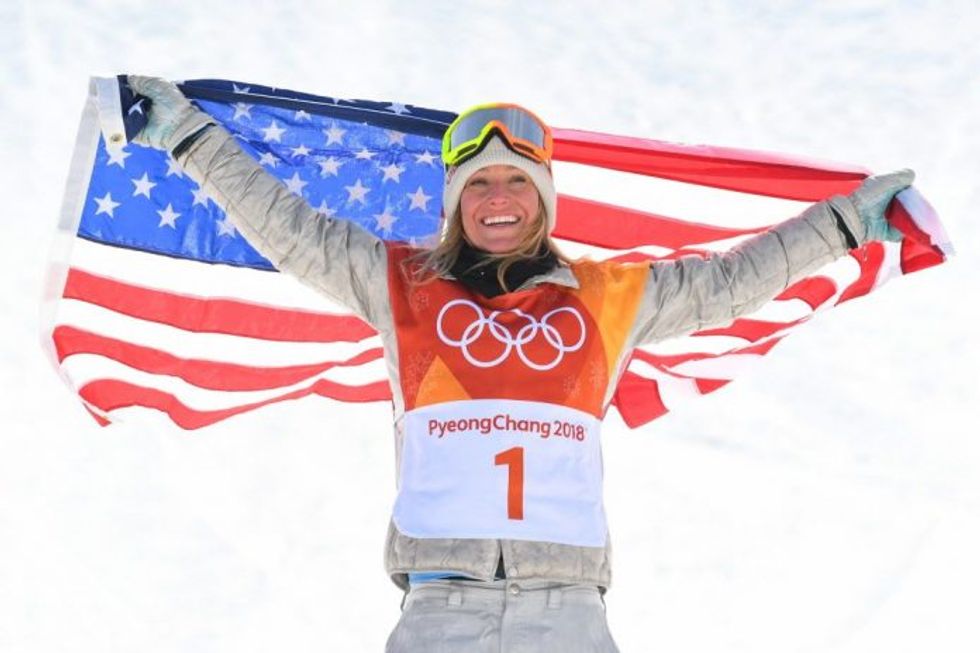 2. Alex Shibutani and Maia Shibutani of the United States skate in the ice dance figure skating team event, taking second place

They competed in 2014, coming in ninth place. This year they are back and have made a name for themselves, taking second in ice dancing. One of their favorite bands is Coldplay and they love the band so much they used them in their performance. Maybe the band was good luck as they were able to slide past other competitors. Get it?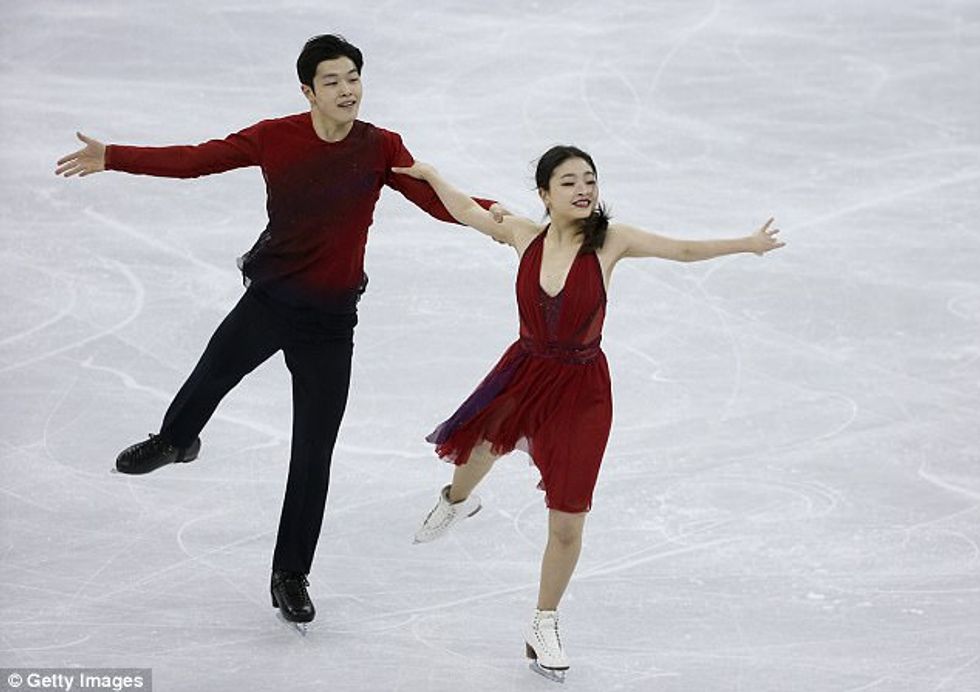 3. Jessica Diggins finishes in second place in front of Russia in women's cross country skiing semi-final
Coming from Vermont, she is used to the snow and is ready to win a medal. After being one of the final six women to advance, this could be her shot. She is trying to become the first woman from the United States to win a gold medal in cross-country skiing.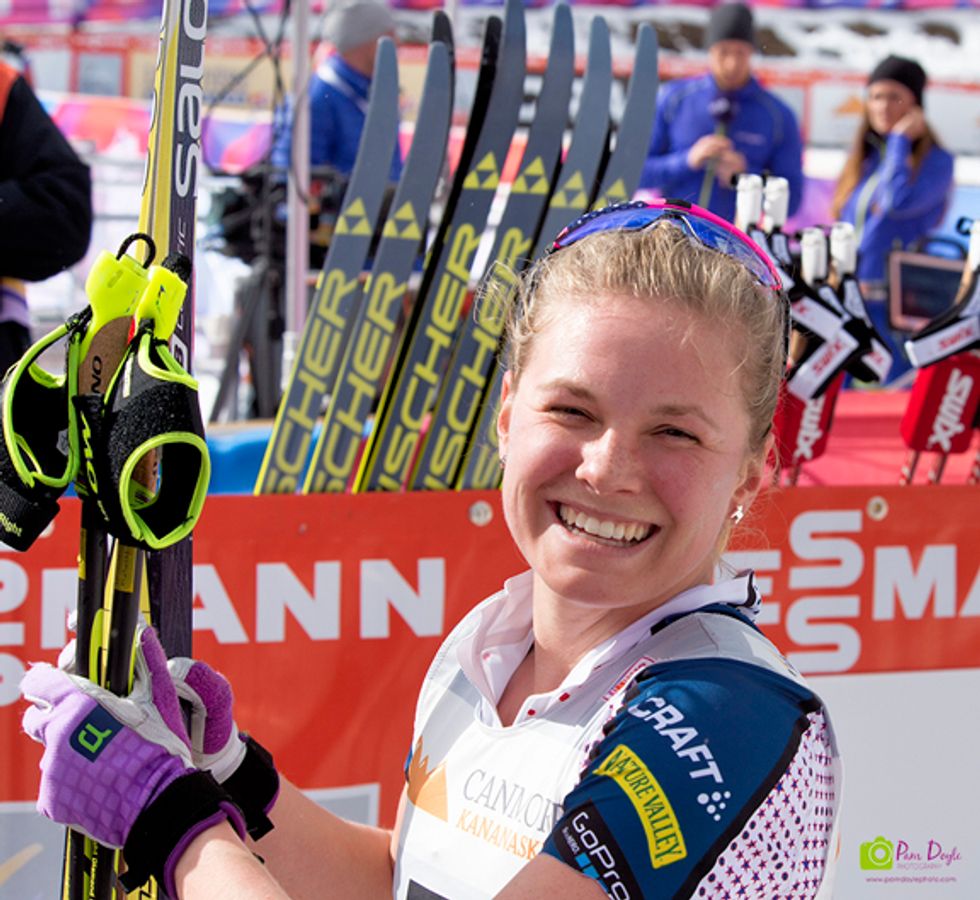 4. Chloe Kim wins gold for the United States in the halfpipe finals
After years of hard work and dedication, it finally paid off. Only seventeen years old, she blew away judges with her 180 degree spins on her second and third jumps in the competition, something that has never been done before. Her mom and dad were cheering her on from the crowd.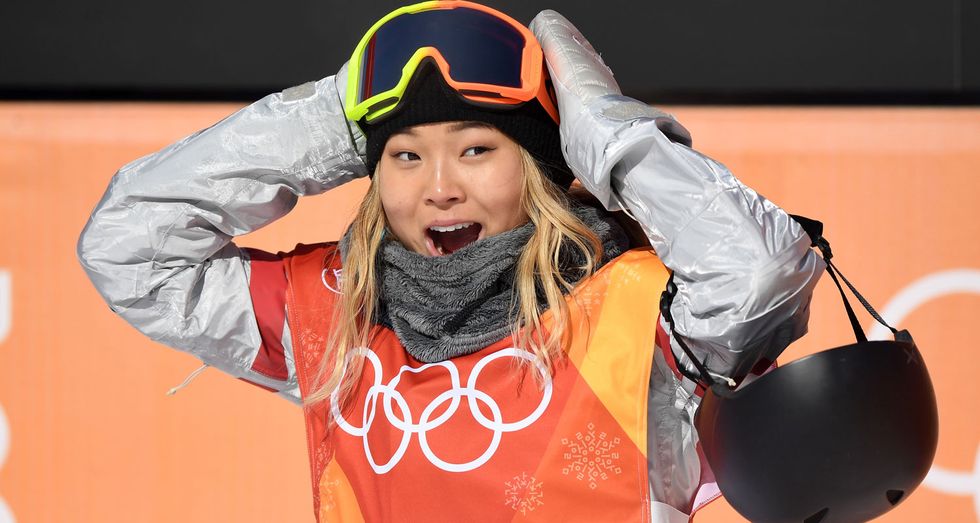 5. Mirai Nagasu becomes the first women in Olympic history for the US to land triple axel
After four years of hard work, Nagasu helped the US win its Bronze Medal. With her 4 1/2 minute skate, she wowed all the judges and made history.